Paige Davis Is Returning To Host The New "Trading Spaces" Reboot And All Is Right In The World
No word yet on whether or not Hildi Santo-Tomas will be back to glue hay to anyone's living room wall.
Paige Davis, who is best known for hosting TLC's Trading Spaces from 2001-2008, recently announced that she will be returning to host the upcoming revival of the show.
The classic home-makeover show featured two pairs of neighbors who would work with a designer to redecorate a room in each other's homes in two days with a budget of $1000.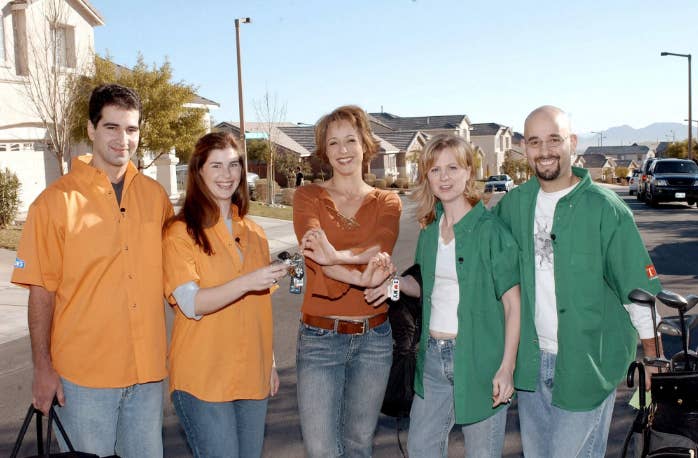 A lot of times, the homeowners were really excited and happy about their newly-updated spaces.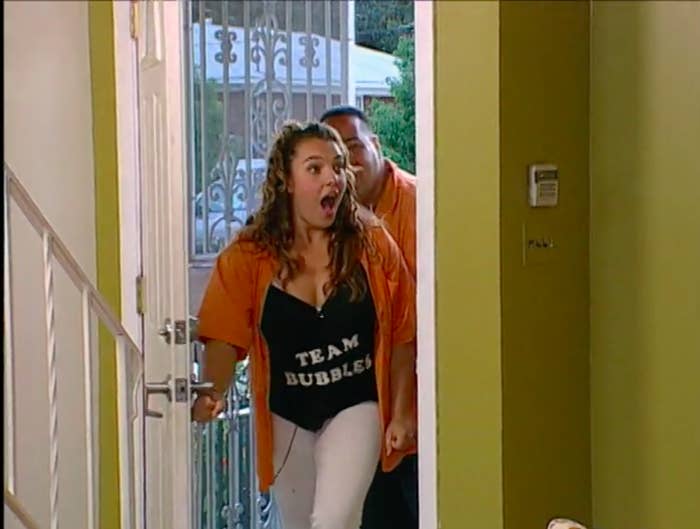 And some were not quite as pleased — like this lady who really, truly hated her new living room.
Thankfully, Paige Davis was always there to hold their hands and offer a hug, either way.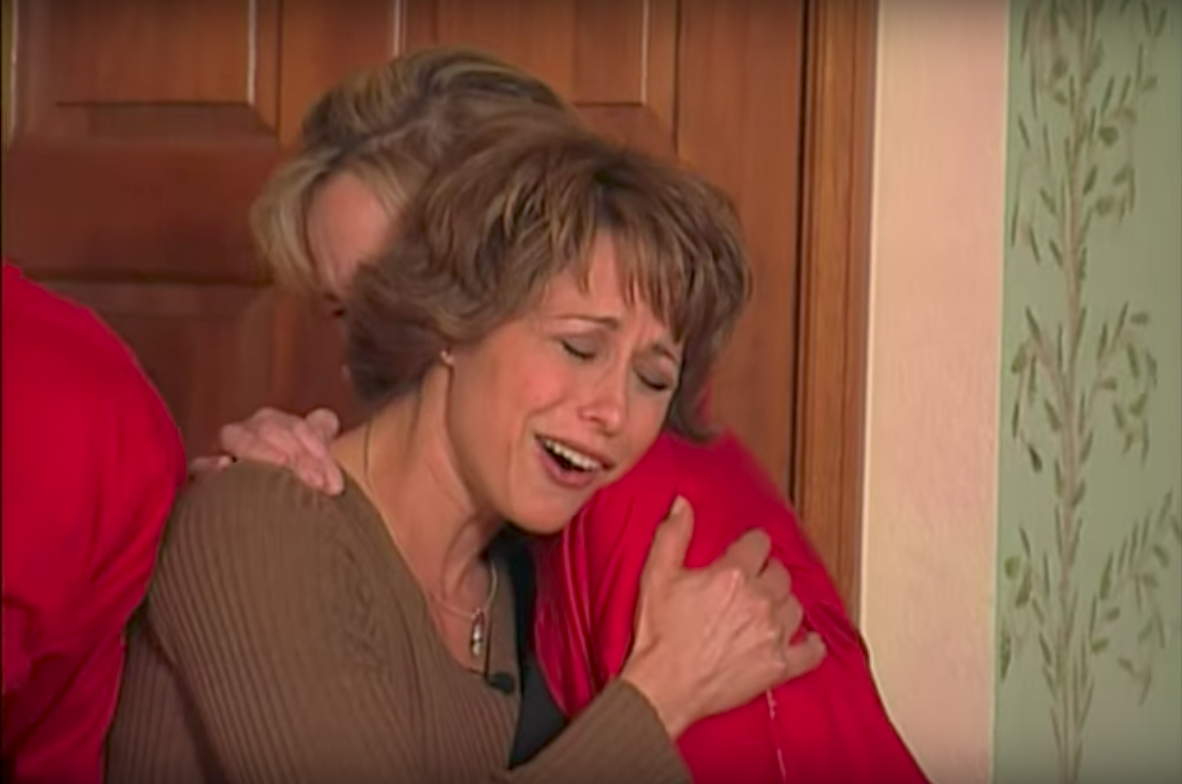 And now, Trading Spaces fans can rest assured knowing that Paige Davis, the comfort food of TV hosts, will always be there.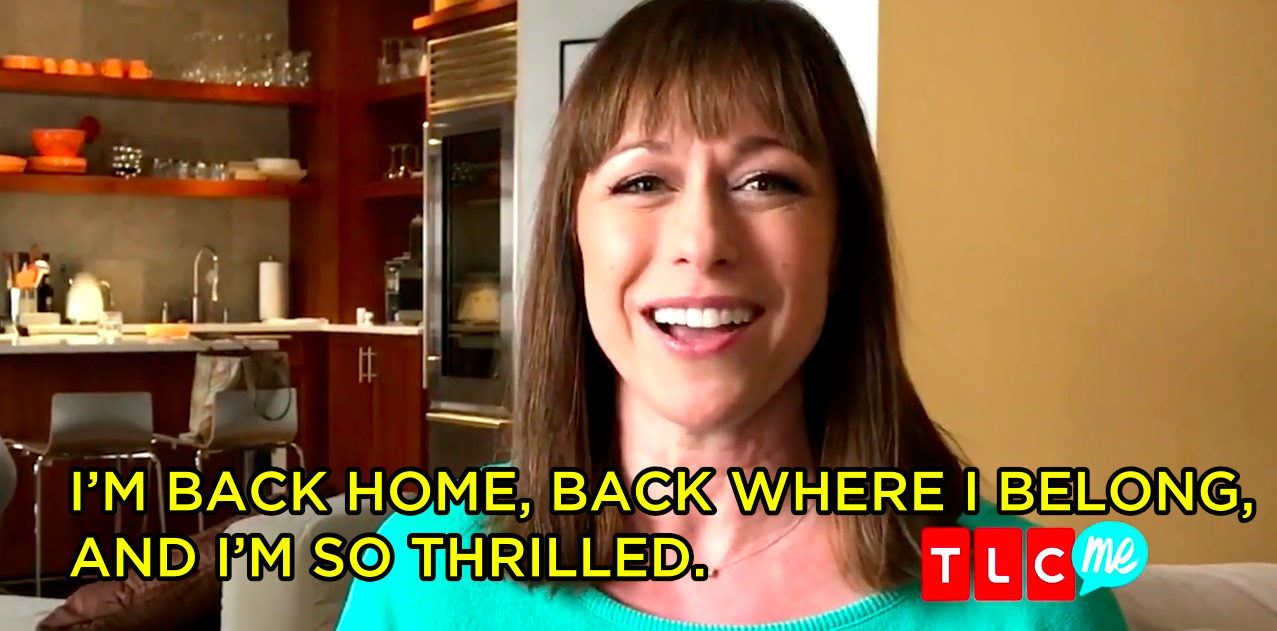 YAAAAAY! Welcome back, Paige!!!