Masters of the viral music video OK Go made a commercial for a Chinese furniture store called Red Star Macalline, and it's just as insane as any of their music videos. Why did they do it? "Because sometimes you just make what you want."
It wouldn't be an OK Go video without some optical illusion fun.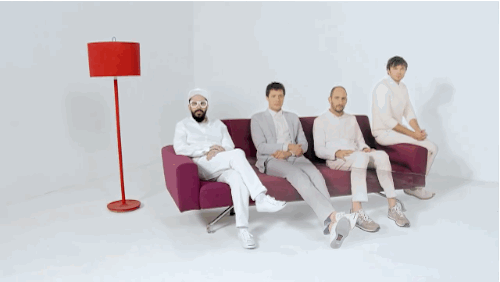 A staircase that appears from nowhere!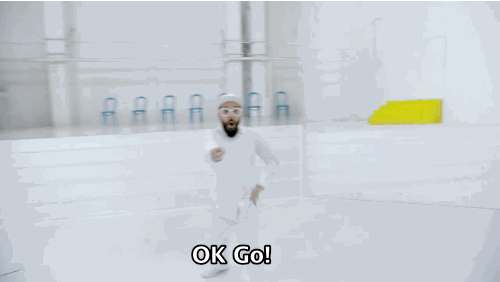 Ah, yes...walking and singing, another OK Go staple.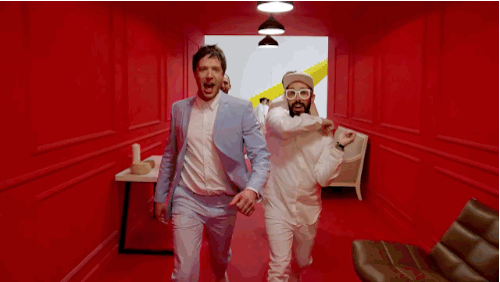 Then there's this magical, mind-melty sequence: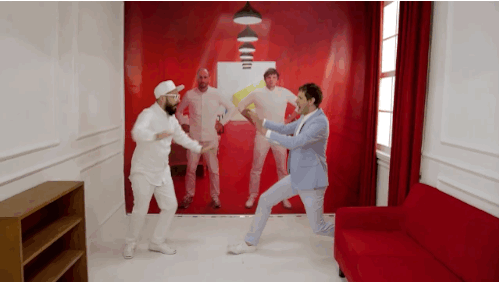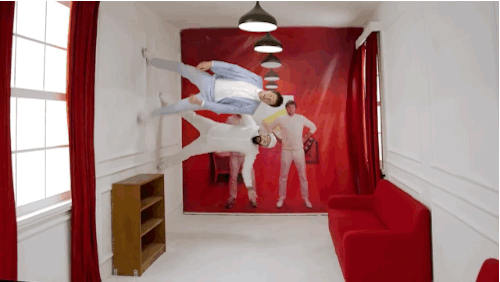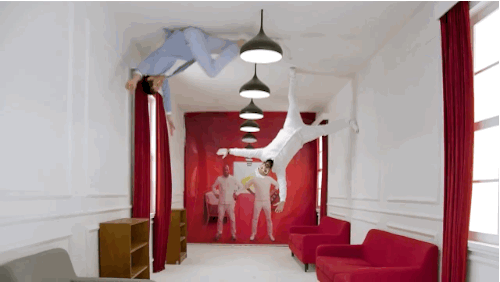 How OK Go is this? VERY OK Go.
It's pretty safe to say this is the coolest furniture store commercial right now. Your move, Ikea.