Mary Halsey, who recently went viral with her karaoke rendition of Missy Elliott's "Work It," recently appeared on Ellen to talk about her newfound fame. And it turns out, she's exactly as delightful as you would expect her to be.
She told Ellen that this was her second year in a row performing the song at a local park's "Karaoke Sunday."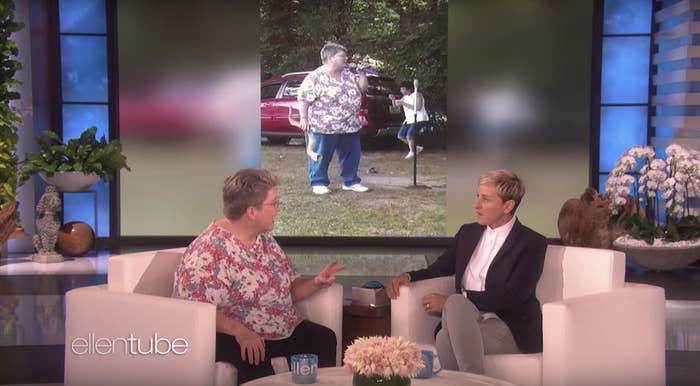 The video clip was even noticed and shared by Missy Elliott herself, who dubbed Mary her "Funky white sister."
Mary told Ellen that getting the social media shout-out from Missy Elliott was "a shock."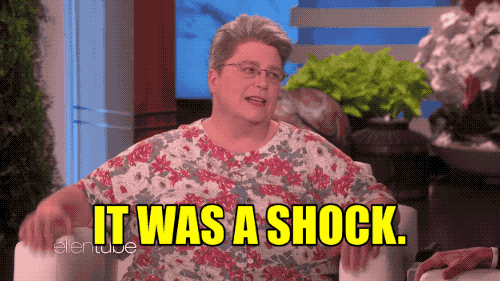 Naturally, Ellen asked Mary to perform, and she did NOT disappoint.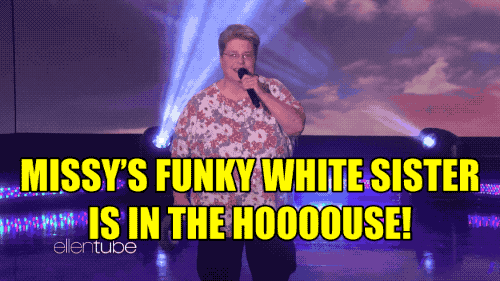 Not even a little bit.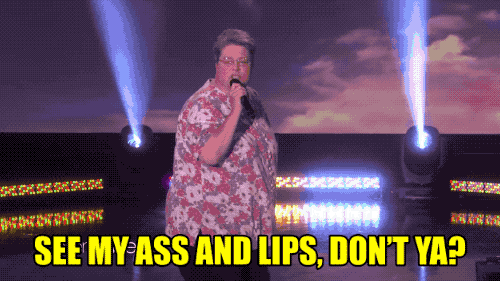 She even got Kristen Bell dancing along!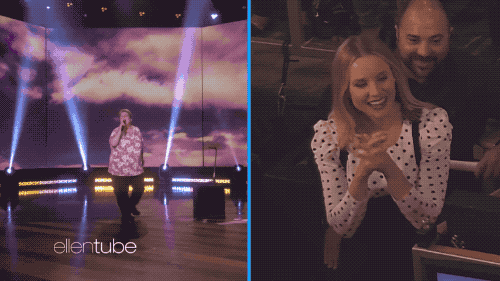 And then...THIS happened.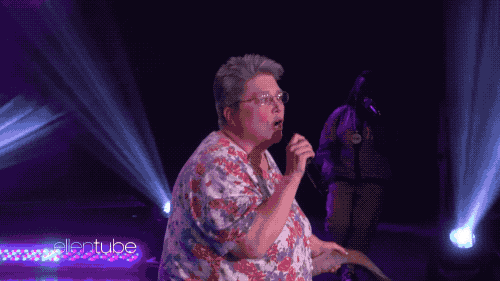 Name a more iconic duo.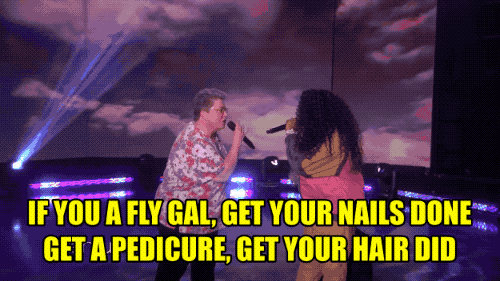 Sisters, reunited.