The world as we currently know it might be a raging dumpster fire, but let's for a brief moment lose ourselves in this perfectly delightful video, introducing Marvel's Avengers as Brooklyn Nine-Nine characters. Because we all need and deserve this treat right now.
Avengers Nine-Nine: 100% would watch.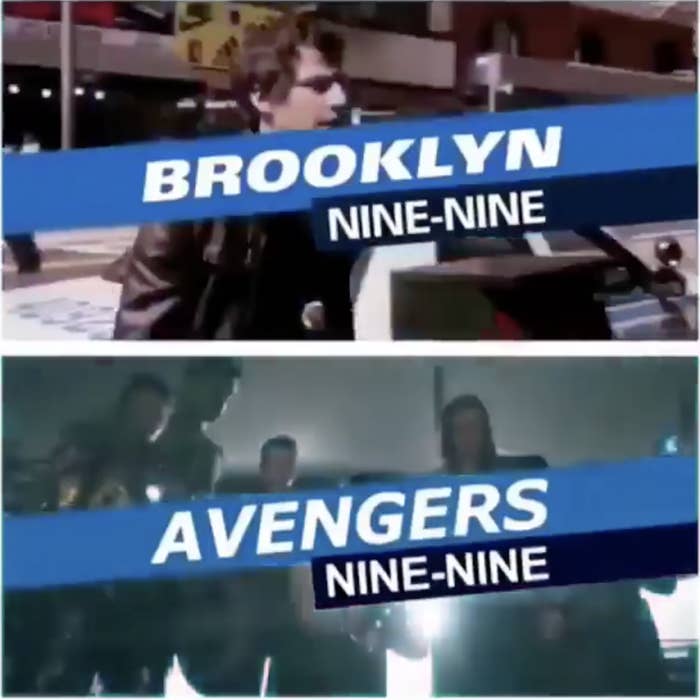 Starring Steve Rogers as our goofy but valiant hero.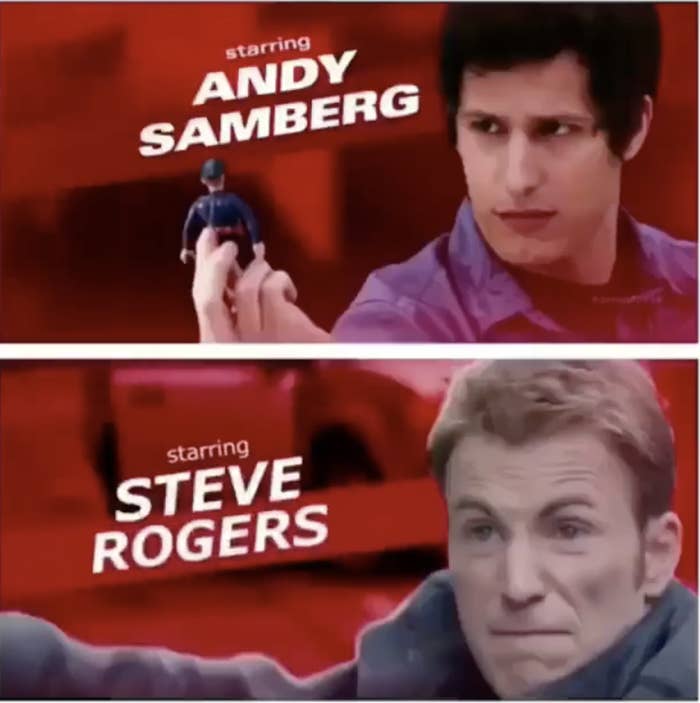 With Natasha Romanoff as the dark, mysterious, and expertly trained justice seeker.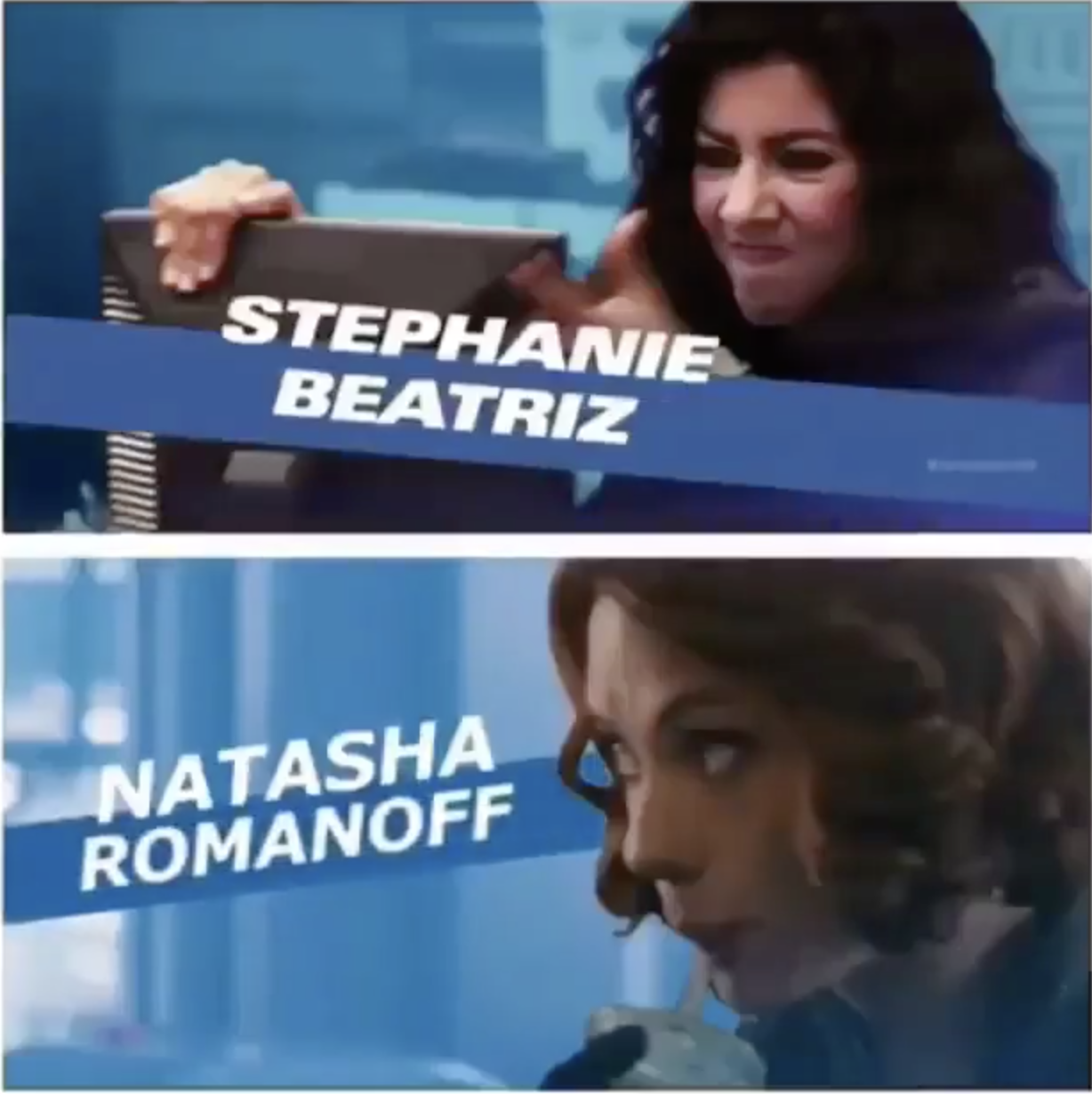 Here's Thor Odinson as the muscle man with a heart of gold.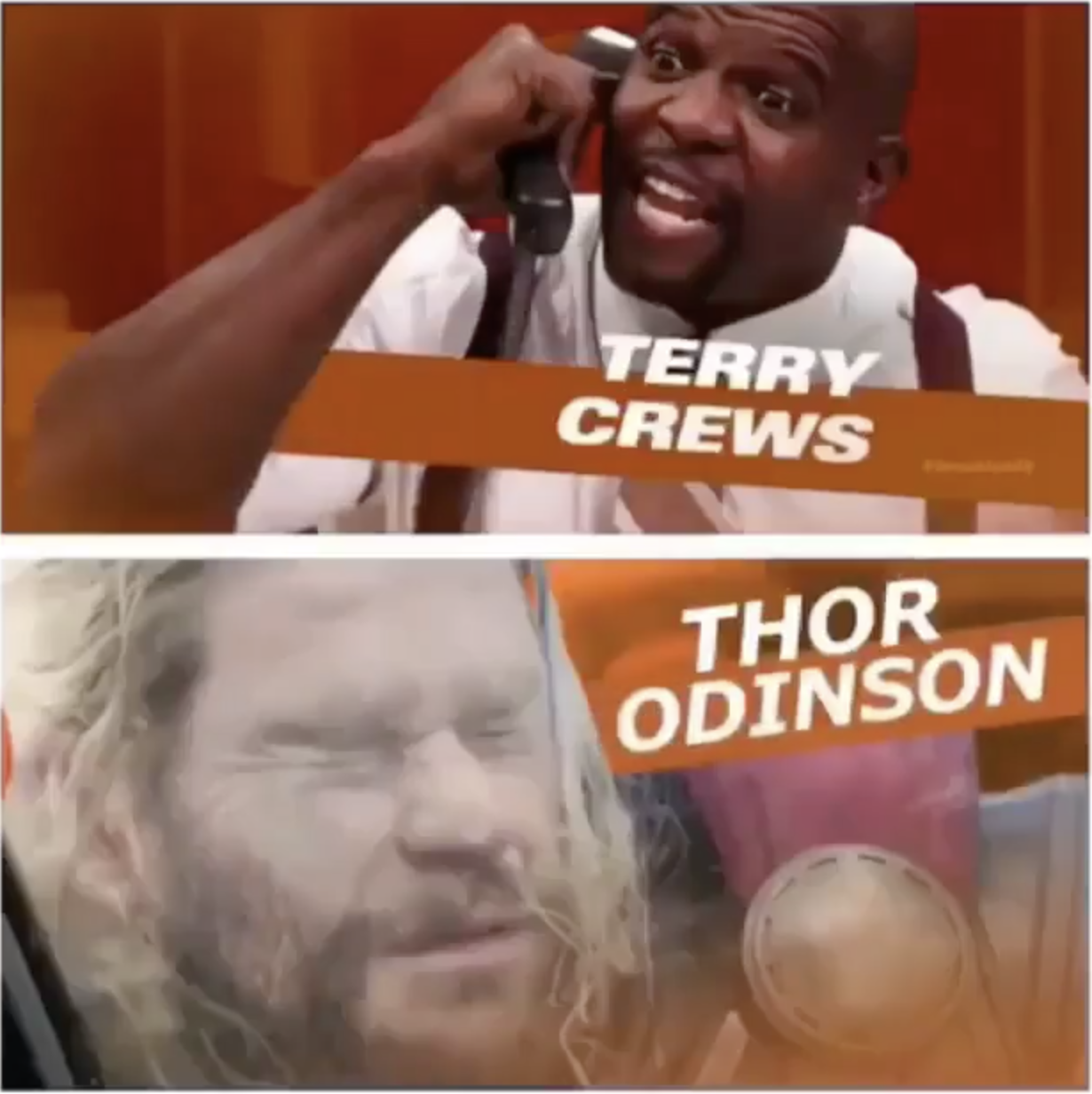 With Bruce Banner as the sensitive badass.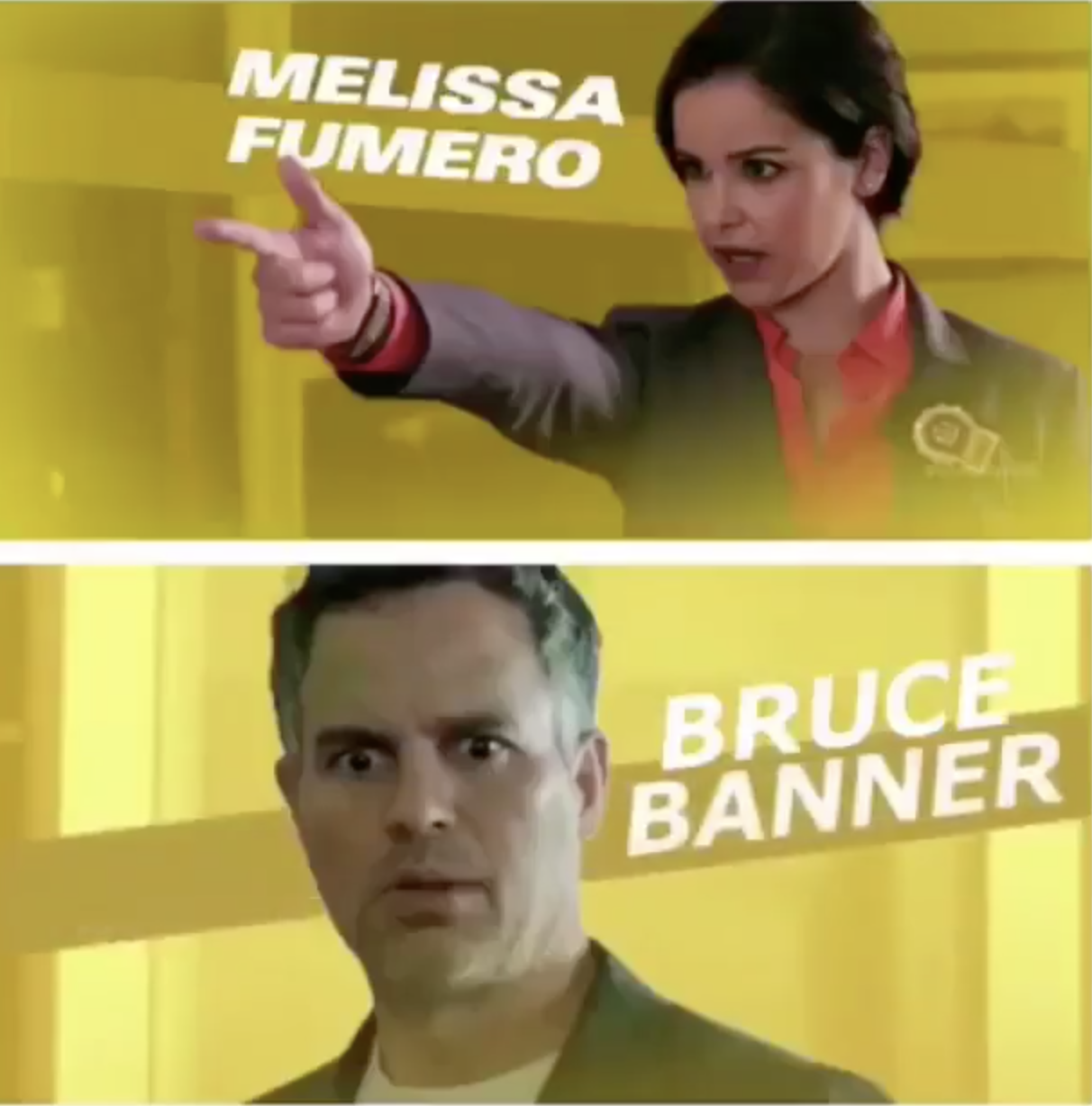 I mean, seriously. This casting is so perfect.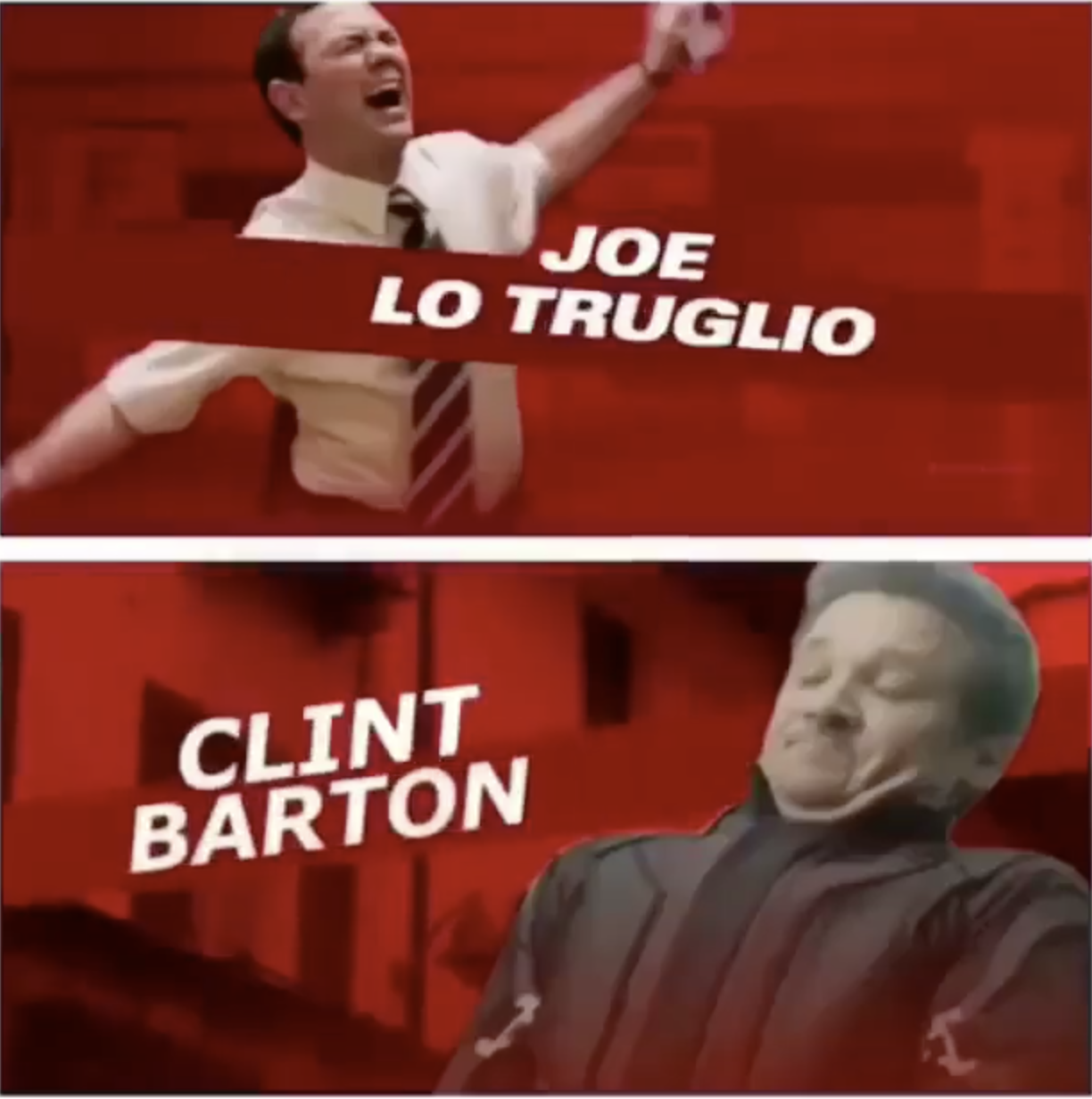 Tony Stark is TOTALLY the male version of Gina Linetti.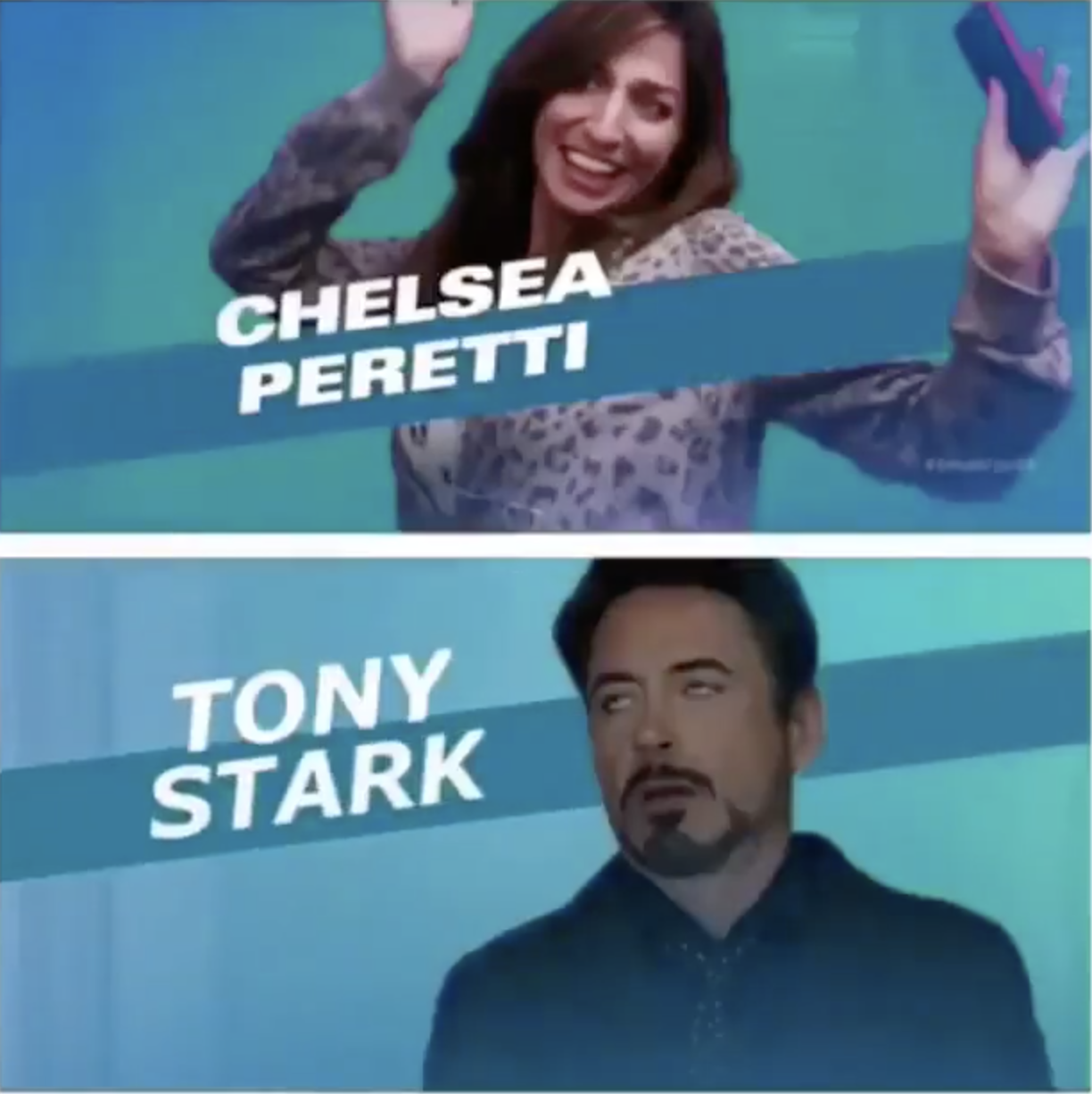 Yup. Perfect. I have no notes. Carry on.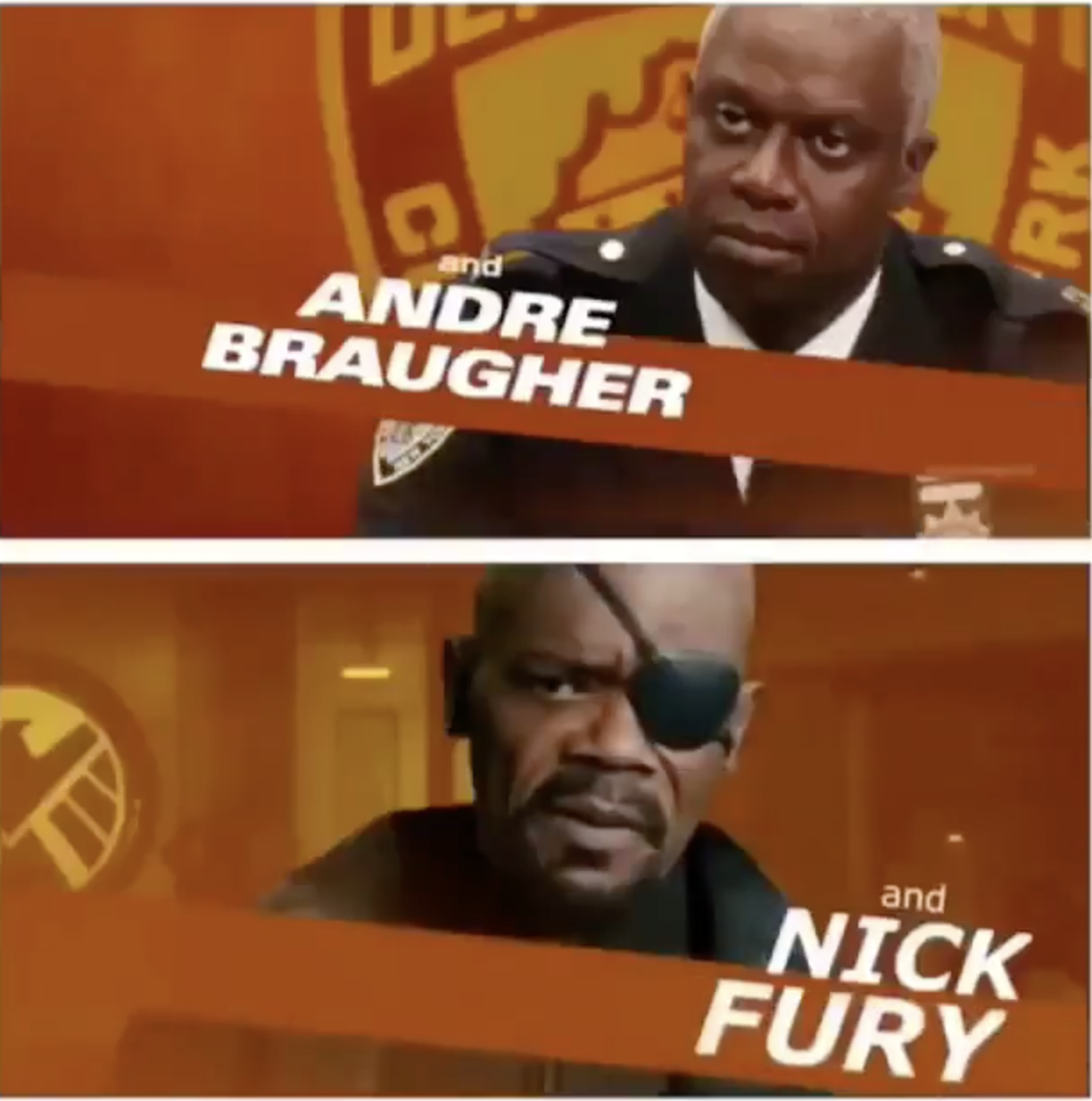 This would be so cool cool cool.