Sonia Manzano received the Lifetime Achievement Award at this Sunday's Daytime Emmy Awards for her 44 years of work on Sesame Street.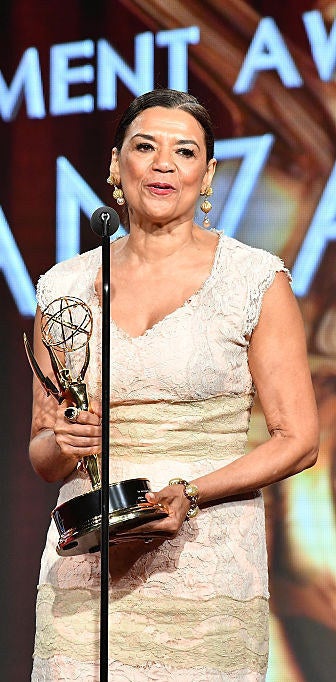 Maria, the character she played on Sesame Street from 1971 until she retired in 2015, was a touchstone and a role model for millions of Latino children.
We caught up with Sonia Manzano on the red carpet to find out what advice she had for young Latinxs in the U.S. today.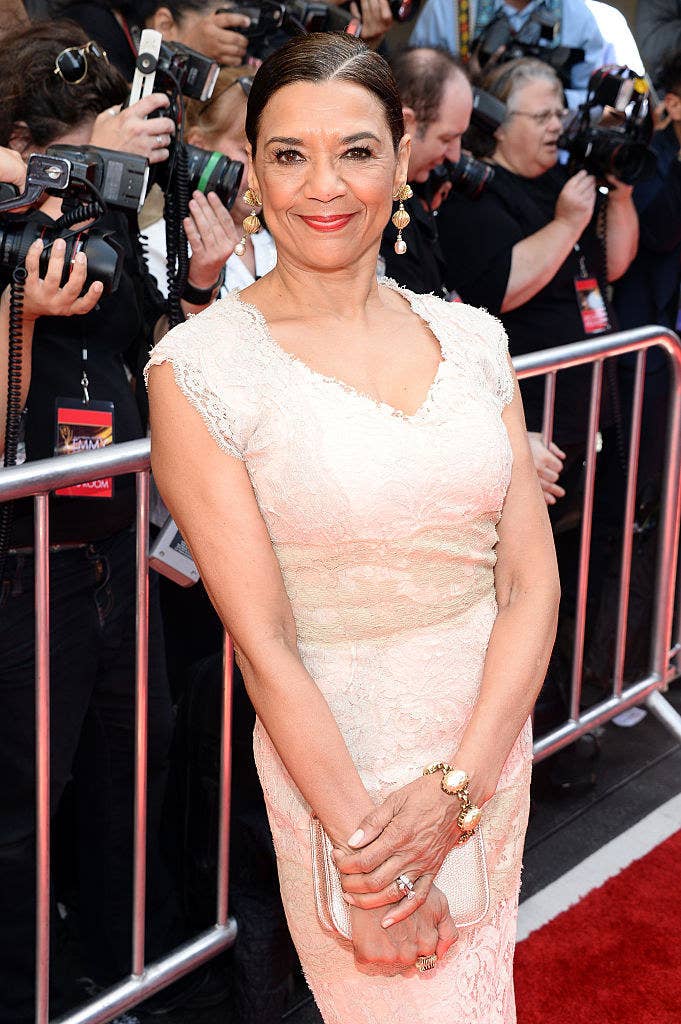 The gracious icon had some inspiring words for young Latinxs out there. For those trying to find their place in the entertainment industry, she told BuzzFeed:
"If you're in show business, get behind the camera. I learned early on at Sesame Street that all the power laid with the producers and the writers — they really make the impact of what you see on the air. So I really made it my business to become a writer as soon as I possibly could."
That strategy and hard work has paid off — Sonia Manzano has won 15 Emmy Awards as a writer for Sesame Street.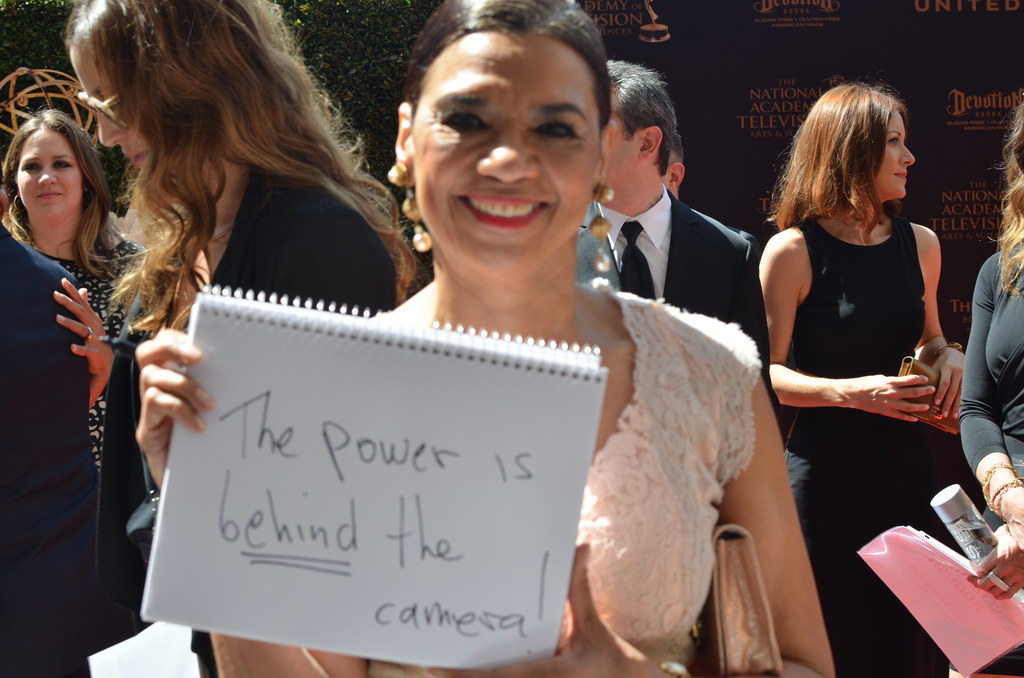 Manzano also had some words of wisdom for Latinxs not involved in entertainment. She told BuzzFeed, "You can't change people's minds, but you can change laws. It's easier and more pragmatic to change laws. That means being up on politics and being up on what's happening and reading the paper and reacting with intellect, not emotion. Being a critical thinker is the way to go about it.
"I remember when I was a kid, and I would do the pledge of allegiance and my heart would swell with pride. Even though I knew we were poor, even though I felt that the teachers were looking down on my because I was brown and poor, even as they marginalized my parents — I still felt patriotic. I STILL feel patriotic!
"We are in a coarse society that we live in, and the thing is not to be coarse back but to have a little thinking."