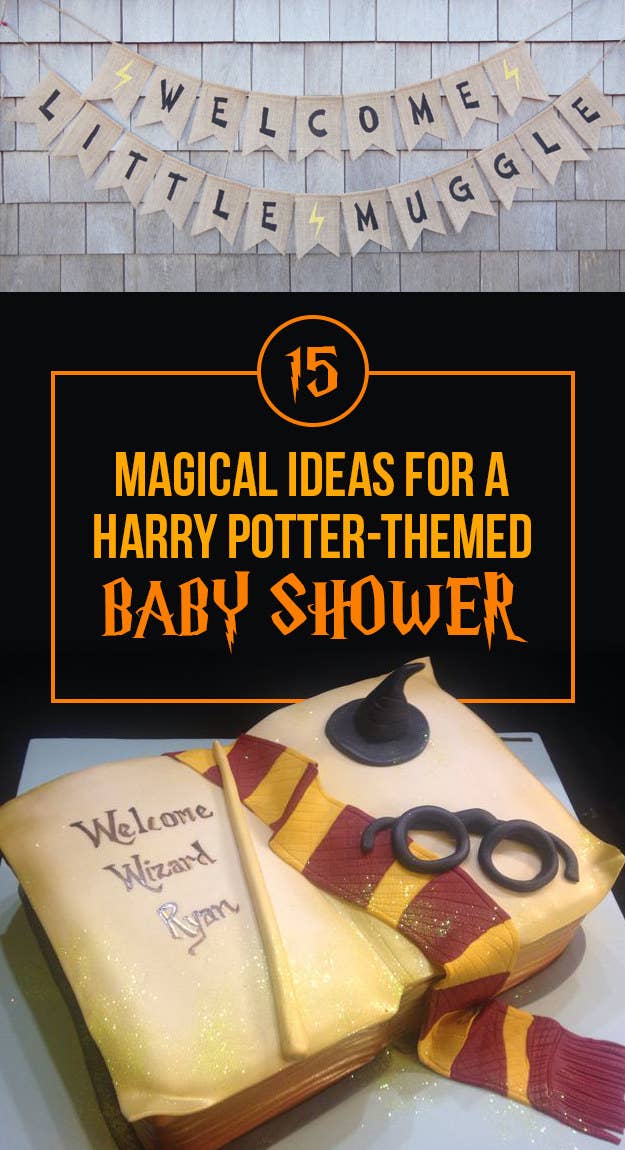 1.
Hang a banner to welcome the newest muggle-born into the world.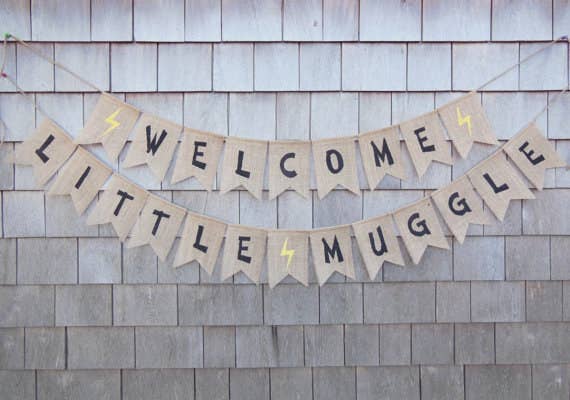 2.
Send out some adorable, Harry Potter-themed invitations.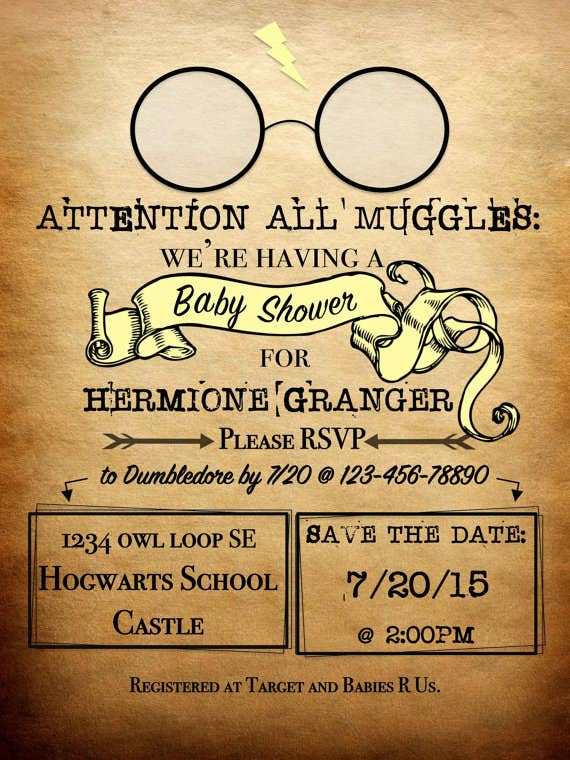 3.
Forget the overplayed baby shower games, and order some custom printable games for some whimsical fun.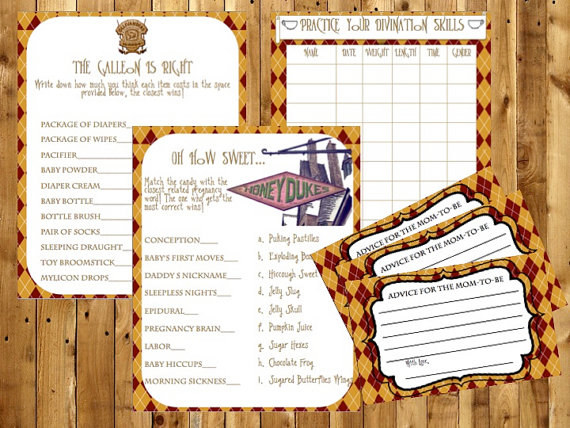 4.
Put a magical spin on the traditional diaper cake.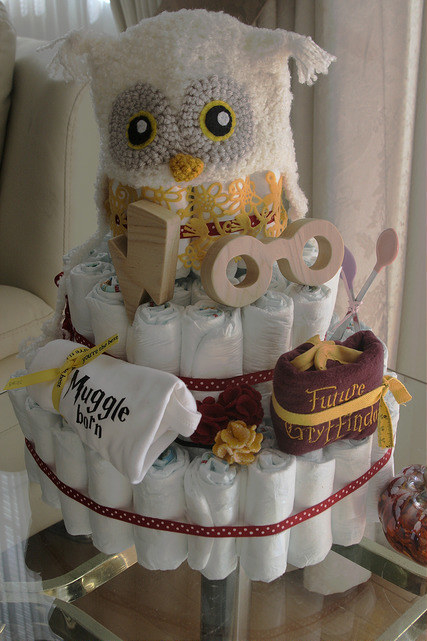 5.
There are so many lovely ideas for a Harry Potter shower cake...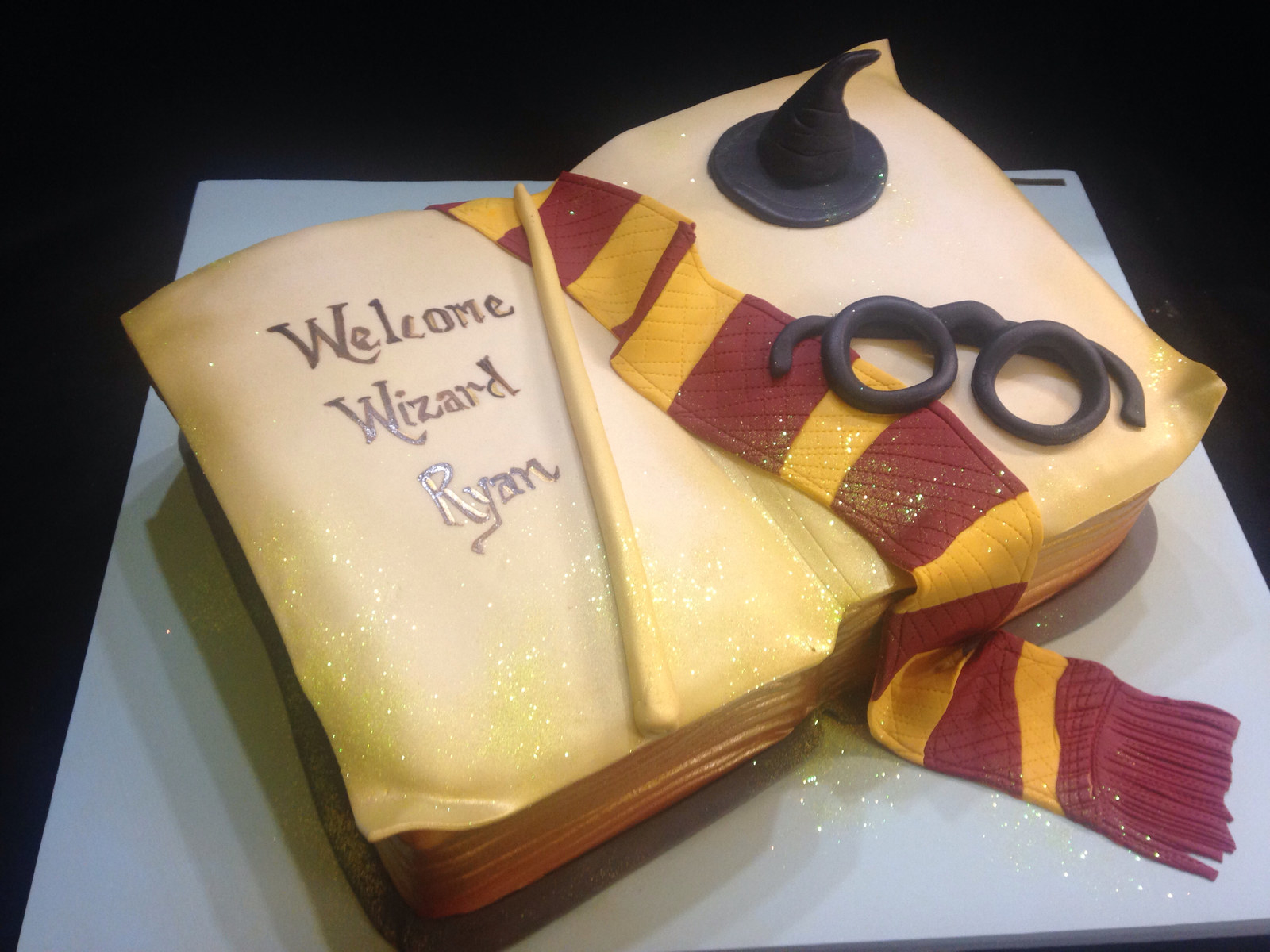 6.
...That we just had to show you two!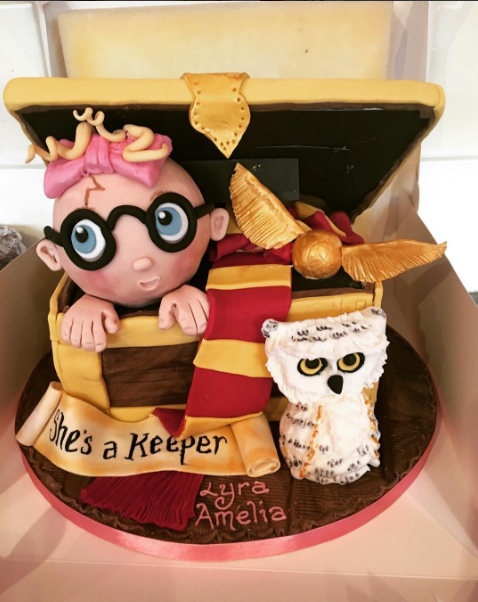 7.
Accio refreshments!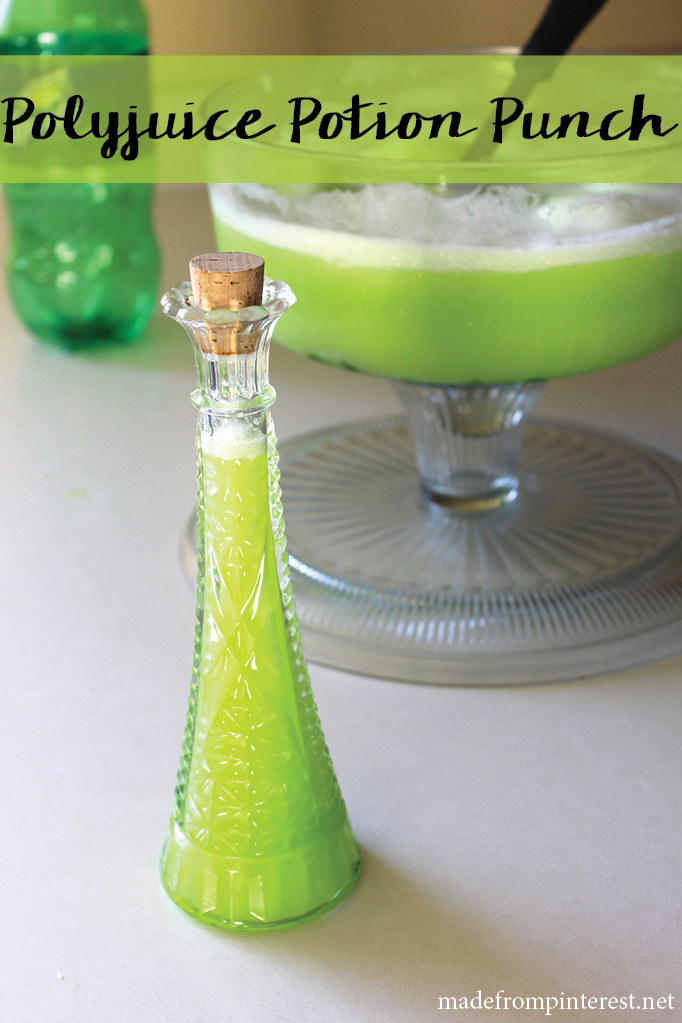 8.
Serve up some cookies that are almost too cute to eat.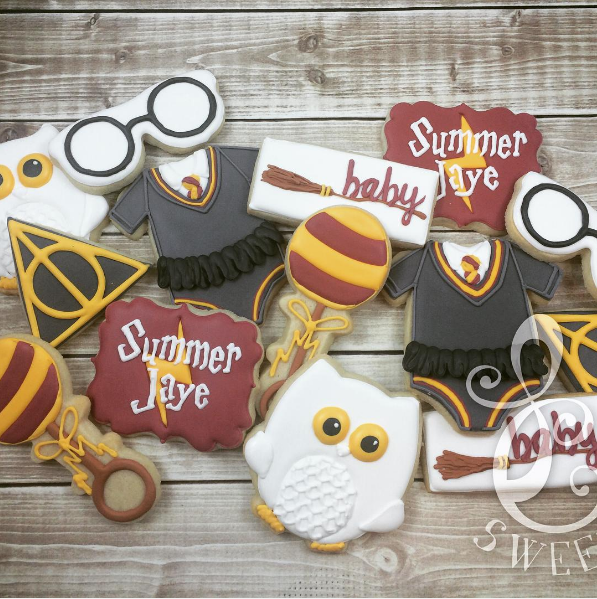 9.
Or just treat your guests to the very best that Honeydukes has to offer.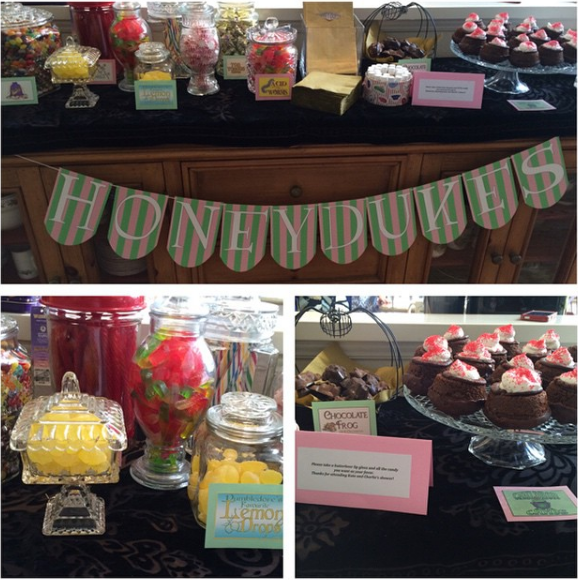 10.
Make adorable Hedwig balloons, using simple white balloons, markers, and a little bit of imagination.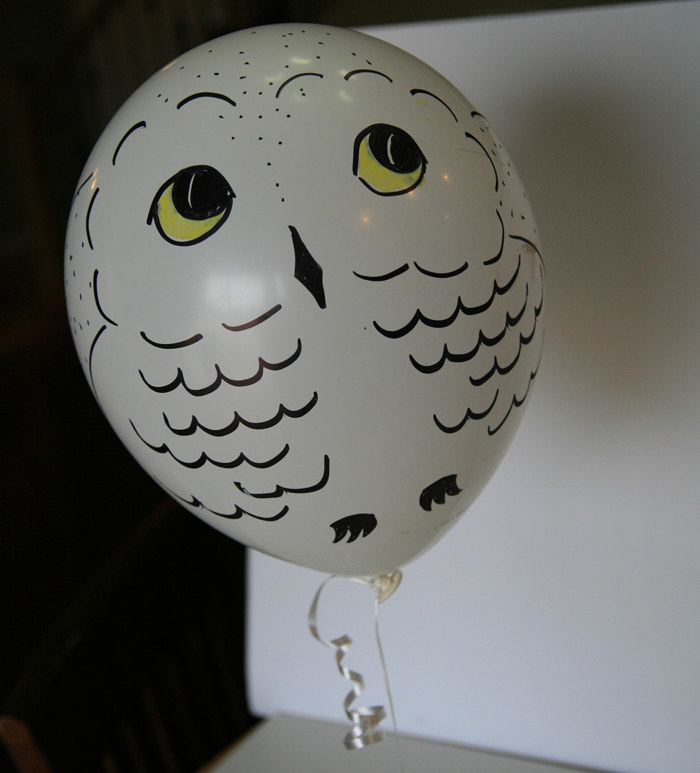 11.
Create a Daily Prophet-worthy photo booth.
12.
For simple DIY decor, hang a clothesline with some hand-made onesies. Doubles as a lovely gift for baby-to-be after the party!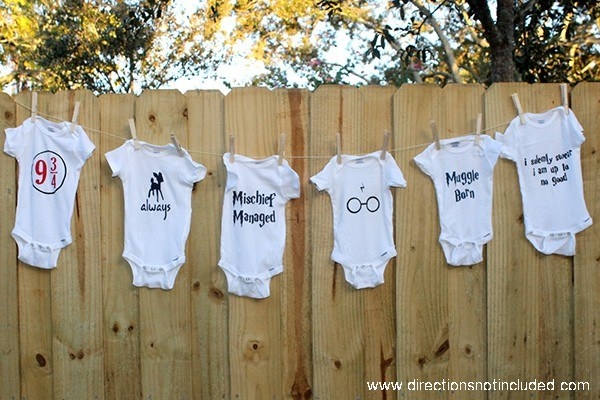 13.
If the baby's name has already been announced, celebrate and display it with these charming block letters.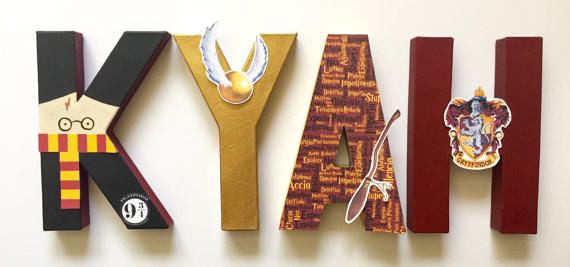 14.
Instead of the traditional guest book, have friends and family sign the baby's first copy of Harry Potter and The Sorcerer's Stone.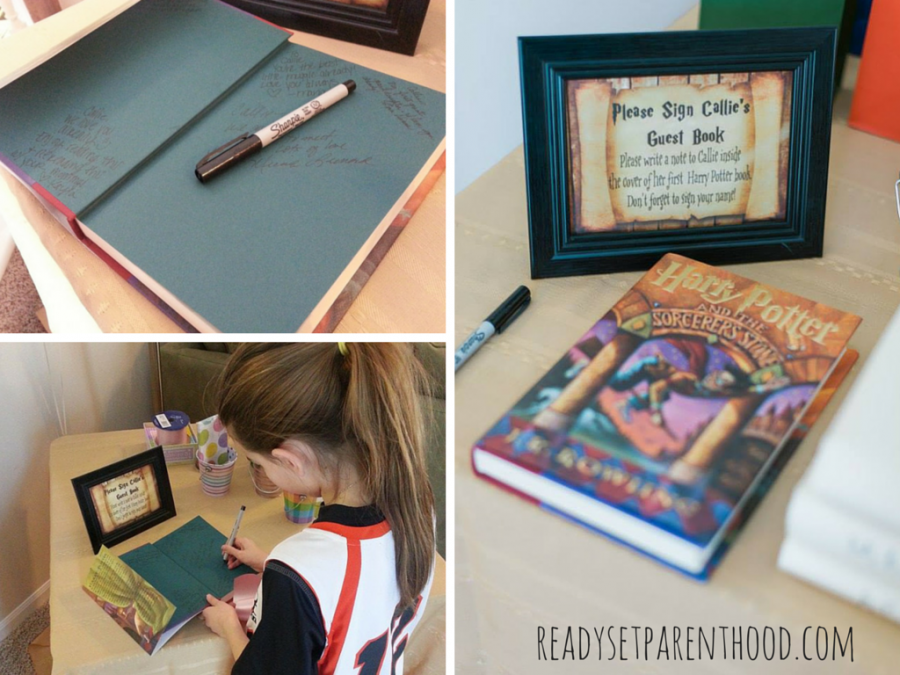 15.
Don't forget a fun parting gift for your guests.