Luna Simone Stephens (aka Luna Legend) is only two years old, but she is already an icon.
I mean, with parents like John Legend and Chrissy Teigen, it was her destiny.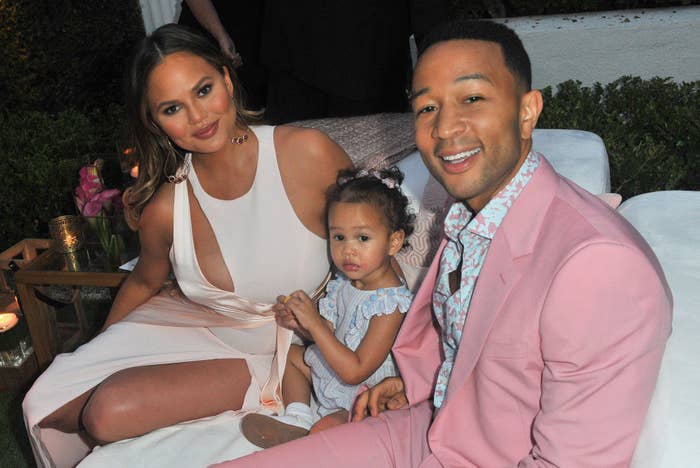 So it comes as no surprise that when Luna graced a local Fedex/Kinko's to get her passport photo taken, she showed up in STYLE.
And then it got REAAAAAAAAL cute, y'all.
Any parent who has had to get a passport or ID photo taken of a baby or toddler knows the struggle that John Legend is going through behind that piece of white cardboard.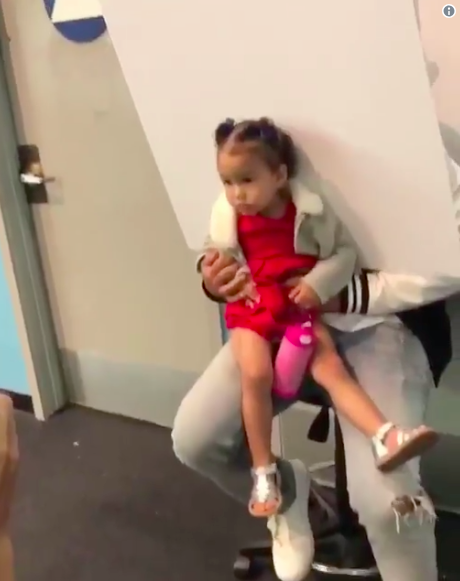 And they also understand trying to get that baby to smile — but Luna was not about smiling on demand. Not today.