Today in random pop culture pairings...
So, everyone knows Kit Harington, aka Jon Snow from Game of Thrones, right?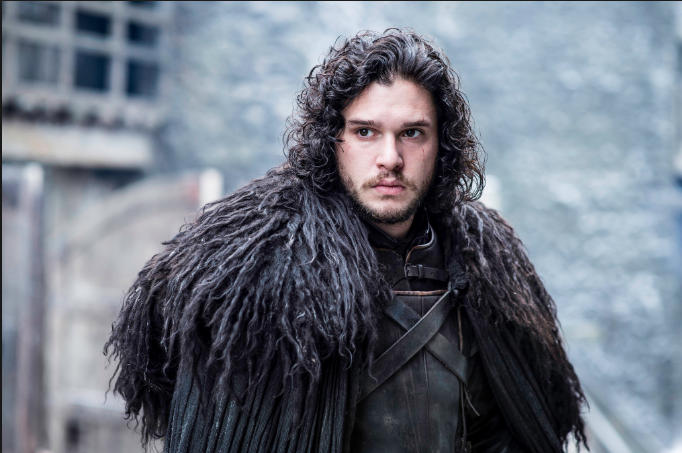 And clearly you are aware of the one and only Geri Halliwell, aka Ginger Spice of SPICE GIRLS fame.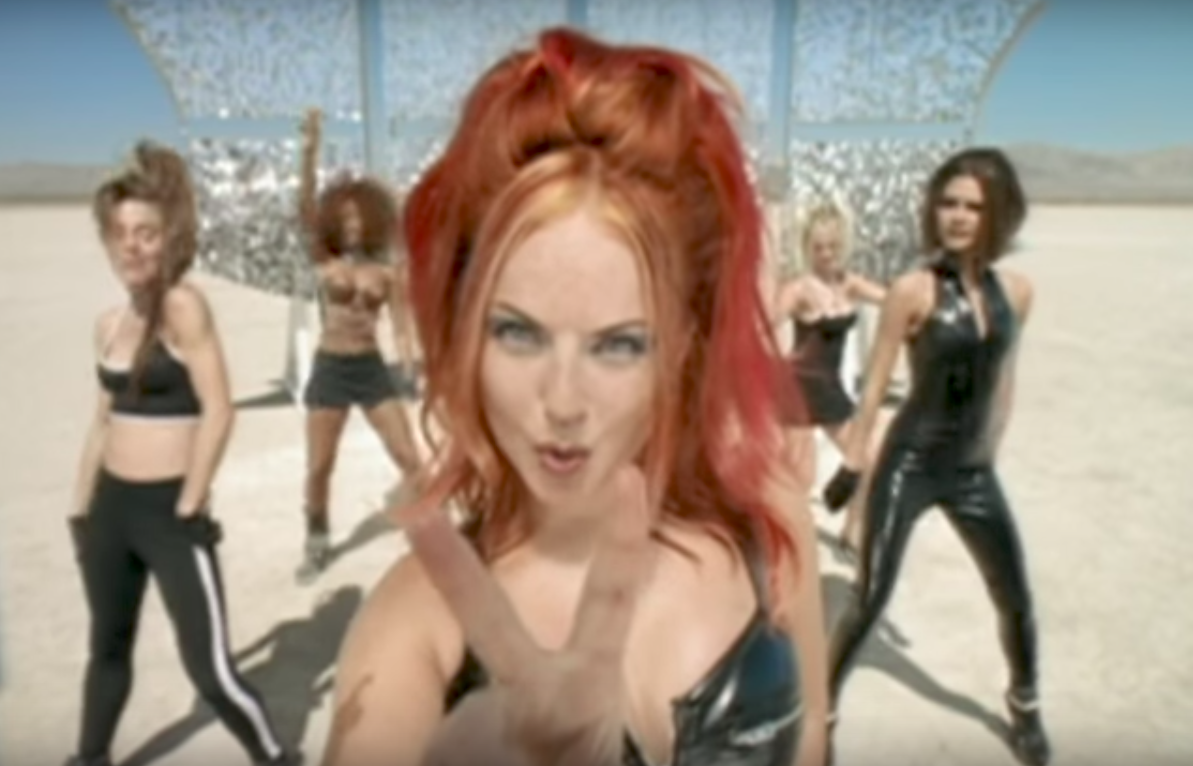 Well, it was a wonderfully random pop culture collision when they ran into each other at the Italian Grand Prix and Kit tried to teach Geri how to say a famous GoT line in the right accent.
The phrase, "You know nothing, Jon Snow" was notoriously spoken several times on the show by another ginger, Ygritte, played by Rose Leslie.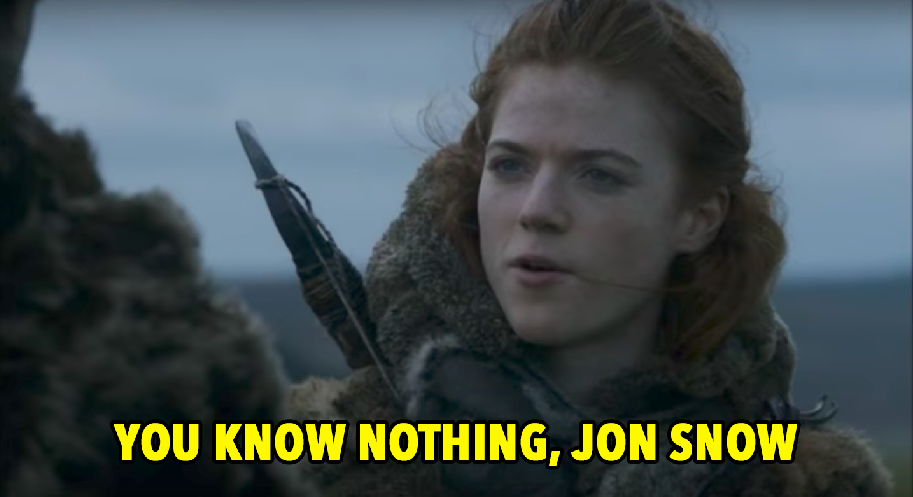 Geri tried so hard to perfect the line, almost nailed it, and then completely lost it again. ¯\_(ツ)_/¯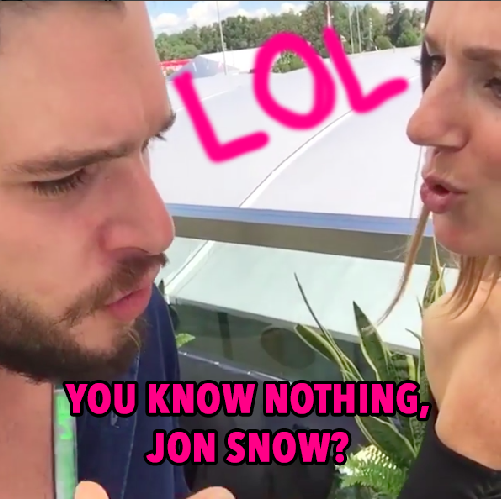 Ok, so when is Geri gonna teach Kit some of those Spice Girl moves?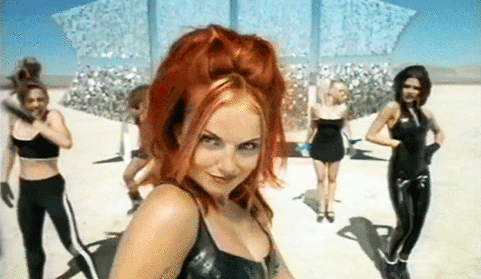 Looks like there are no comments yet.
Be the first to comment!