On Sunday night, Janet Jackson took her State of the World tour to LA's Hollywood Bowl. For her classic hit, "Rhythm Nation," Janet brought out former dancers (aka, her "kids") from her various tours and videos to dance with her.
One of those kids was World of Dance host Jenna Dewan Tatum, who originally danced on Janet's 2001–2002 All For You tour.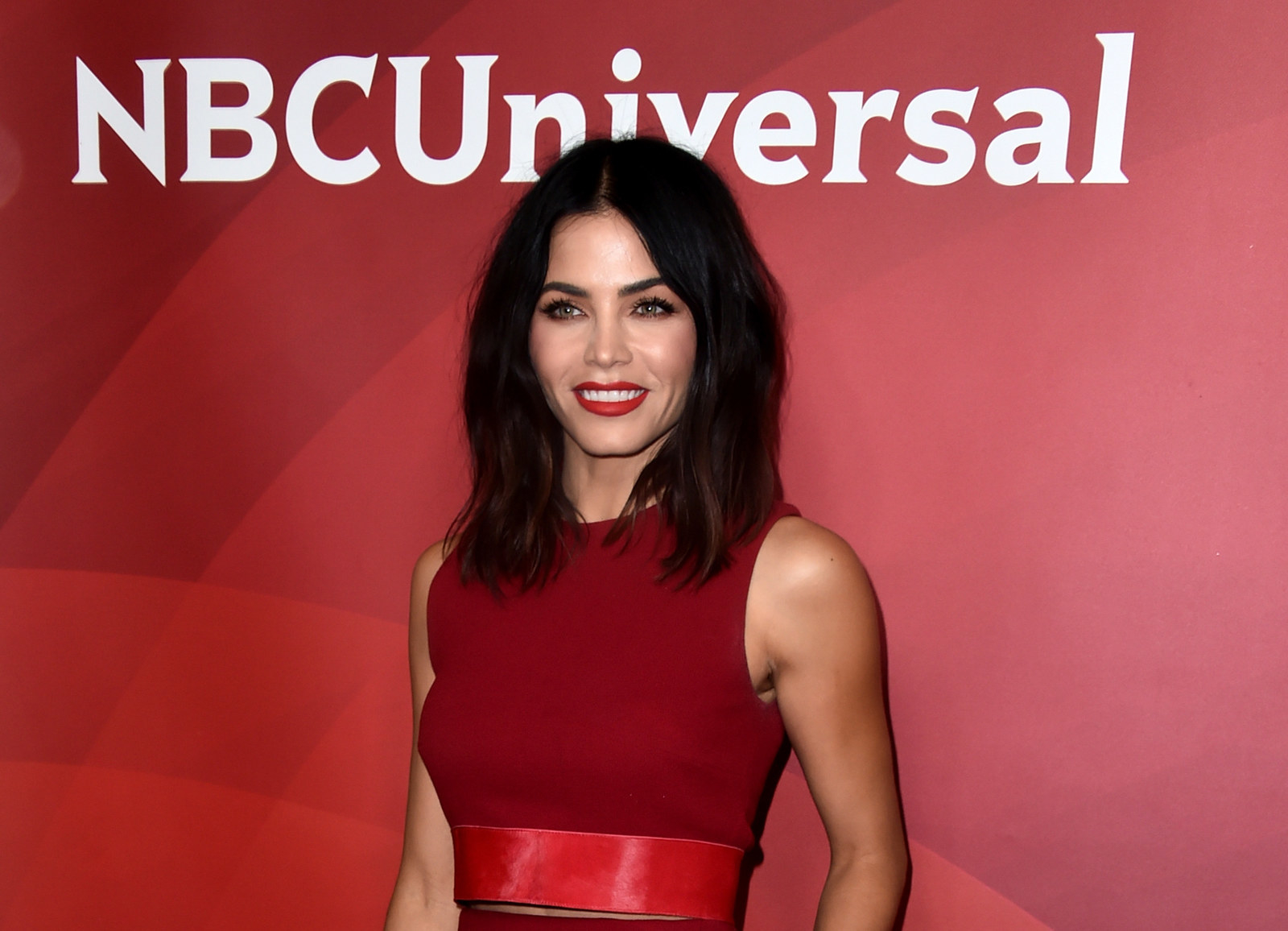 Jenna recently posted this sweet reunion pic of all the dancers together at rehearsal.
A lot has changed since the last time she performed with Janet, and now Jenna's multitasking while living that mom life — and it is literally the cutest.
She thanked Janet for this incredible full-circle moment with these amazing now and then photos of the two of them hugging it out on stage.
SO. MUCH. LOVE.