Joe Raedle / Getty Images

Called anyone/everyone bro

Used "No, yeah" to mean "Yes"

Used "Yeah, no" to mean "No"

Worn a sweater when the temperature dropped below 75 degrees

Told others about the wonders of Pollo Tropical

Sang along with the Pollo Tropical commercial theme song

Had a party during a hurricane

Visited Santa's Enchanted Forrest

Tried to explain Santa's Enchanted Forrest to someone NOT from Miami

Spoken some form of Spanglish

Said that someone was "So random"

Pretended like you don't know what a turn signal is

Started your morning with cafecito

Cursed the never-ending construction on the Palmetto Expressway

Rolled your eyes when someone sang Will Smith's "Miami" to you

Skipped school to go to the beach

Seen a concert at Bayfront Ampitheater

Described driving somewhere more than 20 minutes away as "a mission"

Used the term "Eating shit" to describe hanging out or doing nothing

Been to the festival at Calle Ocho

Replaced the word "very" with "super"

Played dominoes at a family gathering

Went on a date to the Dade County Youth Fair

Saw your cousin's friend's band play at Churchill's in Little Haiti

Broke a sweat just walking to your mailbox in the summer

Flown out of Ft. Lauderdale just so you didn't have to deal with MIA
How Miami Are You, Bro?
You might have a great love for Miami, but you probably didn't grow up there. If you did, you've been away too long! Time to get yourself back in the 305 and eat some super tasty ropa vieja, bro!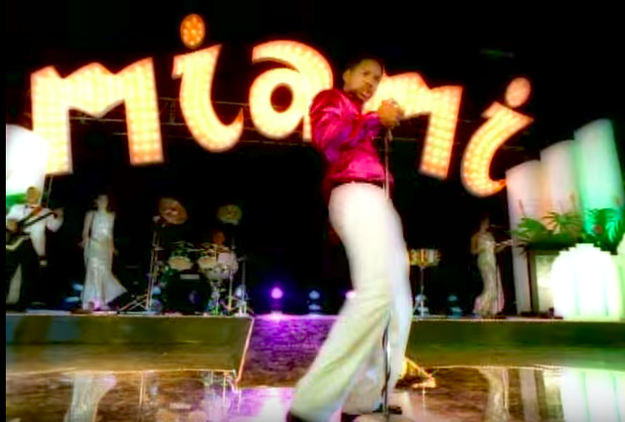 You are pretty Miami, bro. You've definitely spent some quality time in the 305, and you know all of the super awesome non-touristy spots to chill out and eat shit.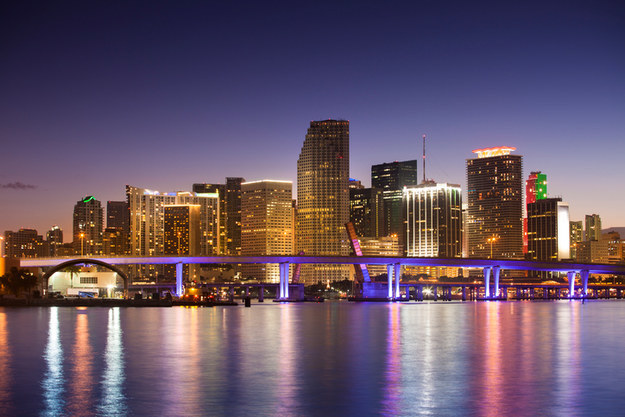 You are a Miami legend — right up there with Gloria Estefan, Pitbull, and Dan Marino. You know how to avoid tourists like the plague, and you know where to get the best vaca frita in town. Super proud of you, bro. 305 for life.