If Mexicans Celebrated The 4th Of July The Way Americans Celebrate Cinco De Mayo
"Let's put some traditional ketchup on everything!"
Obviously, a celebration of the nation's culture starts with an appreciation for "traditional" foods.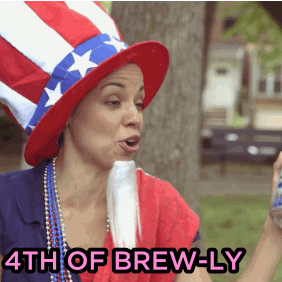 Raise your hand if you've ever said "Cinco de Drink-o."
And for the final insult, let's butcher the national anthem.
TBH, it's not ~TOO~ different from how lots of Americans do the 4th of July.