When Charlema Webb's husband Vince asked her what he could get her for their one-month wedding anniversary, she told him she wanted a highlighter and a brush to go with it. It turns out she needed to be a little more specific.
Charlema, a 30-year-old club manager and Vince, a 26-year-old industrial worker from Alameda, California were married on April 14, 2018.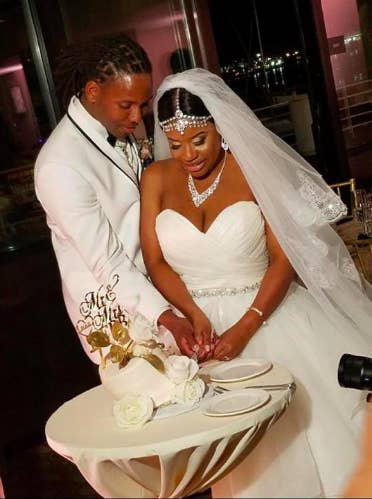 The miscommunication started when the couple decided to celebrate their one-month anniversary. Charlema told BuzzFeed:
We decided to celebrate our one-month milestone because a lot had been thrown at us during our first month of marriage. My husband asked me what I wanted for a present and to be honest, I was not expecting anything. Our focus is buying a home, so I didn't want him to break the bank. I love Rihanna's Fenty line so I asked for a highlighter and a brush. I really wanted it to be Fenty but because I didn't want to complicate things, I said I was open to any kind of highlighter that popped. He kissed me on my forehead and said, "Babe are you sure that's it?" I said, "Yes, that would mean a lot to me."
Charlema said Vince "seemed nervous" as she was opening her gift.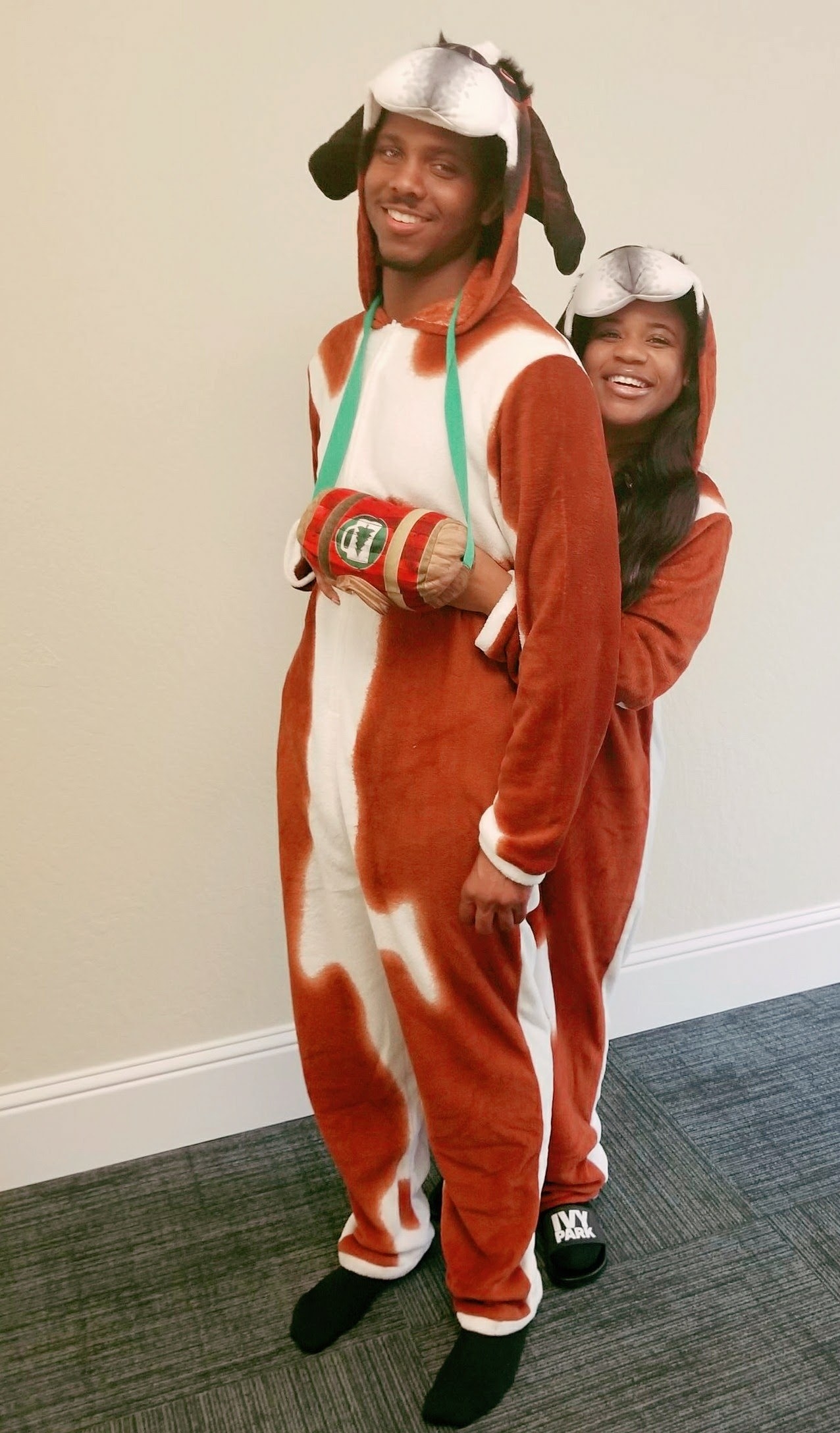 Fenty took notice of the sweet misunderstanding, tweeting that they're working on "getting her the real thing."
Charlema's main takeaway from all of this is that "Communication is key to a healthy relationship, LOL. Never assume someone knows what you mean."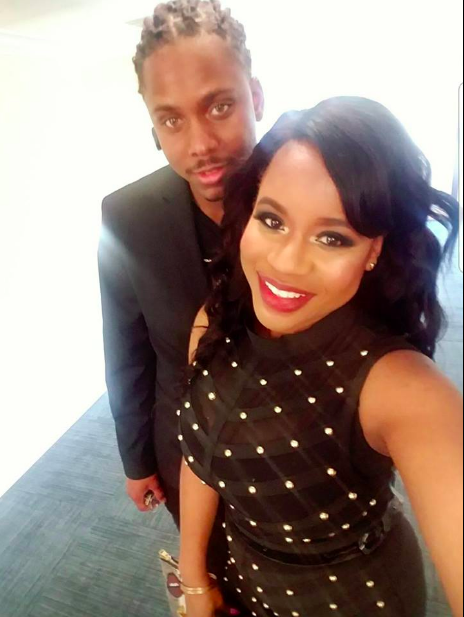 Here's wishing a lifetime of happiness (and good gift-giving!) to the happy couple.