How many of these savory Puerto Rican delights have you tried?
How Many Of These Puerto Rican Foods Have You Tried?
Don't worry, the best is yet to come! Consider this list of treats a to-do list. You won't be sorry, but you WILL be full — and happy.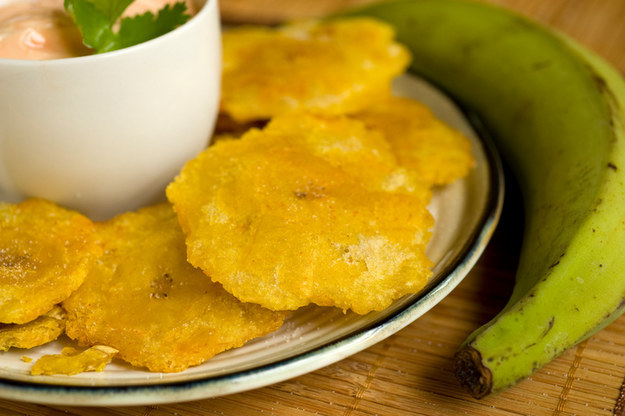 You've definitely tasted some of that savory island love, but there's always room for more. Get some friends, find a local Puerto Rican/Caribbean eatery and sample everything! You'll be so glad you did!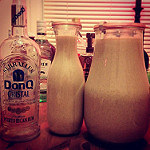 WEPA! Whether you were born on the island or just love the caribbean flavor, you know your mofongo from your maduros. Share this delicious list with anyone you know who might not be as well-versed in their Puerto Rican cuisine — they will thank you for it!