Renée Zellweger is back as our favorite singleton, and this time she's got a baby on the way — with two possible fathers. Watch Patrick Dempsey and Colin Firth face off in the brand new trailer for Bridget Jones's Baby:
Bridget's got a brand new diary!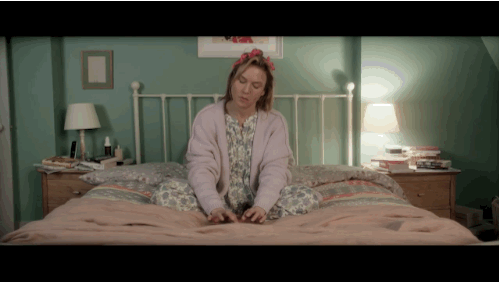 It seems Bridget has recently met a dashing gentleman named Jack...
...with whom she had a six-hour romp.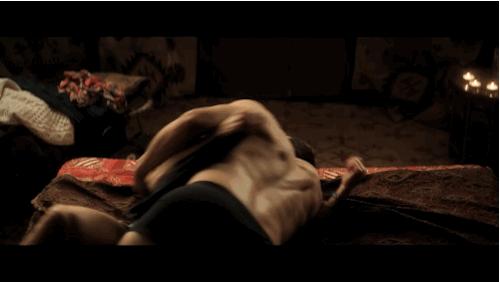 Around the same time frame, she ran into her ex, the one and only Mark Darcy...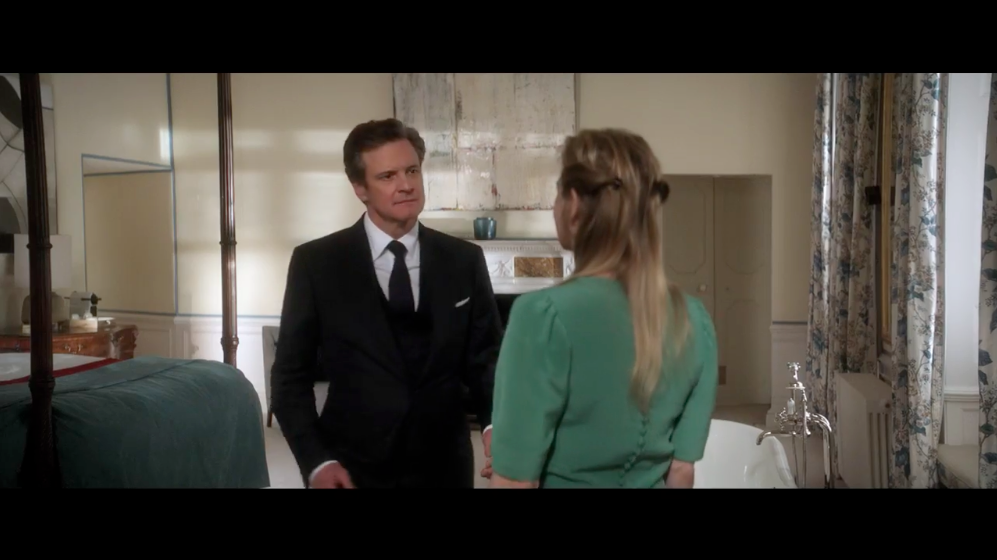 ...and had "similar relations."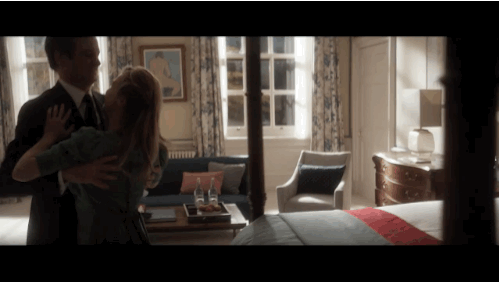 And then THIS happened.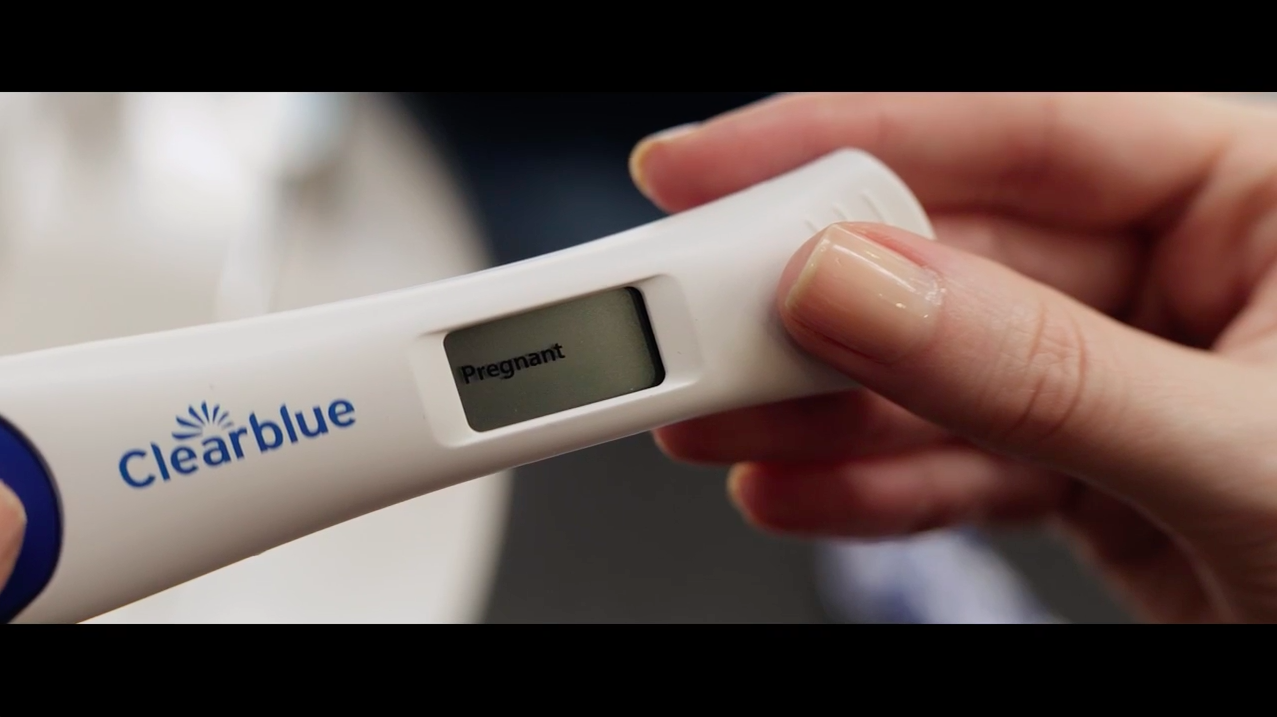 AWKWARD. 😬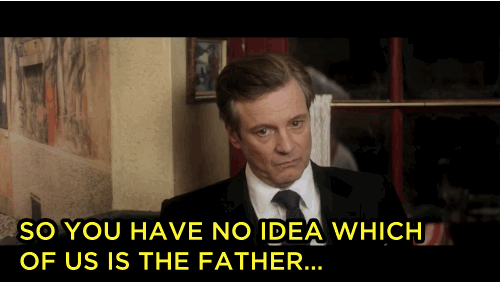 Looks like we'll have to wait until September to find out who the daddy is.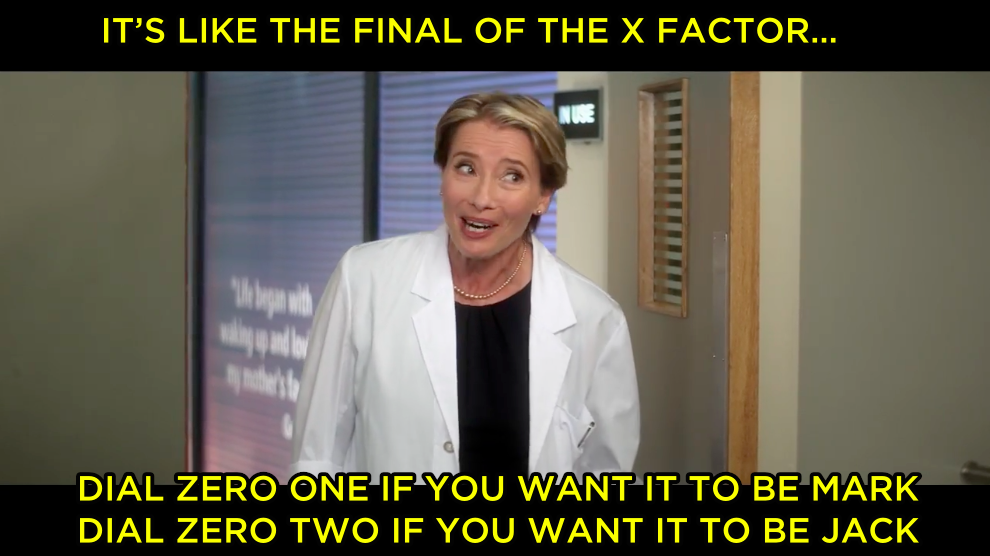 Oops. Something went wrong. Please try again later
Looks like we are having a problem on the server.
So, who do you want to be the father of Bridget's baby?
Is Daniel still an option?