Gina Rodriguez Is Going To Be Carmen Sandiego In A Live-Action Film And I'm Breaking Out My Red Fedora To Celebrate
Yes, please.
Get ready, gumshoes! Golden Globe winner Gina Rodriguez is set to star in an upcoming live-action Carmen Sandiego feature for Netflix.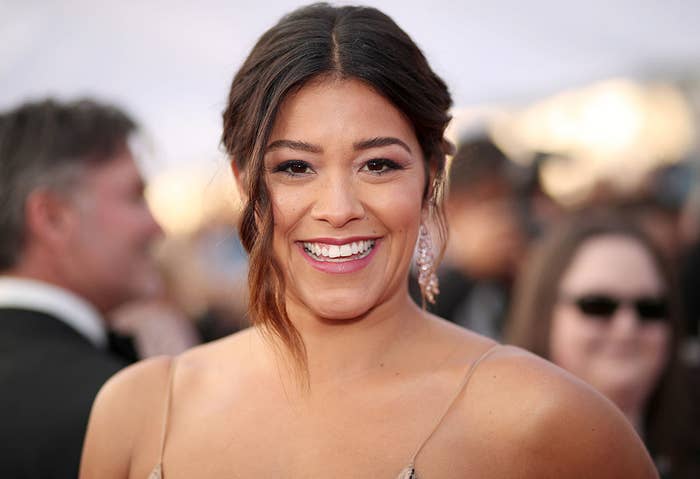 The Jane the Virgin star will also produce the feature through her I Can and I Will Productions alongside producers Kevin Misher and Caroline Fraser.
While Rodriguez will also be voicing the title character in Netflix's upcoming Carmen Sandiego animated series — due to premiere in 2019, the live-action film will be a standalone story. No writer or director is currently attached.
Are you ready to follow the all-new madcap capers of the notoriously fashionable and well-traveled thief who made geography exciting for a generation of '90s kids?