Fans of both Brooklyn Nine-Nine and Jane the Virgin have been riding a roller coaster of emotions lately.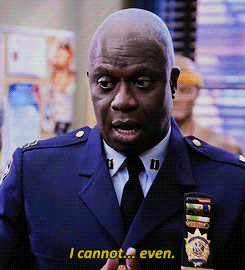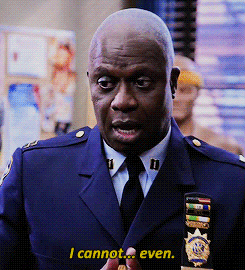 And now, we have learned that the next season of Jane will be the last.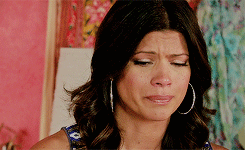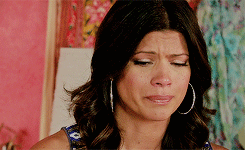 And how can we forget the insane 36 hours of drama when Fox cancelled Brooklyn Nine Nine, fans went nuts, and then NBC saved the day by picking up the show for Season 6?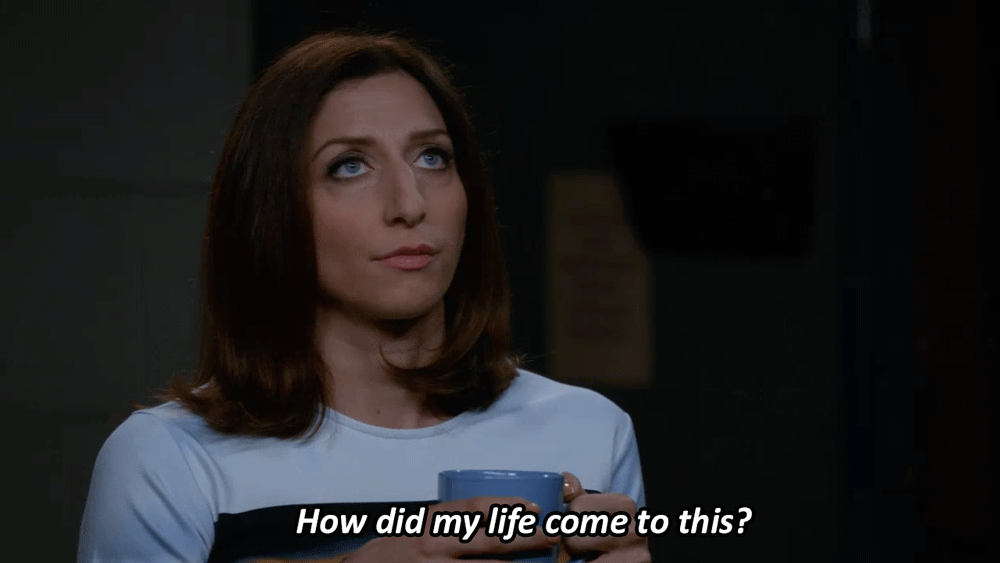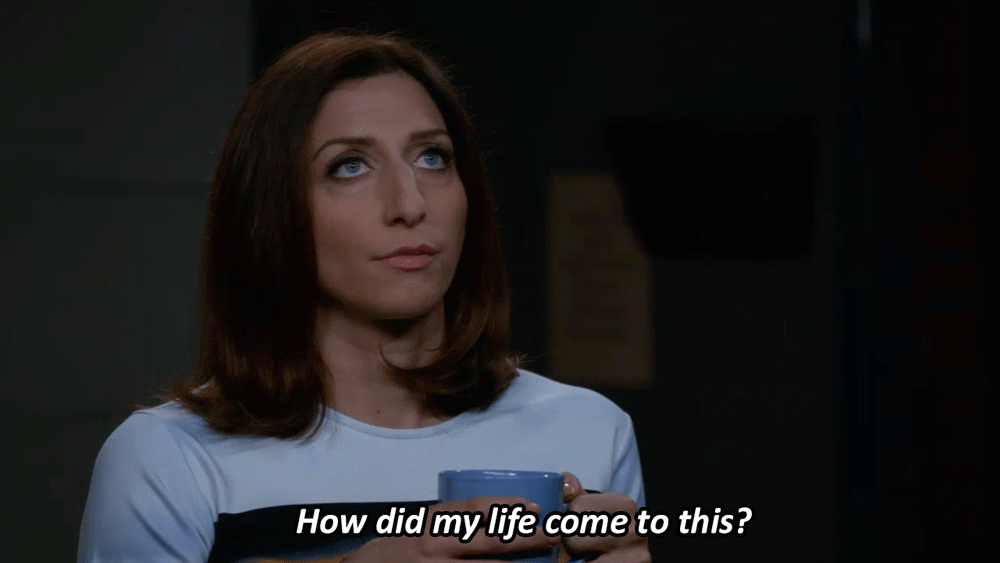 But now, the TV gods have smiled upon us with a GINA RODRIGUEZ guest appearance on this week's season finale of Brooklyn Nine-Nine!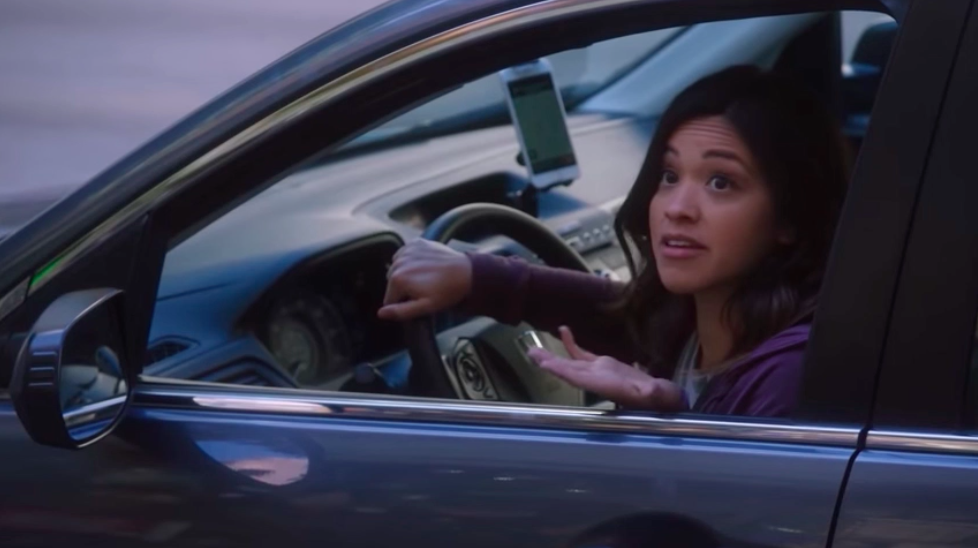 From the looks of things, Jane — I mean Gina — plays a ride share driver who gets caught up in some wedding madness as Terry and Rosa search for Amy's missing veil. And it seems Rosa just might have some ~feelings~ about this lovely driver.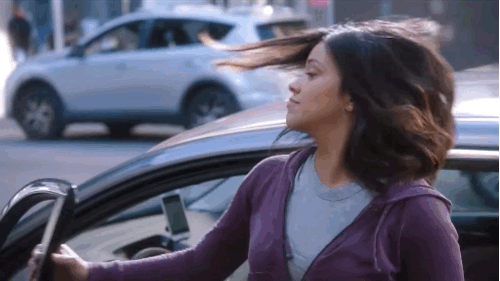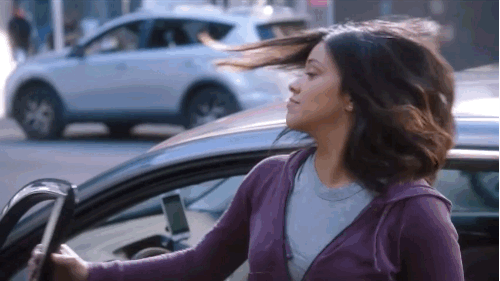 NINE-NINE!!!!