Calling all Days of Our Lives fans! NBC has just launched the DOOLMoji app, which features a ton of super-fun emojis inspired by all of the craziness of our favorite fictional town: Salem, USA.
There's emojis reppin' your favorite characters...
...and classic images like the hourglass and the world famous chowder from Brady's Pub.
Yeah. There's an emoji for that.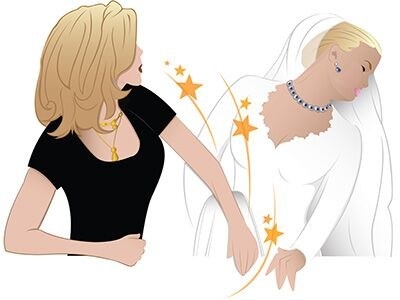 And who can forget one of the craziest storylines in daytime history — Marlena getting possessed by the devil?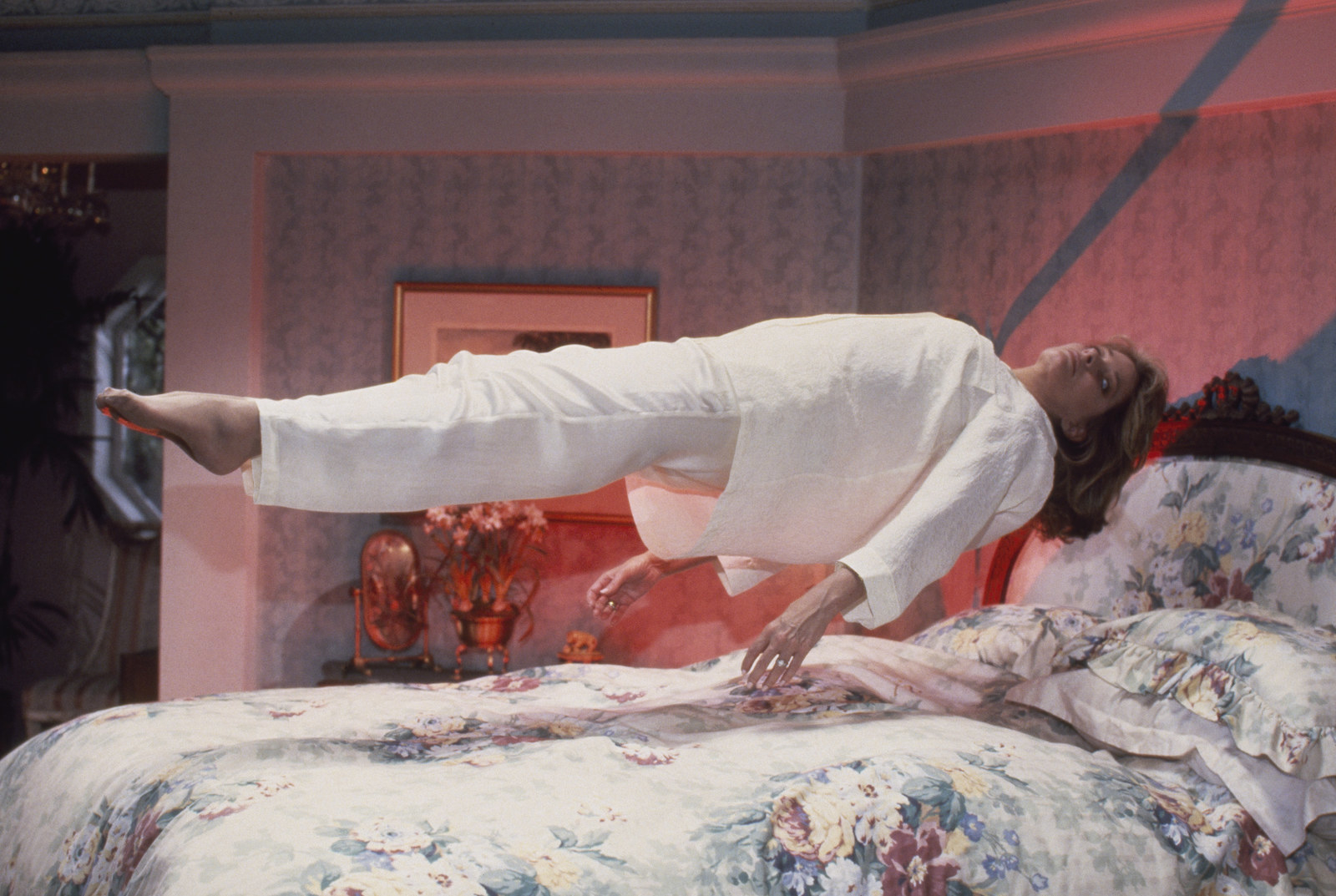 ICONIC.