We are all familiar with the generic stock images that are usually found in photo frames at the store, yes?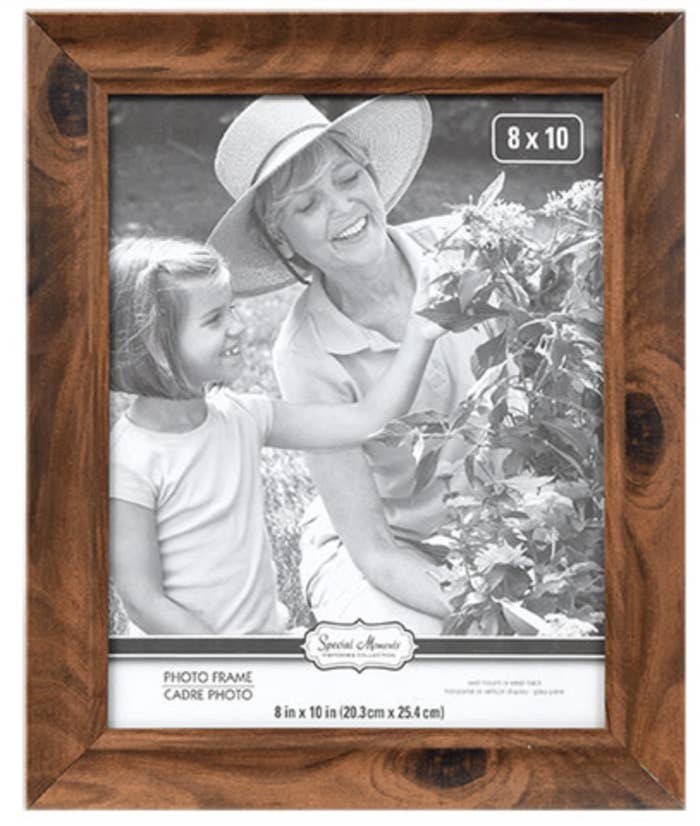 Well, one charity thrift shop decided to insert photos of Jeff Goldblum to every picture frame for sale in their store, and it's just incredibly delightful.
Thanks to Twitter user @Simonreah, we can bask in the warmth of the many faces of Goldblum.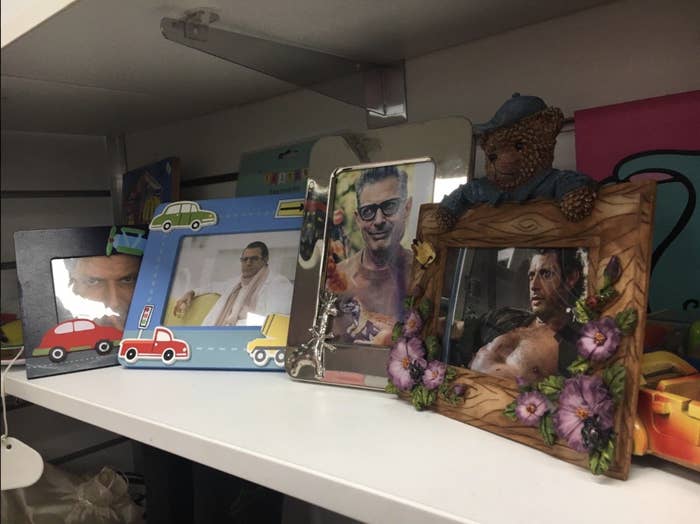 Goldblum cannot be contained.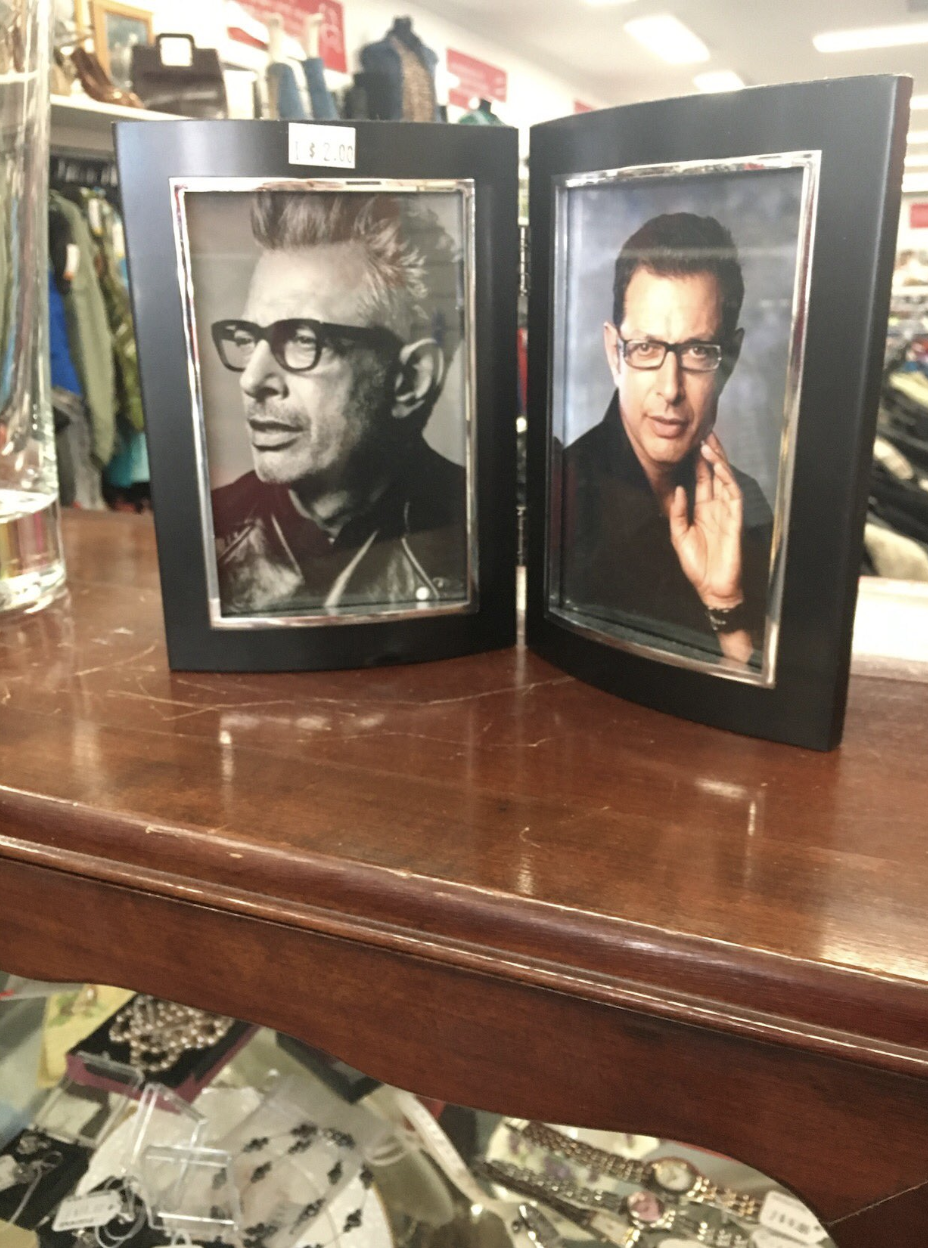 Goldblum breaks free.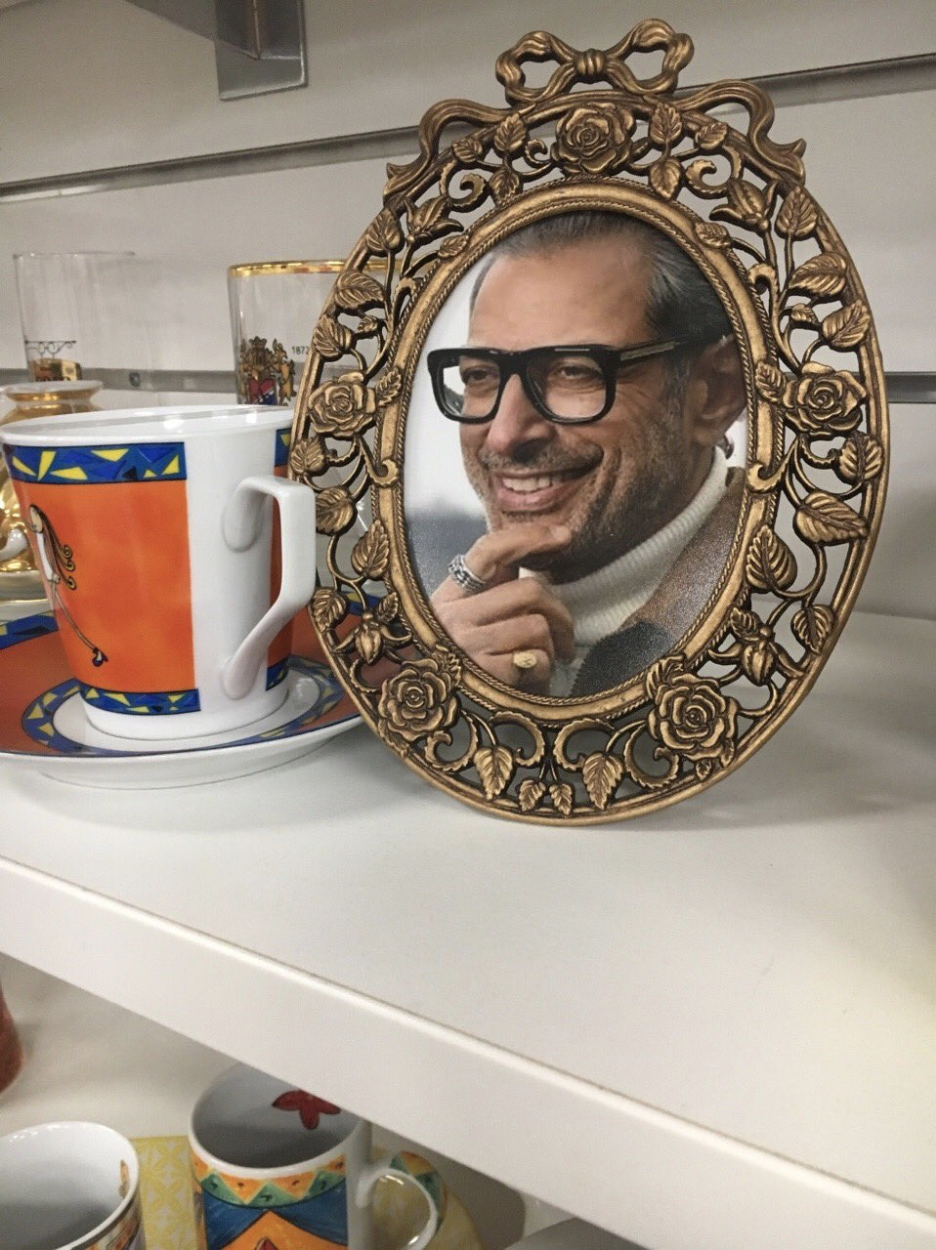 Goldblum...finds a way.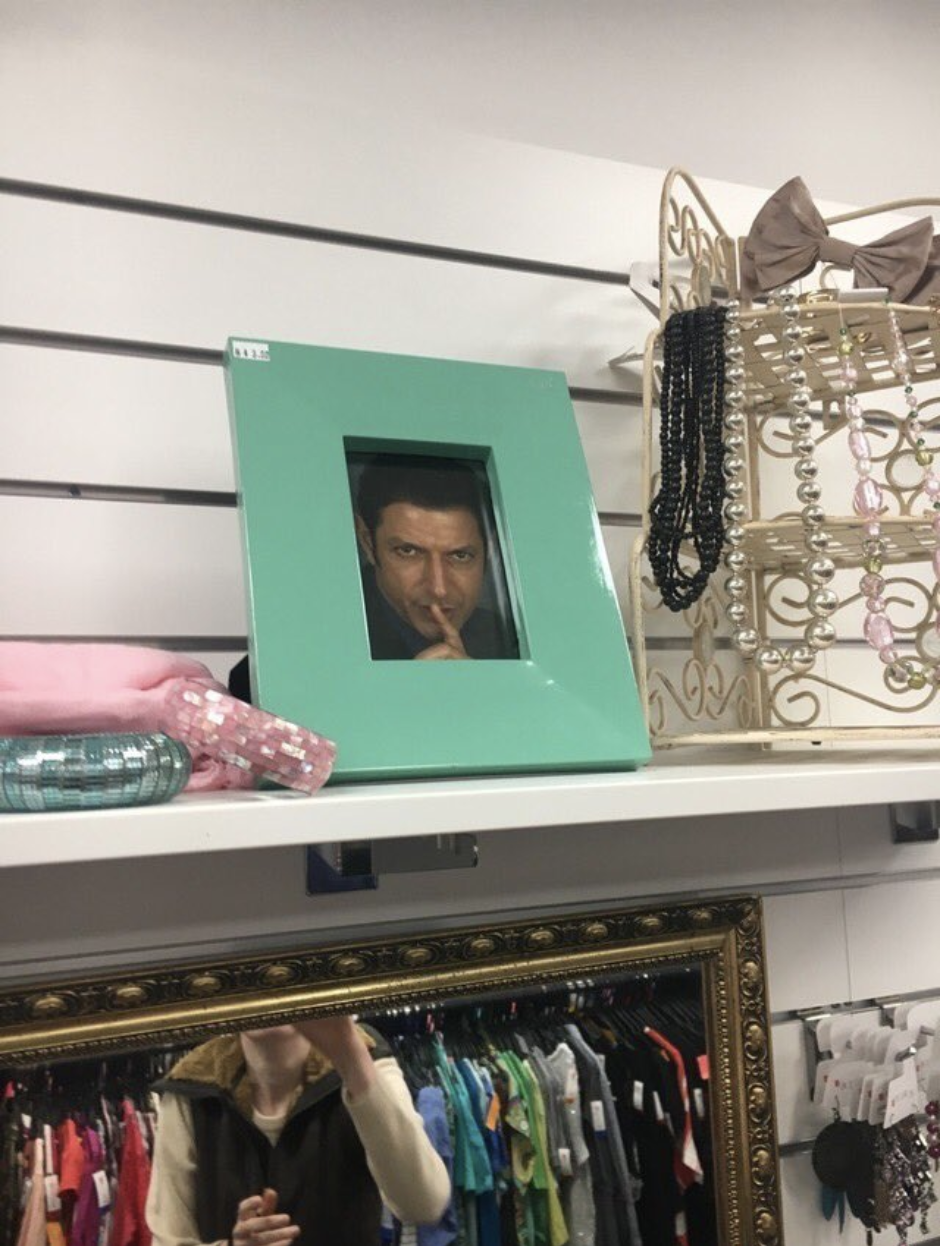 As it turns out, this charity shop is not alone in its devotion to Jeff Goldblum photos.
What a time to be alive.