Hi. My name is Ali; I'm 39 years old, and a mom to a beautiful baby boy.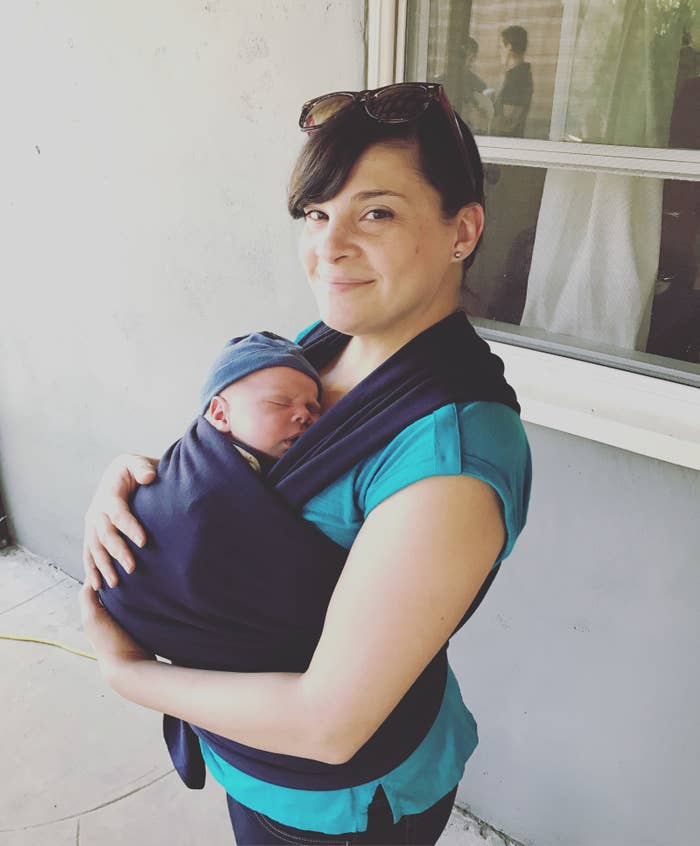 These days, getting dressed up to pose for pictures usually looks something like this: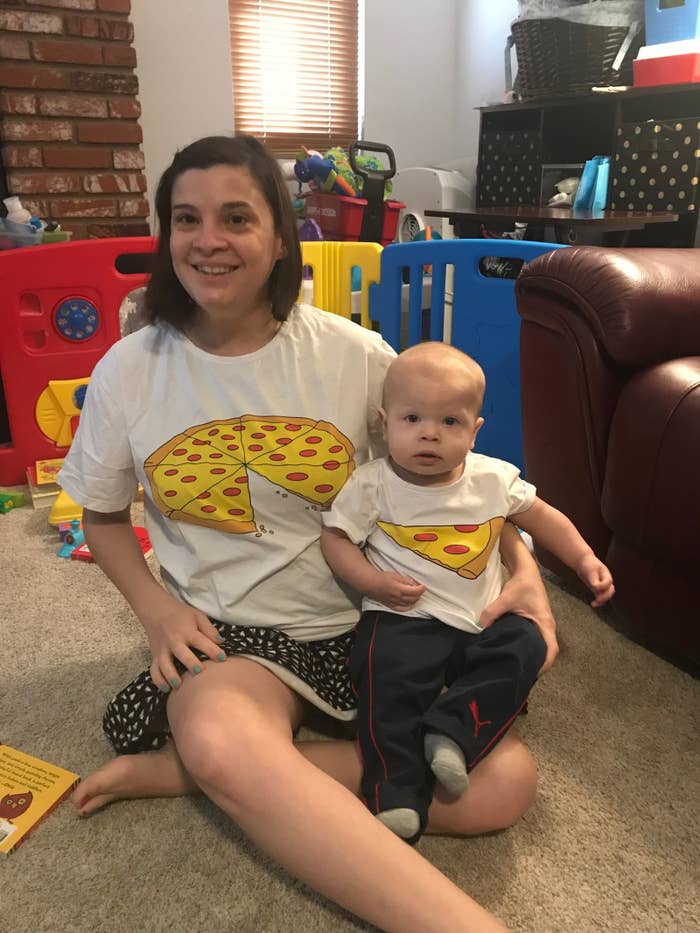 So when I was invited to participate in a video wearing some pieces from Savage X Fenty's size-inclusive lingerie line, I was...unsure.
In the end, I decided to go for it, because I felt like I wanted and needed to get back in touch with the woman I was before my identity was wrapped up in being my son's mother.
The day of the shoot started with me spending some quality time getting my hair and makeup done.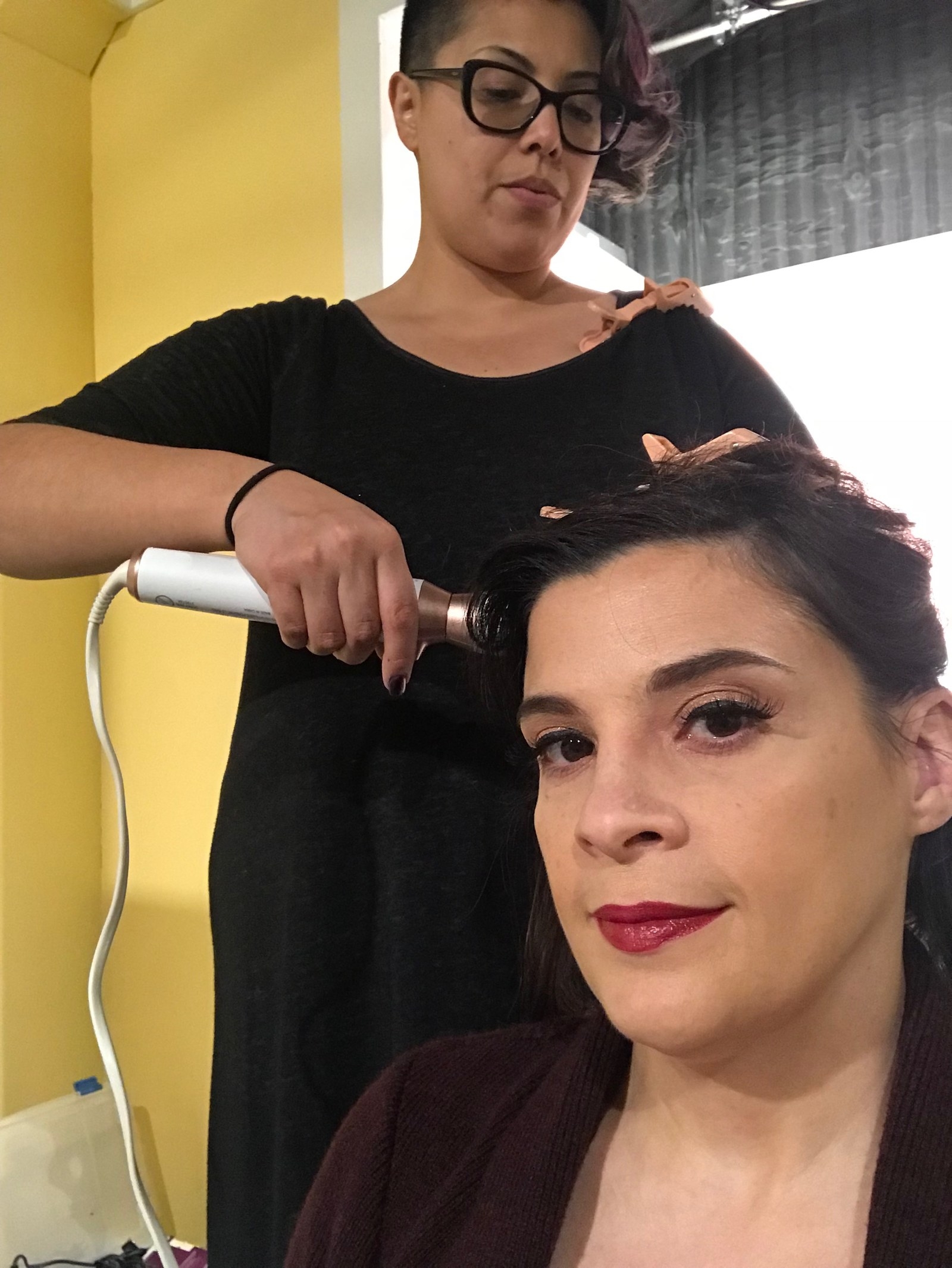 And then it was time to get into the first look I would be wearing, a black lace teddy. I was nervous as hell. But thanks to makeup magic, some really lovely lighting, and the immense photography talent of Paola Trusendi, I somehow transformed into this:
You guys, I was really feeling myself.
So, now that I was enjoying my newly found confidence, it was time to slip into my second look, a red bra and underwear.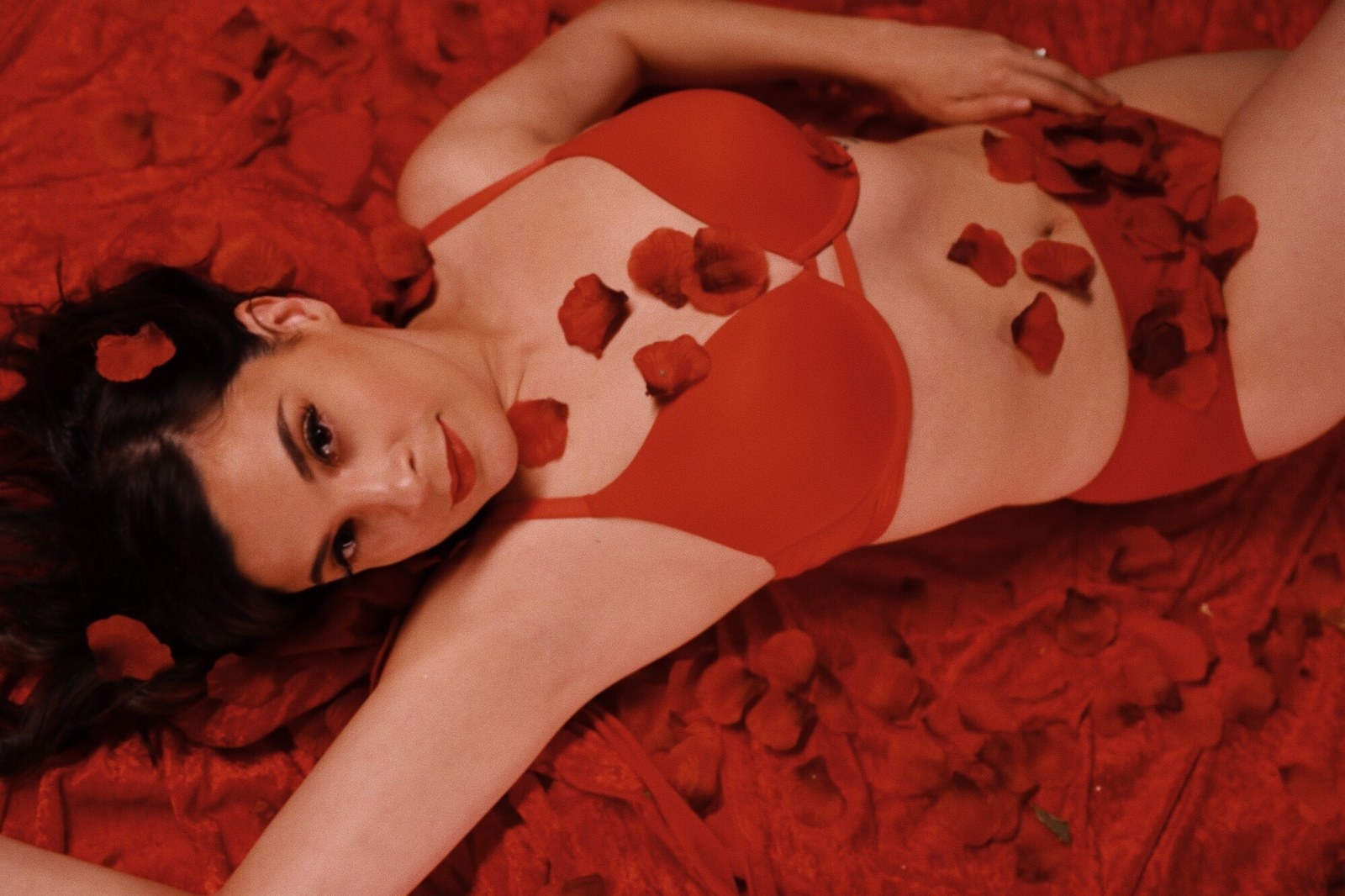 Not really. This is what it actually looks like behind the scenes of that sexy, glam shot: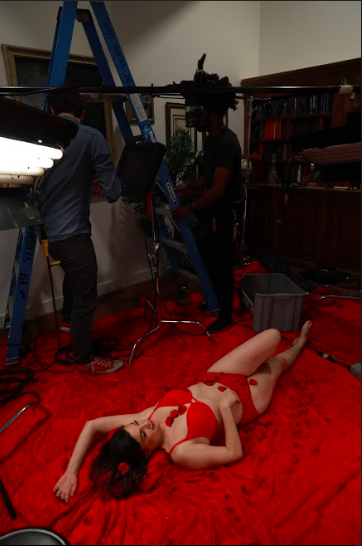 But somehow, all of that sorcery turned into another amazing transformation.
Mama's gonna be just fine, y'all.