Watch This Little Boy Lose His Mind After Getting The Sweetest Hug Ever
It's like Christmas, birthdays, and Disneyland all wrapped up into one hug.
First, the lil' guy goes in for the hug...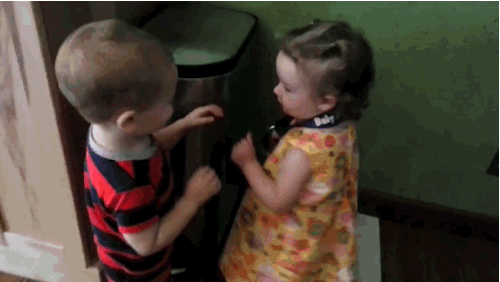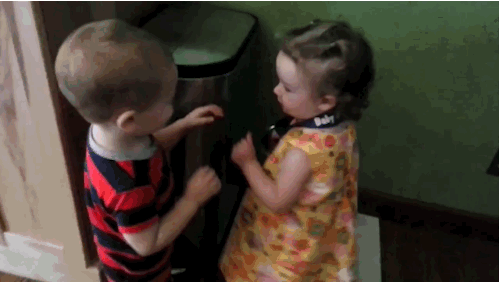 And it was like winning the Super Bowl!!!!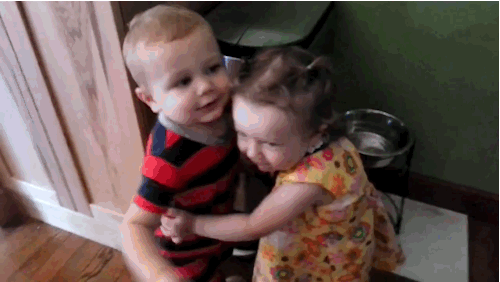 So he goes in for another hug!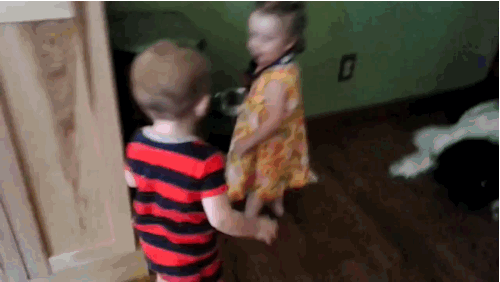 Way to go, buddy!