Welcome to the future of fast food.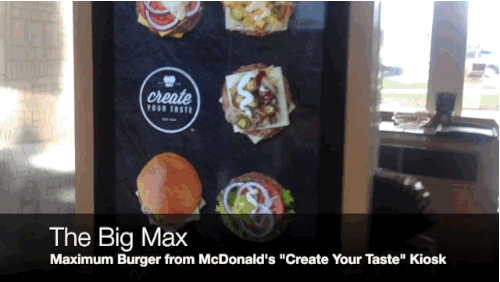 Although the system limits the order to two burger patties and only one bun, you can get any topping up to 10x.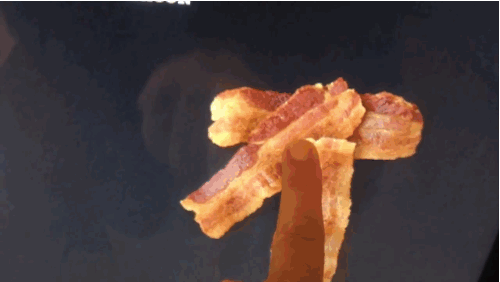 ALL OF THE CHEESES!
Toppings bonanza!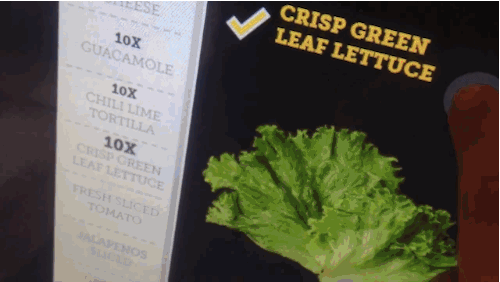 Let's review the order, make sure nothing was left out!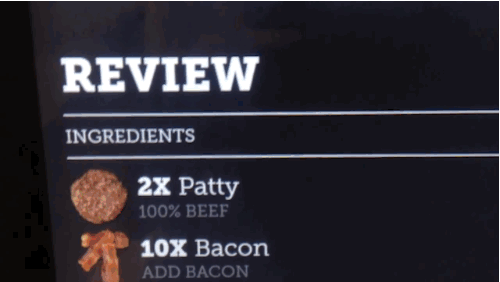 The cashier was definitely surprised!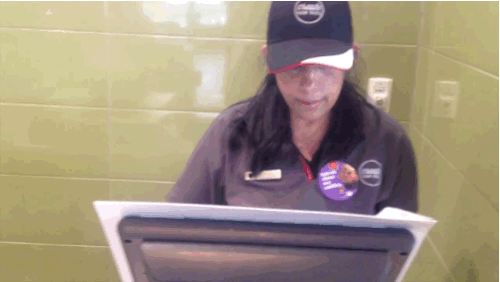 Finally, the epic sandwich was delivered...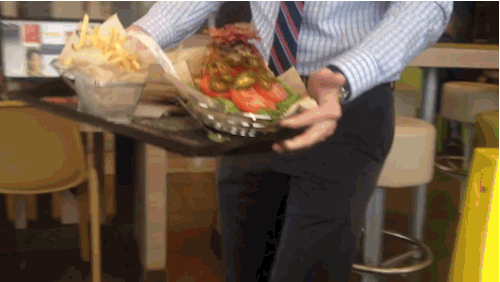 With some of the fixin's on the side, so it wouldn't fall to pieces!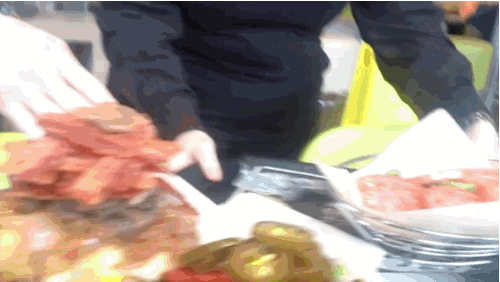 Even the manager had to snap a photo.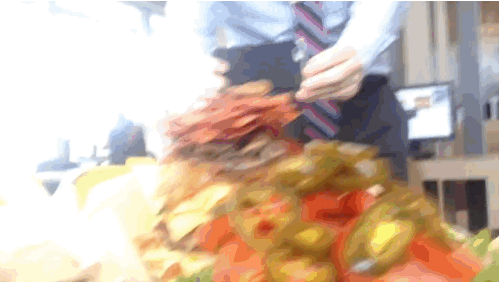 Bon appetit, you crazy genius!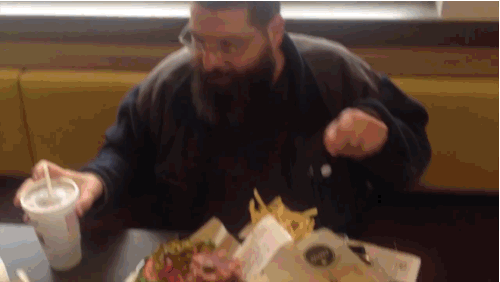 Masterpiece.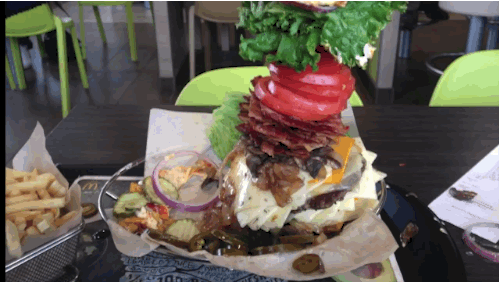 Can you guess how much Moshe's Big Max weighs?

Moshe Tamssot / Via youtube.com

Choose one:

It weighs in at 3.8lbs!

Moshe Tamssot / Via youtube.com