In case you came here for Ariana Grande and you're all, "Who the heck is Jason Robert Brown?"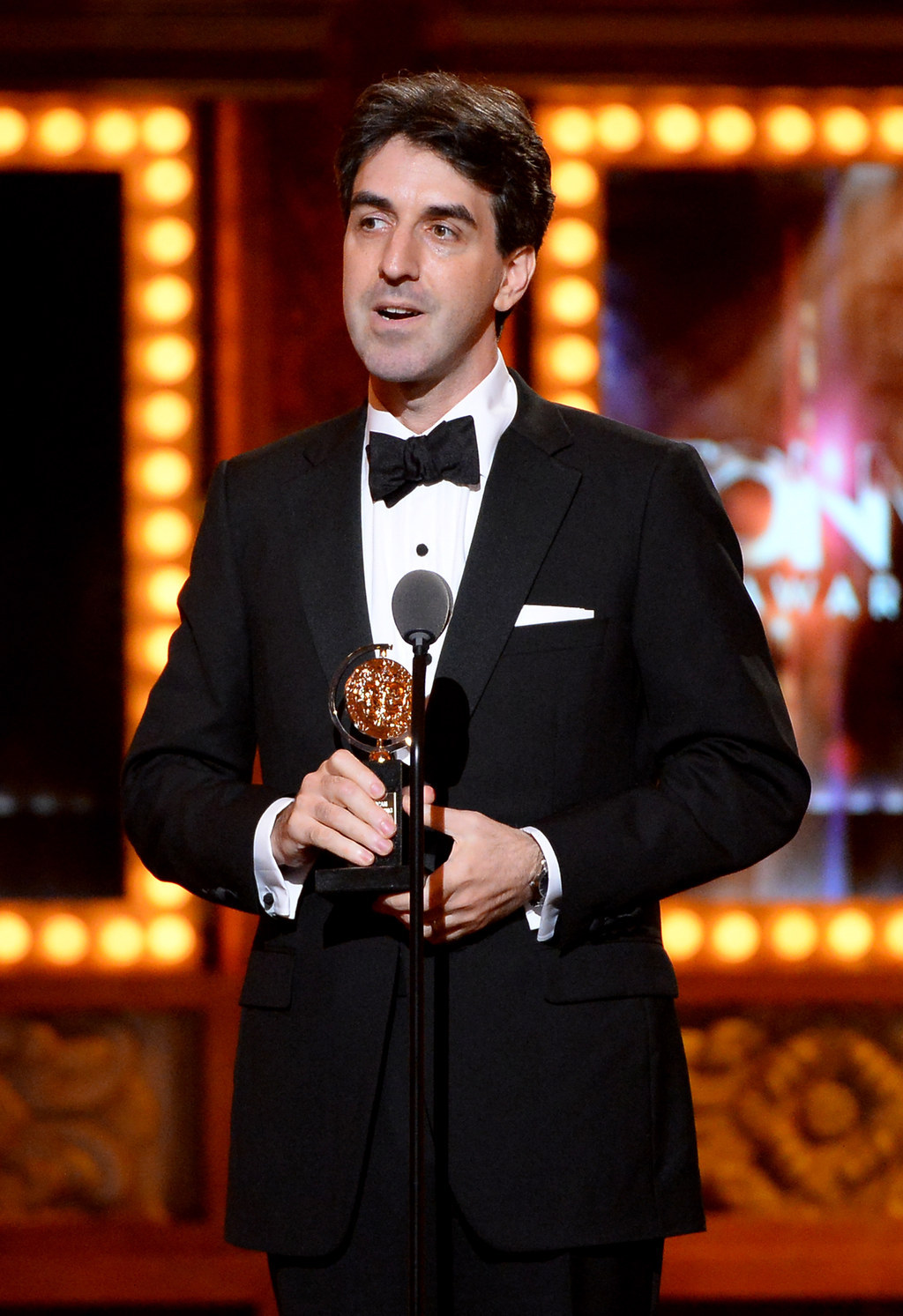 So what does this have to do with pop superstar and all-around QUEEN, Ariana Grande?
So, on Monday, when Jason Robert Brown performed live at Hollywood's Catalina Bar and Grill, he surprised the audience by bringing Ariana Grande on stage to perform three songs! Watch the whole thing, it is SO GOOD, you guys!
Keep crushing it, Ariana!