In December of 2010, Alanis gave birth to her son, Ever, at home after a 25-hour labor.
Although she felt the symptoms of postpartum depression almost immediately after his birth, it wasn't until Ever was over a year old that she sought any kind of treatment.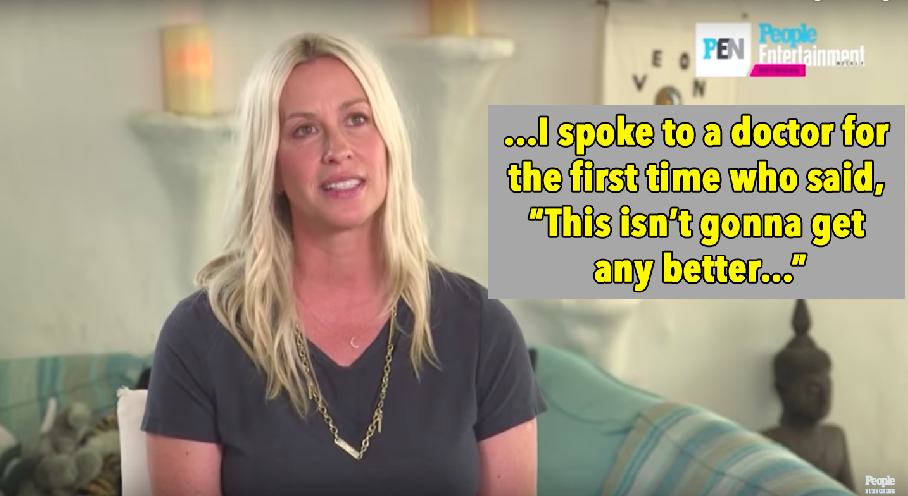 After Ever was born, about a year and four months — that was when I spoke to a doctor for the first time who said "This isn't gonna get any better. Let's bring you in and have an actual conversation about what might help you."
The depression had Alanis questioning her own identity.
I'm used to being the Rock of Gibraltar and used to providing and protecting. For the post-partum times, I was devastated and it had me questioning my identity. It had me question everything.
In June of 2016, Alanis and her family welcomed baby girl Onyx. Again, she delivered at home, but this time the labor went much quicker.
This particular experience was wild because I thought it would take a few hours, and it literally took 59 minutes. And she flew out.
Although the birth experience was drastically different this time around, the depression was the same.
I had a pretty good sense that it was gonna happen again. And I was at the ready. I was like, whether I am addressing this hormonally, or through vitamins, or through omegas, or through allopathic medicine or whatever — I just knew I was ready to do anything.
Alanis says that having alone time is incredibly important to seek out during bouts of depression.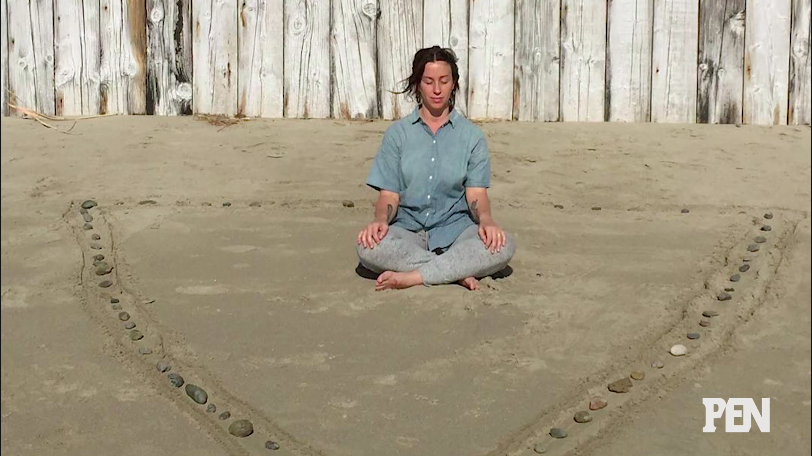 There's a lot of sleeplessness. The more severe the post-partum depression, the harder it is to have that time alone. So I seek it, and I have it — at three in the morning sometimes. Sleep is hard to come by.
Above it all, she tries her best to push through to be present for her family.
I push through the being debilitated, but knowing that I have to provide and show up because I see my little kids' faces. And I'm so empathetic with them and so bonded with them that if they need me, they have me.
Looks like there are no comments yet.
Be the first to comment!