 1.
Get carried away with a stunning bouquet of succulents. 2.
Capture that fairy-tale magic with a woodsy pine cone bouquet.
3.
Candy almonds are not just for wedding favors anymore. 4.
These little piggies walk down the aisle with this adorably whimsical bouquet. 5.
Unless you prefer being escorted by Gotham's bravest. 6.
Go to your happy place with this delicate Lego creation.
7.
Or fulfill your childhood dreams with this bold Duplo statement piece.
8.
Check out this dreamy seashell bouquet, perfect for a beachside wedding.
9.
Fall in love with these romantic daisies, made with paper flowers and yellow buttons. 10.
OMG this gorgeous piece of art is made out of doorknobs. DOORKNOBS!
11.
Make it personal with the pages of your favorite book. 12.
Or geek out with your favorite comic books. 13.
Let your wanderlust guide you with an arrangement of maps. 14.
This burlap bouquet is beautiful simplicity for the rustic bride.
15.
And this explosion of charms is whimsical AF.
16.
For a softer look, these fabric roses are swoon-worthy.
17.
This one goes out to all the rock 'n' roll brides out there.
18.
Nothing says badass bride like a little leather and lace. 19.
Get that light and airy vibe going with some fabulous feathers. 20.
Or find the delicate balance between elegant and quirky with this Muppet-ish feathered design. 21.
Keep it cosy with some hand-knit pom-poms. 22.
Rock some sparkle with a dazzling brooch bouquet.
23.
Or keep it simple with one oversize paper flower.
24.
Weddings are long. You might want to carry a snack, like these marshmallow pops.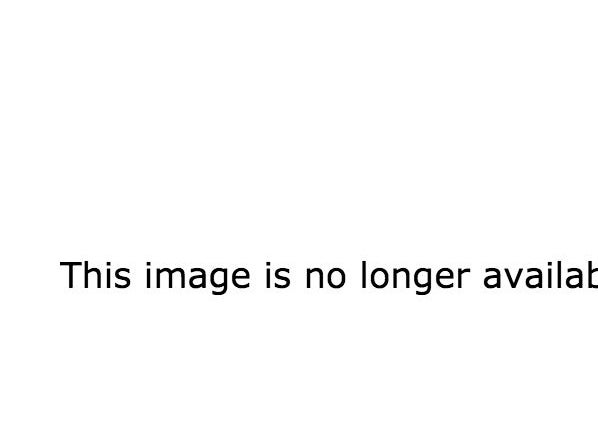 25.
It's hard not to smile while holding a bunch of pinwheels. 26.
Go beyond succulents — a gorgeous artichoke heart can feed your soul.
27.
Or go completely green with an edible bouquet of fresh veggies! It's YOUR wedding — you do you!