19 Things You Miss When You Have A Long-Distance BFF Over The Holidays
Binge-watching Hallmark movies and laughing (but also crying).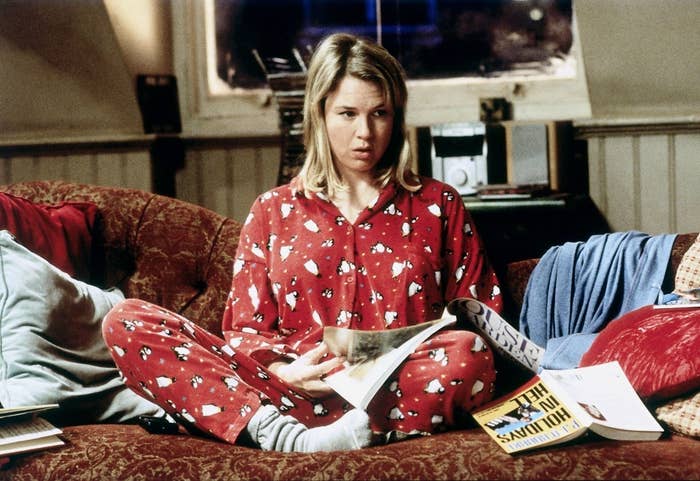 1. Having someone to go gift shopping with.
2. Having a trusty +1 for all of the holiday parties you're invited to, especially the ones where you don't know anyone but the host.
3. Exchanging gifts in person, and seeing their face when they see the perfect thing you got them.
4. Getting drunk on eggnog and trying (but failing) to build the perfect gingerbread house.
5. Watching Love, Actually in your pjs together.
6. Having someone to hold onto while you try to ice skate that one time every year.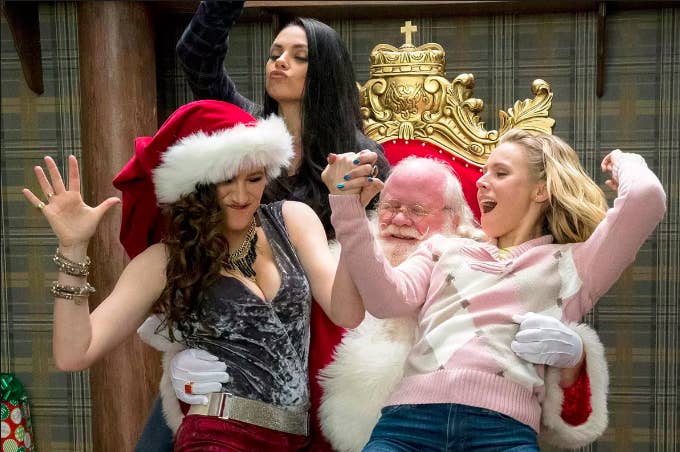 7. Ringing in the new year, whether it's all dressed up at a fancy party or at your BFF's place eating pizza and trying to stay up for the countdown.
8. Wrapping presents while watching Christmas specials on TV.
9. Getting your picture taken together with a mall Santa, no matter how old you get.
10. Baking — and then eating Christmas cookies you meant to give out as gifts.
11. Going to see all the sappy movies that come out in December.
12. Binge-watching Hallmark movies and laughing.
13. Also, crying at those same Hallmark movies.
14. Having someone to dance around to Mariah's "All I Want For Christmas Is You" with.
15. Celebrating Festivus with the only other person you know who gets what Festivus is.
16. Debating whether or not Die Hard is a Christmas movie. Again.
17. Spending time with their family, aka your second family.
18. Having someone to lean on when the stress of the holidays is too much.
19. And just basically getting to spend your favorite time of year with your favorite person.