1.
When she fell asleep with a good movie and some red wine.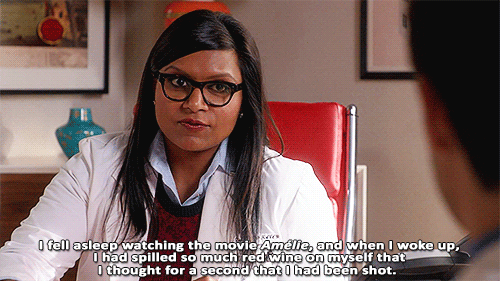 2.
When she had constructive notes for the pizza truck.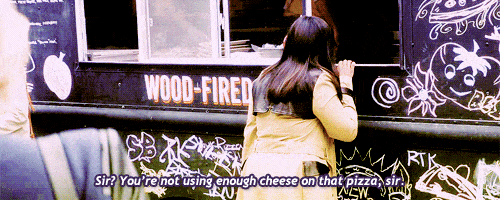 5.
When her taste in cake was relatable AF.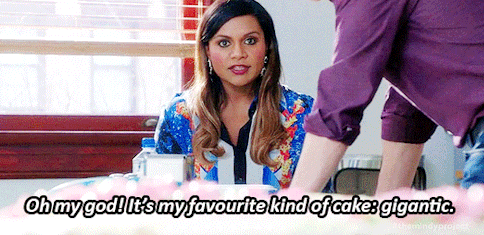 9.
When she just couldn't.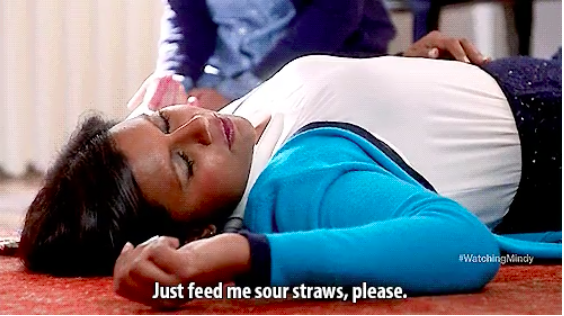 10.
And when she turned to food for comfort.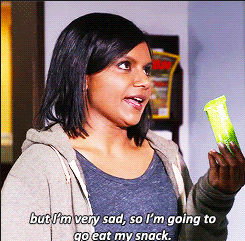 12.
When she stood up for her rights.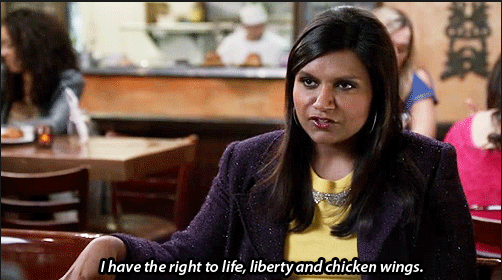 13.
When she 100% nailed what social media is for.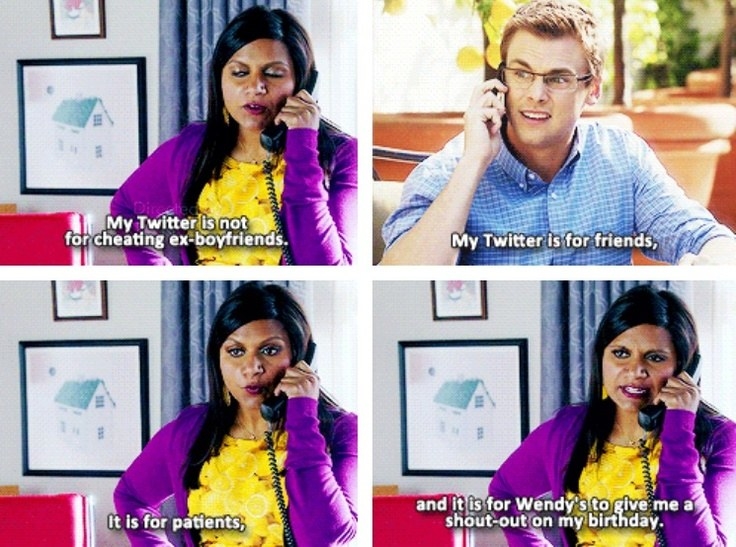 15.
When all she really needed out of life was the "eat" part.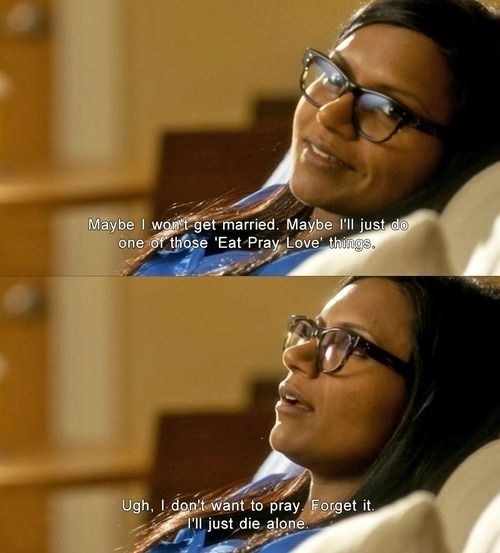 CORRECTION
This post was updated to include quotes and images from The Mindy Project only. A previous version of this post included an image and quote from The Office. H/T to commenter nicolev4794020b1, who deserves a donut.