1.
"You don't look Puerto Rican."

4.
"Did your family come here legally?"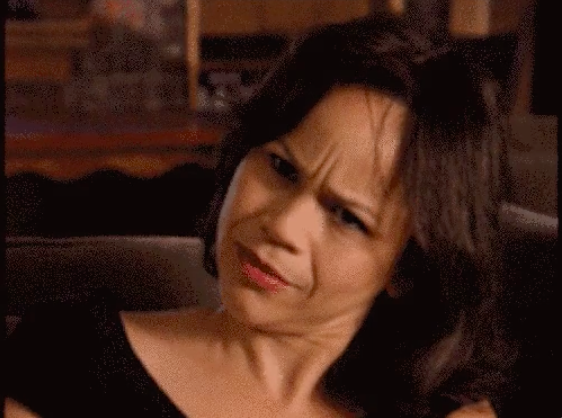 7.
"OMG, I live for tacos!"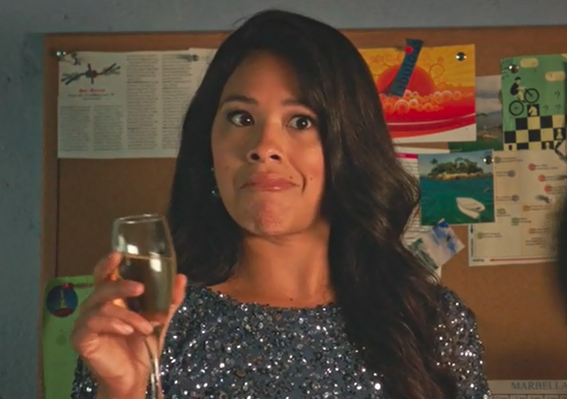 9.
"But, still...you obviously love spicy food, right?"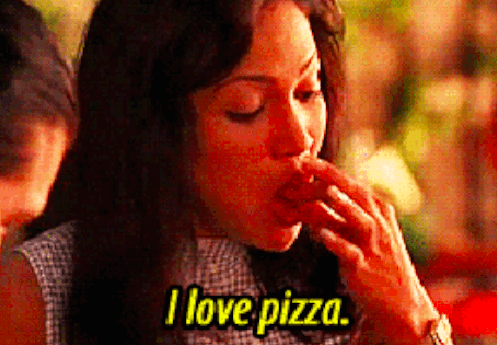 10.
"Why do you still have your Christmas tree up? It's JANUARY."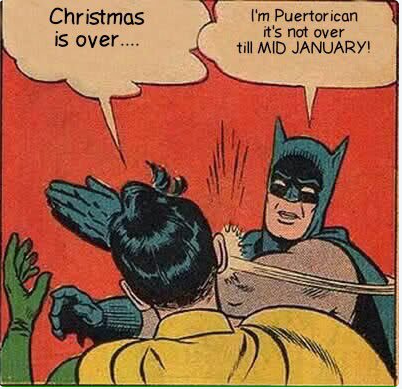 11.
"I'll bet you have a crazy temper!"
13.
"Were you ever a gang member?"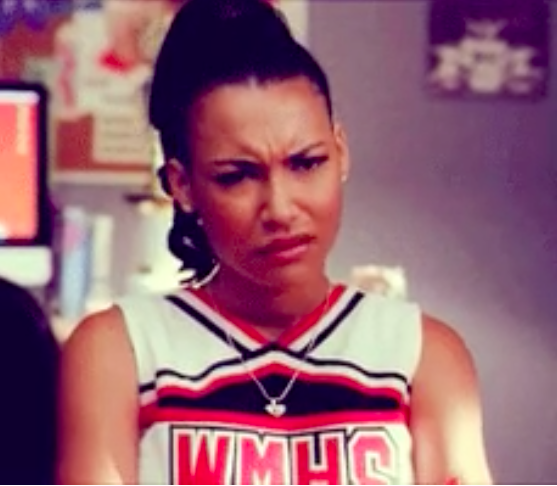 14.
"Why are Puerto Ricans so loud about being Puerto Rican?"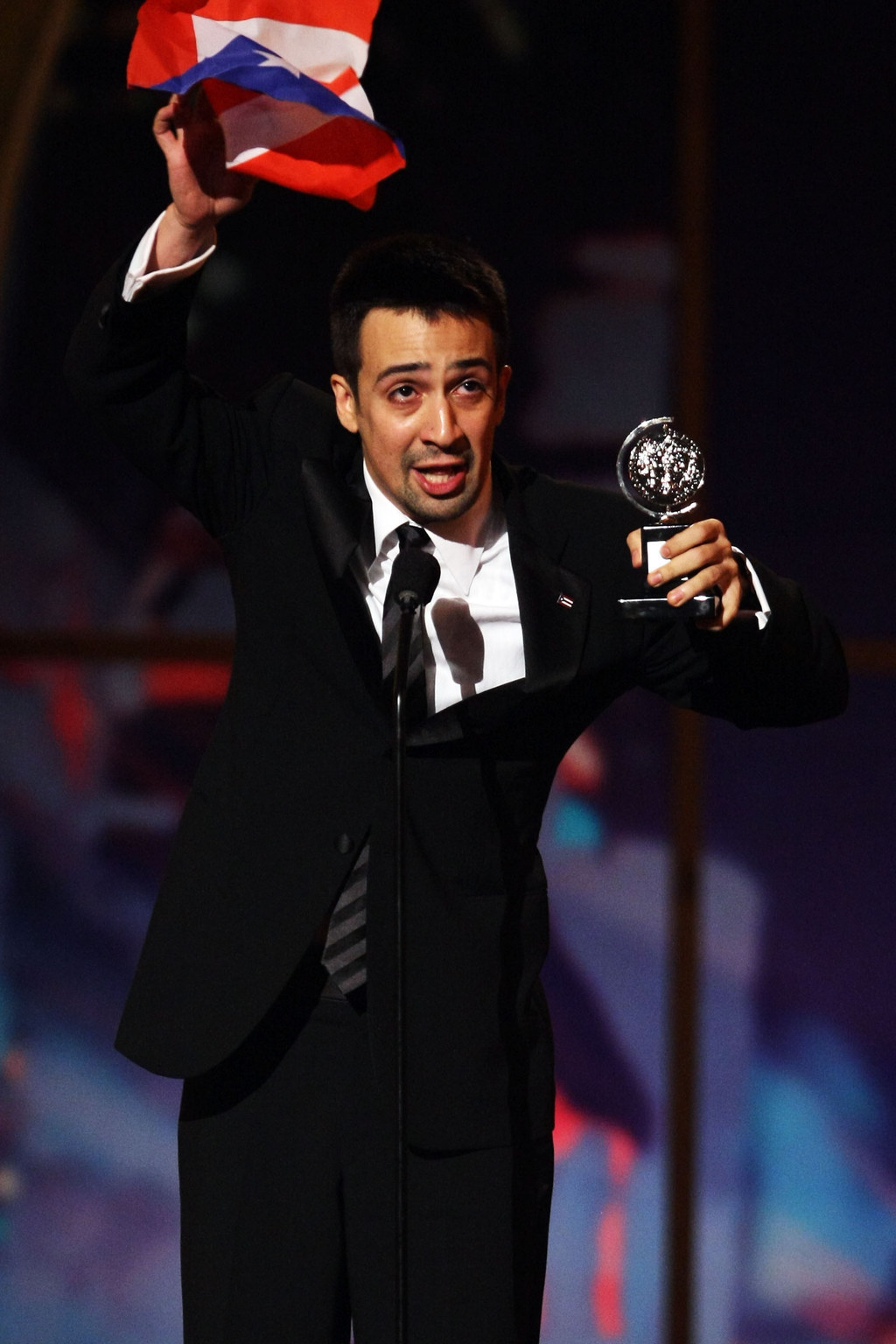 15.
"Do you really need a whole parade, though?"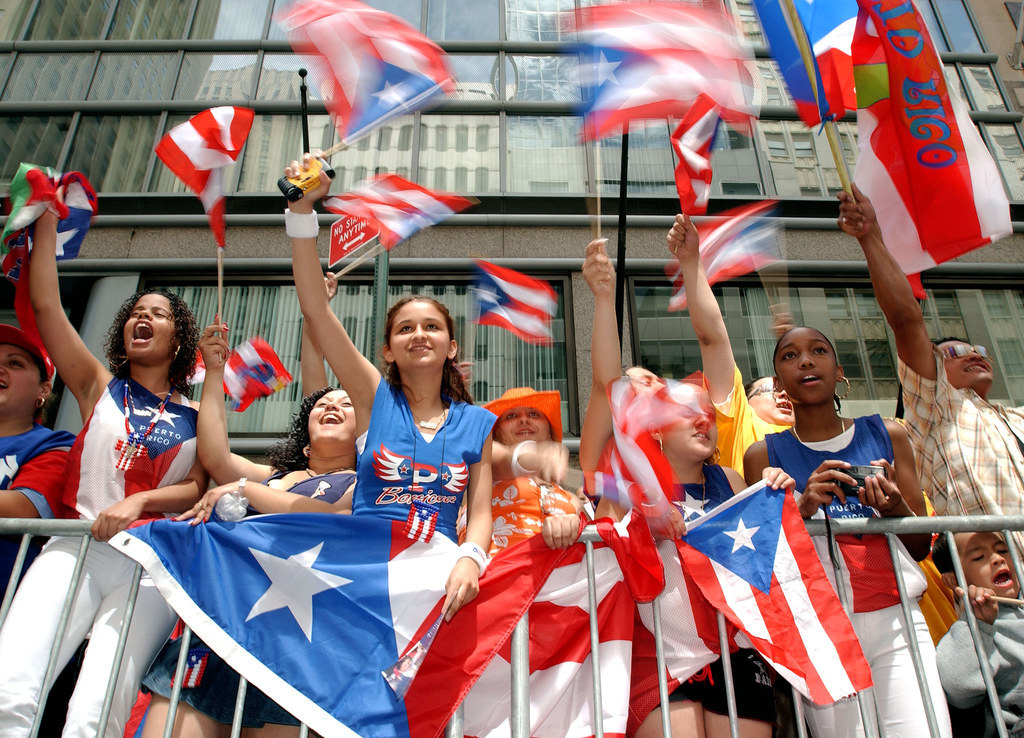 Want more stuff for and by Latinos? We thought so! Check out Pero Like, our spot for the best in news, culture, entertainment, and abuelita-isms. Click here to like our Facebook page! Look around, make yourself at home, ponte un suéter.