14 Things All New Moms Should Know
You're doing fine, I promise.
1.
Everyone has a ~strong~ opinion on how (and what) you should be feeding your new baby, and the pressure, anxiety, and guilt about breastfeeding vs. formula feeding can be overwhelming.
2.
If breastfeeding is what's right for you, it might be harder than you thought.
3.
Those damn hormones will have you crying more than you ever have before. Sometimes you won't even know why.
4.
There will be blood.
5.
There is no sleeping.
6.
You might have phantom contractions.
7.
While you're still recovering from birth, or the long, arduous process of adoption, people are already making jokes and comments about when you're gonna have "the next one."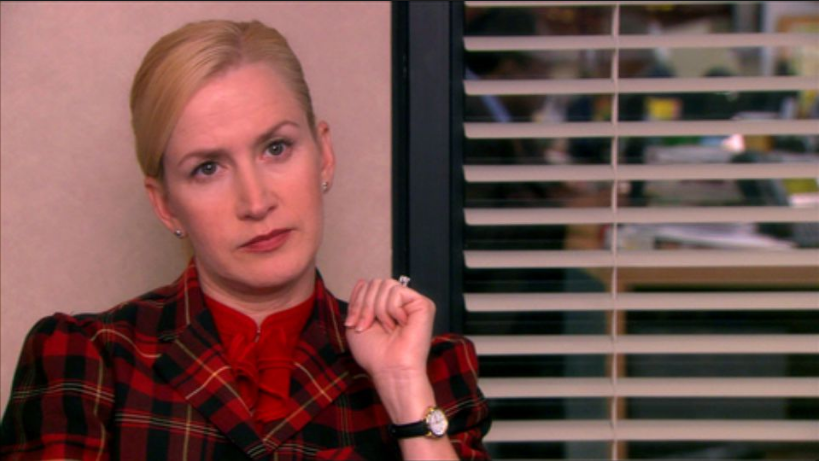 8.
It's normal to want to call your pediatrician, your mom, your other friends with kids, and turn to the internet before making any decisions.
9.
You won't remember the last time you showered.
10.
When you do get five minutes to take a hot shower, it will feel like a fucking spa vacation.
11.
You will pray for some time alone but when you get it, you'll actually miss your baby.
12.
Friends and family really, really want to see you and the baby.
13.
It really does take a village.
14.
You're doing it right, and it's all going to be okay.