QUICK You're at a frat what do you steal

Rice, a jacket, anything that isn't nailed down tbh

Nothing, stealing is #wrong

The shirt off the boy you spent the night with

the hearts of everyone there

Its a Thursday night at 9:02pm where are you?

work :( gotta make that paper

First floor of the lib, half working half looking at concert tickets

ASLEEP!!! CAN'T YOU SEE IT IS PAST 9PM AND I HAVE TO BE UP AT 4!!!!

starbucks, ordering my 4th coffee of the day

doing laps around the quad trying to get to 10,000 steps

What British Pop Icon Do You Get Mistaken For Most Often

What was your high school superlative?

Most likely to: MAKE A HORRIFYING MISTAKE AND NEVER LIVE IT DOWN EVER (if you don't know what this a reference to, then you are missing out)

Most likely to accidentally be turned into a viral meme

Least likely to marry a fuckboy

Most likely to get the number of your favorite band member and ACTUALLY TEXT THEM

Where do you like to cry on campus?

First off I don't cry but if I did it would be while I was hidden deep in the depths of my locked dorm room so nobody ever finds out that I have emotions

literally anywhere and everywhere

in the bathroom of a frat house after your friend peed on your phone

The basement of Anderson because you have to go to work again

Who are you in the group chat?

the super lovey one who always drunk texts compliments

you haven't sent a text in months and prefer to talk in memes

you muted it, but you still love your wenches

the one who always texts "soo ... who wants to say fuck it to doing homework and go get captain cookie"

responds at 7pm to a question asked at 9:34am
Which Wench Are You?
If it is past 9pm you're definitely asleep already, because you live that crew life. You'll probably end up living in Nepal by the time you're 40. You are most likely to scream fuck on the quiet floor of the library. If anyone ever needs someone to draw a horse for them, you're the one they call.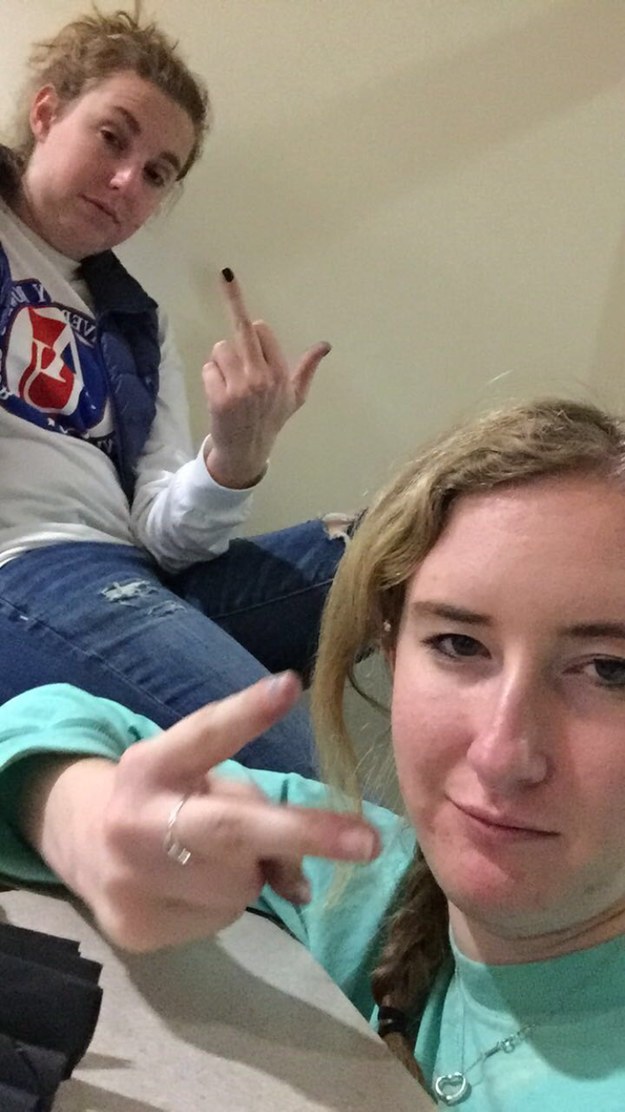 Most likely to be seen visibly shaking from all the caffeine you have consumed in the past 24 hours. You can be found eating POD salad and screaming that you are on a diet. You take a lot of L's, but you ALWAYS bounce back. You still can't find Vermont (help)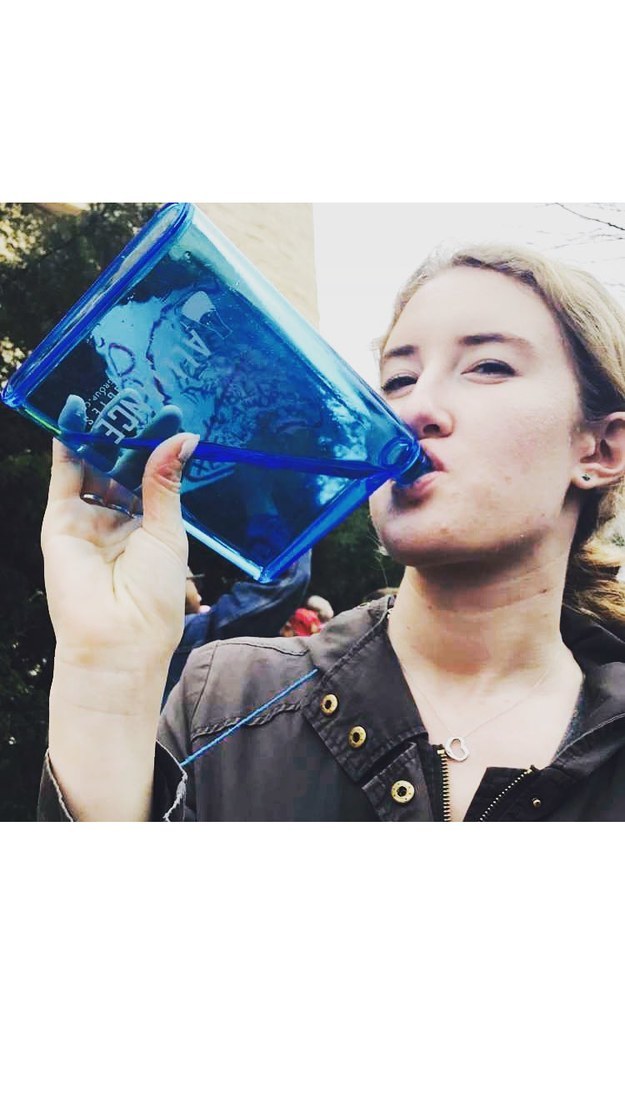 Your clothes are as dark as your soul. You're the mom of the group which means your specialty is yelling at everyone else to get their shit together. You are a closet SIS nerd (shhh don't tell anyone it will ruin your street cred). In 20 years you'll probably be saving the world in between seeing Hamilton live for the 807th time.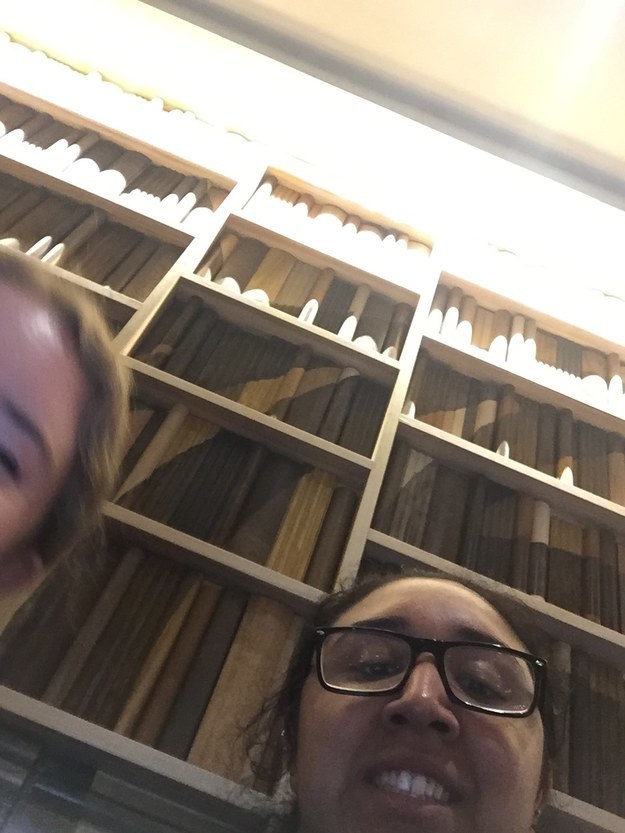 You got:

Alissa "Biddie" Wells
You are the one and only MEME QUEEN. Most likely to stick your fist in your mouth to get into a frat party. Least likely to be included in the group picture.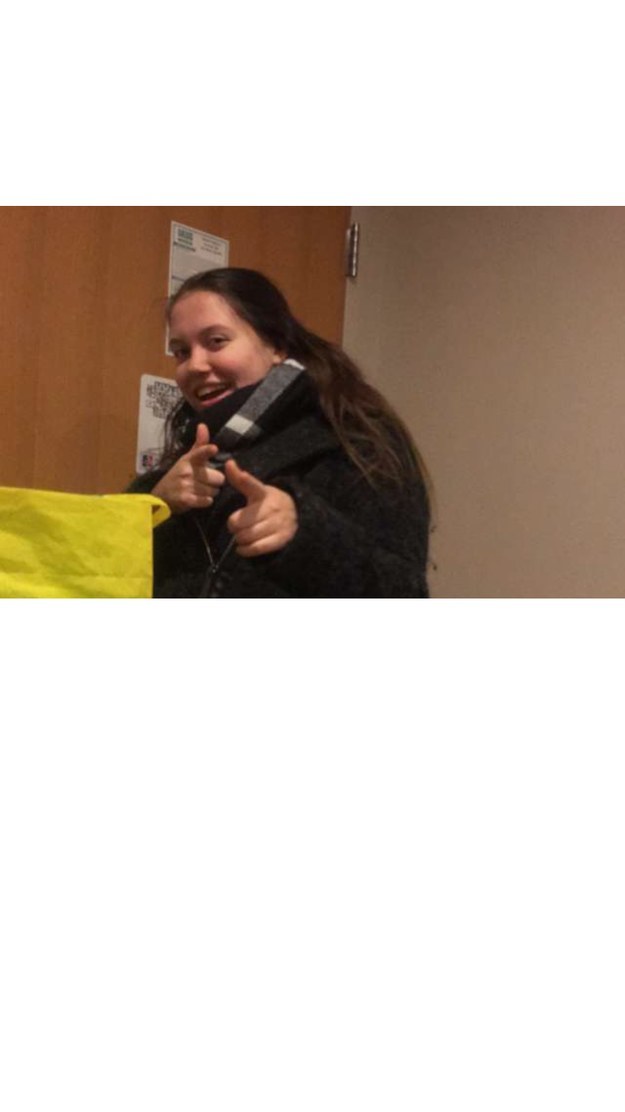 You're either drunk or at work, there is no in between. In your spare time you like to sharpen the wings of your eyeliner so that it is sharp enough to kill a man. Esteemed doggo lover. In 13 years you can be found being a groupie for your favorite band that nobody else has ever heard of.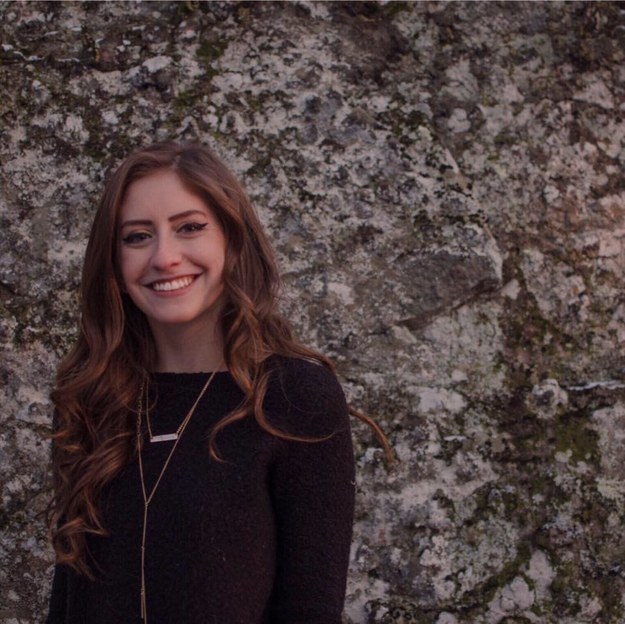 This post was created by a member of BuzzFeed Community, where anyone can post awesome lists and creations.
Learn more
or
post your buzz!