There are bad movies and there are good movies. But every once in a while something magical happens, and a movie comes along that is so ridiculous and so sincere that it's actually great.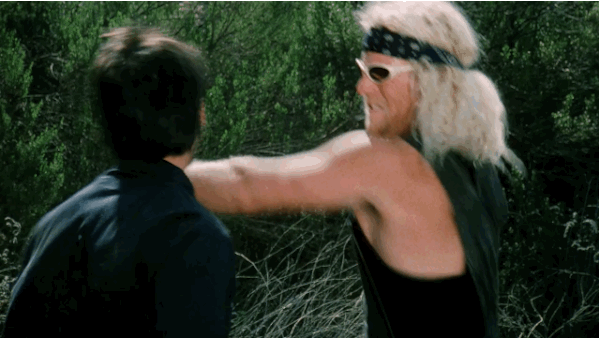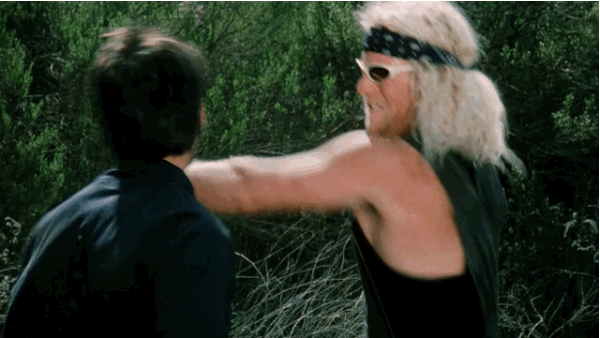 According to its fans, Dangerous Men is exactly that. Check out the trailer, exclusive to BuzzFeed News:
Drafthouse
Dangerous Men is directed by John S. Rad, who moved to the U.S. from Iran to begin shooting his action movie passion project in 1979. And just 26 years later, he completed it!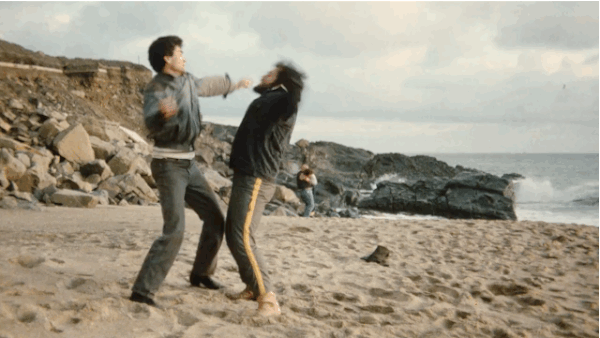 The movie is a revenge drama about a woman who goes on a bloody rampage after the murder of her fiance. A cop is hot on her tail. Bikers are, er, also involved somehow.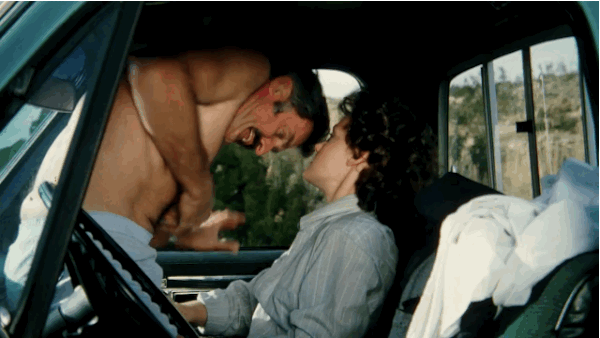 Rad died in 2007, two years after he released his own film in theaters. But fans like the Cinefamily's Hadrian Belove and Drafthouse Films thought Rad's work deserved a larger platform.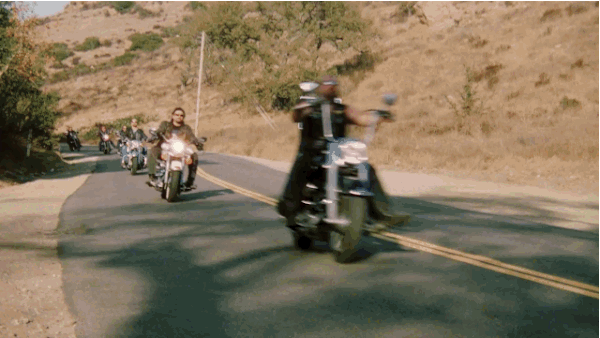 So Drafthouse Films will release Dangerous Men in theaters on Friday, November 13, and on VOD in December — if the world is finally ready for two-plus decades worth of movie.