Last week, Anna Kendrick starred in a hilarious Super Bowl commercial for Newcastle Brown Ale in which the actress claimed she couldn't even say the words "Super Bowl" because the company didn't have enough money. She also joked that she was surprised to do a beer commercial because she didn't see herself as "beer commercial hot."
This video imagines everything else that Anna Kendrick wasn't allowed to say in the commercial, and gets to the bottom of just how hot she is. It is written by and stars Lily Sullivan, a comedian and improviser who performs at Second City and iO in Chicago.
"There's a lot you can't say..."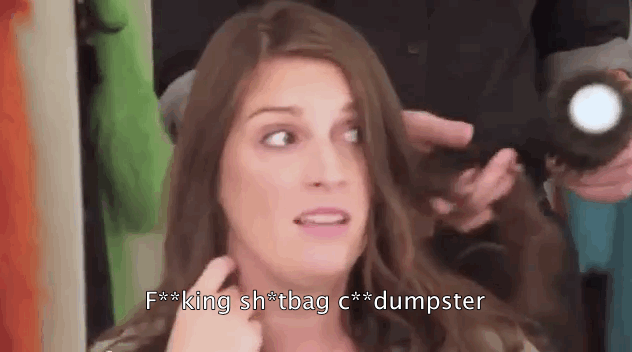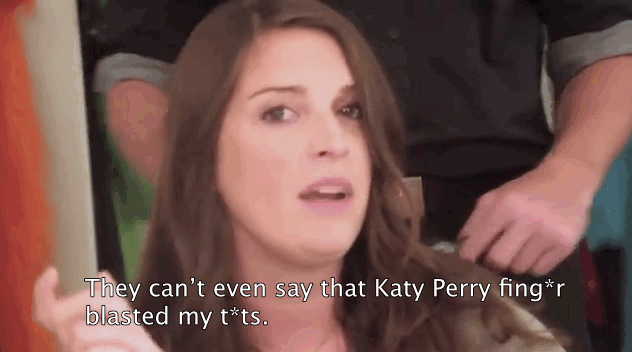 "I mean, I'm hot, but not 'beer commercial hot'"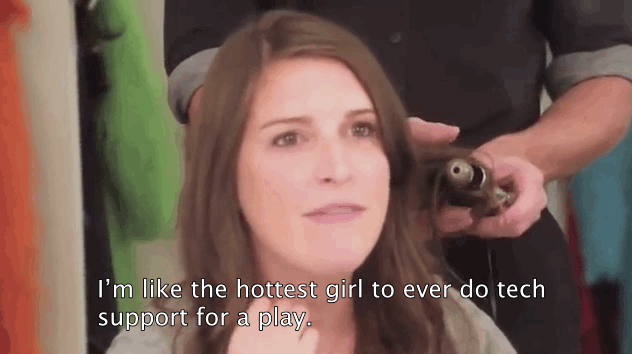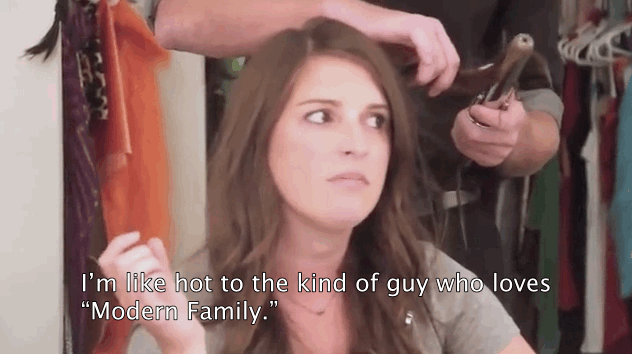 Also, it turns out Anna Kendrick isn't quite as skilled with a cup as we thought.