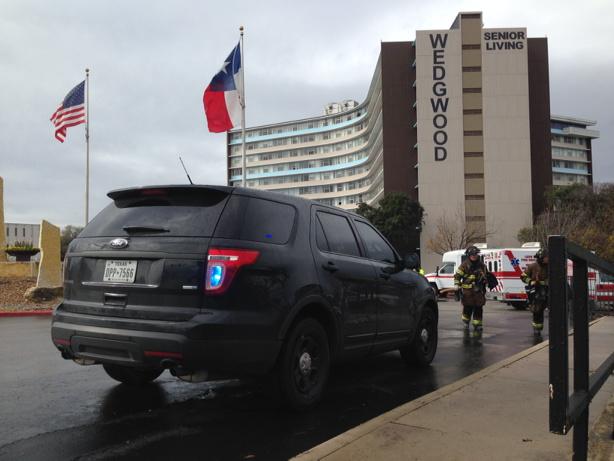 A fire broke out on the third floor of a senior assisted living community in the San Antonio metropolitan area of Texas early on Sunday morning, the Castle Hill Fire Department confirmed to BuzzFeed News.
All residents of the Wedgwood Senior Living Apartments were evacuated, and both the Castle Hill and San Antonio Fire Departments responded to the fire at around 6 a.m.
At least five people were killed and three were injured, the San Antonio Express-News reported. The cause of the fire has not yet been determined.
Between 700 to 900 people live in the high-rise, according to San Antonio Express-News.
This story is developing. Check back for more information and follow @BuzzFeedNews on Twitter.