I Tried Cooking Chrissy Teigan's Signature Dinner And People Had Mixed Emotions
Apparently eating a whole fish is very controversial.
Chrissy Teigen recently tweeted that she eats the same thing for dinner every night.
Then I found this Instagram of the same dinner from 2015:
🚨🚨🚨 This means that Chrissy Teigen has quite possibly been eating the same exact thing for dinner for the past two years. 🚨🚨🚨
And it's a whole fish. I mean, not even with a side dish. HOW? How can anything be that good? She gave more details about the meal to Refinery29.
She explained that her mom makes the branzino for her, and although she doesn't give an exact recipe, she shared some details on how it's prepared:
"If I had a button for something, it would be my mom's branzino. I swear to god, if you watch my Snapchat she brings it to me every single night. I have one whole fish every night, covered in garlic and olive oil, stuffed with lemons and rosemary. And I eat it every single night. So I go, 'Mom! Guess what time it is?' And she gets all sad and she goes: 'Fish timeeee.' Cuz she knows she has to finely mince the garlic, which takes forever.
– Chrissy Teigen to Refinery29
I'm generally a big fan of things Chrissy Teigen does. She's freaking hilarious on Twitter, and since she's a supermodel with a cookbook, I'm pretty sure she knows what she's doing.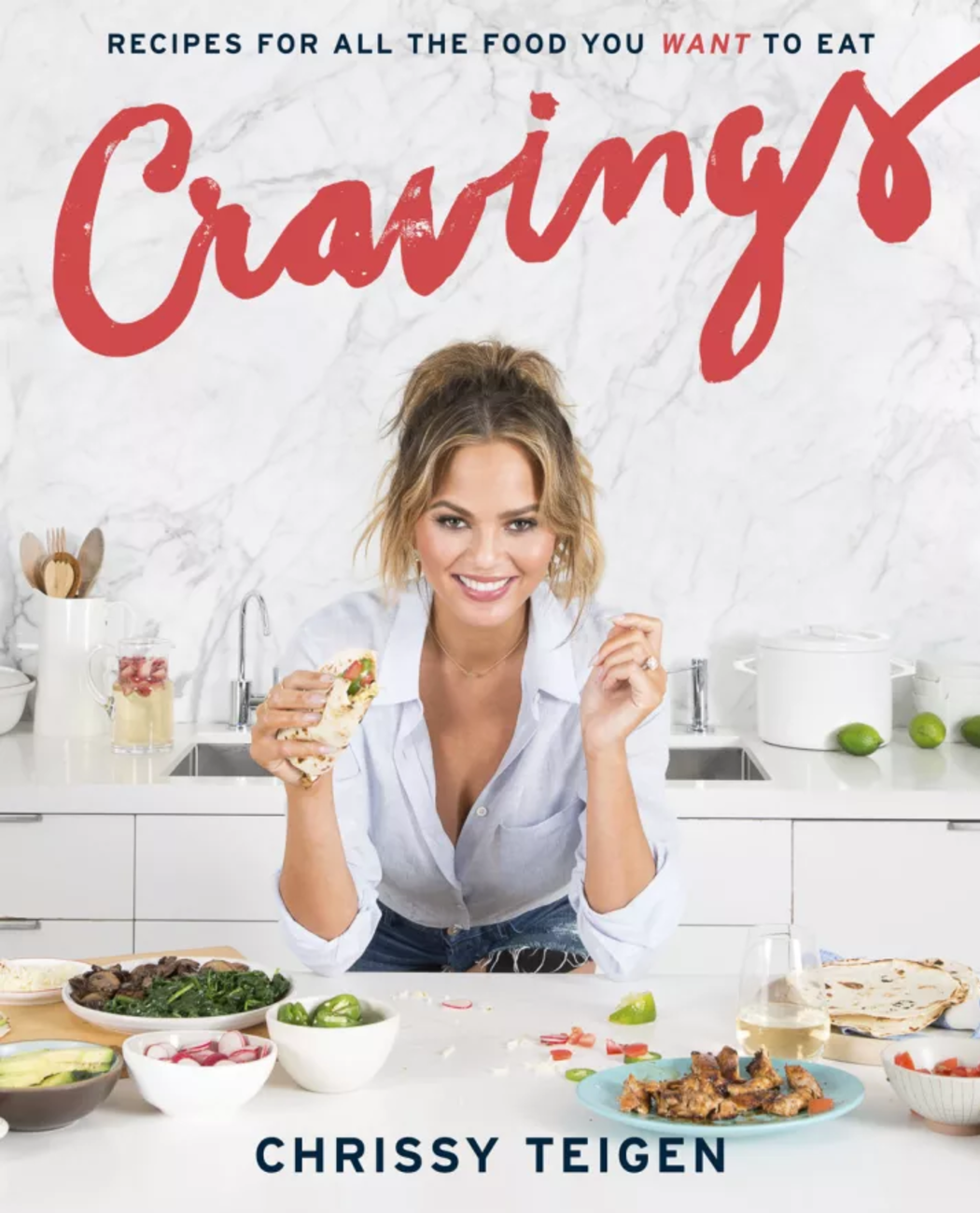 I love to cook, but I've never eaten a whole fish in my life, let alone cooked one. So, I thought it was time to try it. I went to local fish market (where I discovered branzino is expensive AF), cooked up a few fish using her description of the meal, and fed them to my co-workers. This is what happened: