1. Salt 'n' sauce is the law.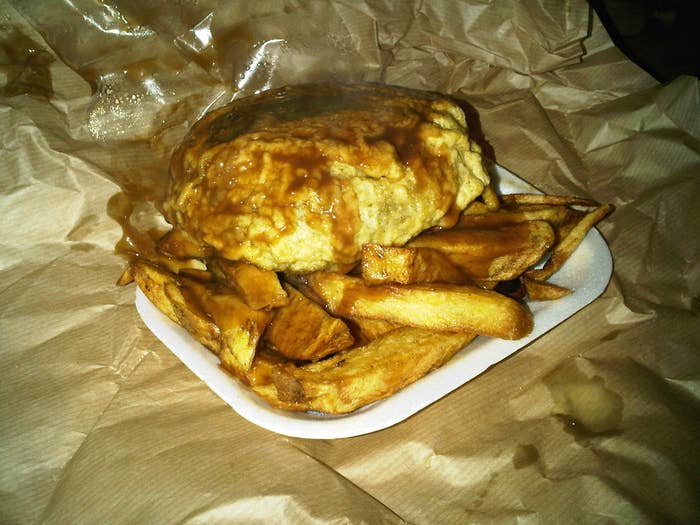 2. George Street vs. Cowgate is a legit debate.
3. The word "trams" = a punch in the face.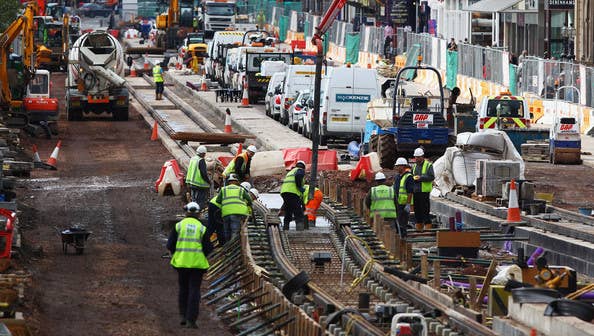 4. You can spit on this with no explanation.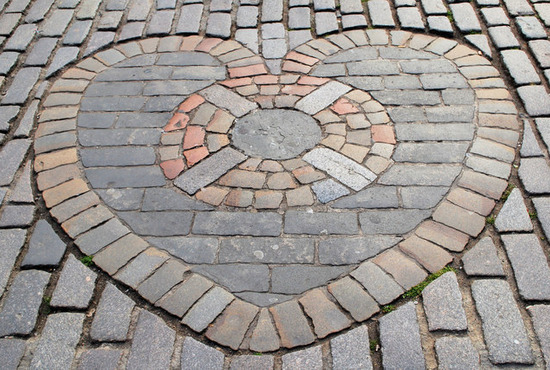 5. Edinburgh at Christmas is pure beauty.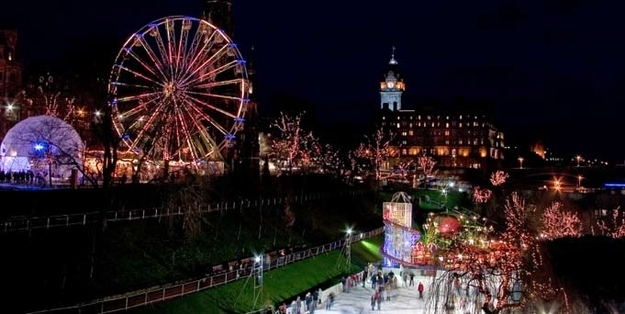 6. But Edinburgh in the summer is pure Meadows.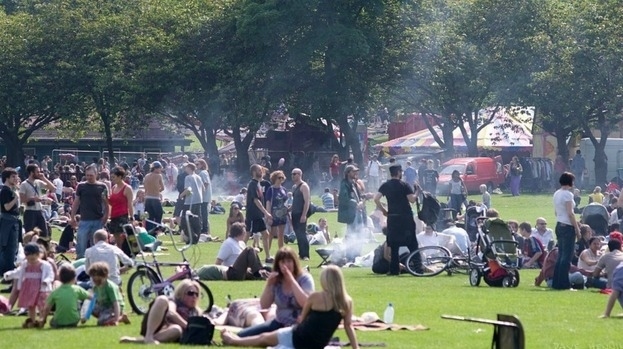 7. You need to have your bus routes and timetables memorised.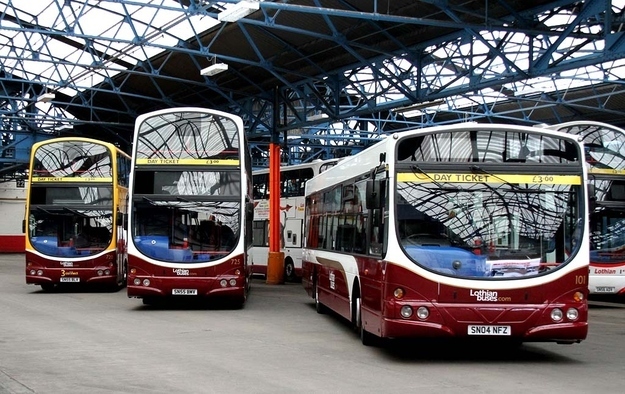 8. Everyone has a love/hate relationship with the Festival.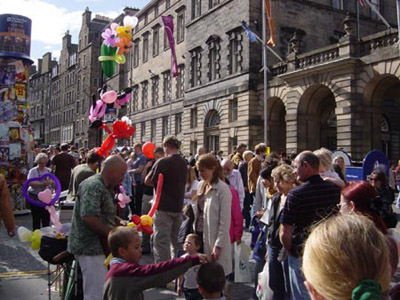 9. People from Leith don't think they're from Edinburgh.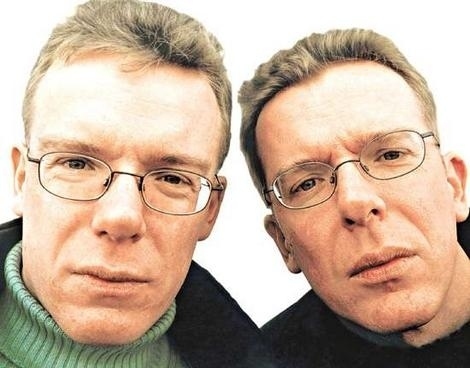 10. The Street Party is extremely overrated.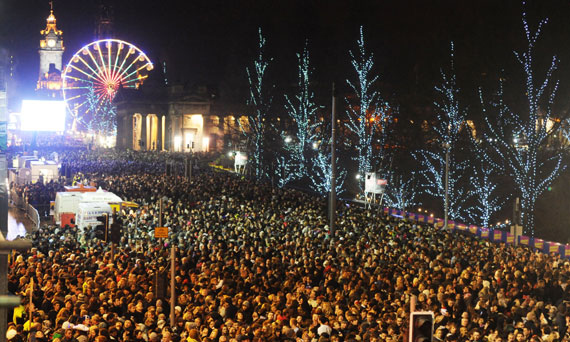 11. Edinburgh is the center of the universe.