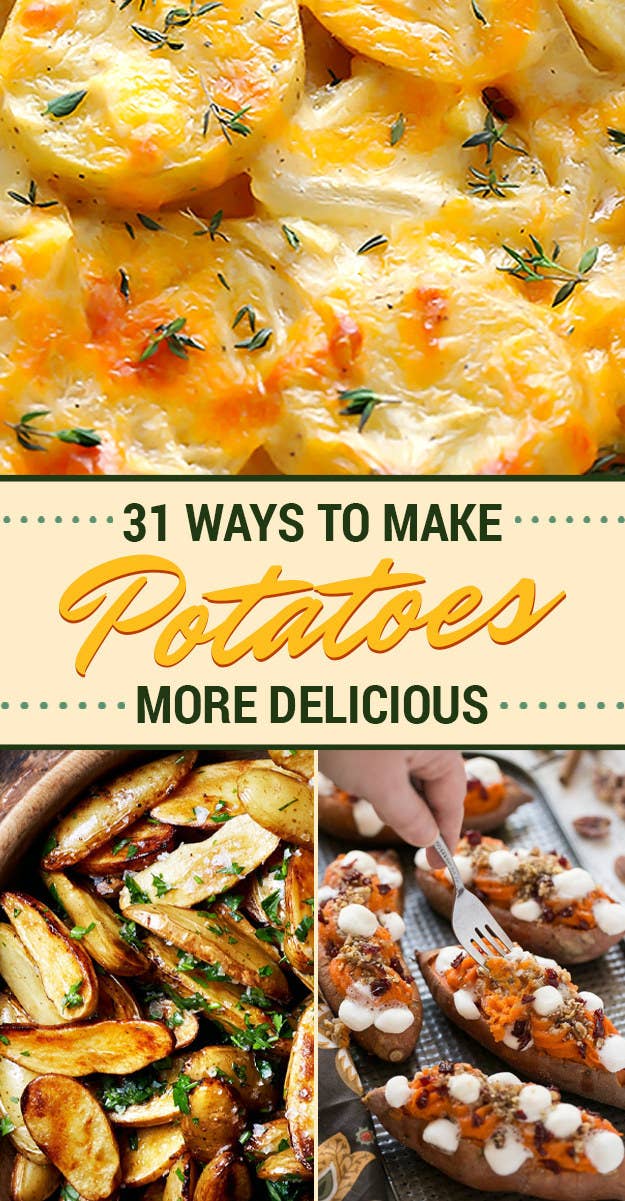 1.
They're the crispiest thing on the table.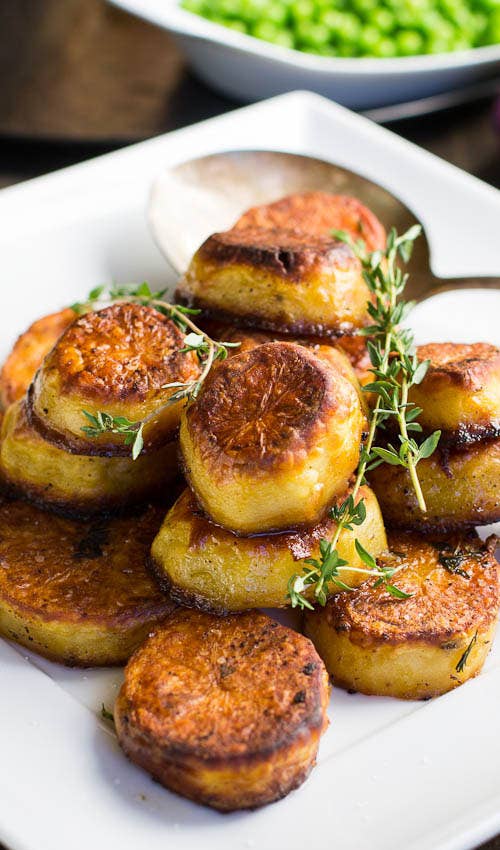 2.
I believe we call this "Crispy AF."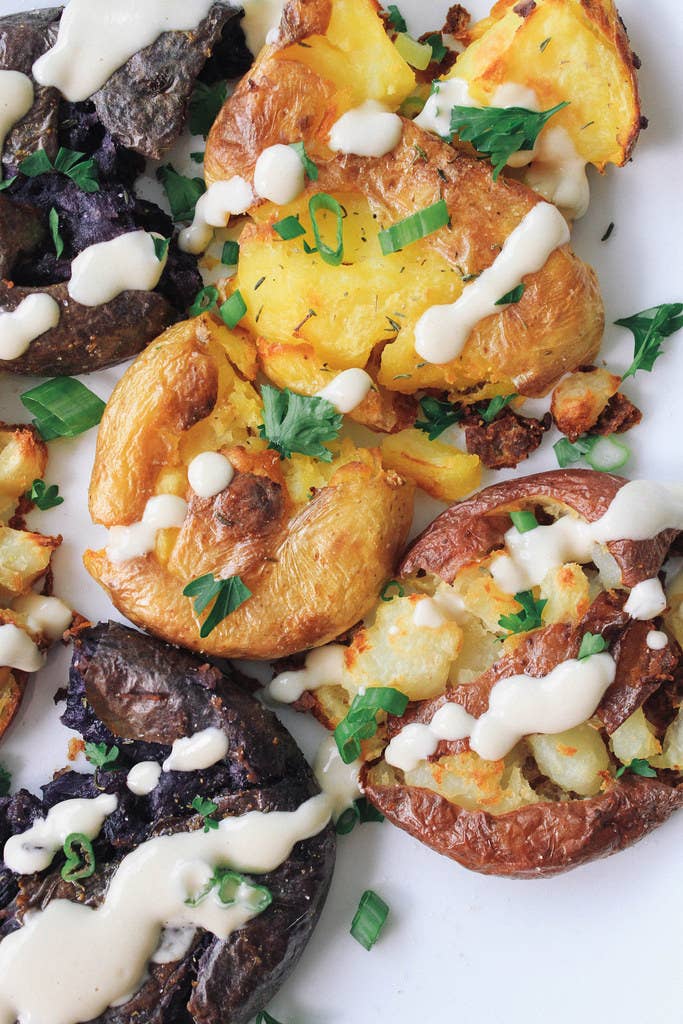 3.
They basically double as dessert, which is never a bad thing.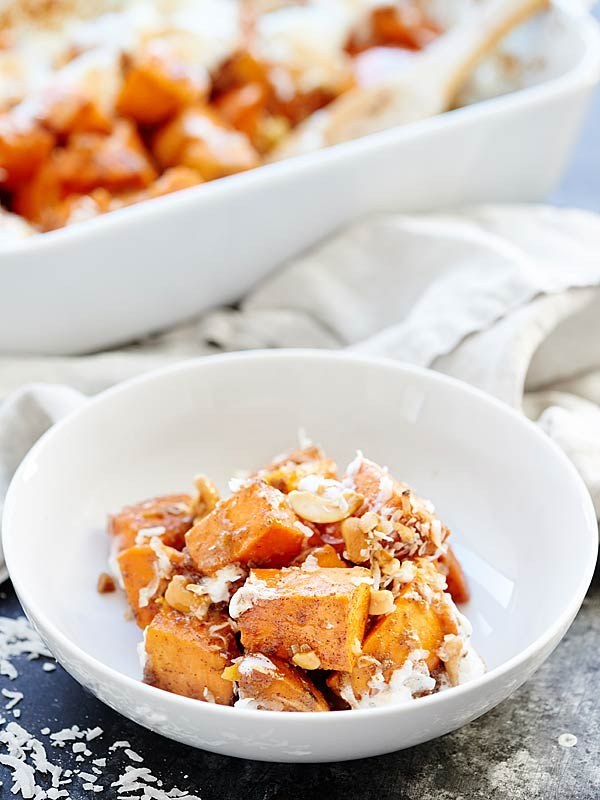 4.
Marshmallows for dinner? Mom, you're the best.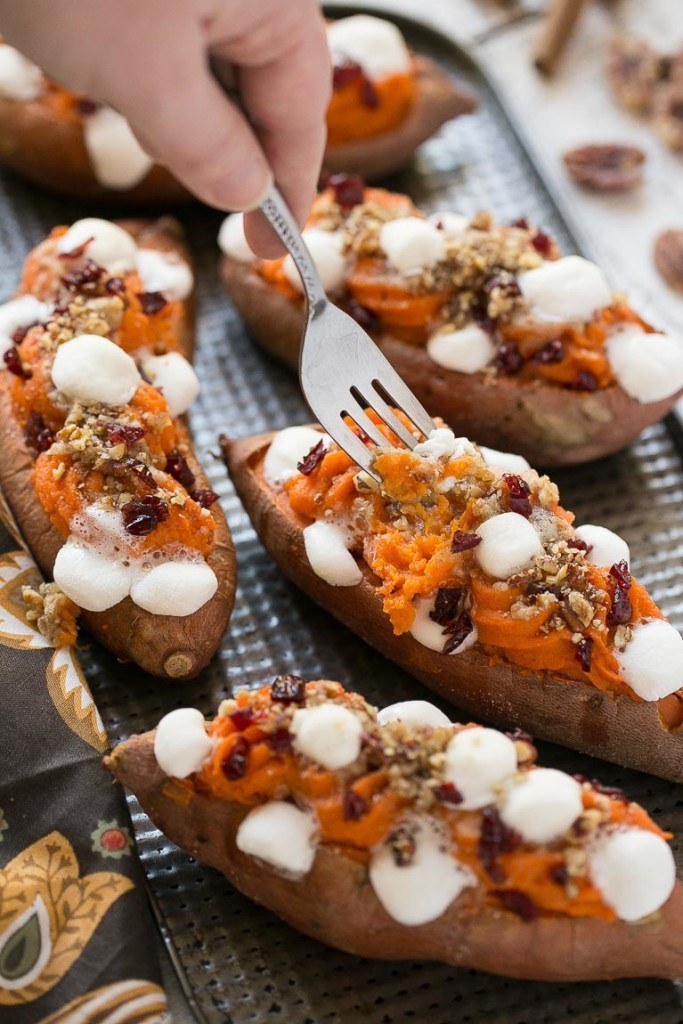 5.
They are the perfect vessel for things like SOUR CREAM, God's creamy, tangy gift to potatoes.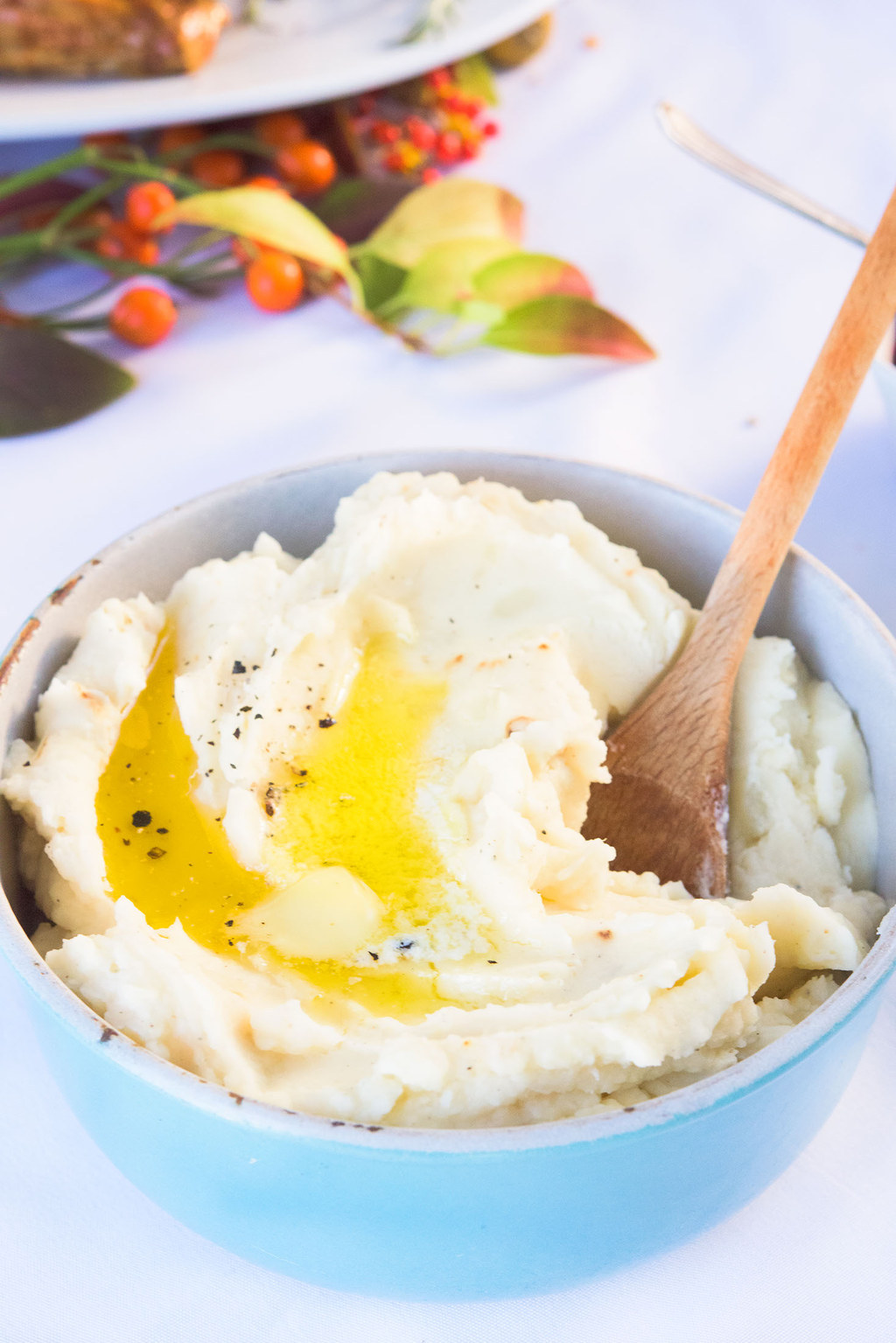 6.
You can pair them up with other vegetables, like PUMPKIN, and they don't mind at all.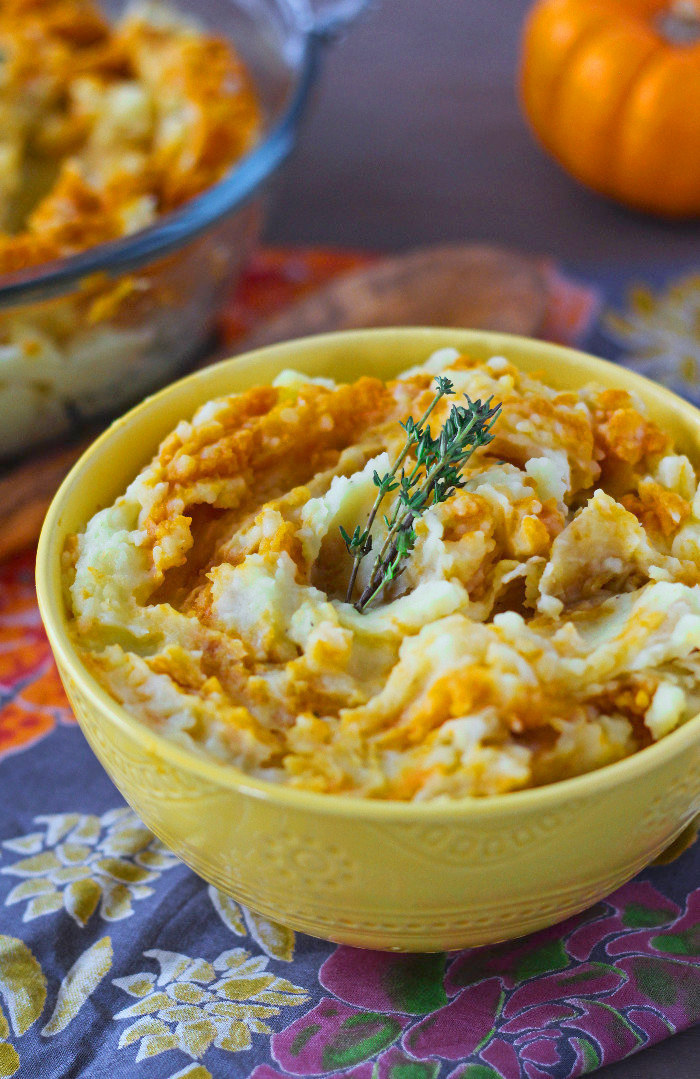 7.
Probably because they're a match made in heaven.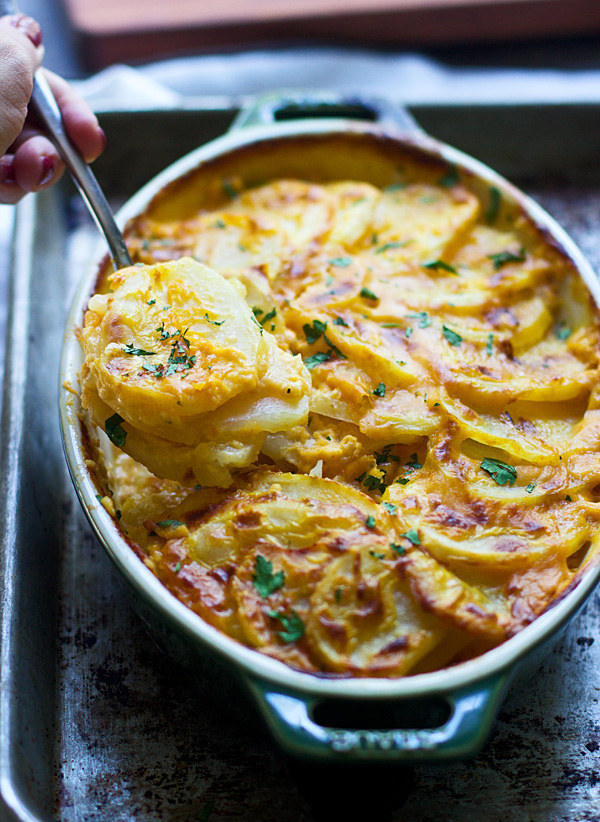 8.
You can turn them into a pie, just like magic.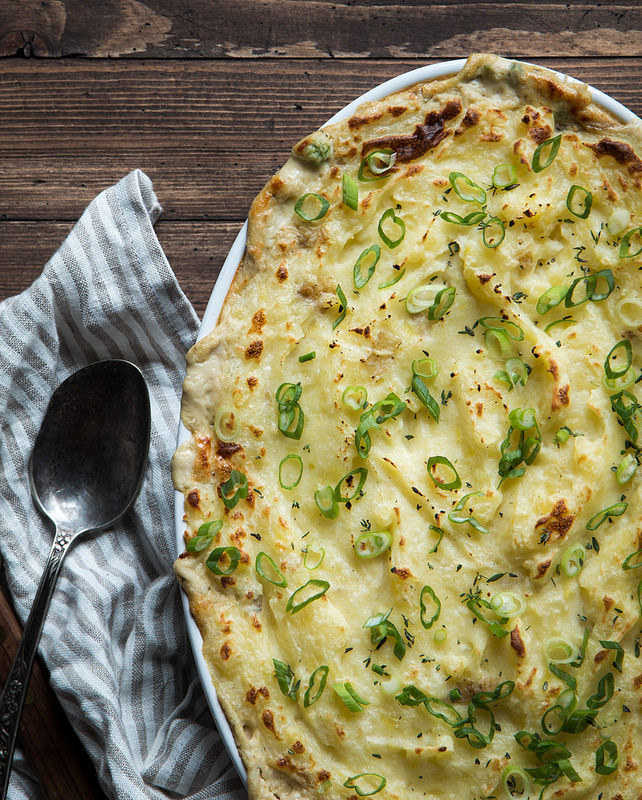 9.
Or bread! Which may or may not be helpful in the absorption of excess wine.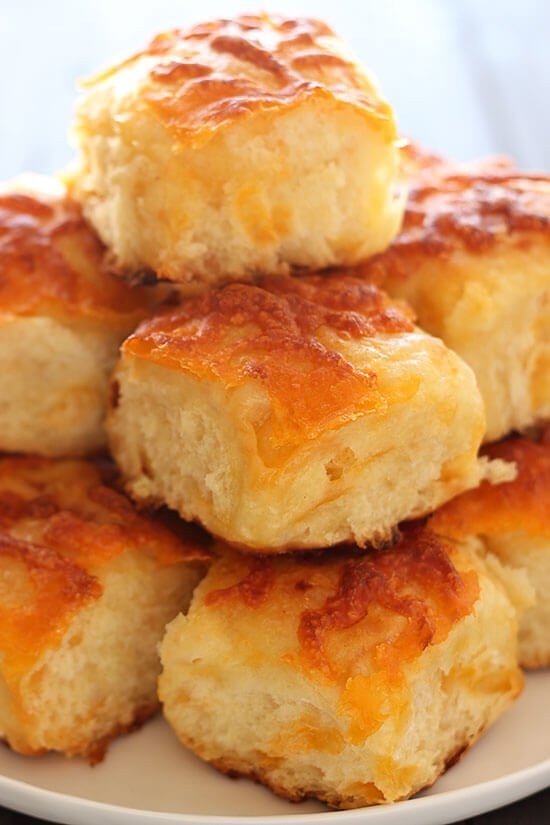 10.
You can sprinkle them with CORNFLAKES and be everyone's hero.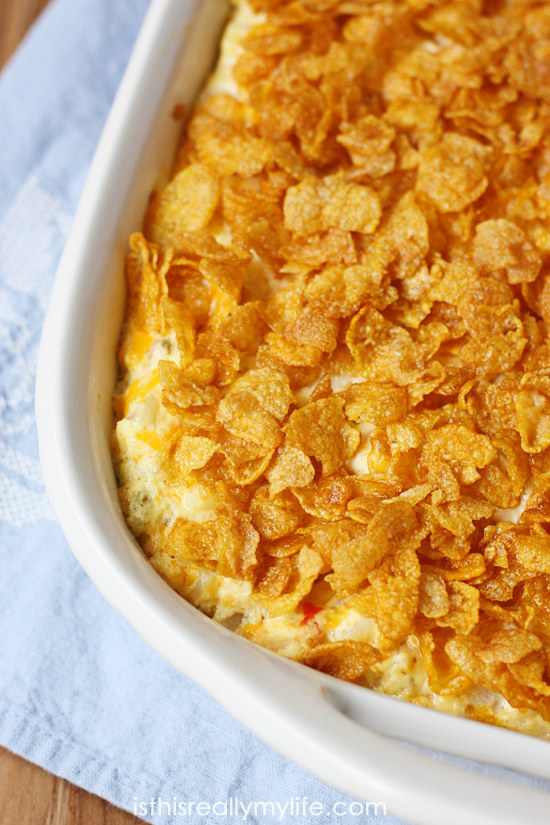 11.
They are just waiting to be smothered with entire heads of roasted garlic.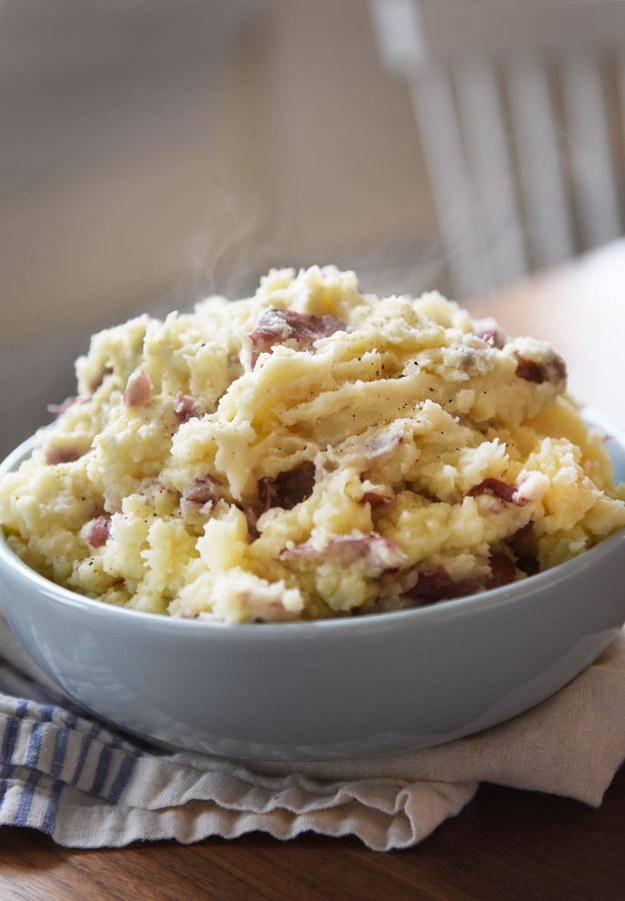 12.
Allllllllllllllll the roasted garlic.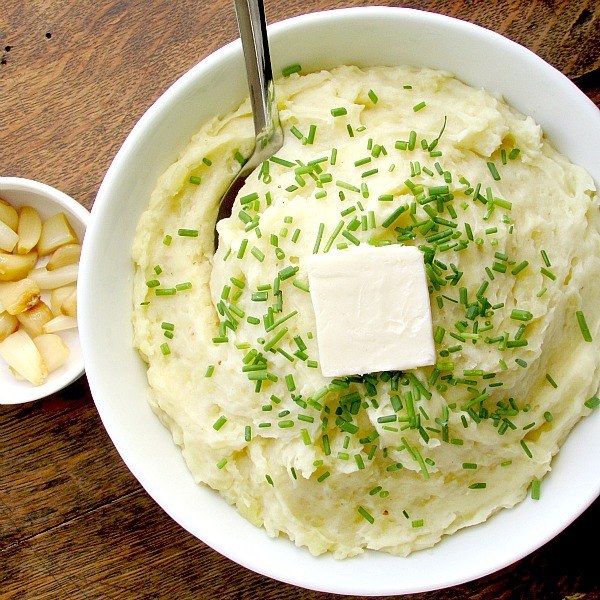 13.
They're definitely the cutest thing on the table.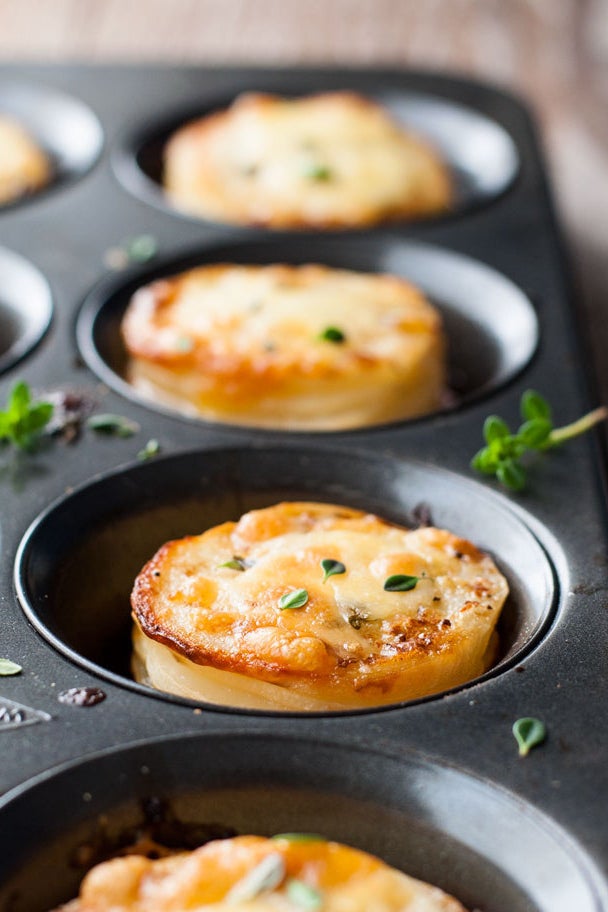 Just LOOK at those lil' guys! Recipe for cheesy potato stacks here.
14.
They're so adorable, I just want to pinch their lil' potato cheeks.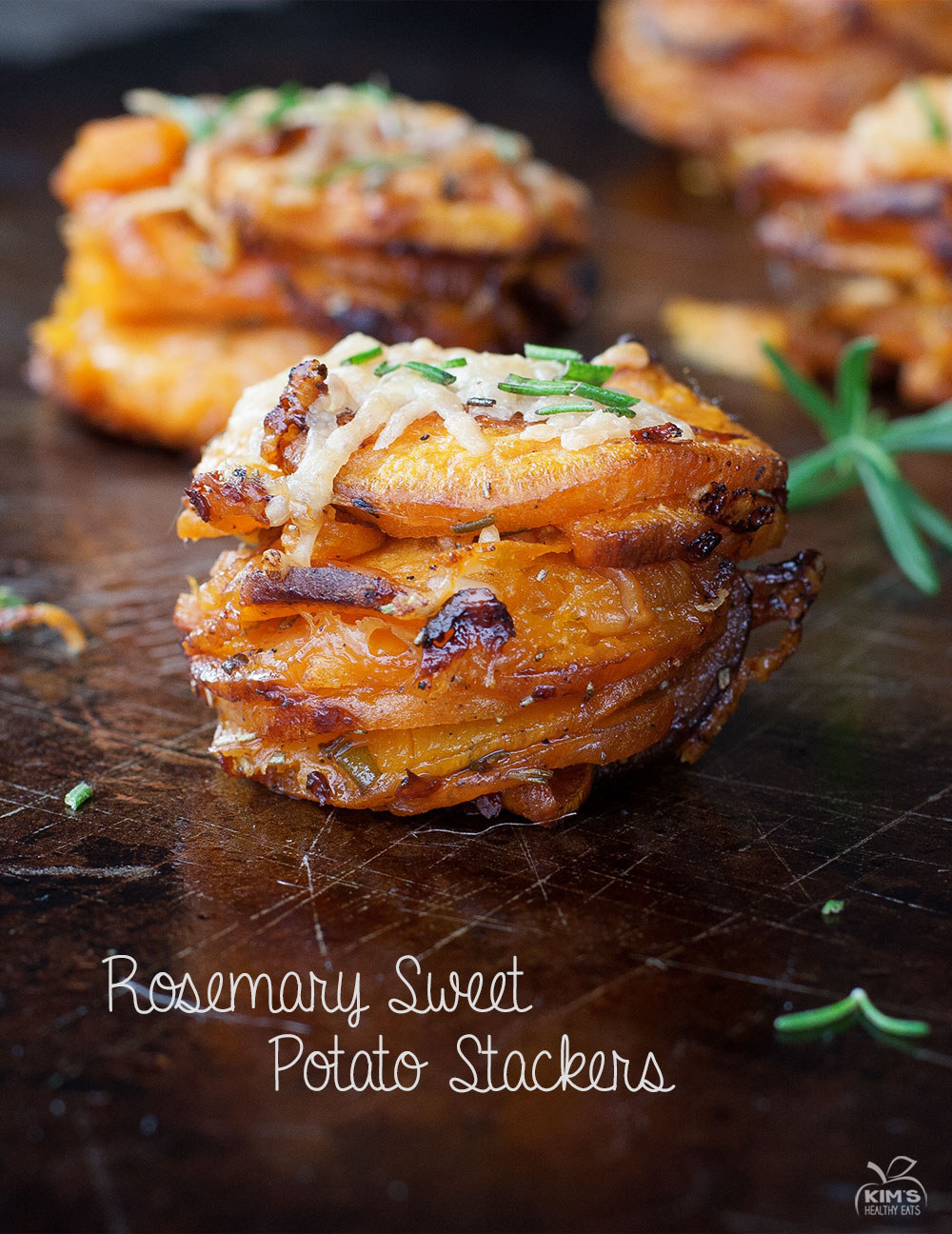 15.
It's the perfect opportunity to use obscene amounts of cheese.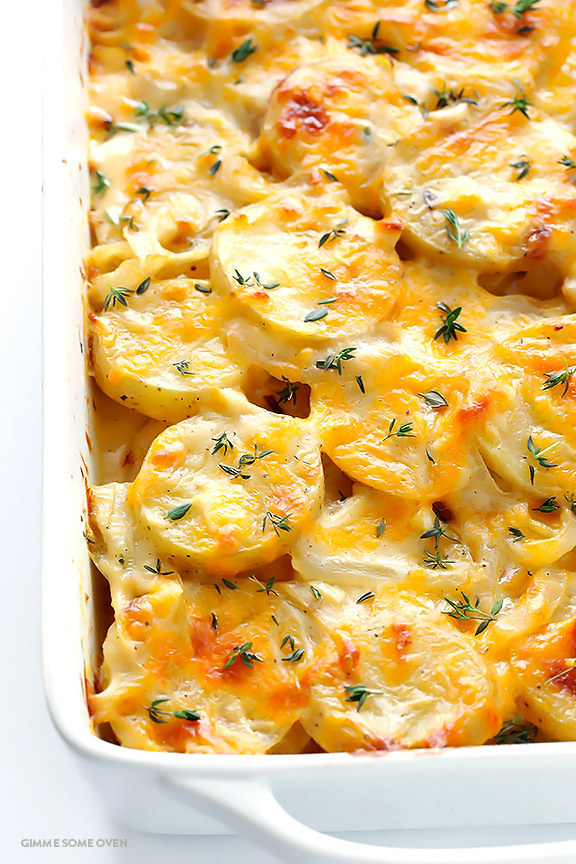 16.
Cheese cheese cheese cheese.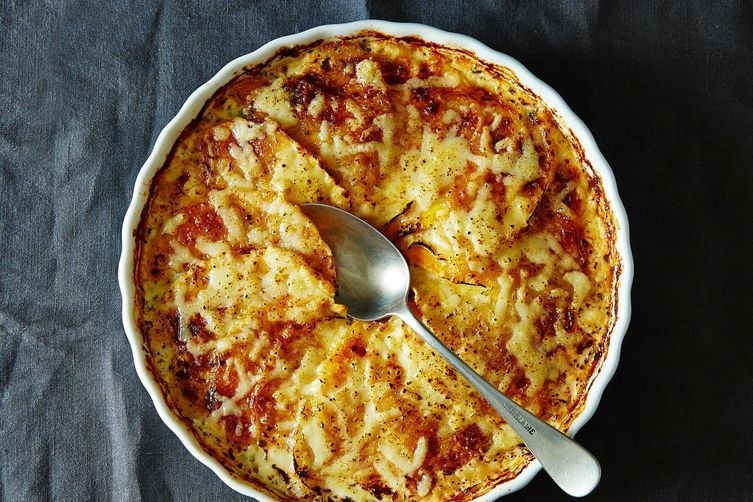 17.
You can douse them in all the ~honey butter~ you want. Go ahead, they don't mind.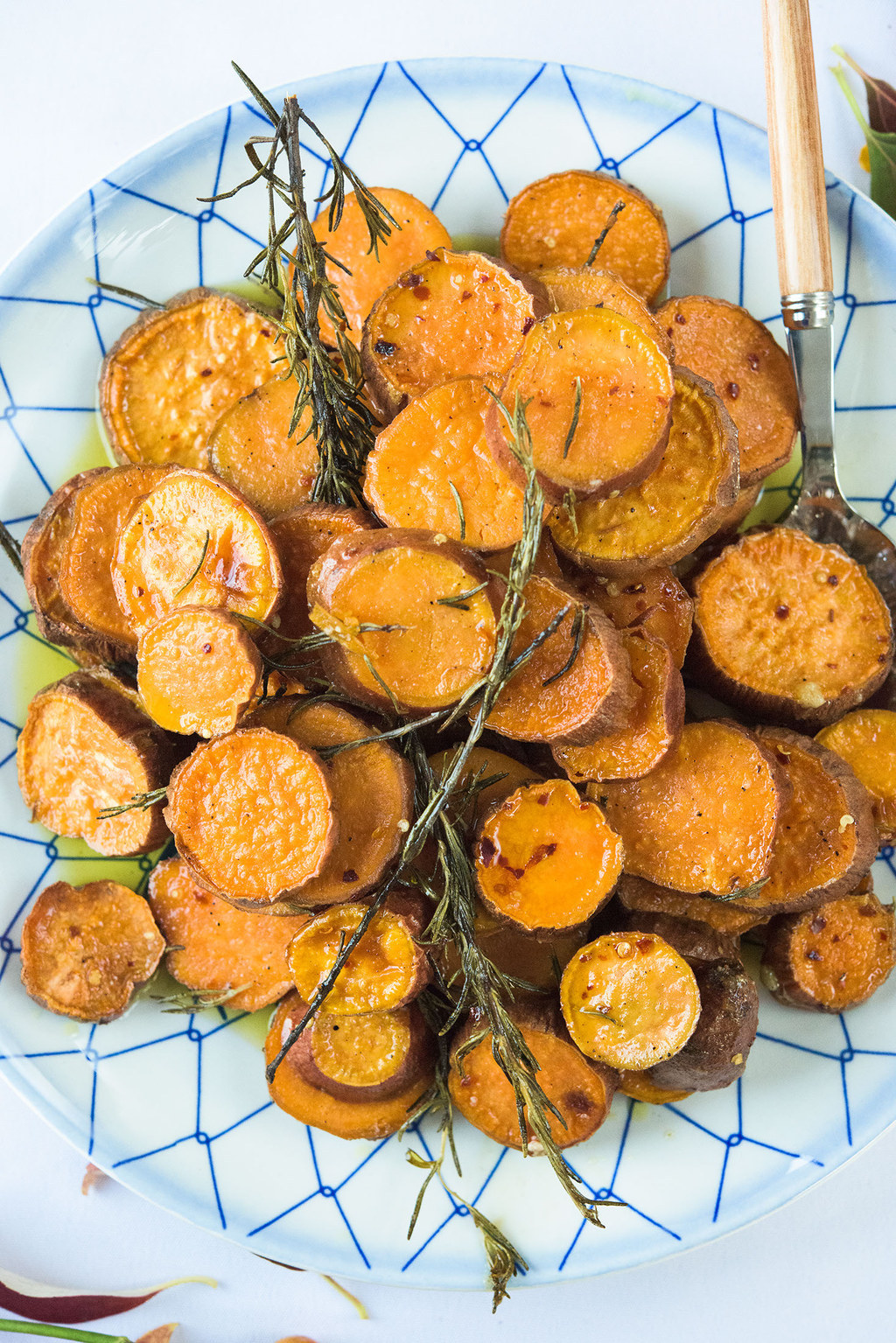 18.
They might be the easiest (and prettiest) thing you make all day.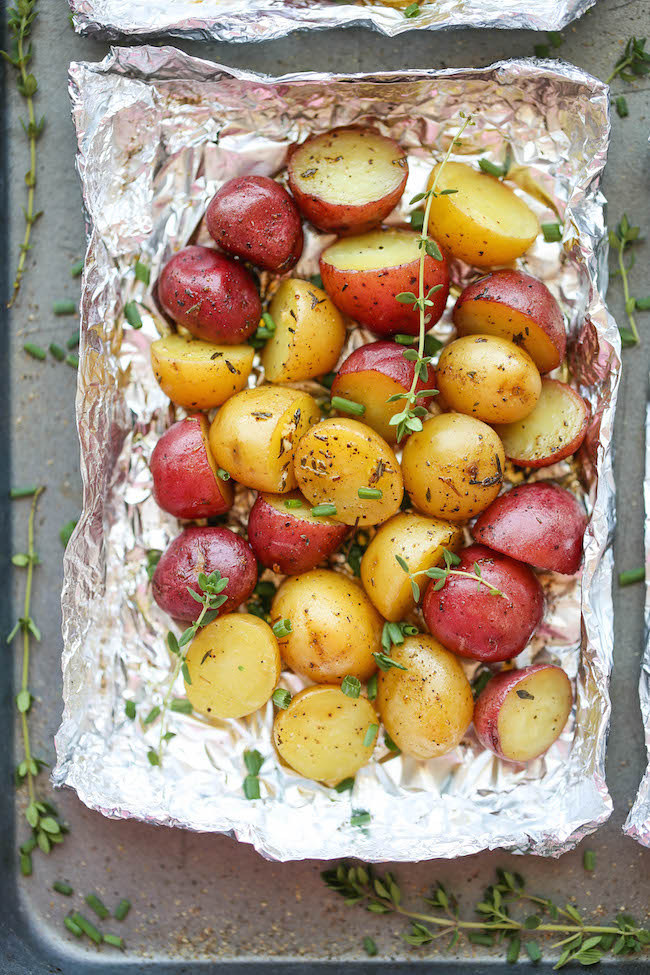 19.
They don't even have to try that hard; they are effortlessly beautiful.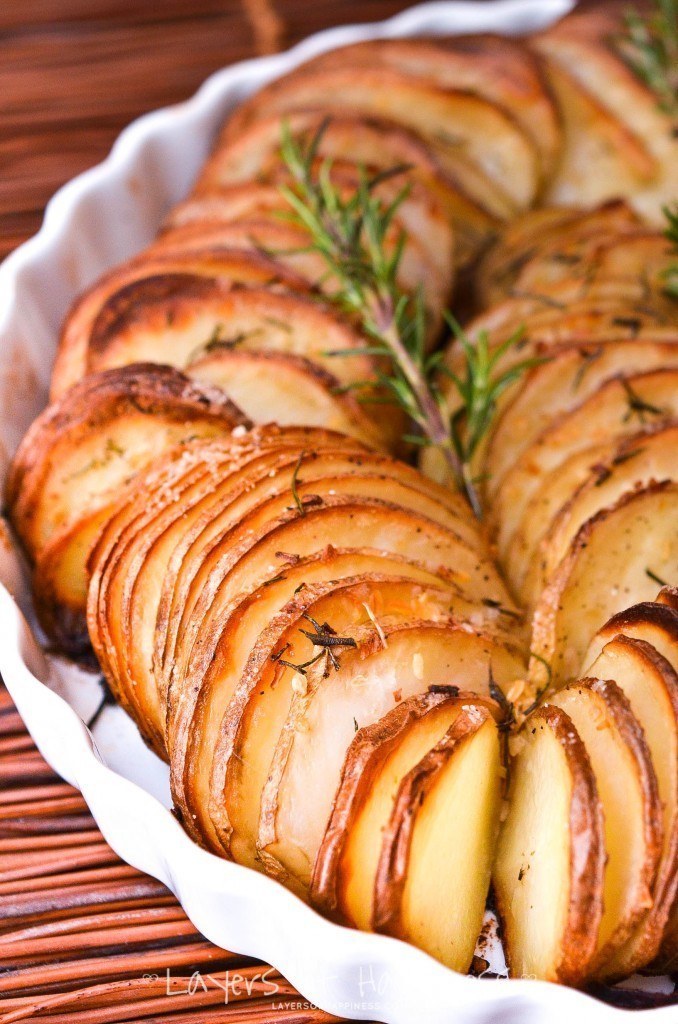 20.
I mean, STUN-NING.
21.
At this point, who even cares if there is turkey?
22.
Any excuse to drown myself in brown butter, really.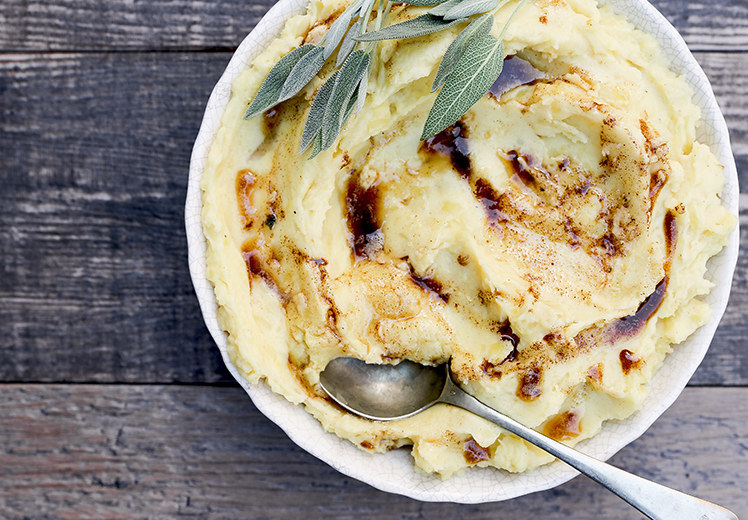 23.
Toss them with some greens and they'll *still* steal the show.
24.
They can be made in a slow cooker, which frees up stove top and oven space, which is the greatest Thanksgiving gift.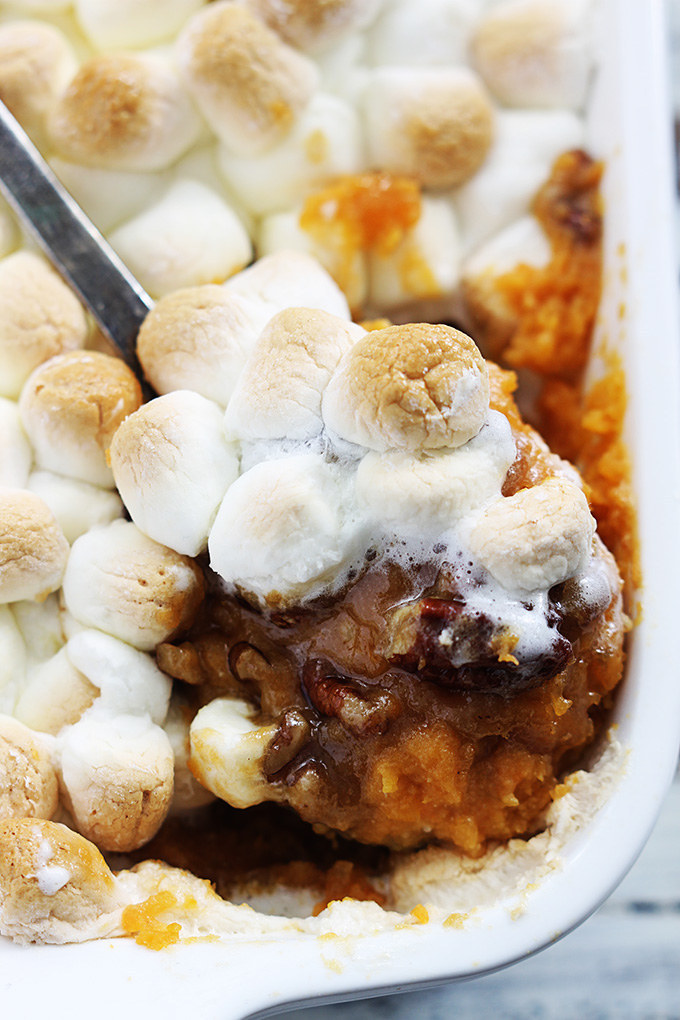 25.
Oh these? Just a little something I whipped up in my slow cooker.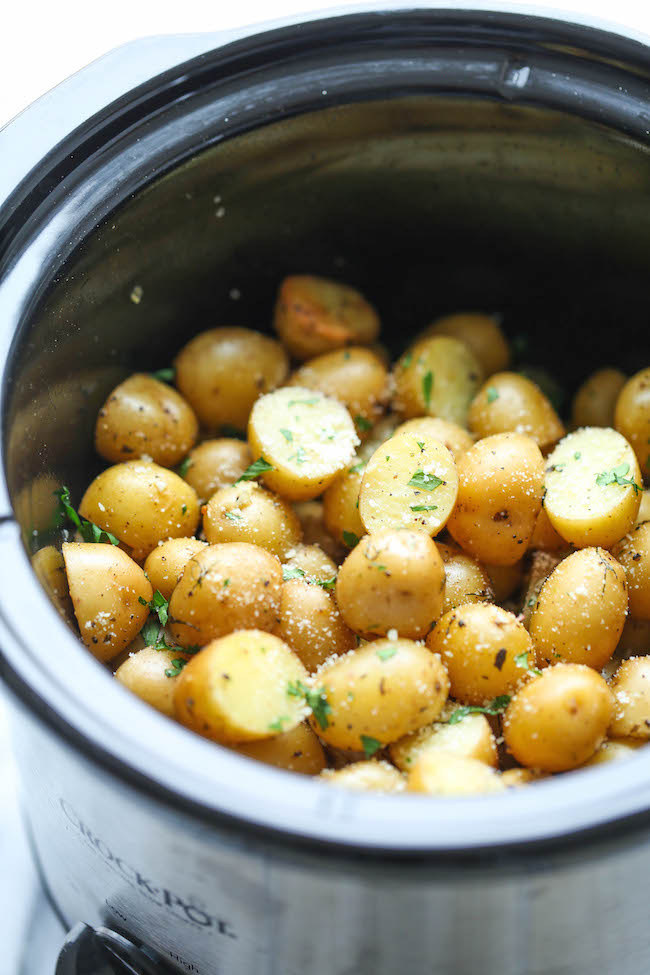 27.
And don't mind a quick dip in fig jam.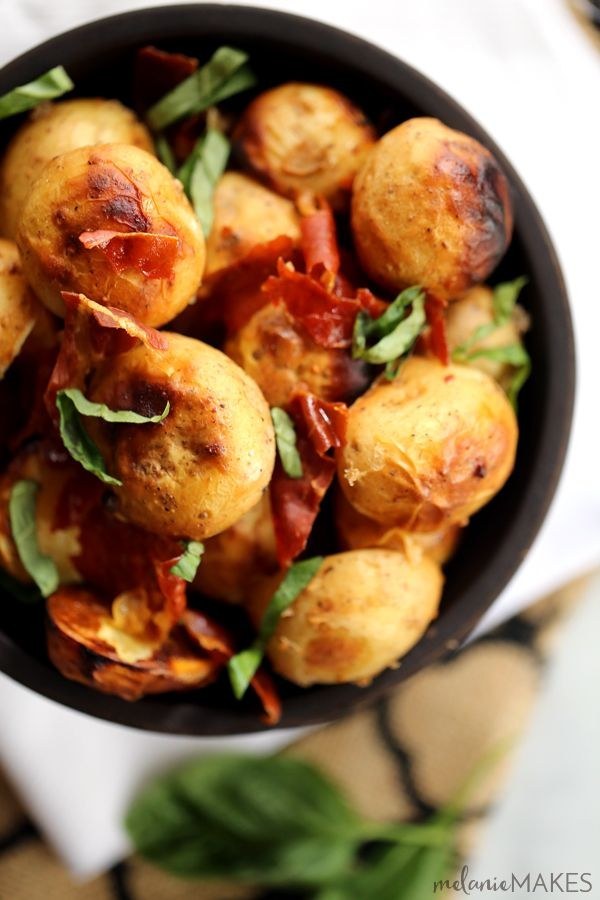 28.
They're the OG gluten-free side dish.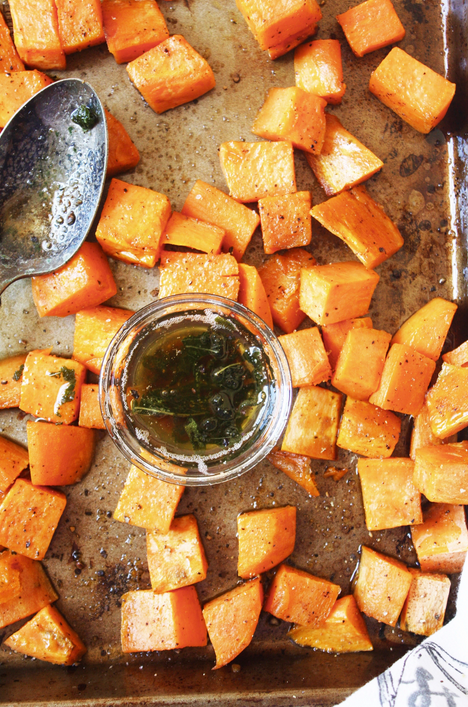 29.
There are multiple ways to mash a potato, which means multiple ways to find true happiness.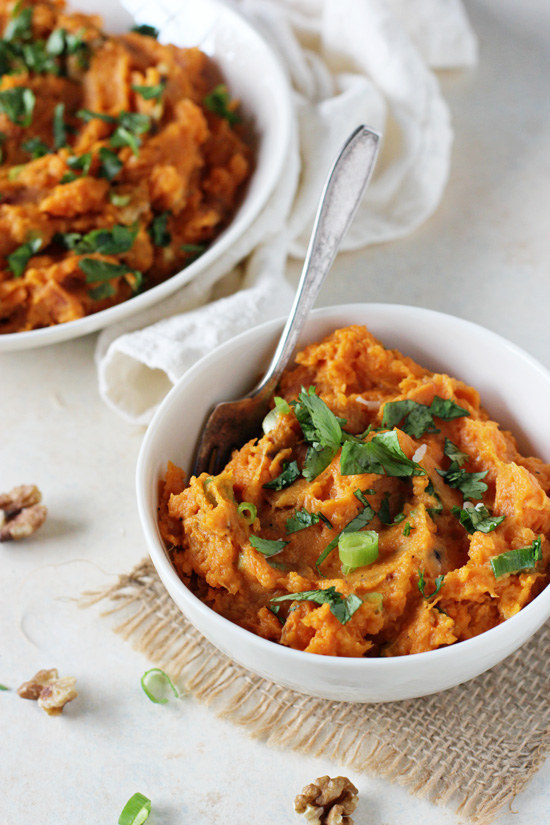 30.
Like these, which are just COVERED in cheese.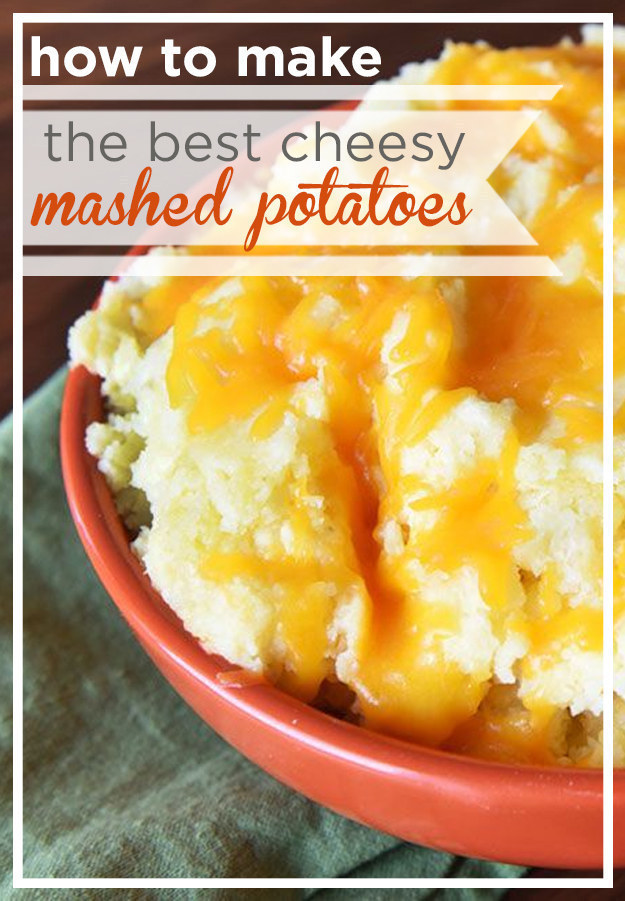 31.
And these, which get baked, which is basically like making one giant fluffy potato pillow.