COOKIE SEASON IS HERE!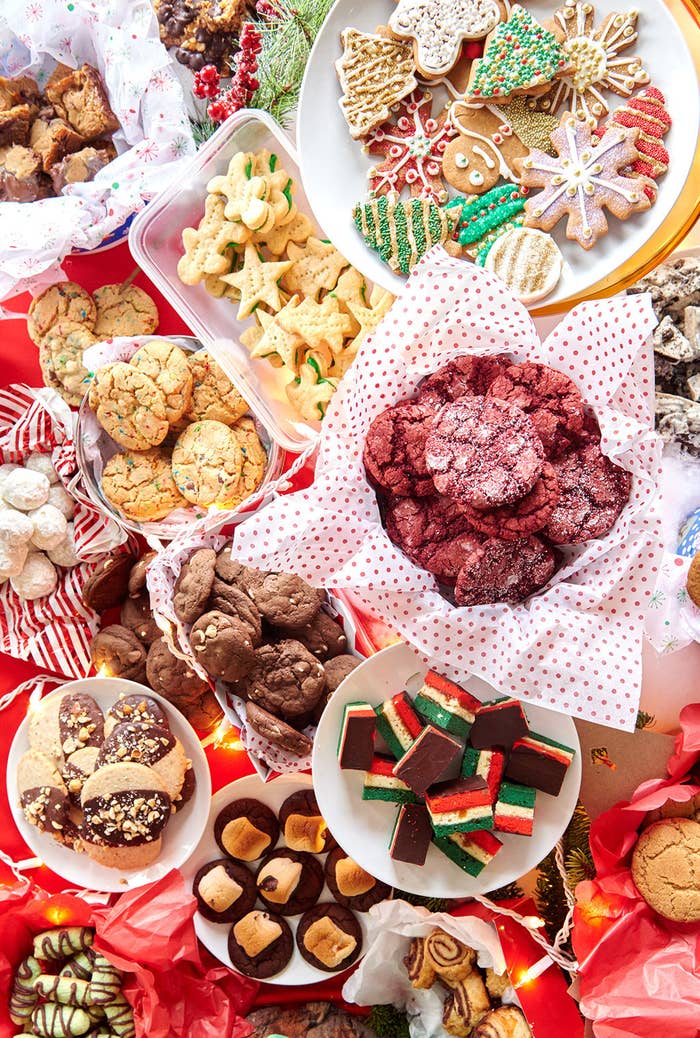 That means you'll be doing a lot of measuring, mixing, baking, and decorating. Here are the things you need to know to make perfect cookies and stay sane.
PREPARE THYSELF
Setting yourself up for success is like, half the battle here.
1.
Before you begin, make sure you've cleaned out your refrigerator (and freezer!) to make space for all that cookie dough you're about to make.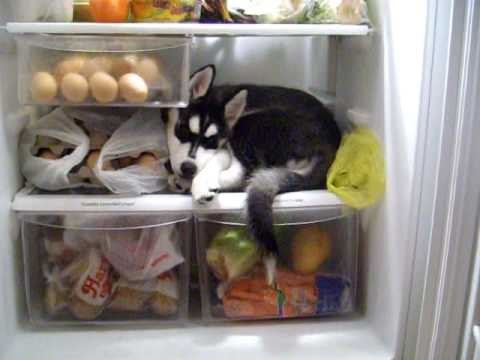 2.
Pull butter out of the fridge at least one hour before baking for "softened" or "room temperature" butter.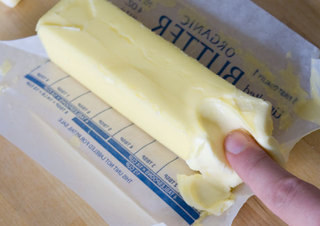 3.
Measure everything out *BEFORE* you mix anything.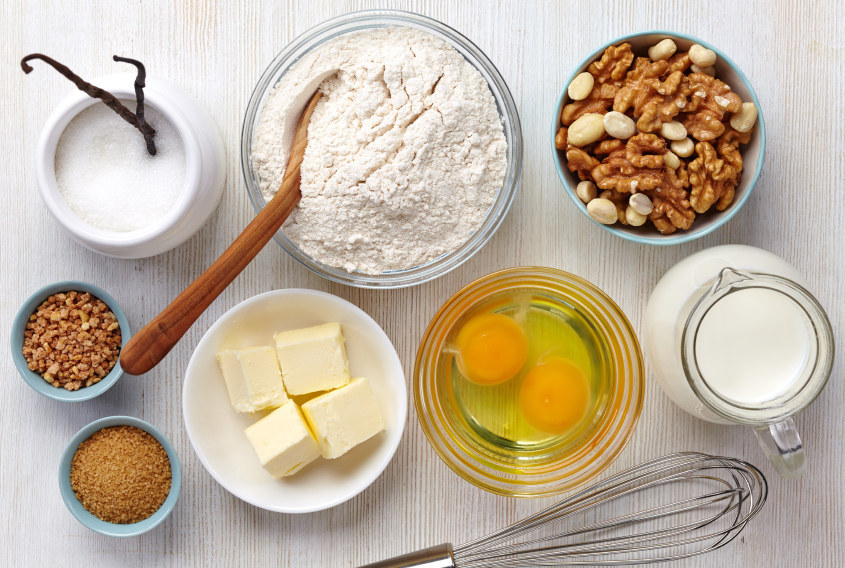 4.
Measure those dry ingredients (especially flour) by scooping and leveling.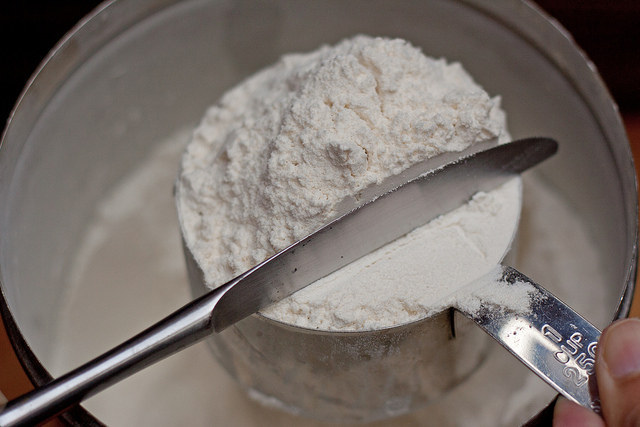 THE MIXING
Now comes the time to put all those ingredients together. DON'T BLOW IT.
5.
"Cream butter and sugar till light and fluffy" is not a suggestion, but a requirement.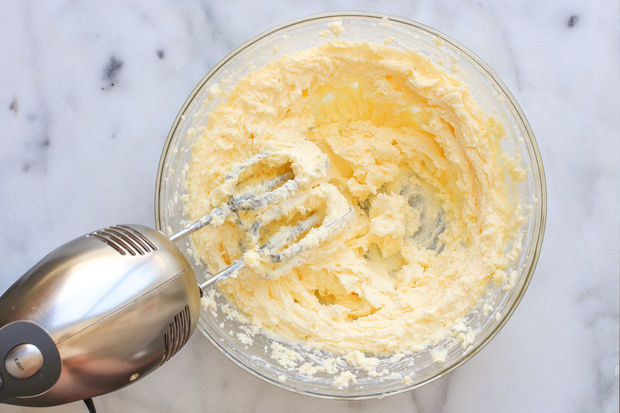 6.
Add those eggs ONE. AT. A. TIME.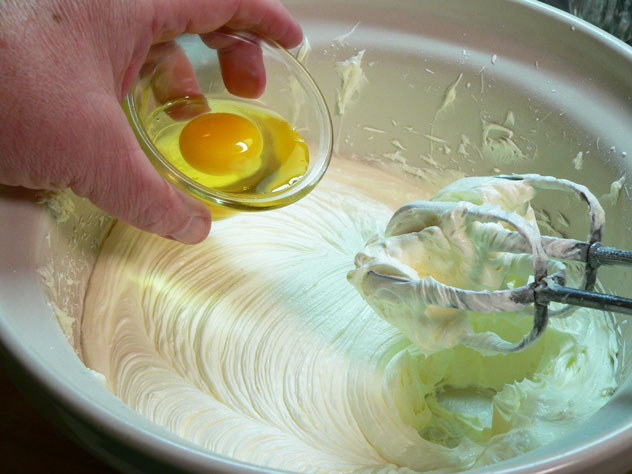 7.
Oh, and don't forget to scrape down the sides of the bowl.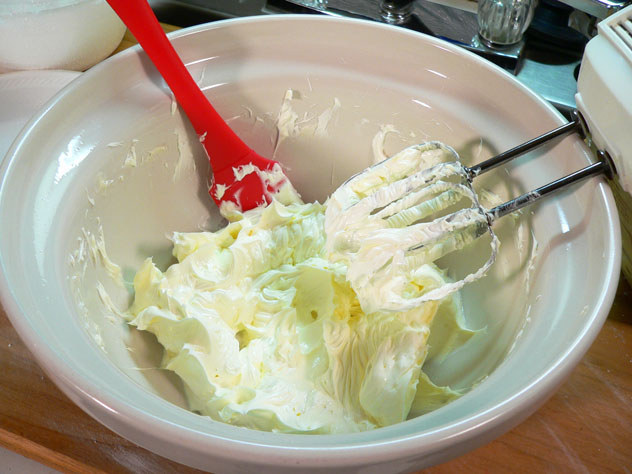 8.
When adding the flour, turn the mixer down to low and don't do it all at once — because that shit will get EVERYWHERE and make a giant mess.
THE DOUGH
OK, so you have all this cookie dough. Now what?
9.
To keep the size of your cookies consistent, scoop a ~heaping~ tablespoon of dough, then roll that into a ball. Also great: mini ice cream scoops.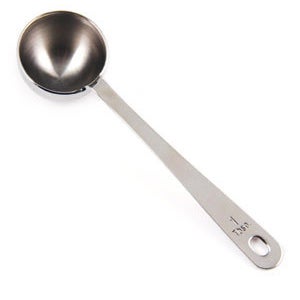 10.
To keep your slice-and-bake cookies ROUND, twist them in parchment paper, like you're wrapping a caramel candy.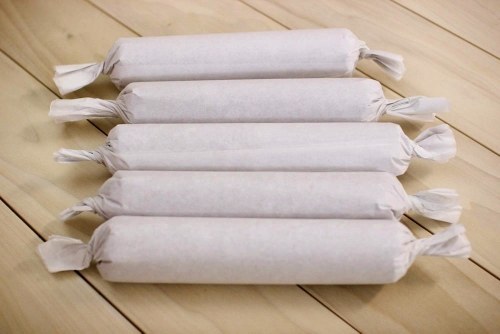 11.
Some people also swear by keeping the dough in empty paper towel rolls. This works well if it's the same size/if you have a stash of empty paper towel rolls.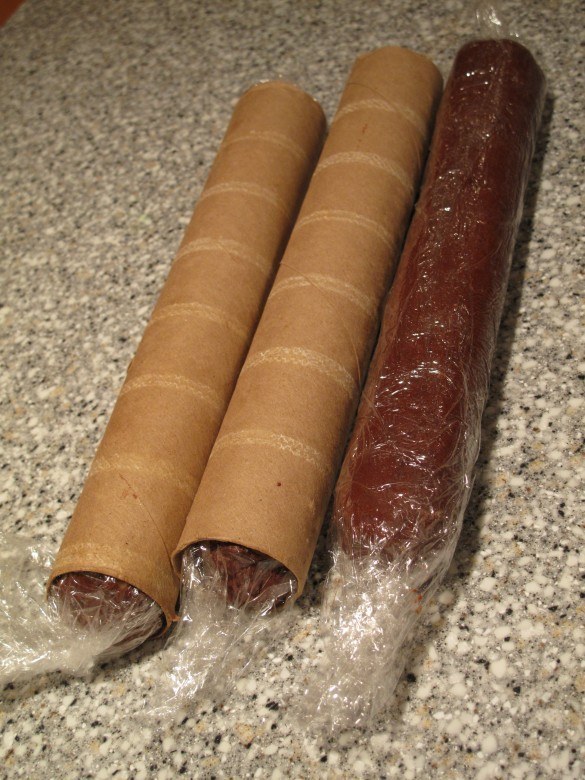 12.
If you're going to have to roll out your dough (like for sugar cookies or gingerbread), flatten it into two separate disks before wrapping in plastic wrap.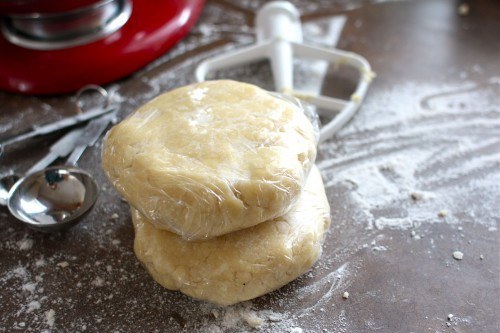 13.
Roll dough on top of parchment paper. This prevents the dough from sticking and makes it easy to transfer to the fridge.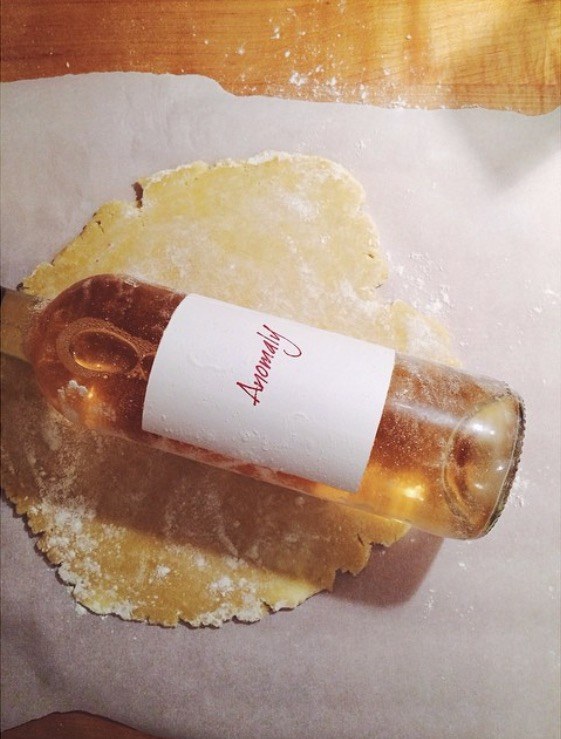 14.
Make your dough ahead of time, portion it, and FREEZE IT.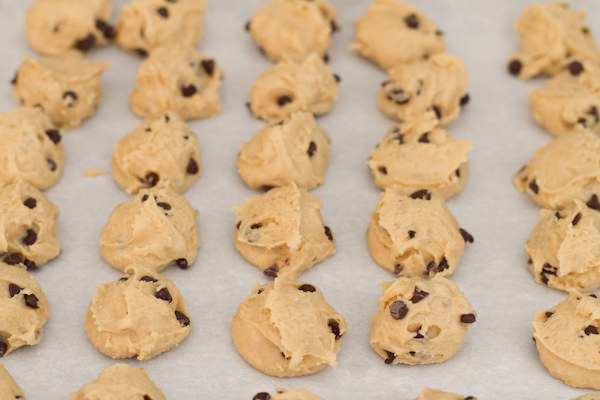 THE BAKING and ~DECORATING~
15.
Line your baking sheets! With parchment paper! Or a Silpat!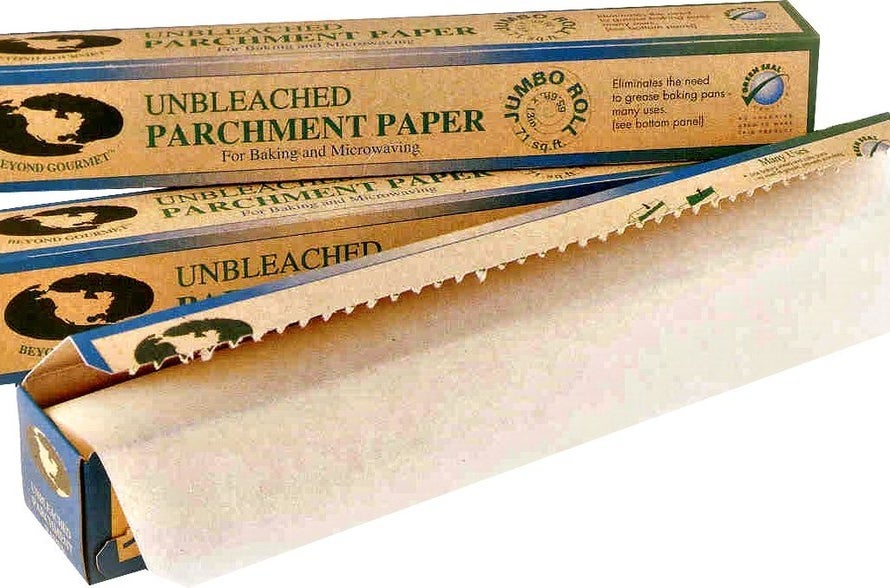 A Silpat is a fancy reusable silicon sheet that creates the ultimate nonstick surface. Both will protect your cookies against browning on the bottom too fast and make them easy to remove. When baking lots of batches, reuse the parchment paper once or twice.
**DO NOT USE WAX PAPER**
Wax, uhm..melts. And could, like, catch fire and stuff. Just don't use it.
16.
Place cookies in the CENTER of the oven. This is where heat is most even and your cookies will bake the most perfectly.
17.
Once the cookies are out of the oven, cool them on a wire rack.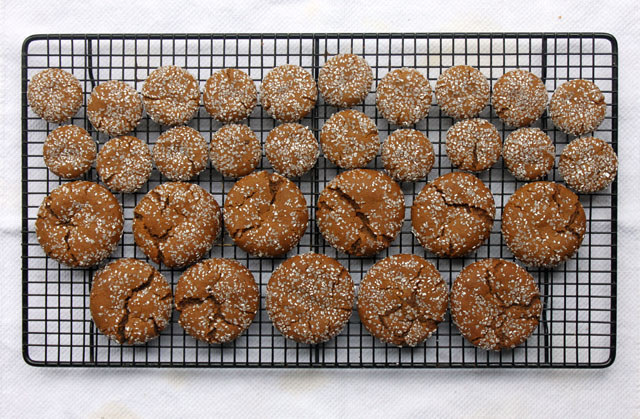 18.
Freeze already-baked cookies like gingerbread and sugar cookies *before* they are decorated.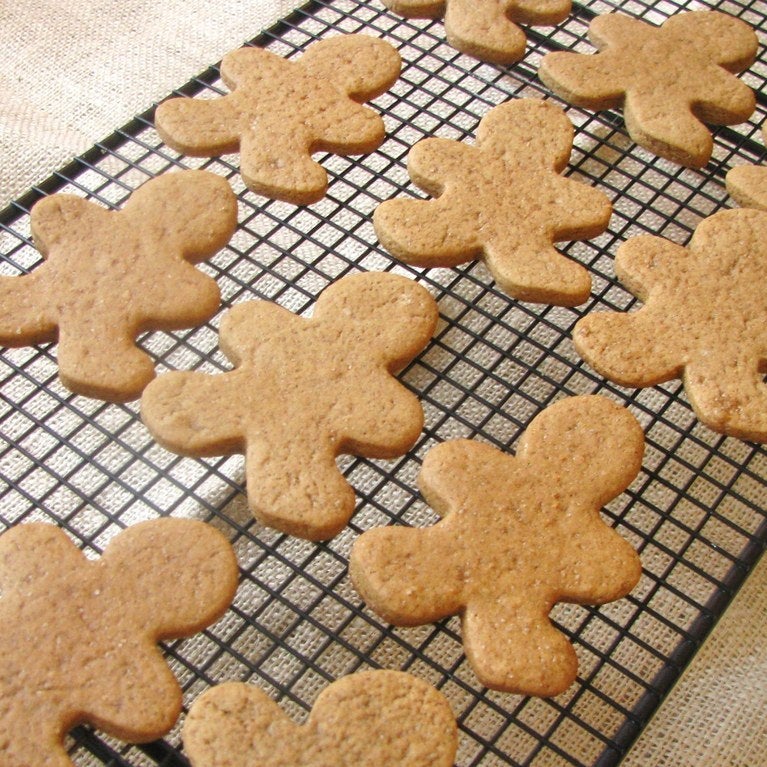 Place them in large ziplock bags or Tupperware containers and freeze, then thaw them on wire racks before decorating. You can freeze them about two weeks ahead, which will make you feel SO CALM when it comes time to decorate/swap/eat.
19.
No pastry bag? Use a ziplock bag instead.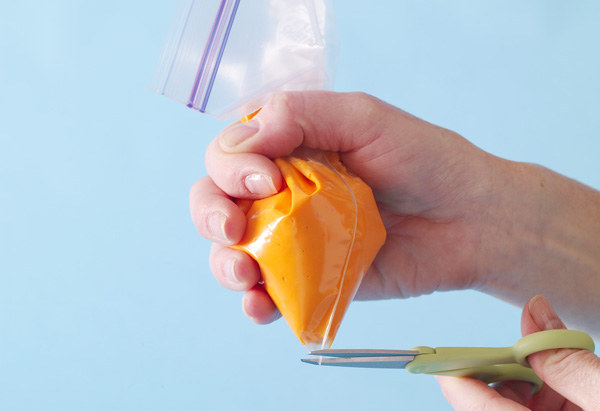 20.
Create a border with frosting before going HAM on the whole cookie; this will keep the edges clean and free of frosting.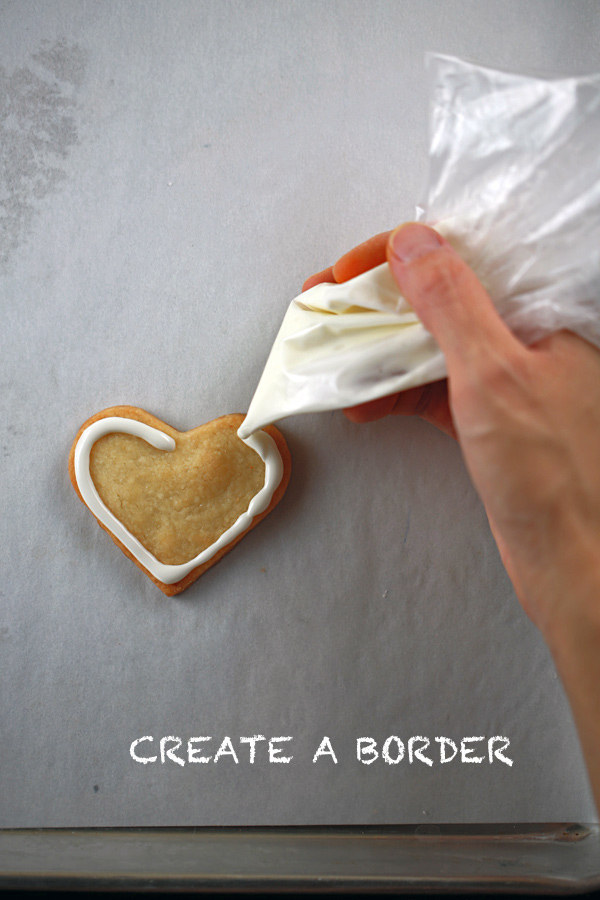 21.
If using frosting to create elaborate designs is just not your thing (it's not my thing), use a mix of edible glitter ("luster dust"), edible gold beads ("dragées"), and sprinkles of different colors and textures.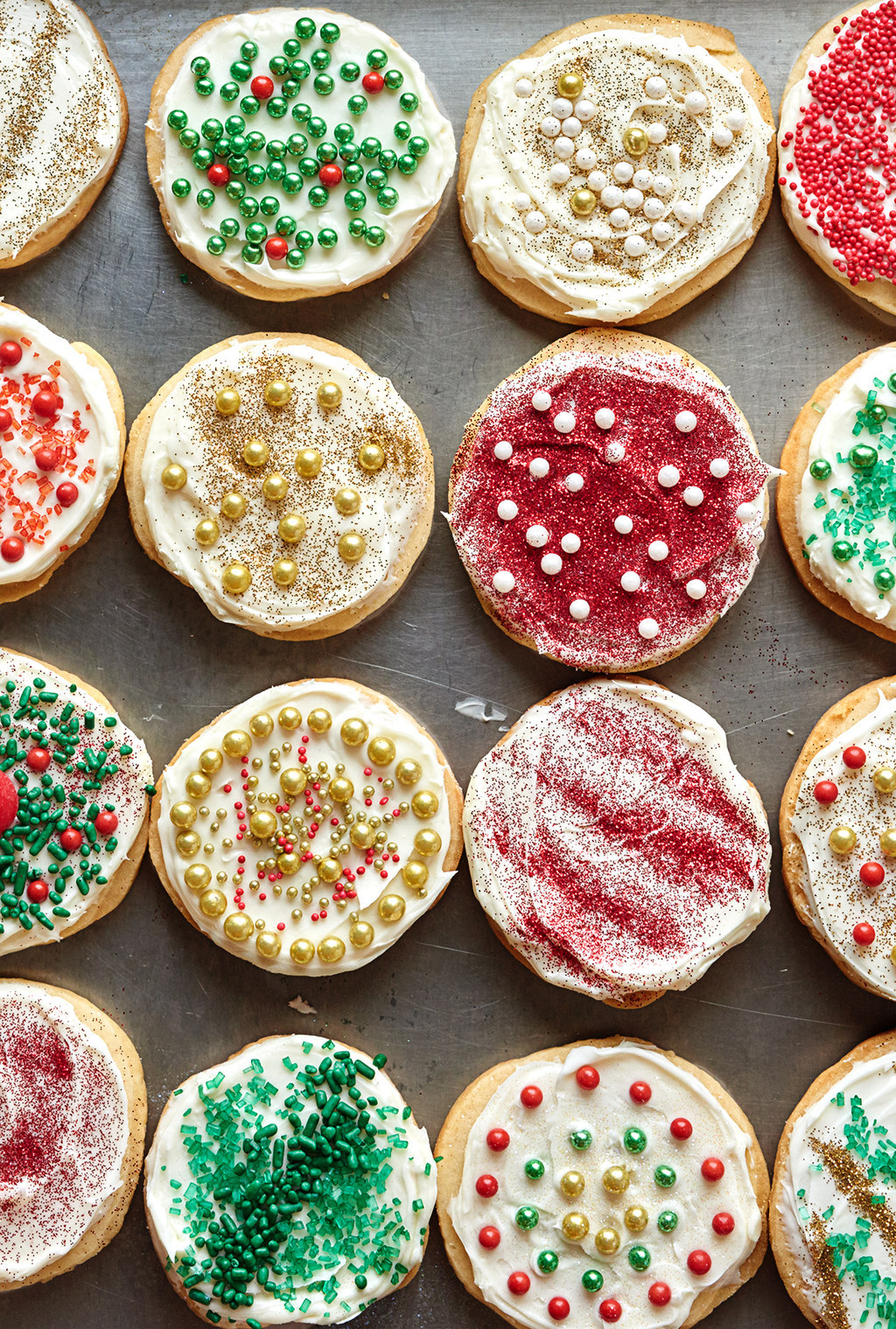 No go forth and bake away!