Chipotle. You want it.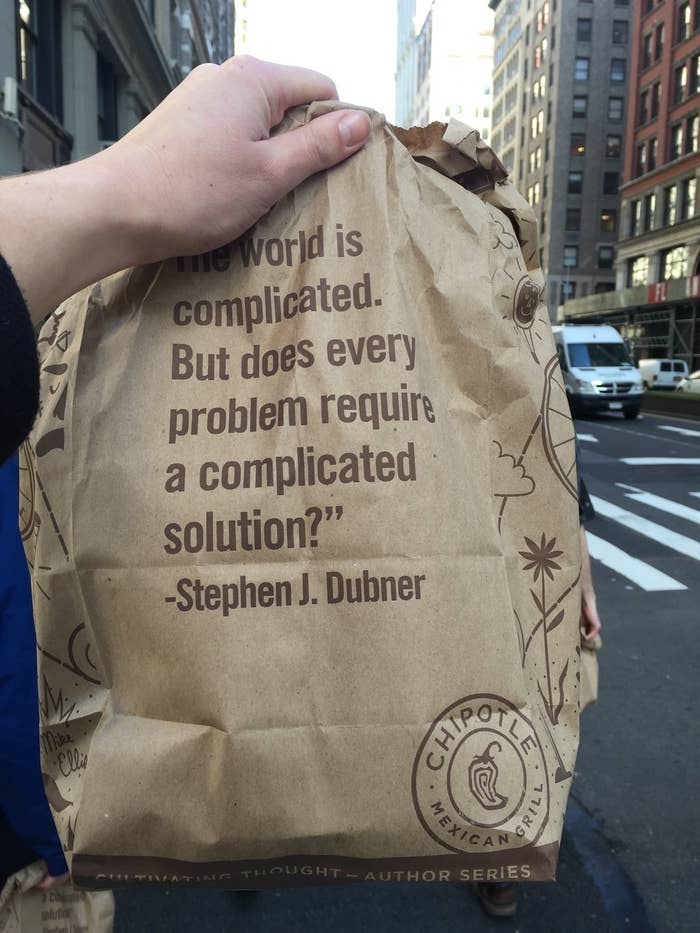 And that's totally understandable.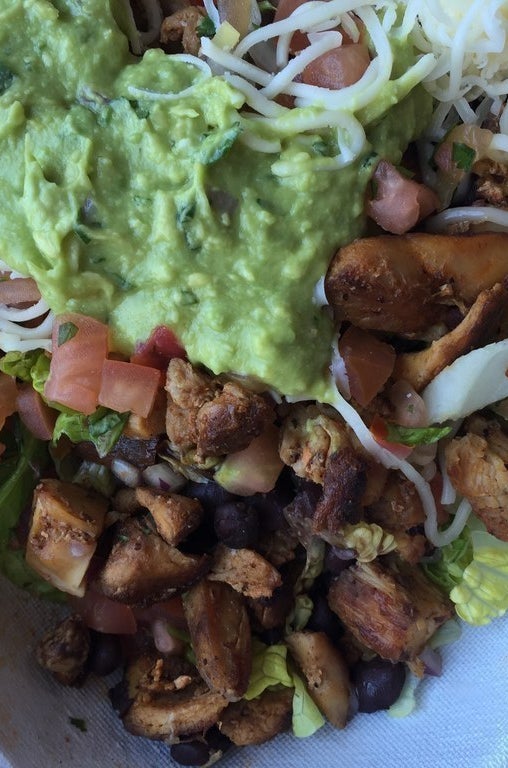 The carnitas, those beans, that super-secret Chipotle marinade — you love it even *if* the guac is extra.
But what if there were another way? What if you could make your OWN Chipotle?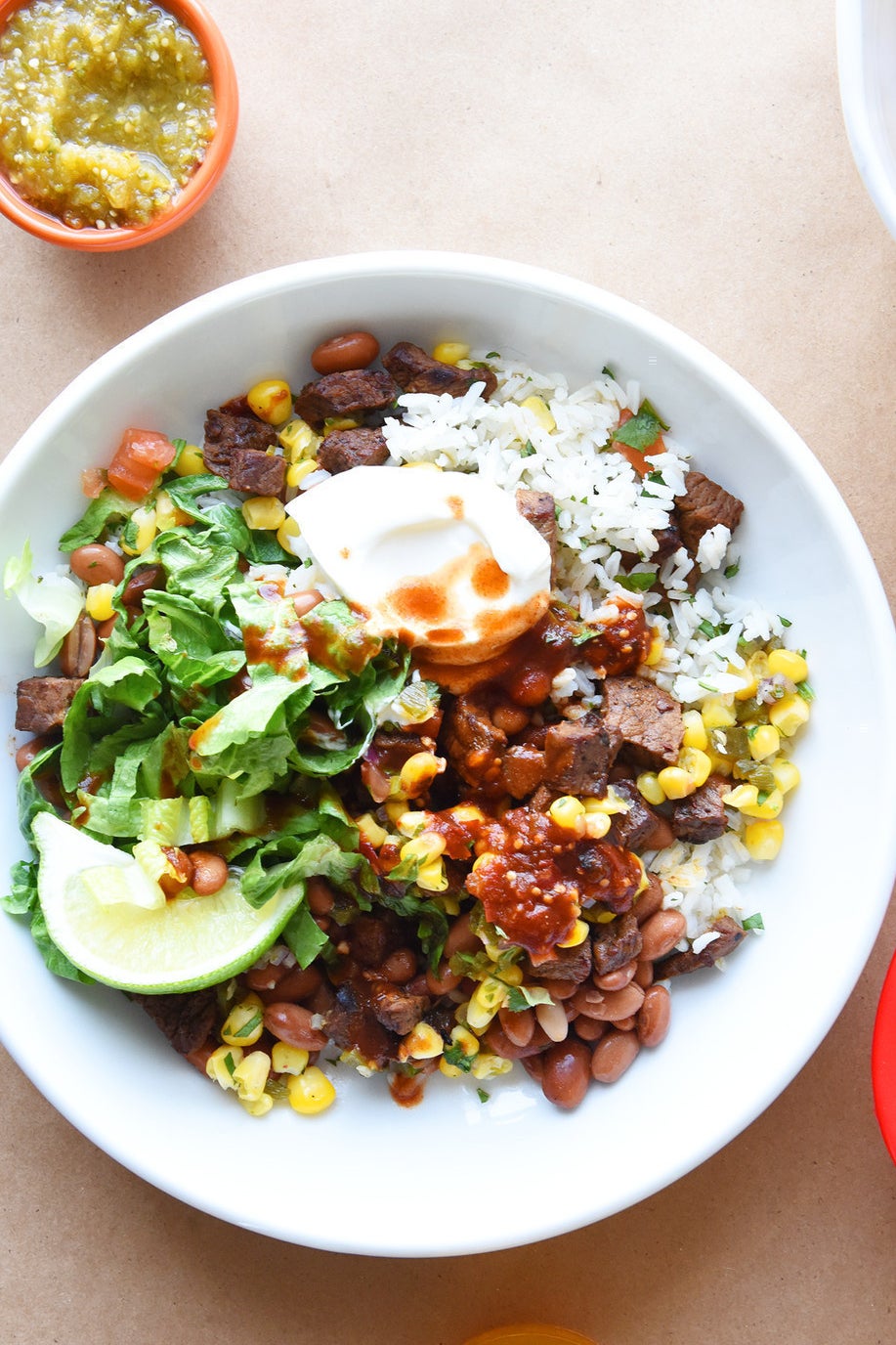 And what if it were... BETTER?
You could pile on all the extra guac that you want...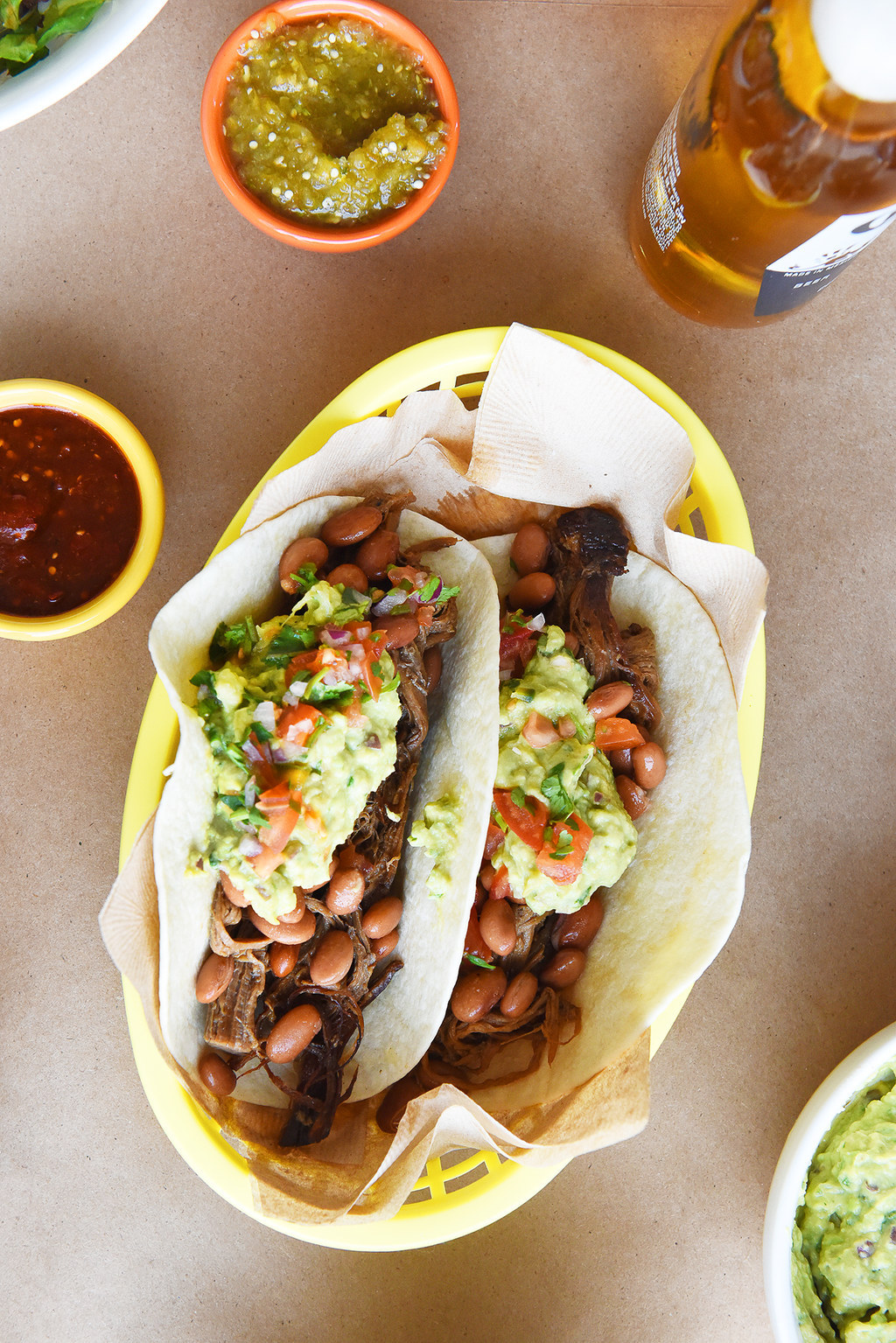 I mean — YOU'D BE IN, right?
But first, quick things to know about these recipes:
• They are not, I repeat, NOT certified Chipotle recipes. These recipes are very, very close approximations, inspired by Chipotle.
• How close? In the name of research, I forced Chipotle-loving co-workers, friends, and family to eat copious amounts of the stuff, so they could wax poetic about what exactly makes it so damn addictive. I took this info, combined it with my ~knowledge of cooking~, and created these recipes — after testing, re-testing, and testing some more.
• They are designed to be easy for you to make at home so you never have to leave your house ever again. (Except, you know, to get the ingredients.)
• They are extremely delicious and you will want to make them again and again.
Ready to cook? Let's do this.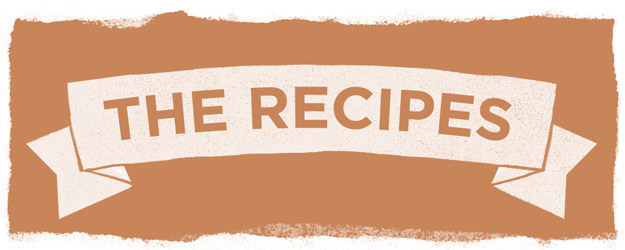 1.
CARNITAS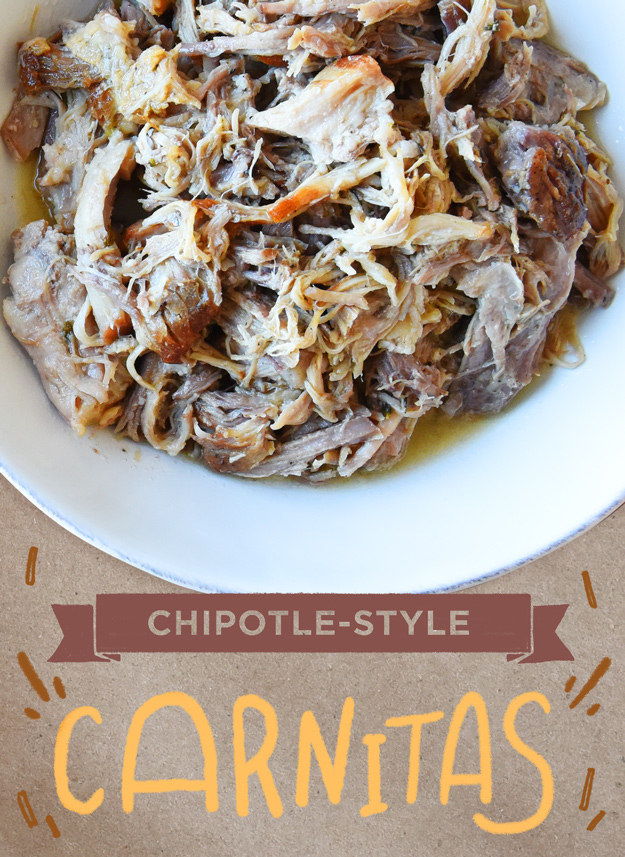 2.
STEAK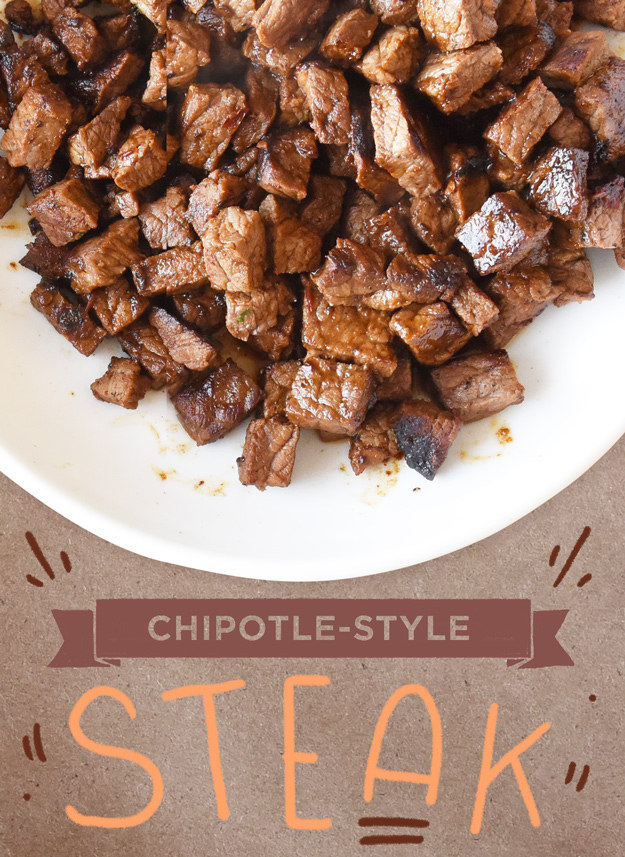 3.
BARBACOA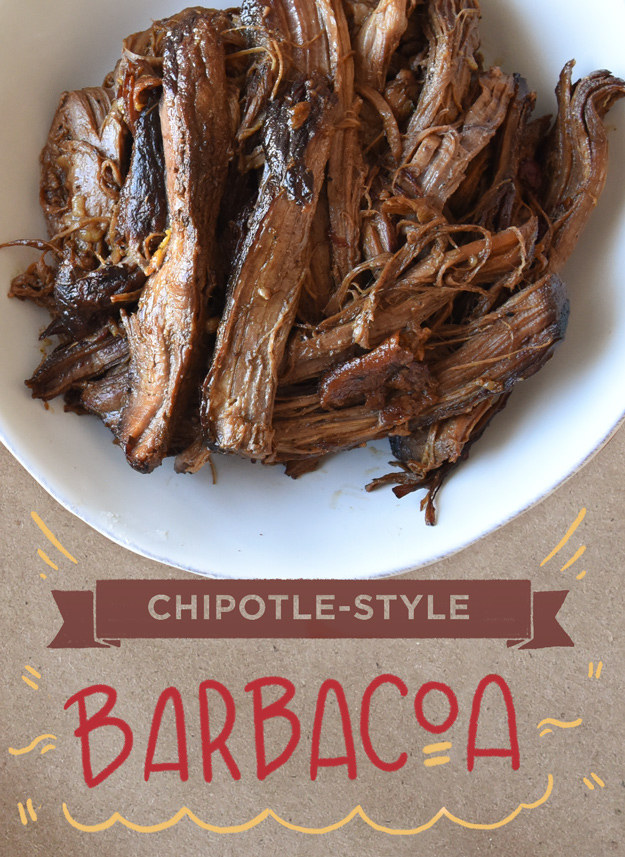 4.
CHICKEN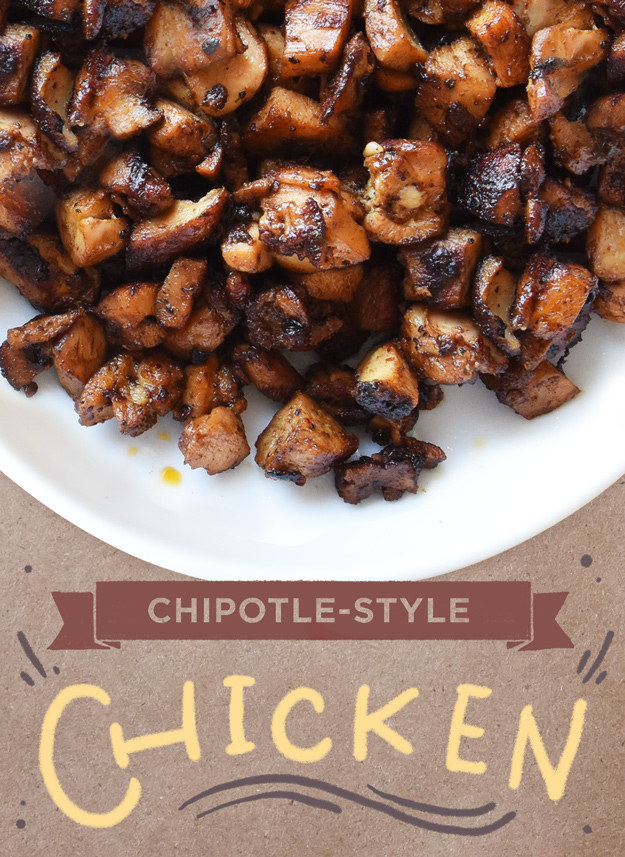 5.
SOFRITOS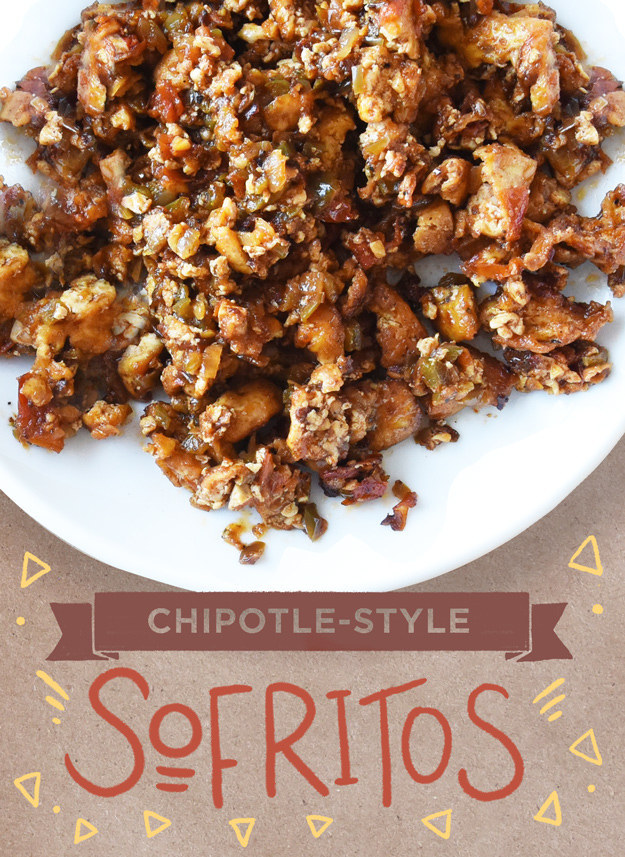 6.
CILANTRO RICE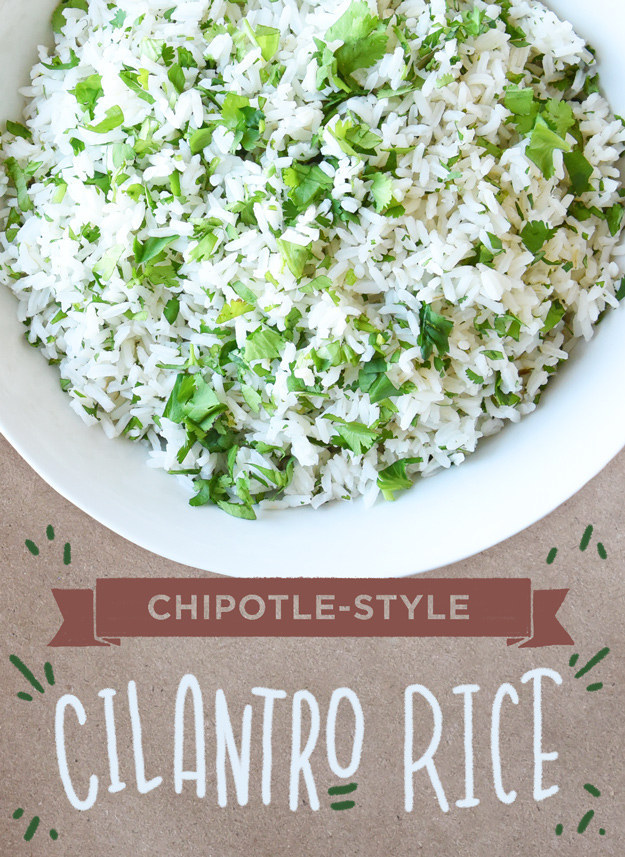 7.
GUACAMOLE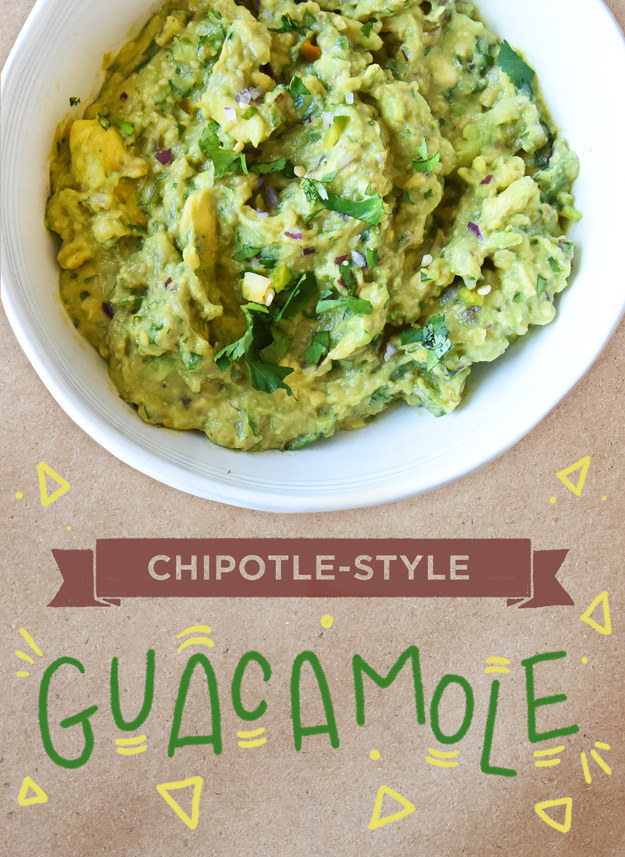 8.
CORN SALSA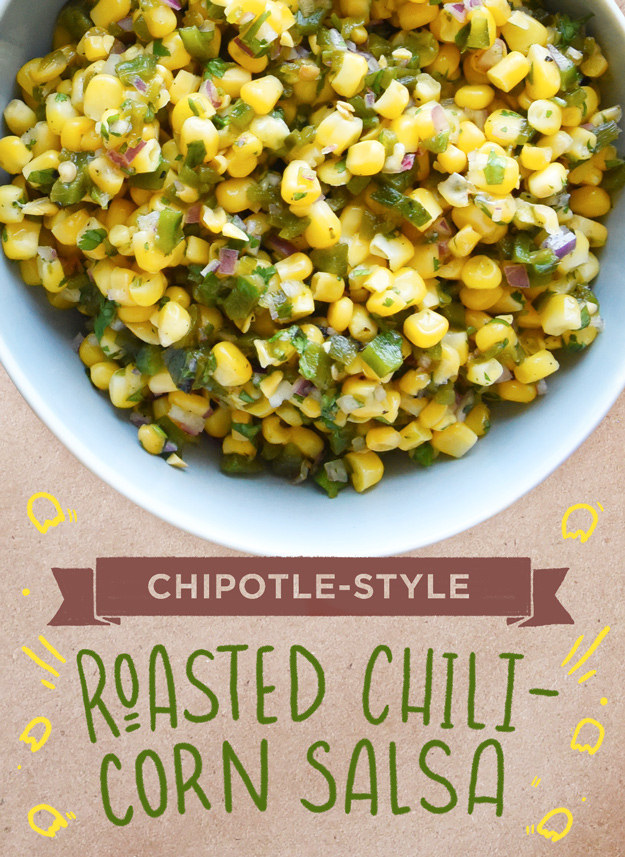 9.
RED-CHILI SALSA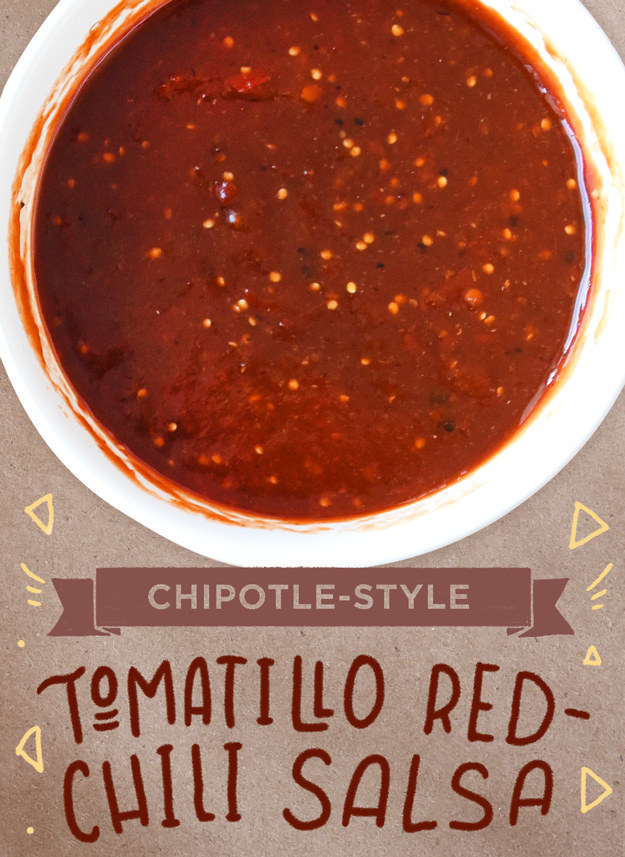 GREEN-CHILI SALSA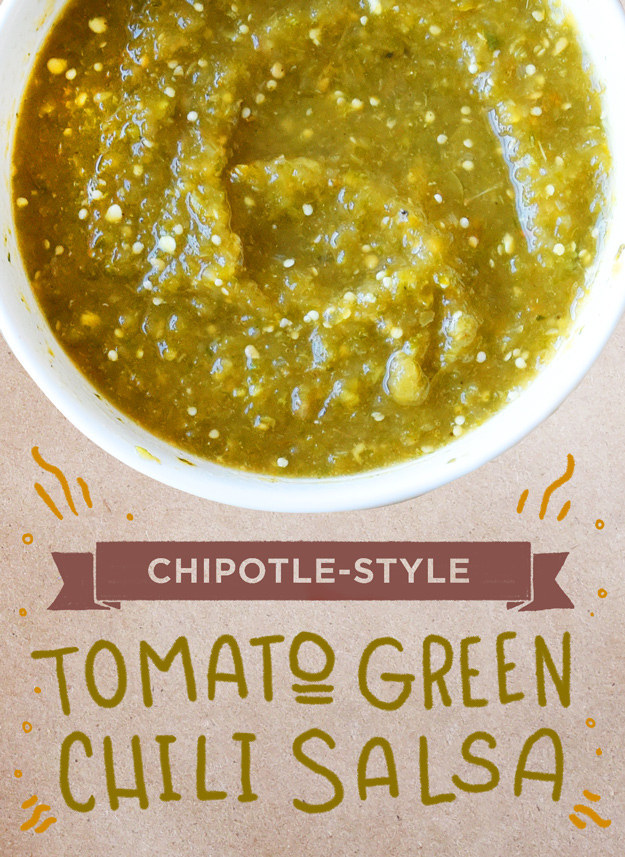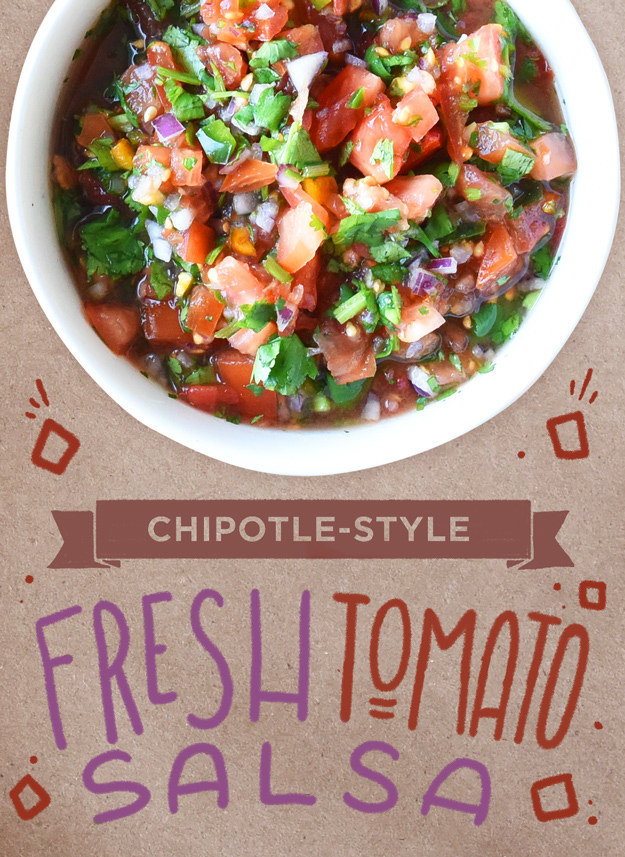 10.
CHIPOTLE VINAIGRETTE