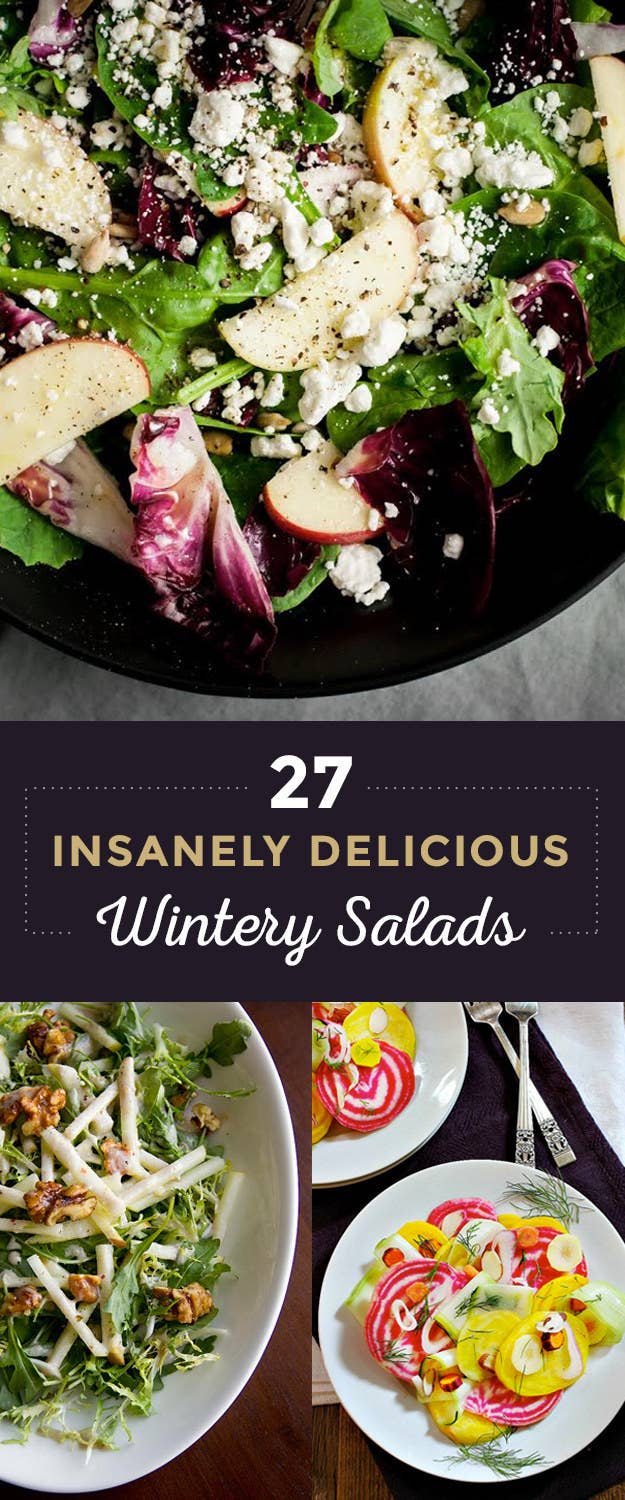 1.
Kale Salad with Butternut Squash and Pomegranate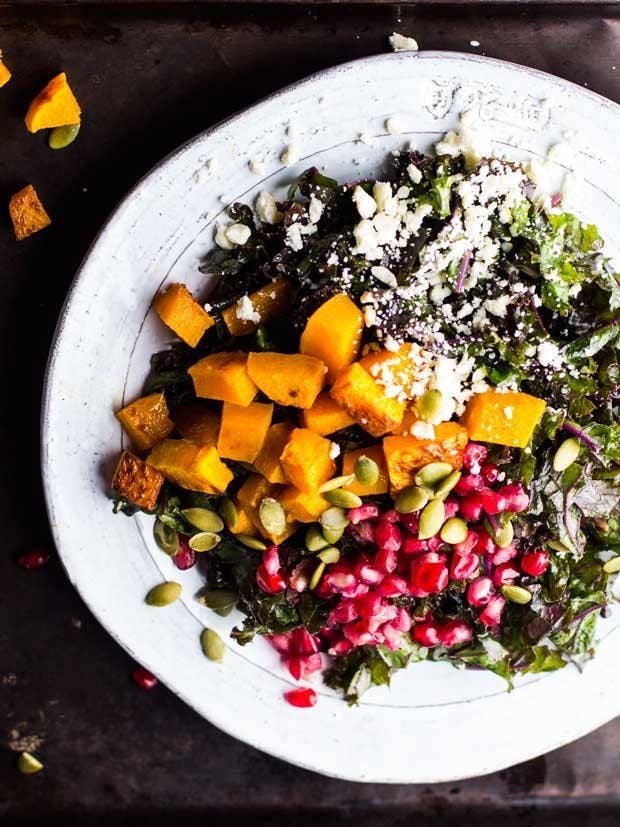 2.
Delicata Squash with Brown Butter Vinaigrette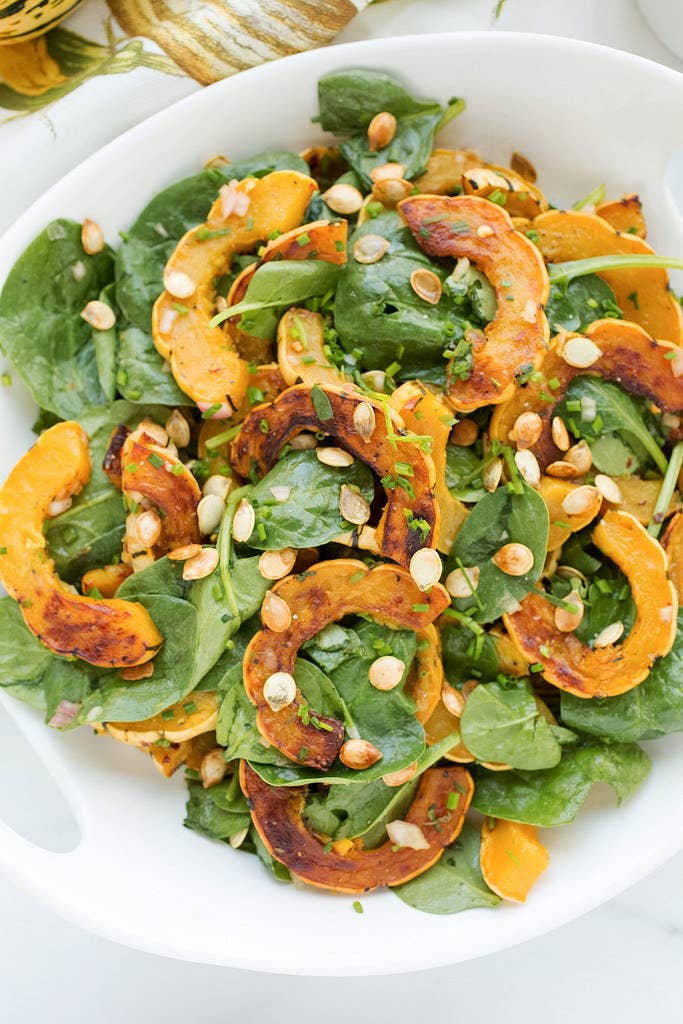 3.
Shaved Kale, Fennel and Asian Pear Salad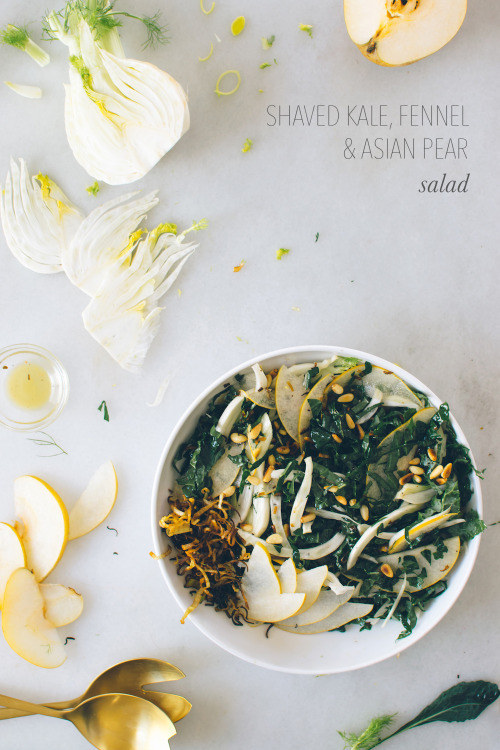 4.
Roasted Vegetable Salad with Pumpkin Seeds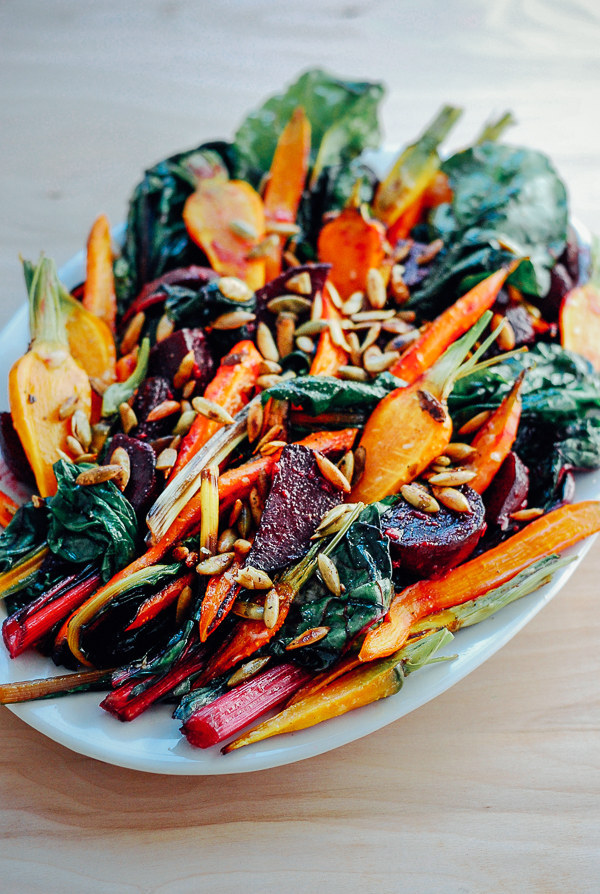 5.
Shaved Beet and Carrot Salad with Orange and Balsamic Vinegar
6.
Brussels Sprouts and CANDIED BACON Salad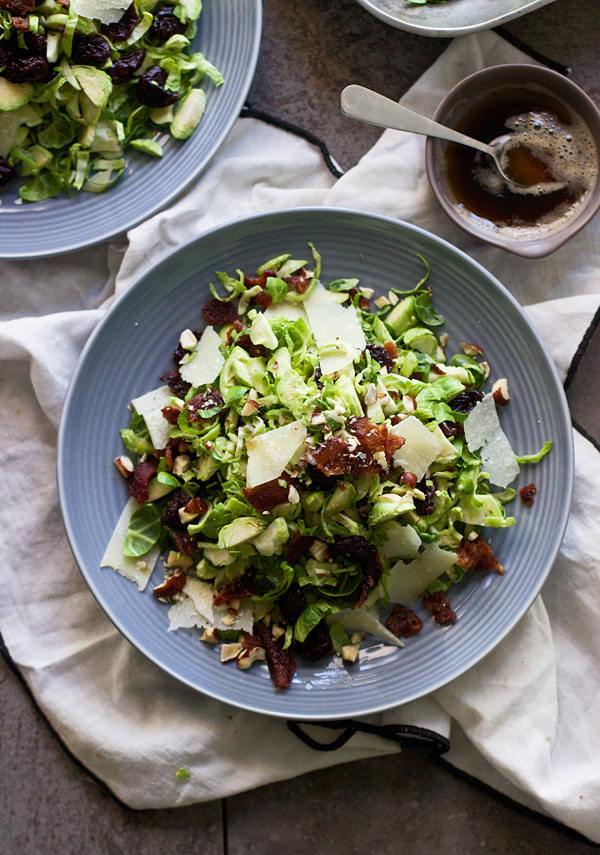 7.
Red Cabbage and Kale Salad with Persimmon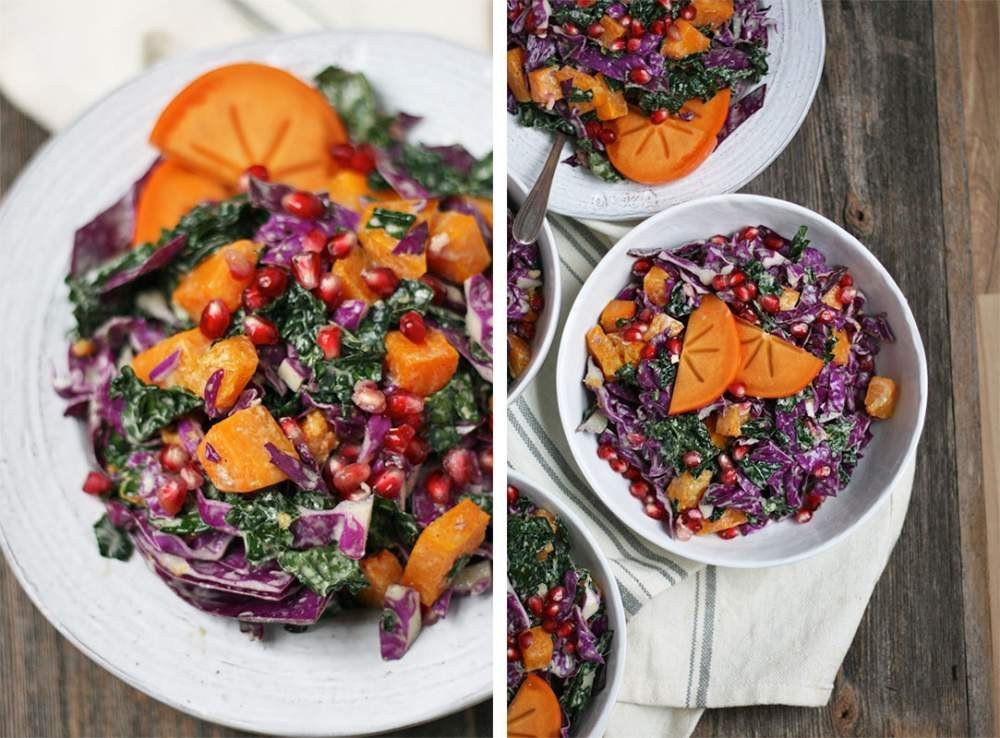 8.
Little Gem Salad with Fennel, Pistachio, and Horseradish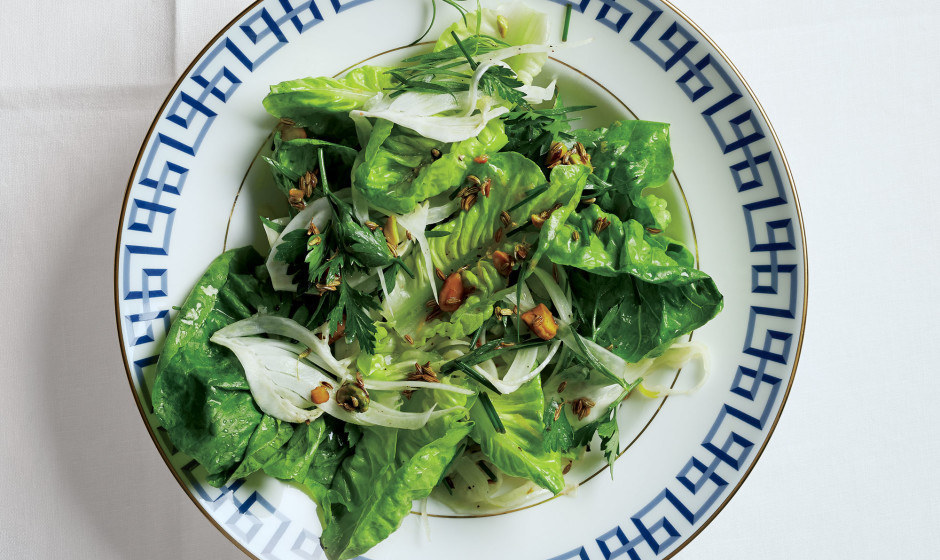 9.
Raw Butternut Squash and Kale Salad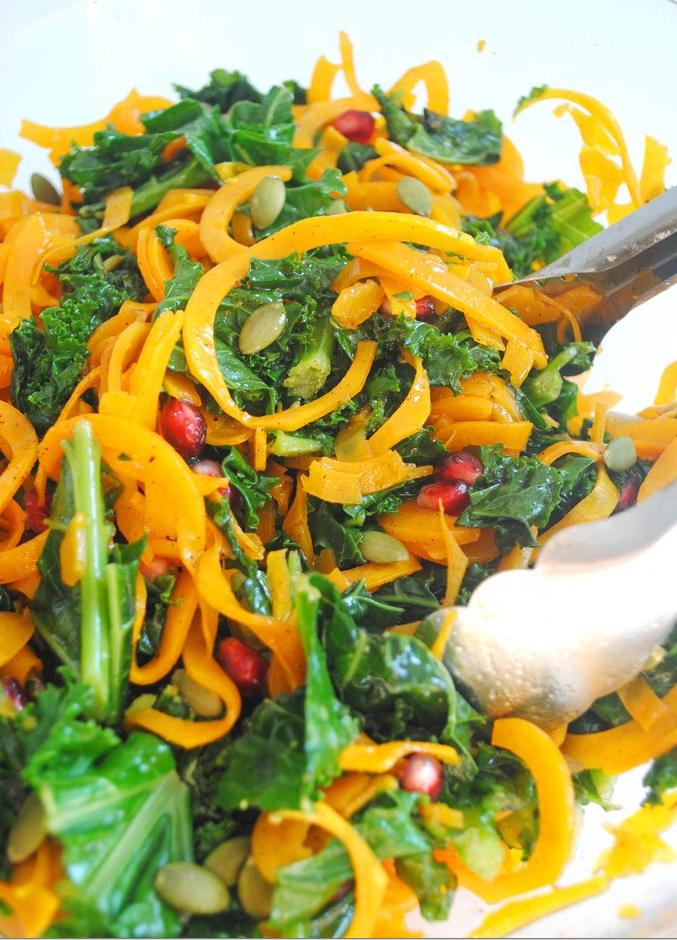 10.
Apple and Endive Salad with Gruyere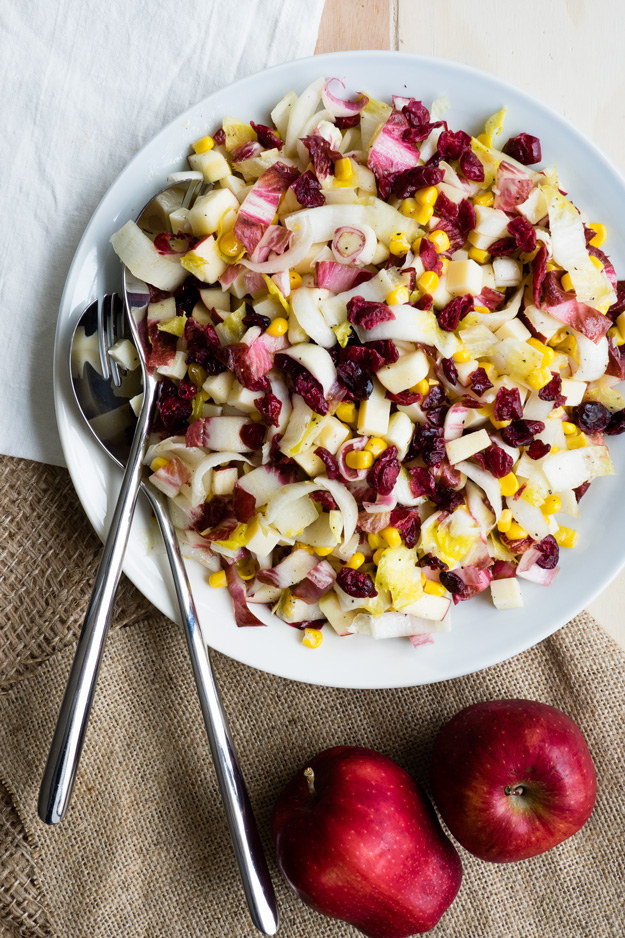 11.
Roasted Brussels Sprouts, Purple Sweet Potato and Kale Salad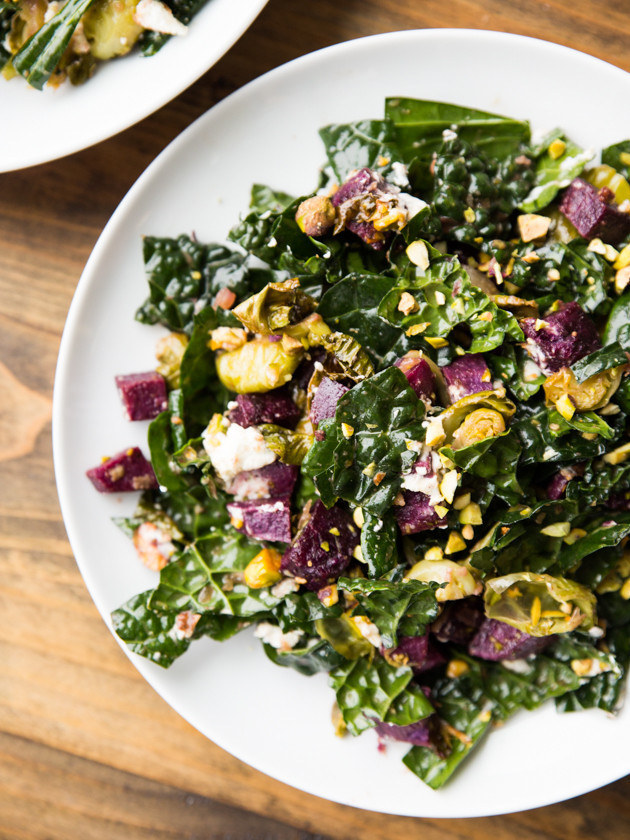 12.
Roasted Pumpkin with Arugula and Gorgonzola Salad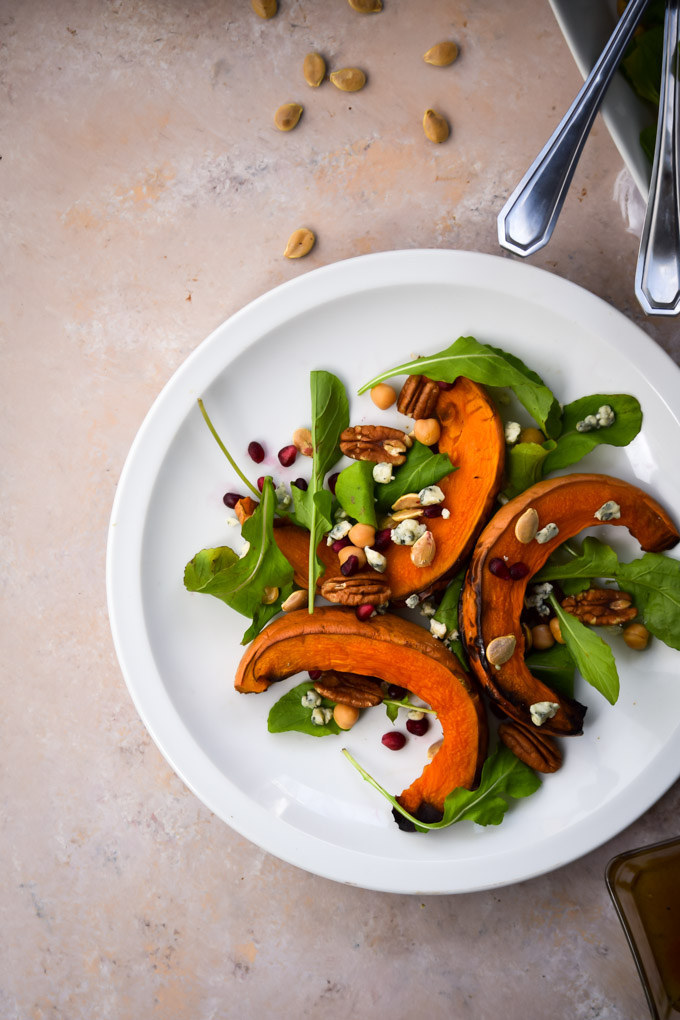 13.
Red Cabbage, Endive and Radicchio Salad with Walnuts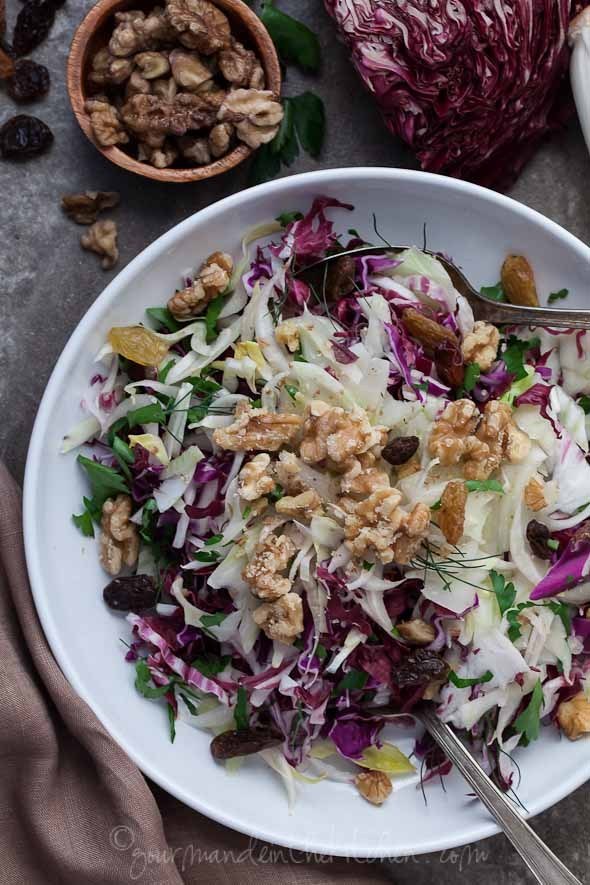 14.
Wild Rice, Pear and Roasted Sweet Potato Salad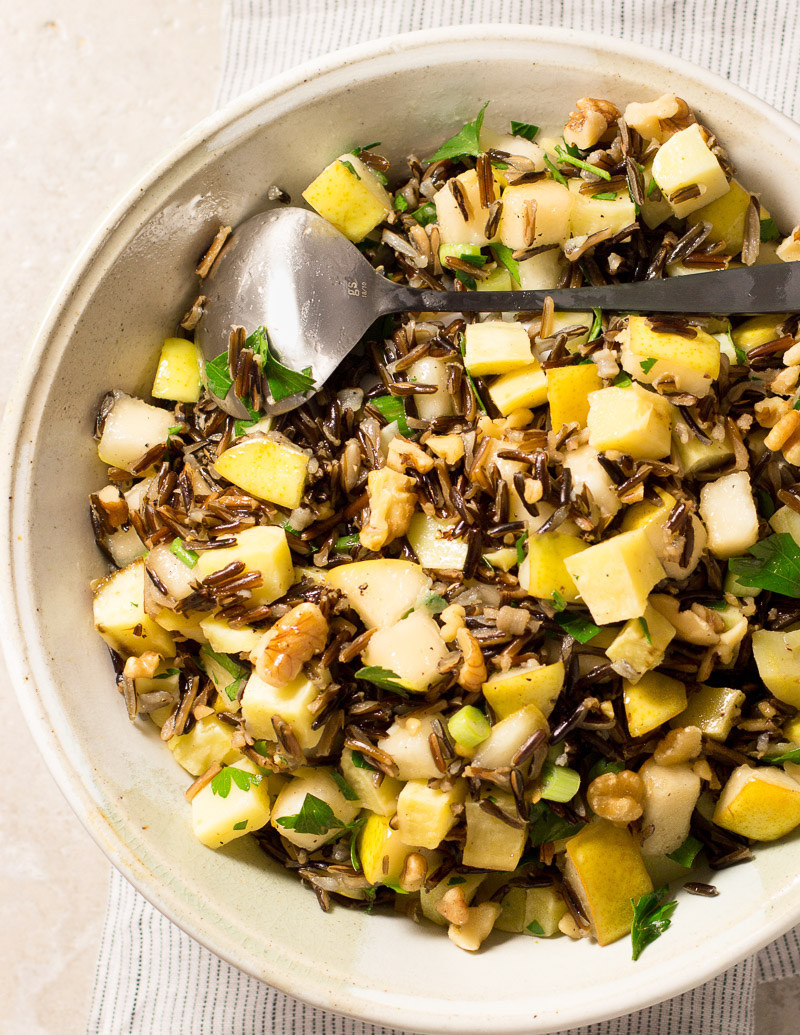 15.
Roasted Winter Squash with Radishes and Pomegranate Vinaigrette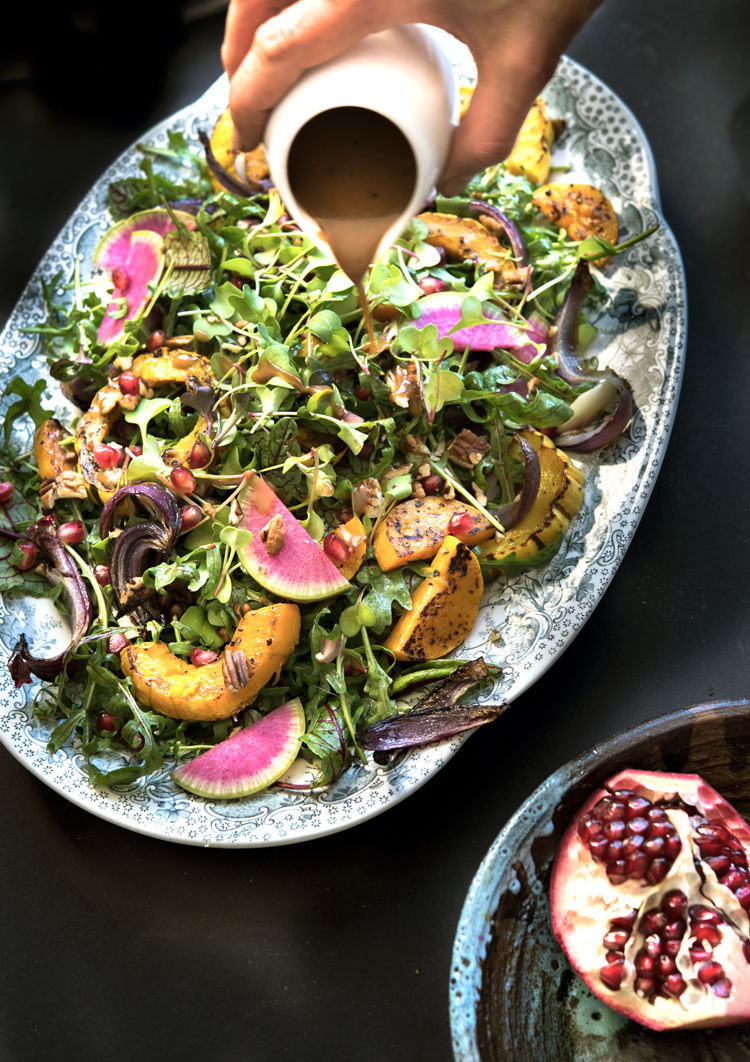 16.
Crispy Apple and Kohlrabi Salad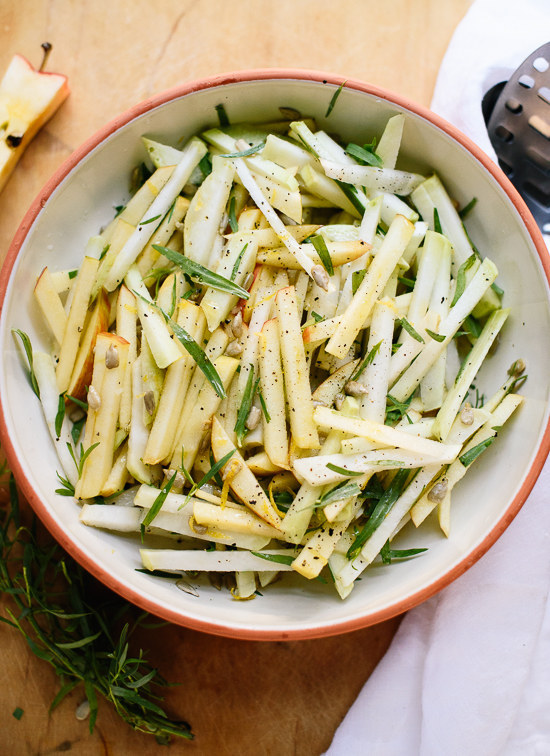 17.
Persimmon, Cranberry, and Buratta Salad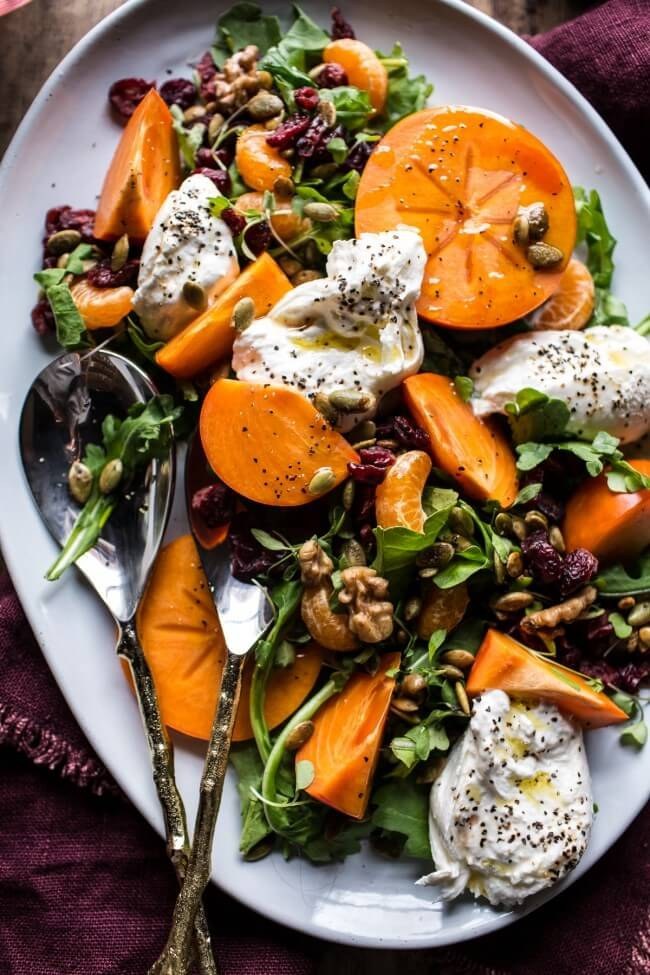 18.
Shaved Broccoli and Brussels Sprouts Salad with Parmesean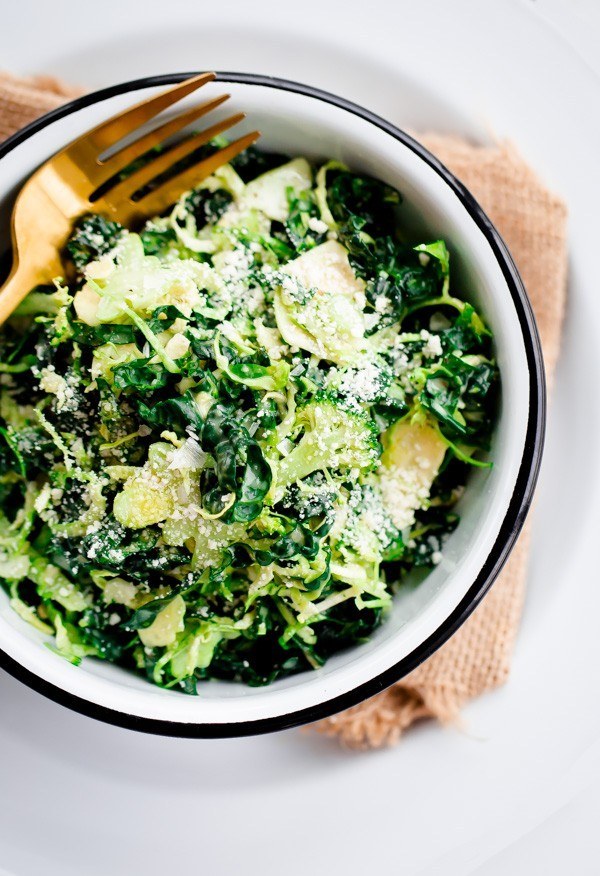 19.
Roasted Beets with Herbs and Goat Cheese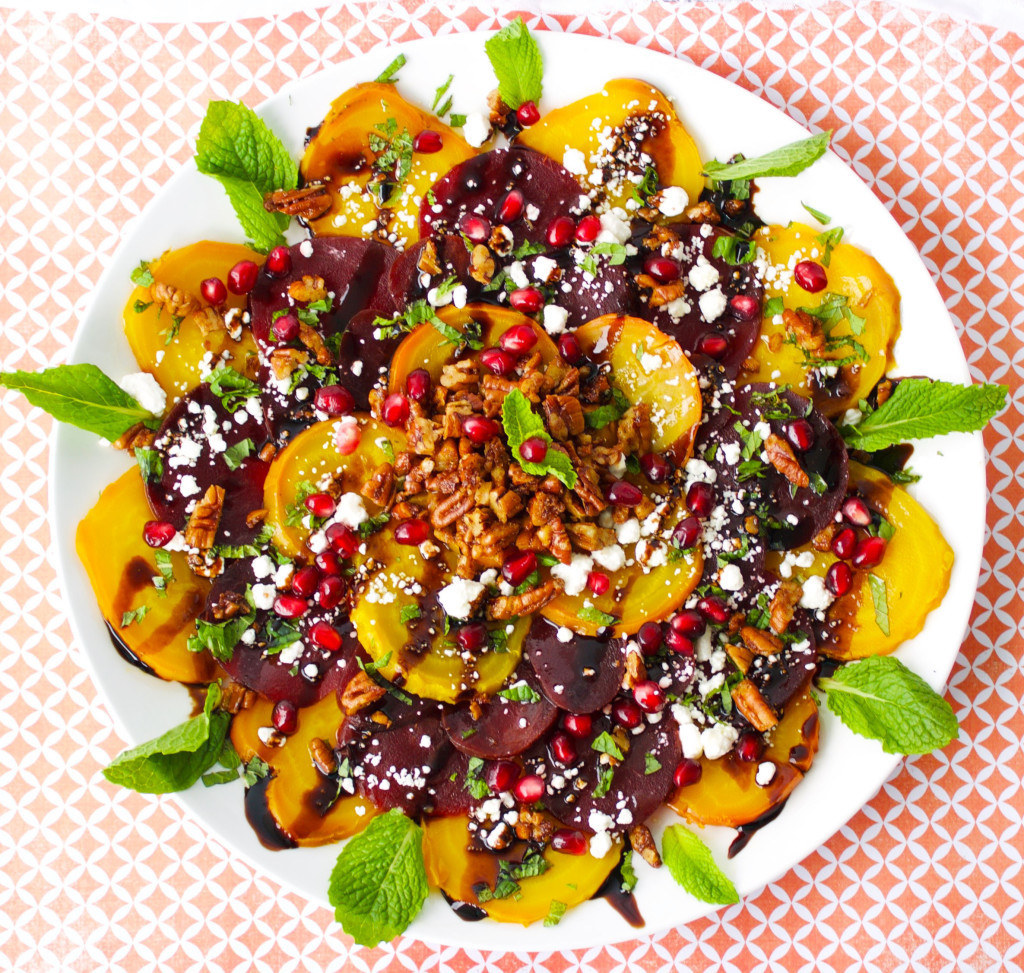 20.
Fennel and Apple Coleslaw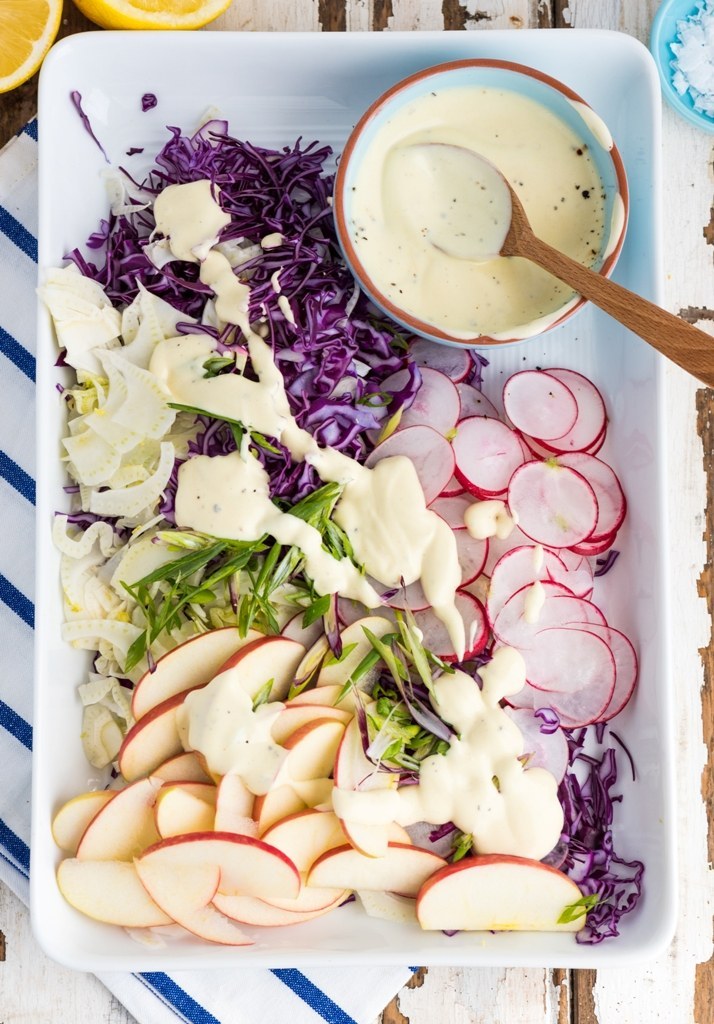 21.
Roasted Grape Salad with Pears and Blue Cheese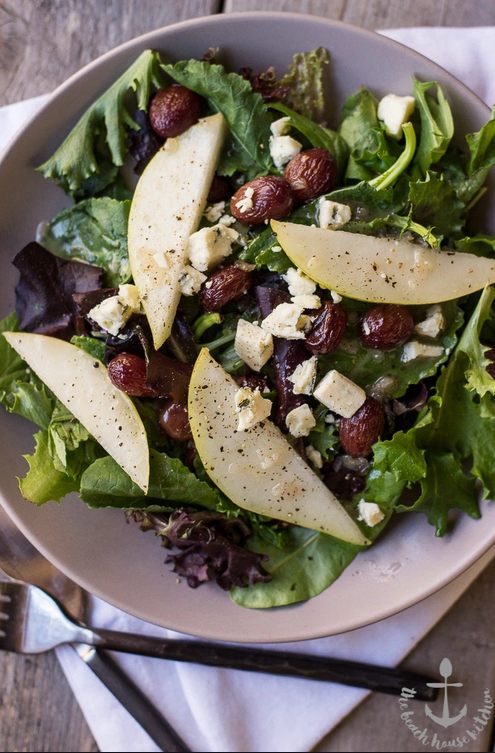 22.
Kale and White Bean Salad with Tahini Dressing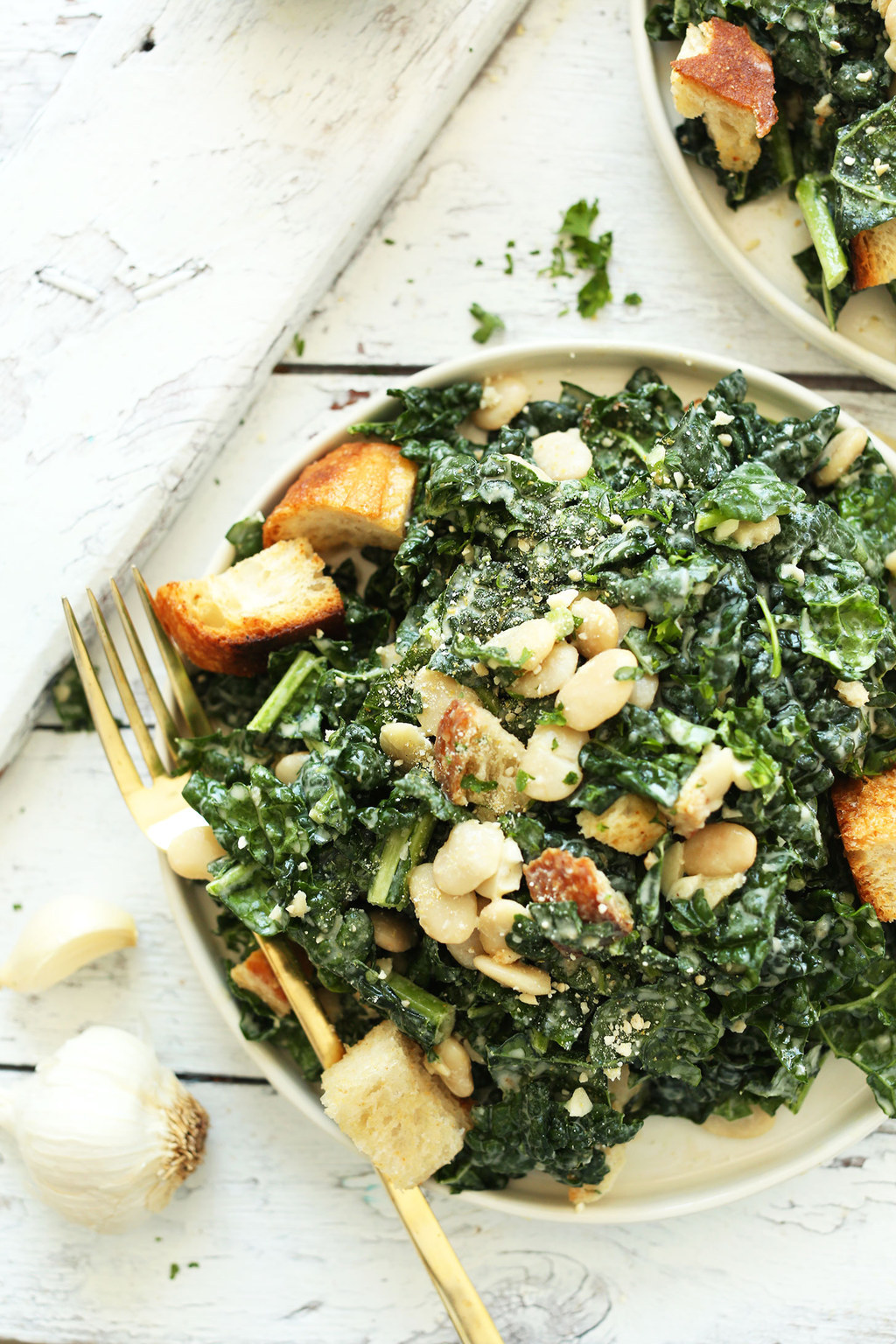 23.
Apple and Radicchio Salad
24.
Golden Beet Salad with Goat Cheese and Pomegranate
25.
Fall Salad with Roasted Apples and Maple Vinaigrette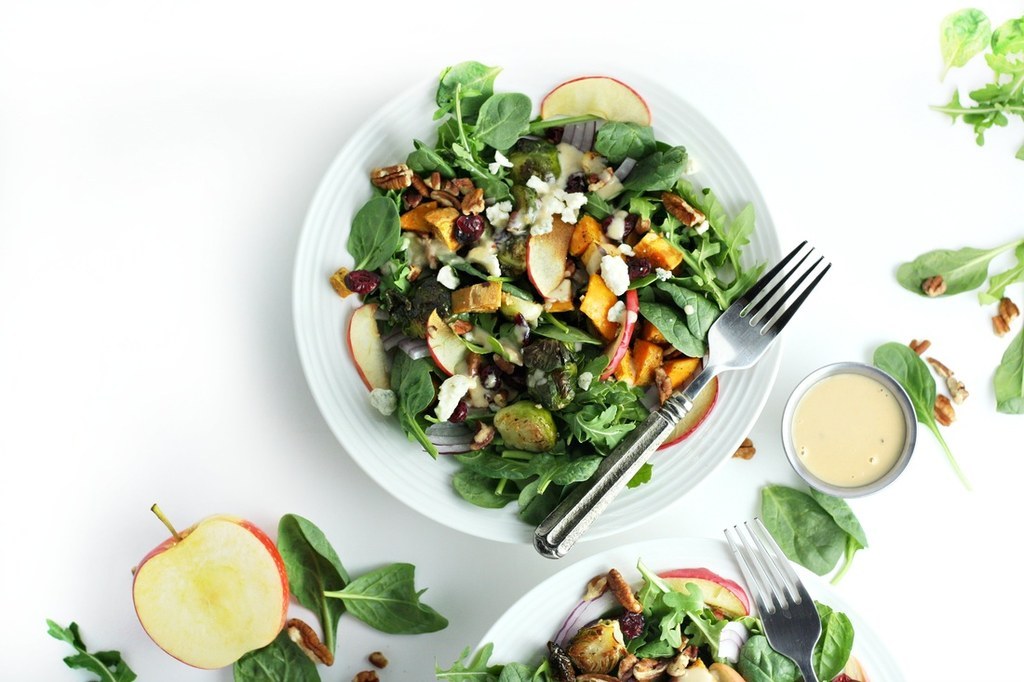 26.
Grain Salad with Roasted Cauliflower and Sweet Potato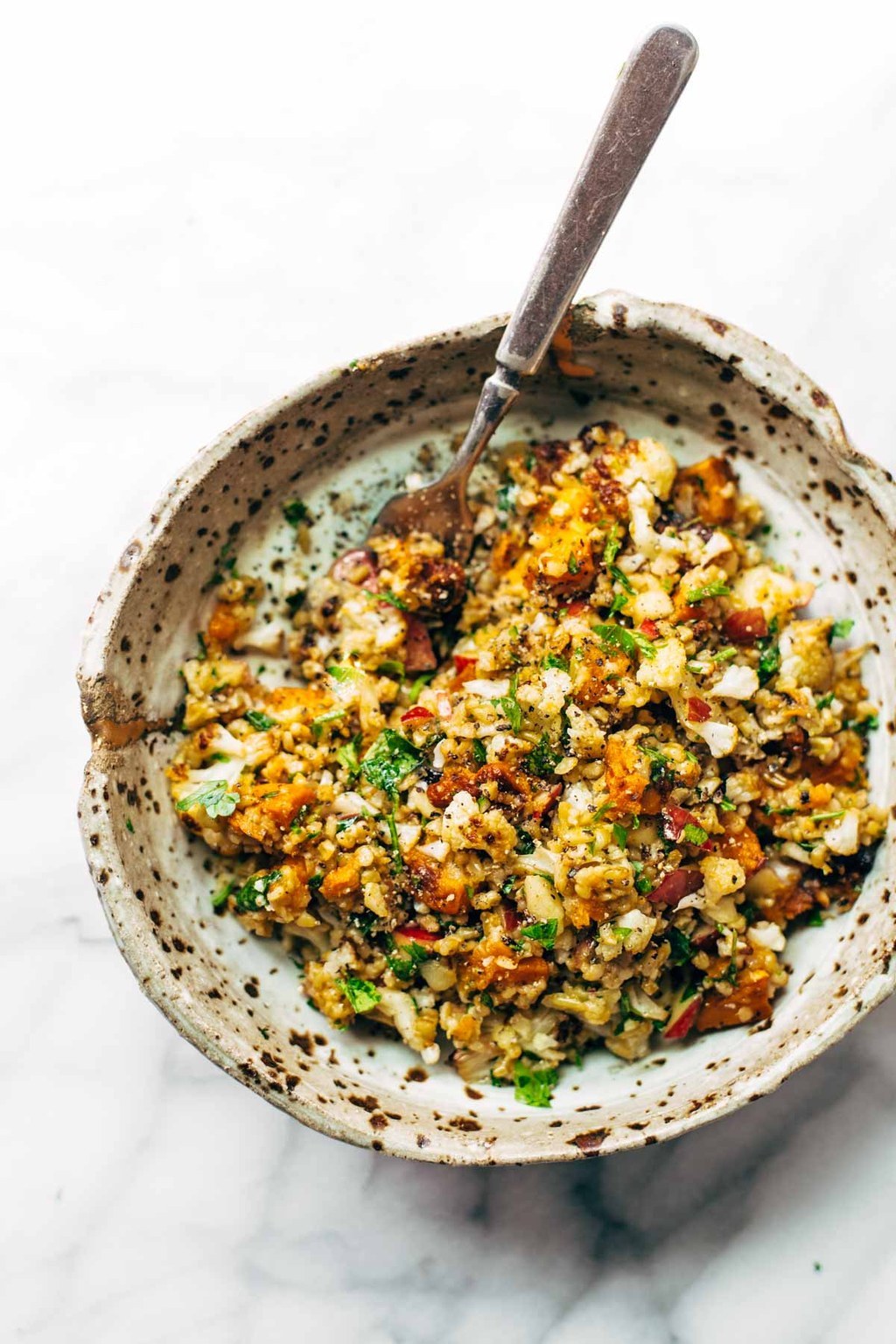 27.
Honey Crisp Apple and Candied Walnut Salad