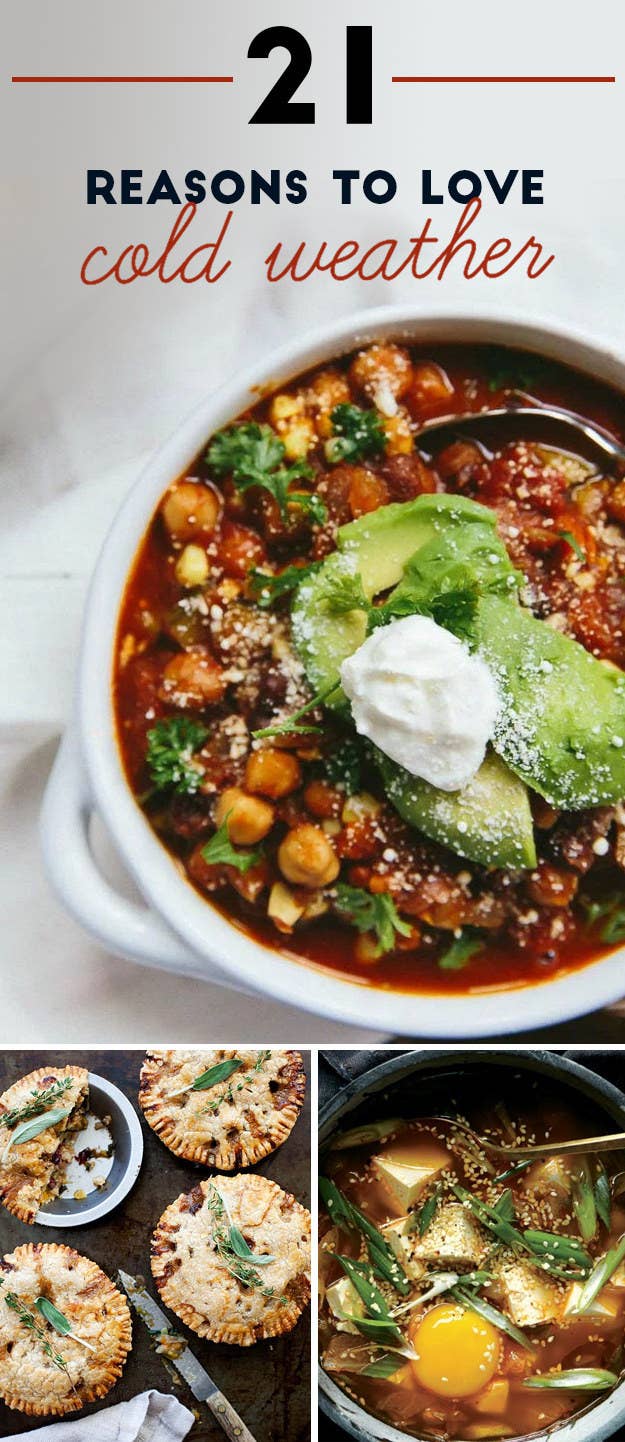 1.
You get to stay inside all day making things like BEEF STEW.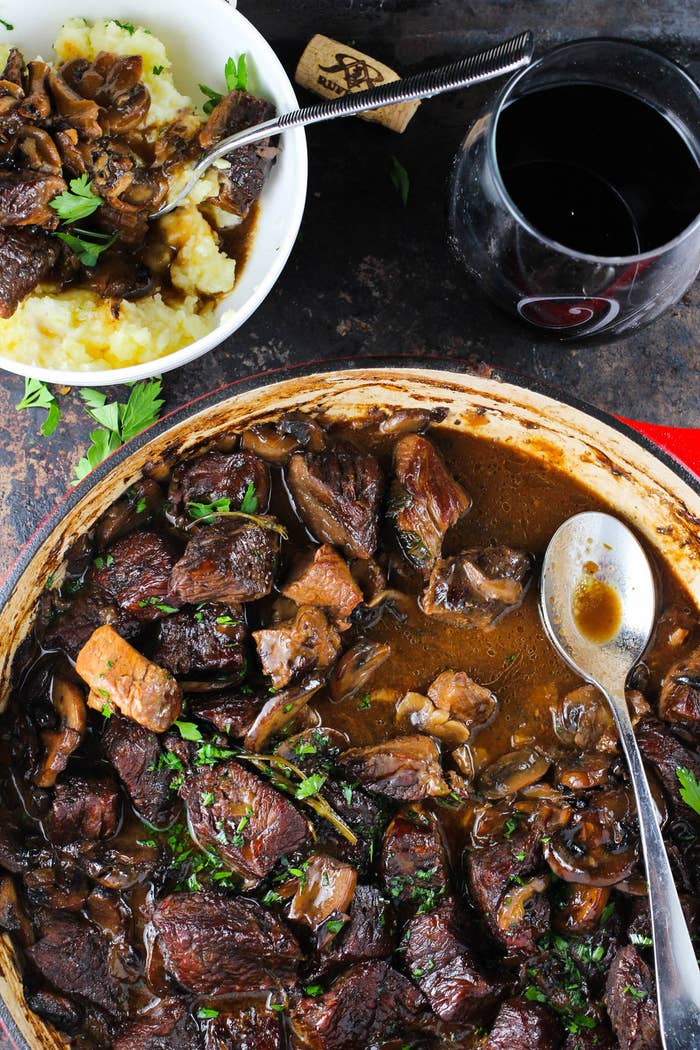 2.
And Indian-spiced CHICKEN STEW.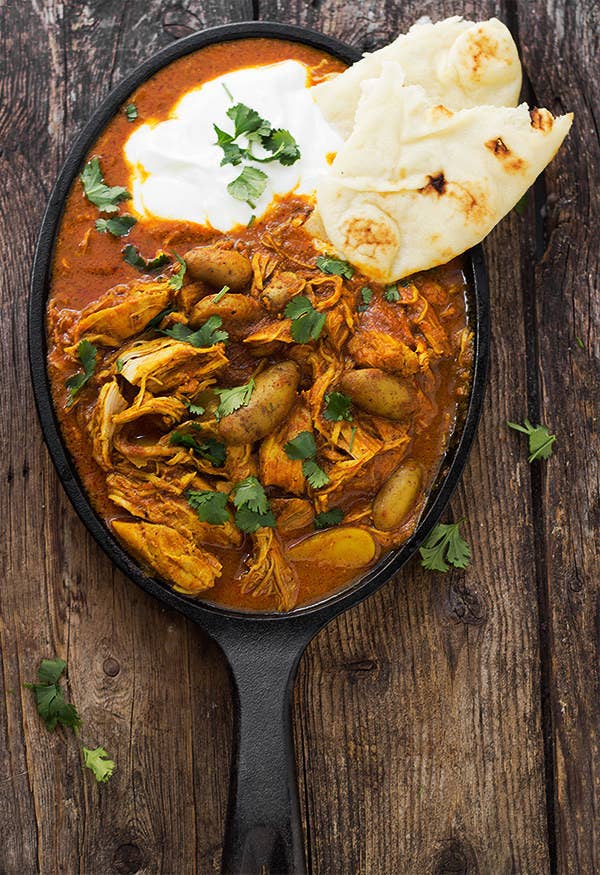 3.
And KIMCHI STEW, master of restorative stews.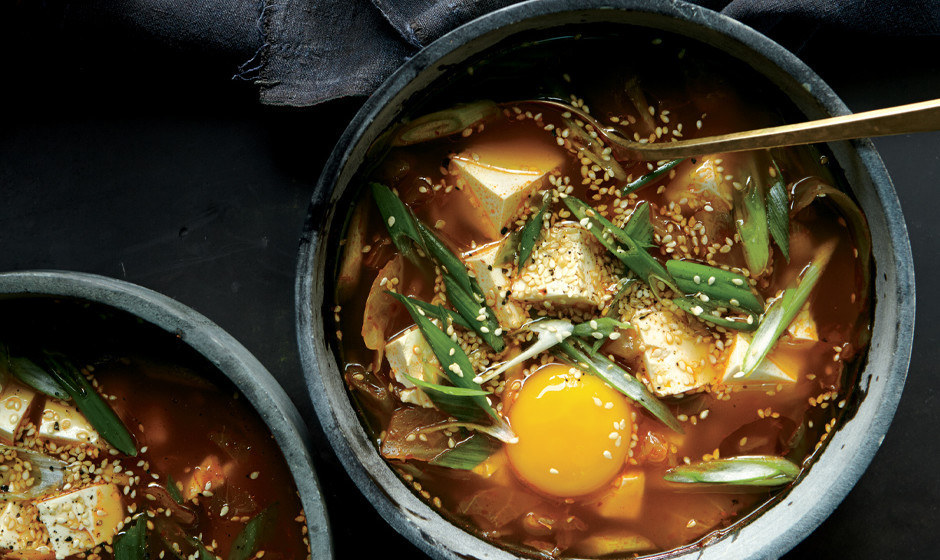 4.
Also, it's POT ROAST season.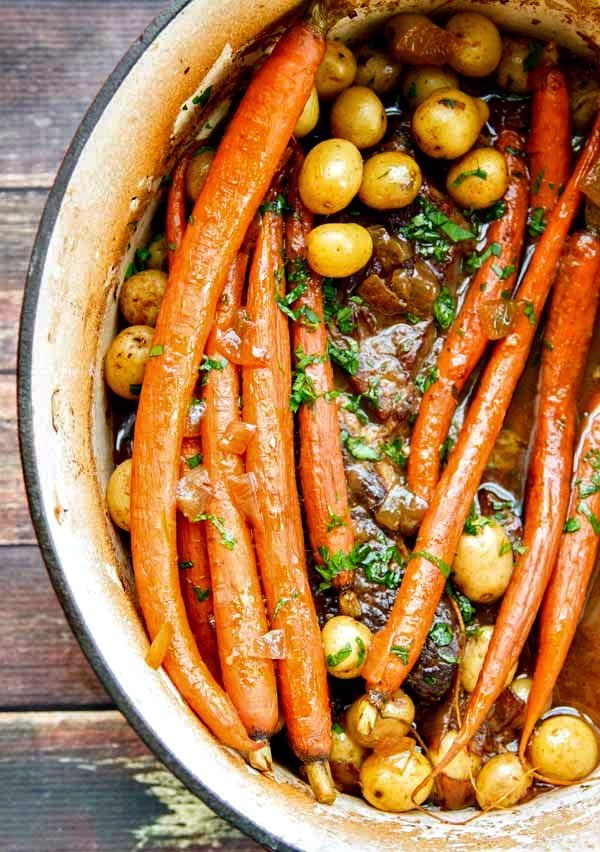 5.
Which means lots of BRISKETTTTTTTT.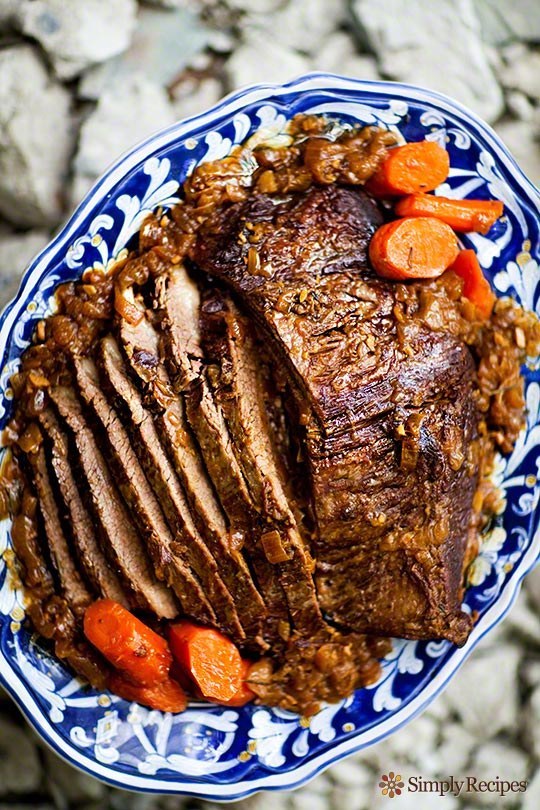 6.
It is acceptable to eat POT PIES for literally any meal.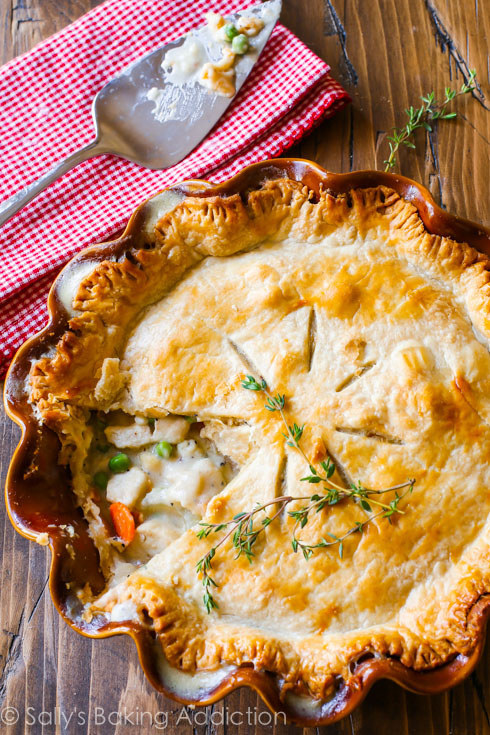 7.
Holy shit MINI CHICKEN POT PIES.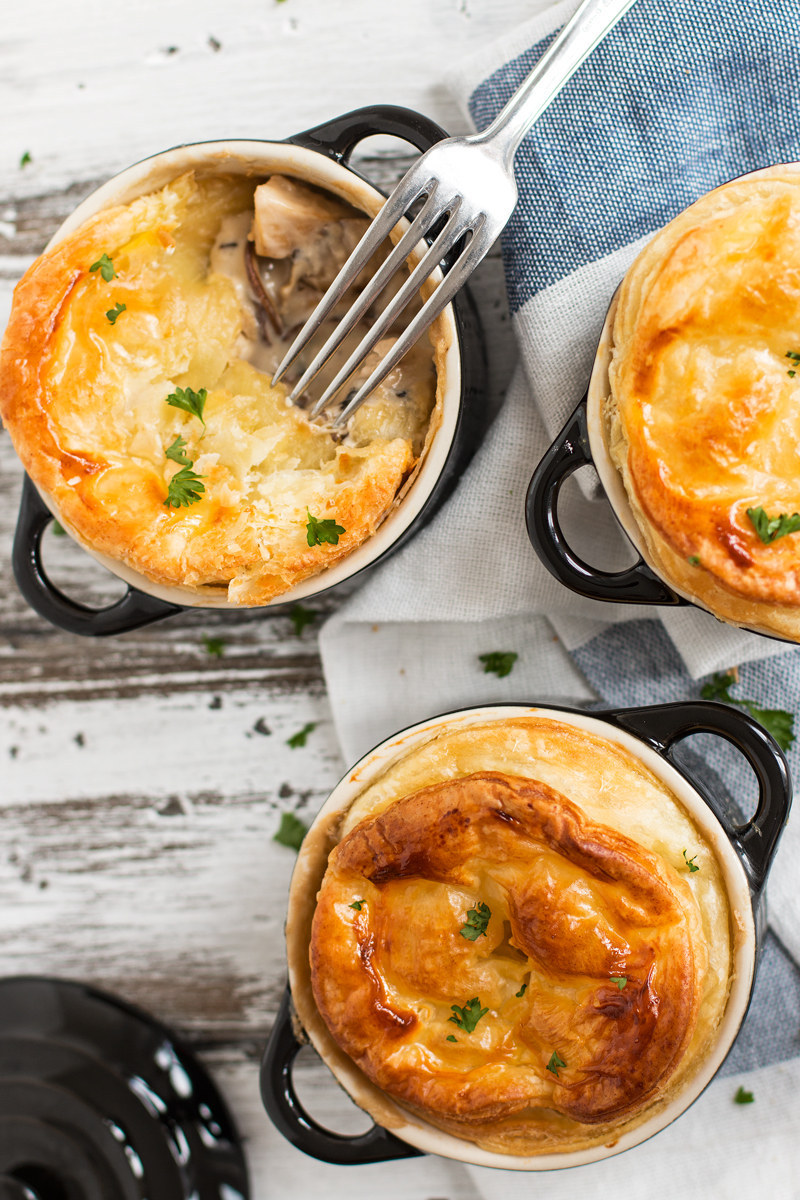 8.
POT PIES FOREVER.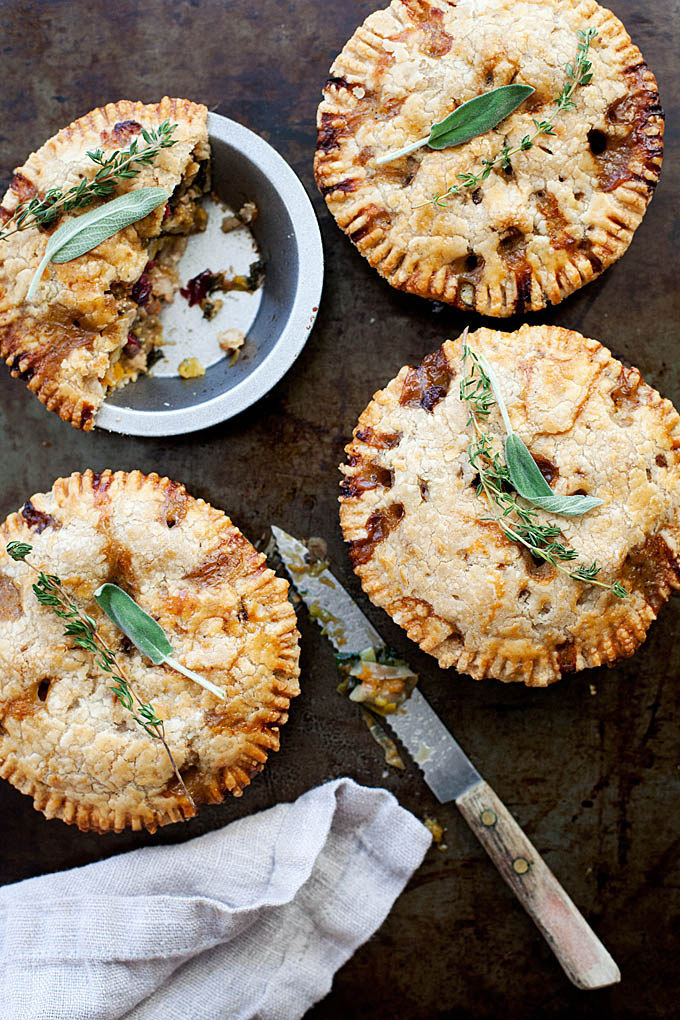 9.
You can make every meal in your slow cooker, like this WHITE BEAN AND KALE STEW.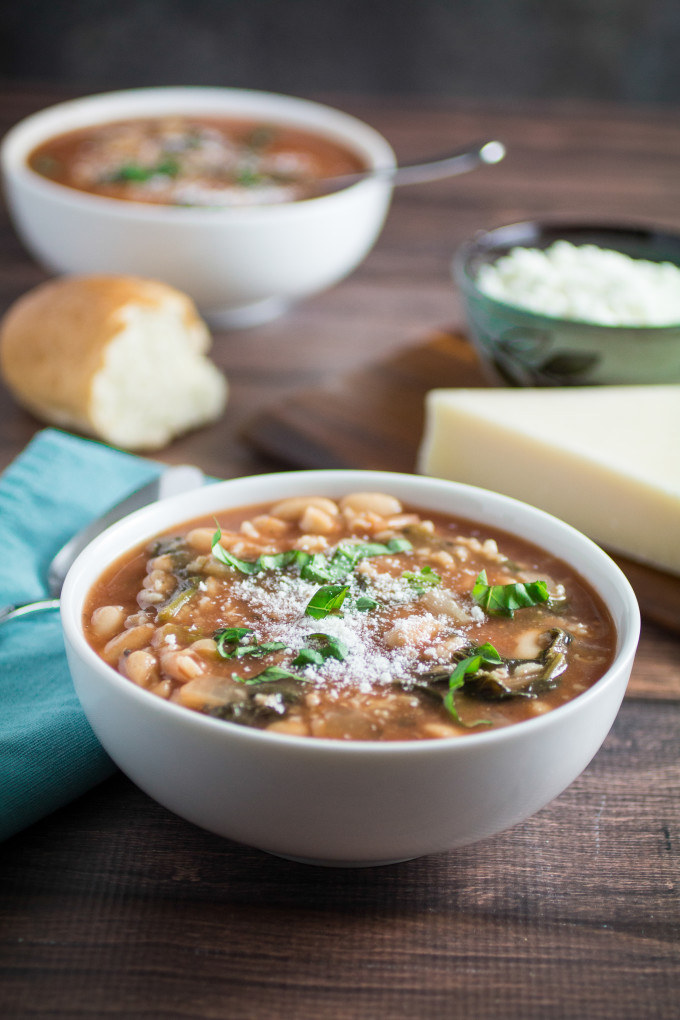 10.
And these SHORT RIBS.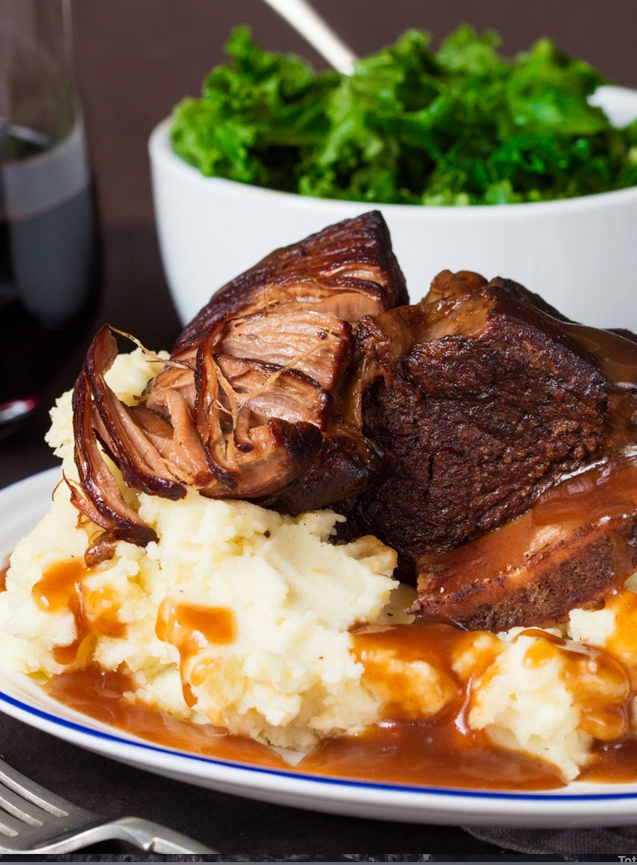 11.
Even this TURKEY CHILI.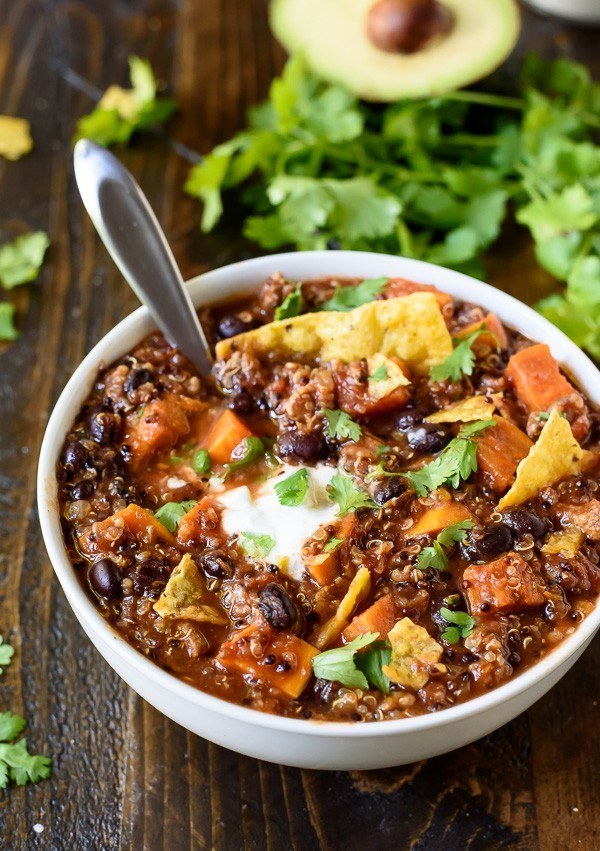 12.
Actually, colder weather allows for endless consumption of all *kinds* of chili, like this one with SWEET POTATO + SAUSAGE.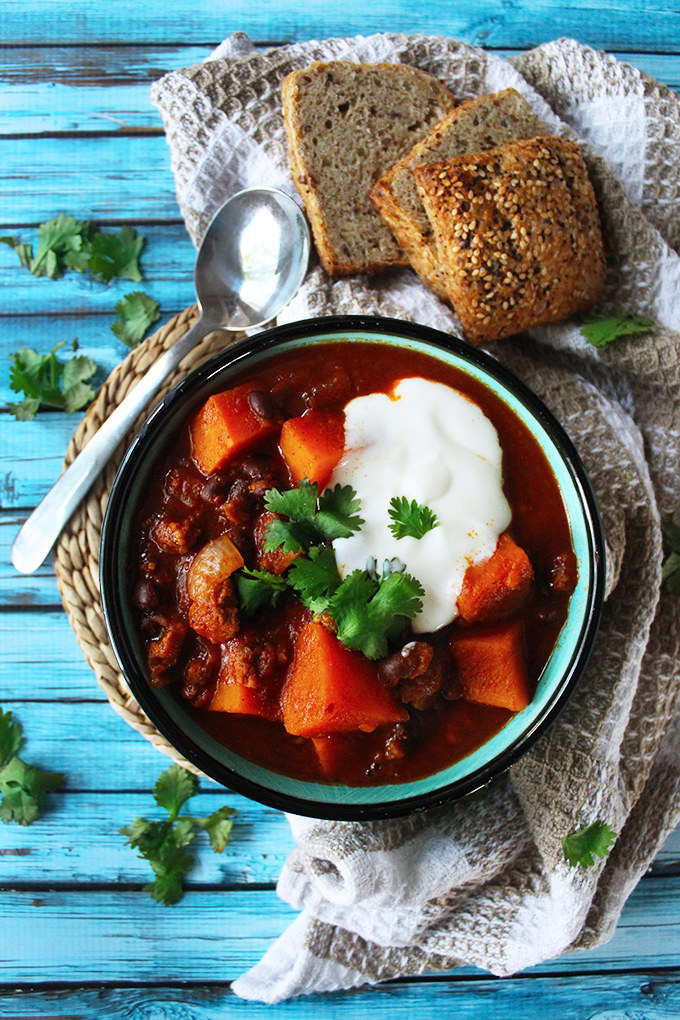 13.
And this here SPICY BEAN CHILI.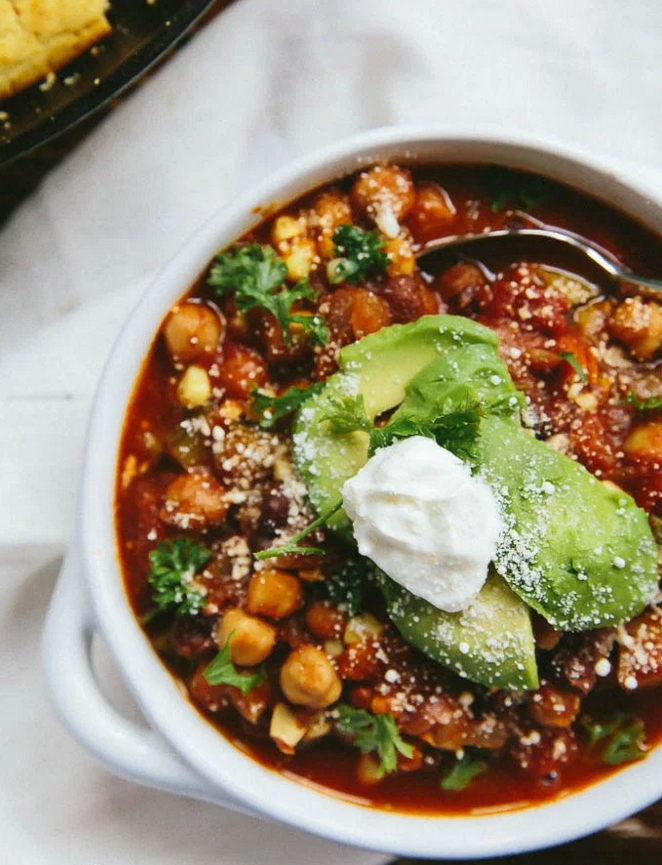 14.
You're not going outside, so you have all the time in the world to perfect your knife skills so you can make these POTATOES.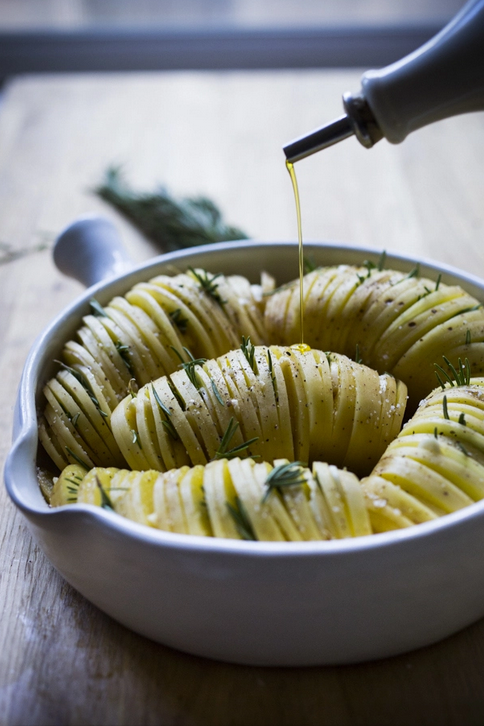 They are called "hasselback potatoes" and they are crispy and perfect and will bring you endless joy. Recipe here.
15.
Knife skills also come in handy for this gratin. Luckily, in winter it is acceptable to eat your favorite food group — CHEESY POTATOES — for every meal.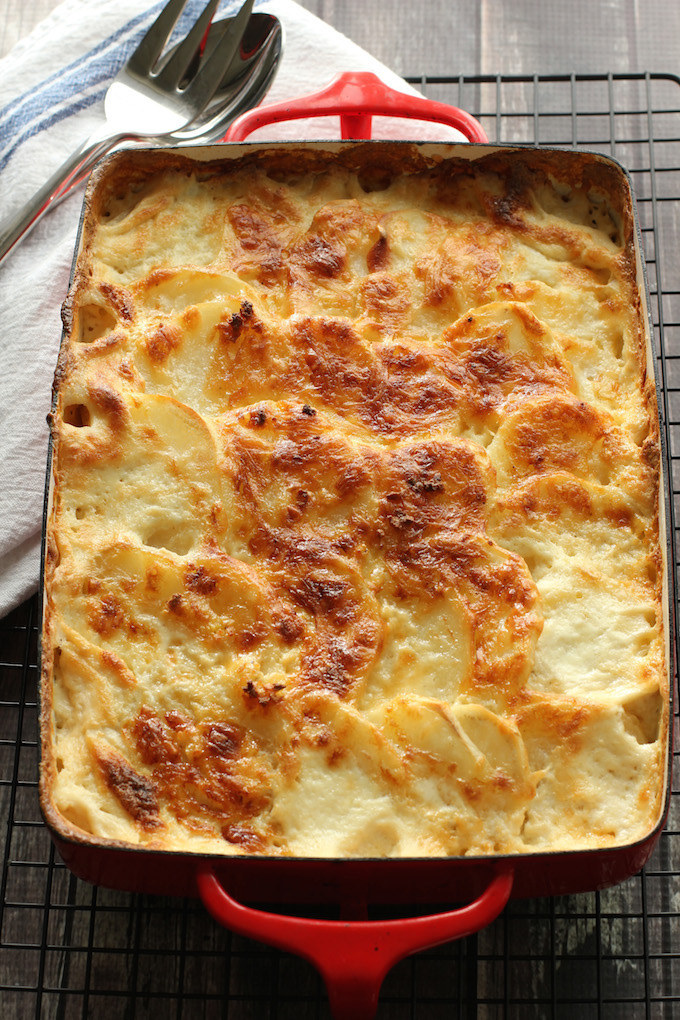 16.
PORK SHOULDER is king, reigning over all of your cozy Saturdays until it's safe to go outside again.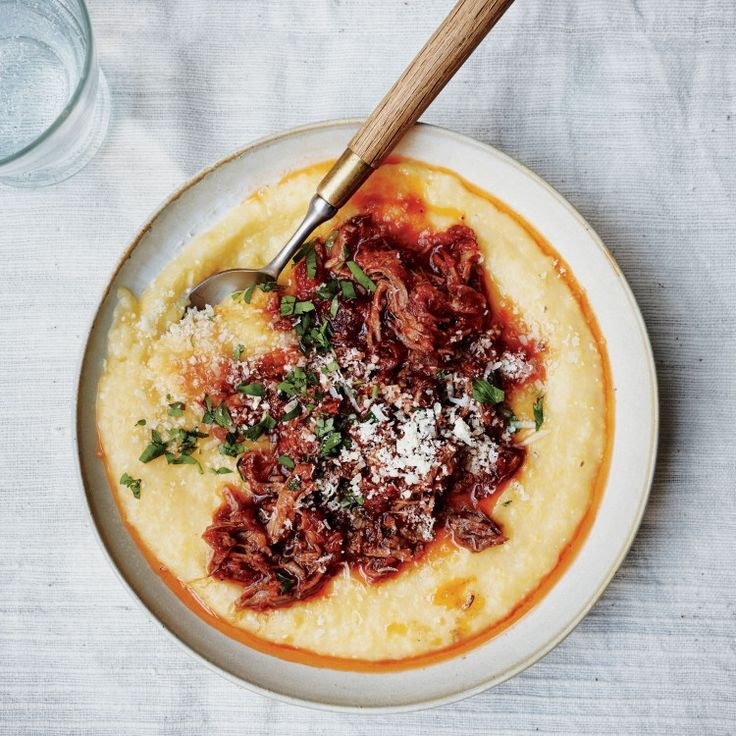 17.
Which means you should make this GARLIC AND CITRUS MARINATED PORK which I would like to marry one day.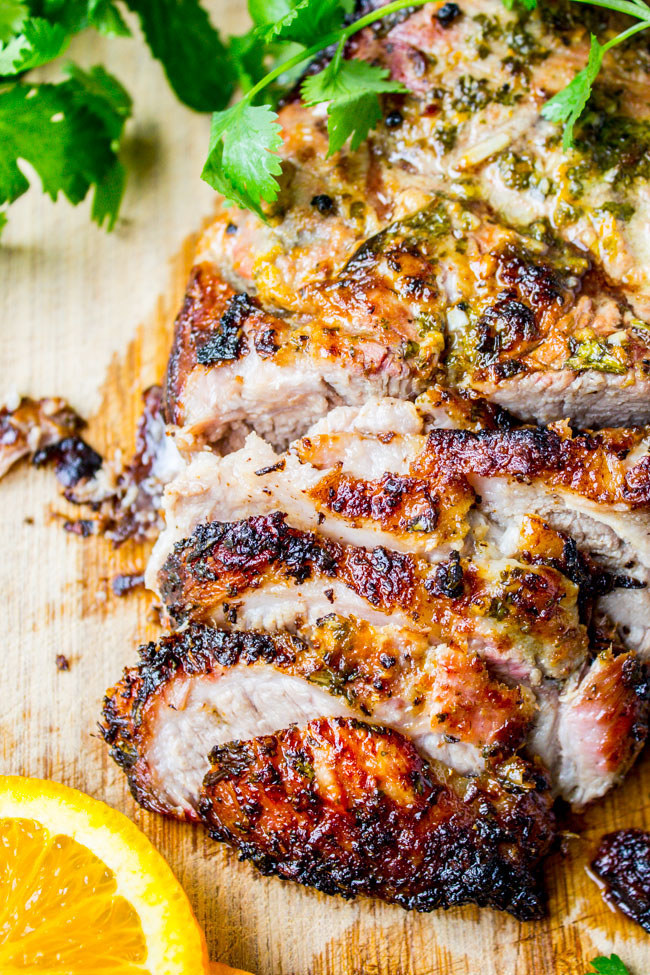 18.
And also this MAPLE PULLED PORK.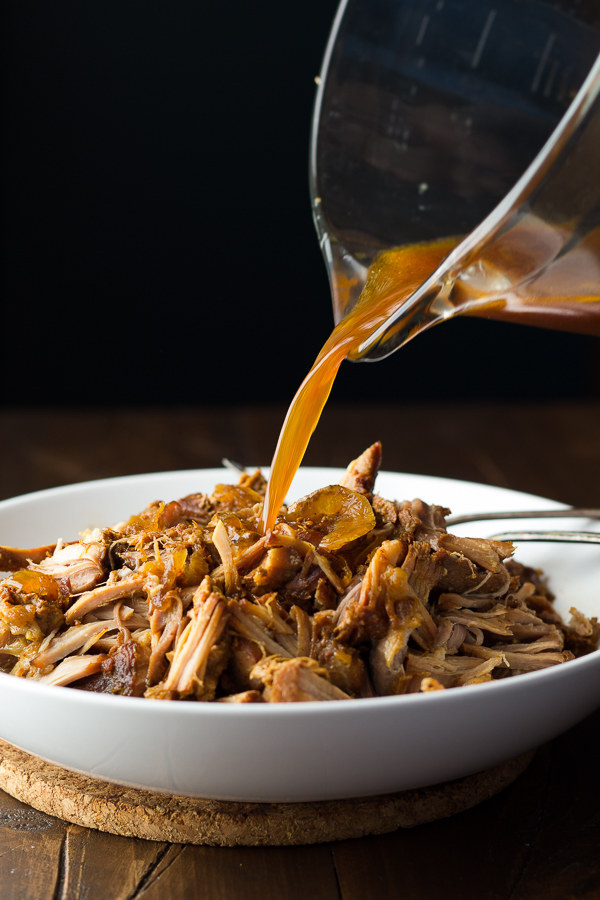 19.
You get to spend all your days pureeing your favorite vegetables into smooth, creamy SOUP.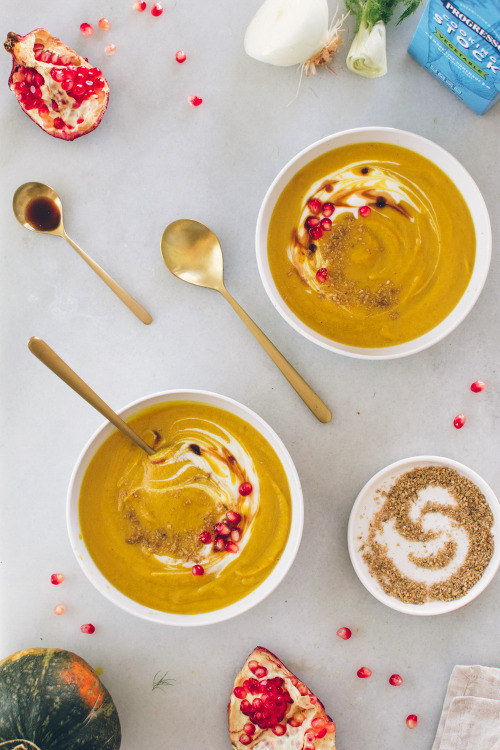 20.
All hail CAULIFLOWER SOUP.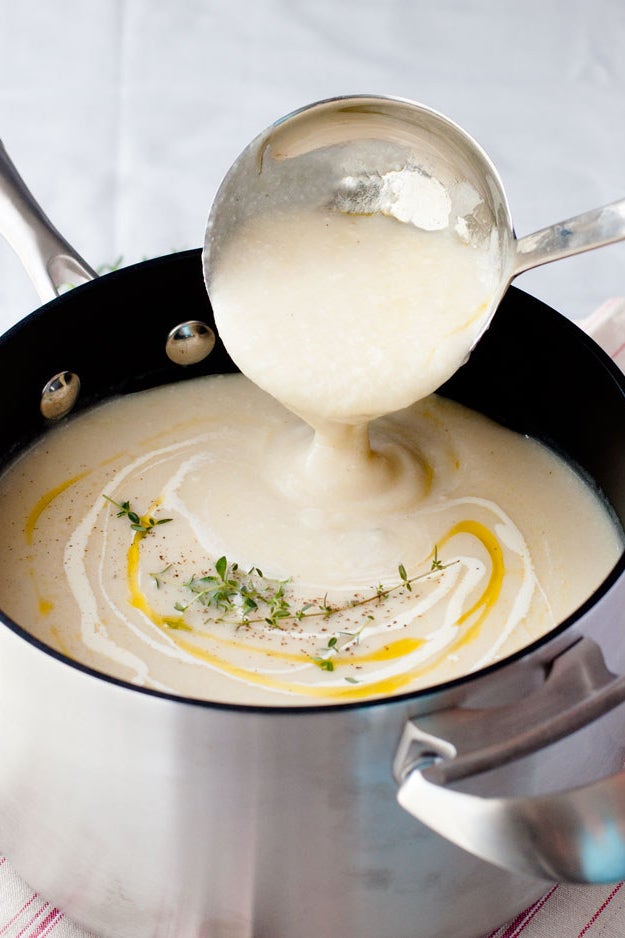 Substitute the milk in this recipe with vegetable broth or even coconut milk and you've got yourself a *wonderful* vegan soup. Recipe here.
21.
You are even given the opportunity to rekindle your love for the classics, like this here BROCCOLI SOUP.