11 Incredibly Cool Places Where You Should Totally Have A Star Wars Staycation
Because you've always wanted to spend the night in Yoda's hut.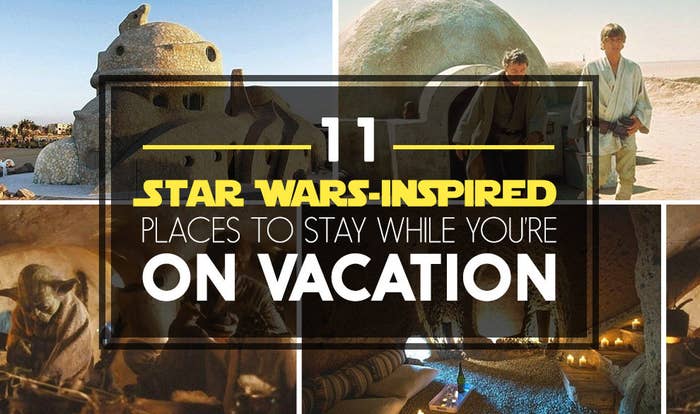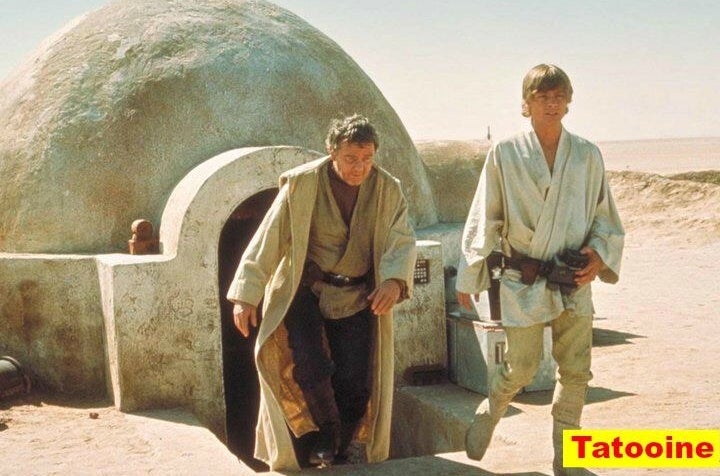 Enjoy an adventure...and avoid giant pit monsters.
Price: $53 per night
In case you're accompanying Chewie to visit Attichitcuk and Lumpawaroo...or you just want to go zip-lining, tbh.
Price: $60 per night
You'll feel like you're at home in Dagobah, but you'll also have some really amazing pasta options.
Price: $469 per person per week
Because you might need to get some space from your Corellian space pilot BFF, and this traveler-friendly capsule hotel is the perfect place.
Price: $13 per night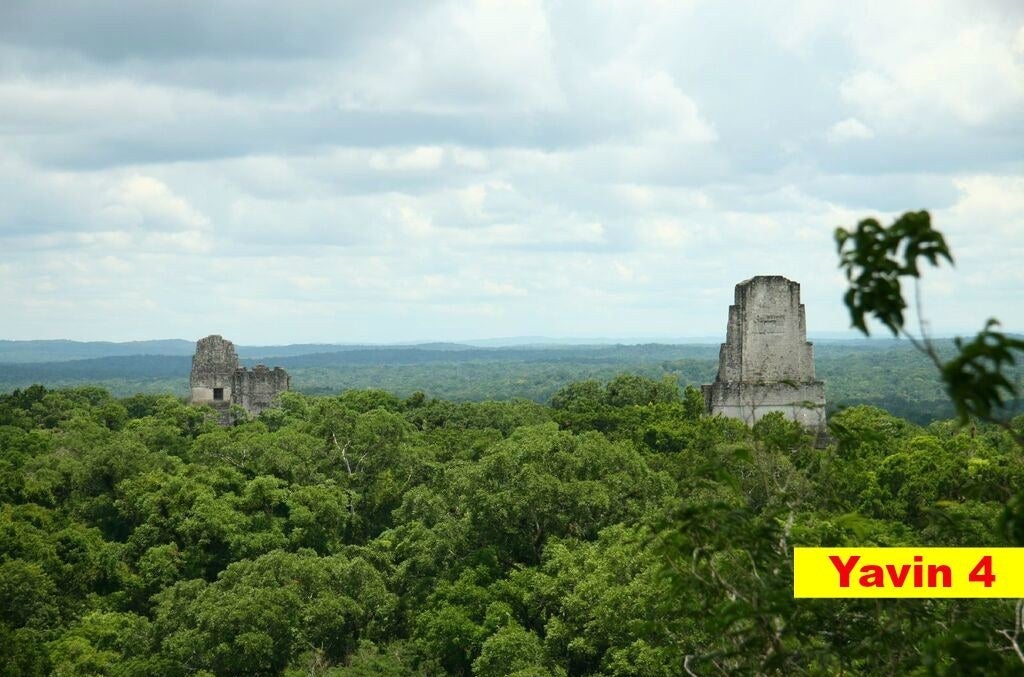 What better way to use your vacation days than to start your career at the Jedi Academy with a bunch of friends.
Price: $340 per night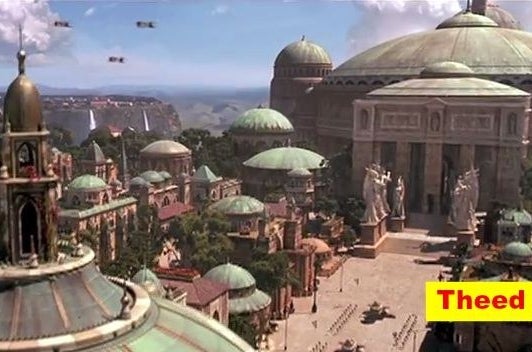 The view from this apartment rental will make you feel like you're gazing out over Naboo.
Price: $185 per night
Go snow-shoeing or tauntaun hunting.
Price: $708 per night
Listen to Figrin D'an and the Modal Nodes or just the wind blowing through the trees.
Price: $360 per night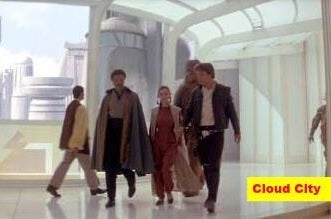 You won't have to bribe a member of Bespin's Wing Guard to get stunning views from this 5-bedroom house.
Price: $739 per night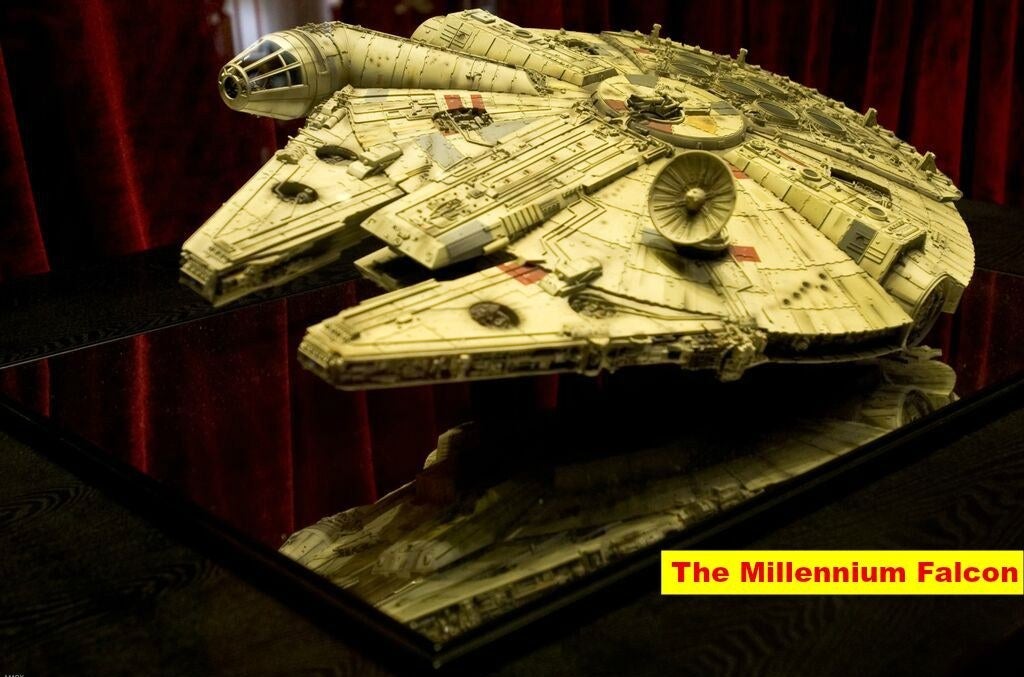 Get drunk and pretend to steer it skyward like Han Solo.
Price: $114 per person per night
Chill with Ewoks...or sloths. You're more likely to see the sloths.
Price: $300 per night