Meet Derek Low, a 24-year-old engineer who lives in San Francisco.
Low is obsessed with traveling.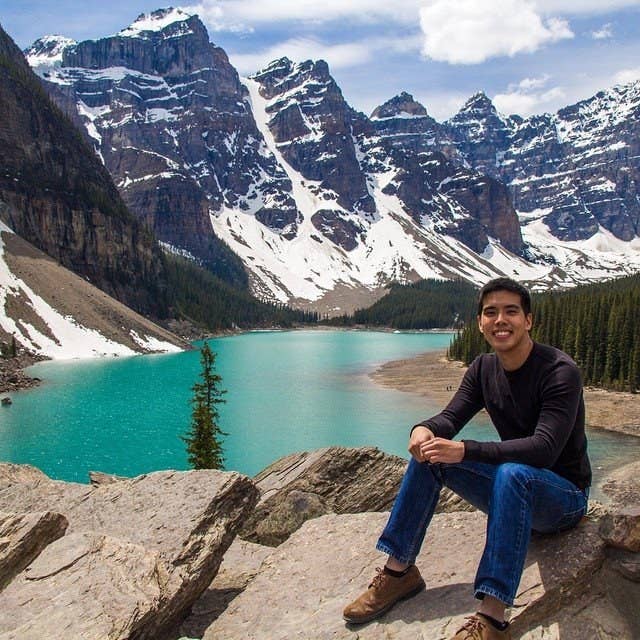 So when Low wanted to see more of the U.S. on a tight budget...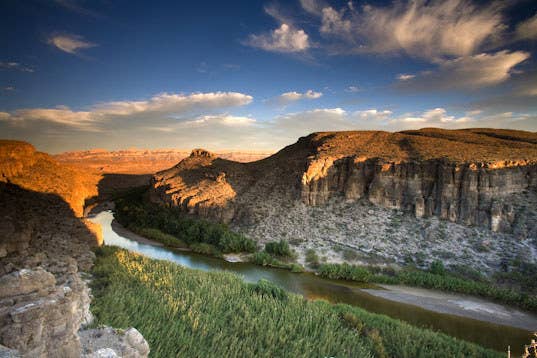 He spent $429 on a train ticket that took him from coast to coast in 15 days.
On his trip, Low made stops in Salt Lake City, Denver, and Chicago before reaching New York.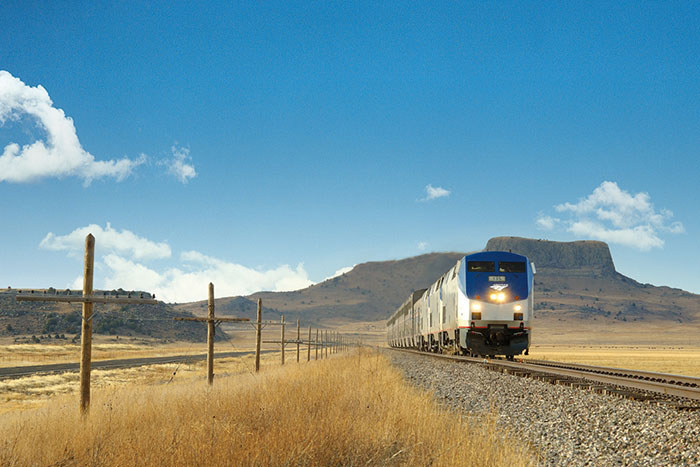 Low learned that the segment between Colorado and Utah is insanely stunning.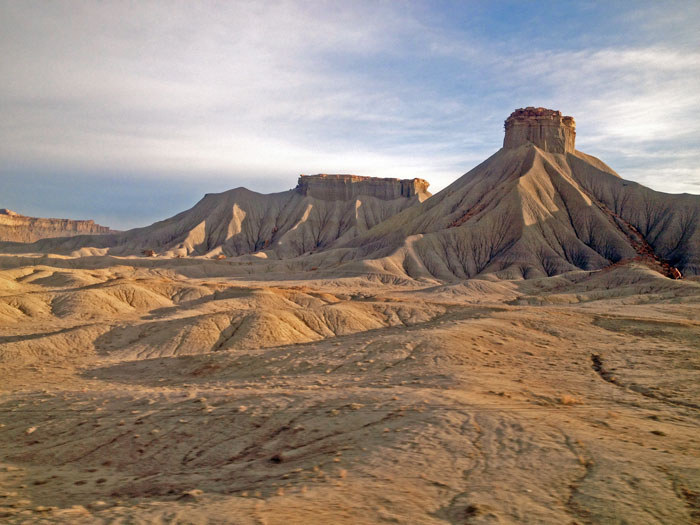 I MEAN.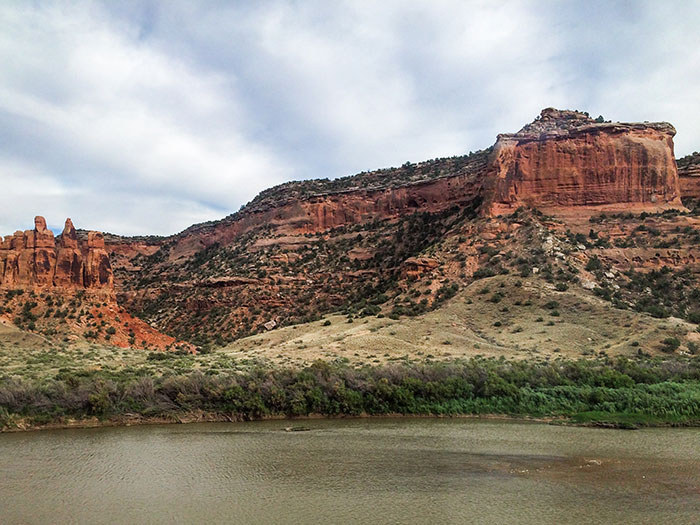 And that sleeping on the train isn't so bad.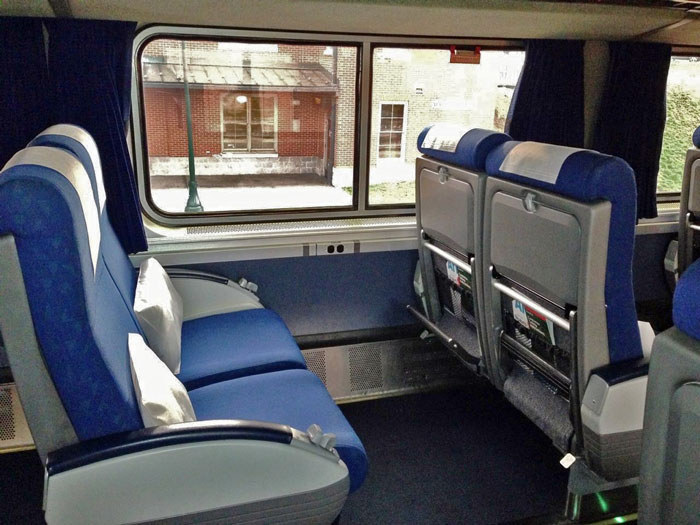 Also, the food is pretty damn decent.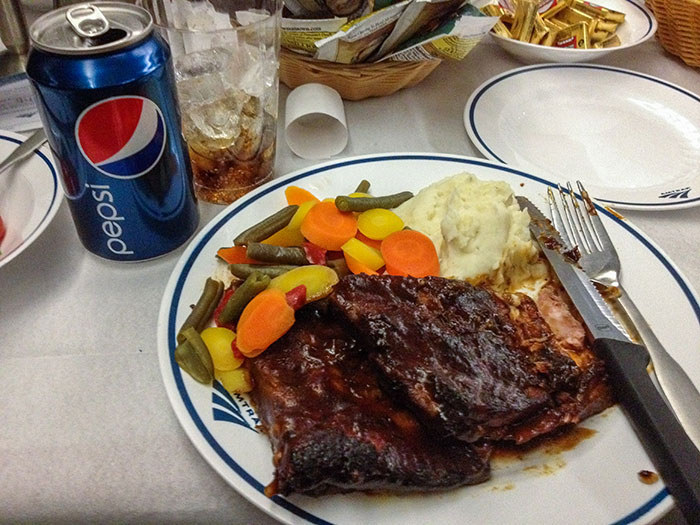 And the sightseer lounge car truly is magical.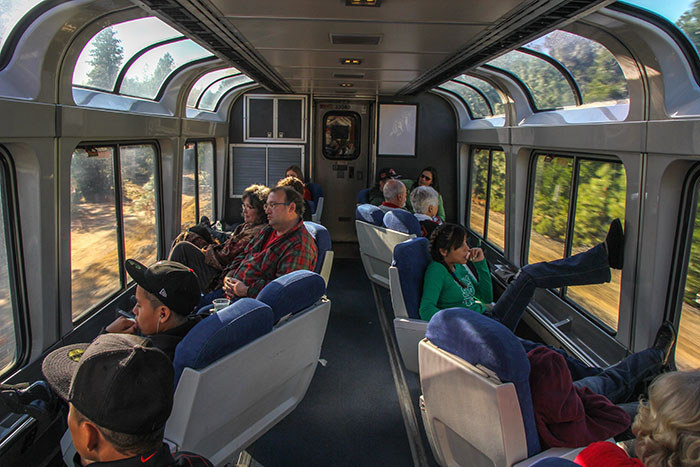 On top of it all, traveling by train means that your adventure starts way before you reach your destination.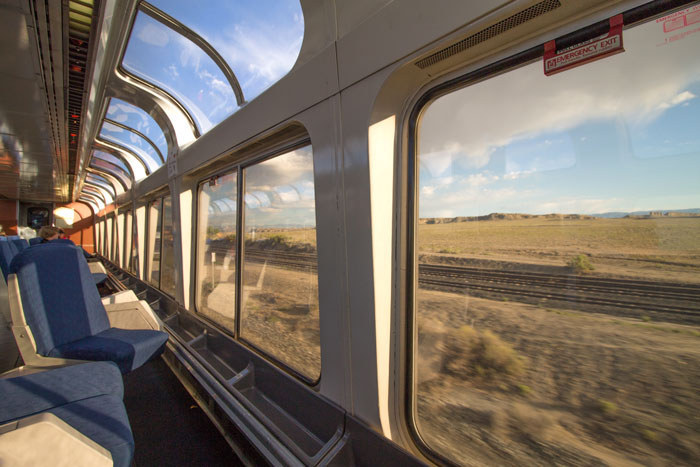 "Traveling by train gives you a glimpse into the soul of America," he says.