5 Super Simple DIYs You Need To Try This Month
A roundup of fun DIY questions we've answered in recent editions of the BuzzFeed DIY newsletter.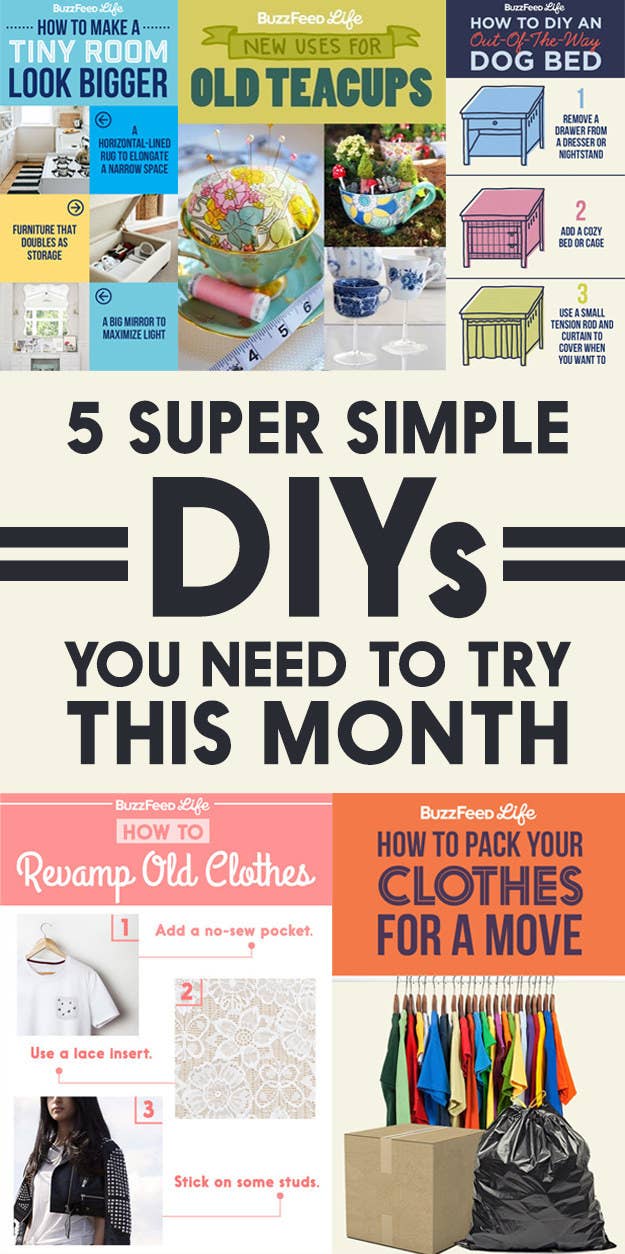 1.
Three ingenious ways to use old teacups: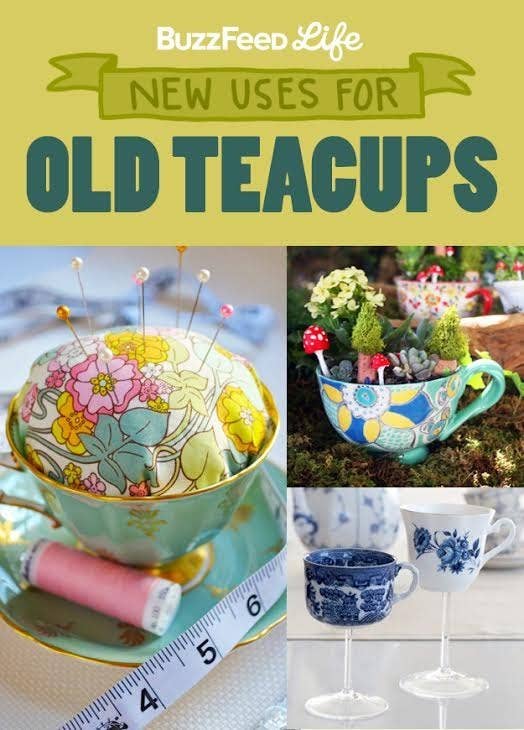 2.
This handy dog bed hack: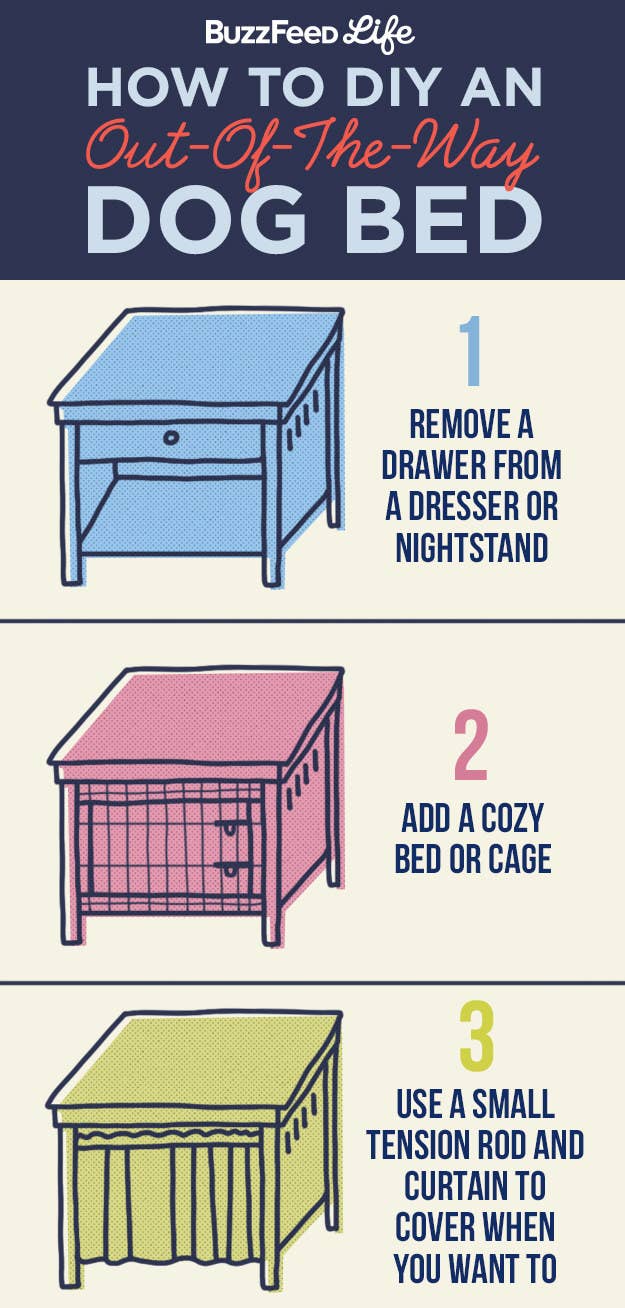 3.
Tricks to upgrade your wardrobe: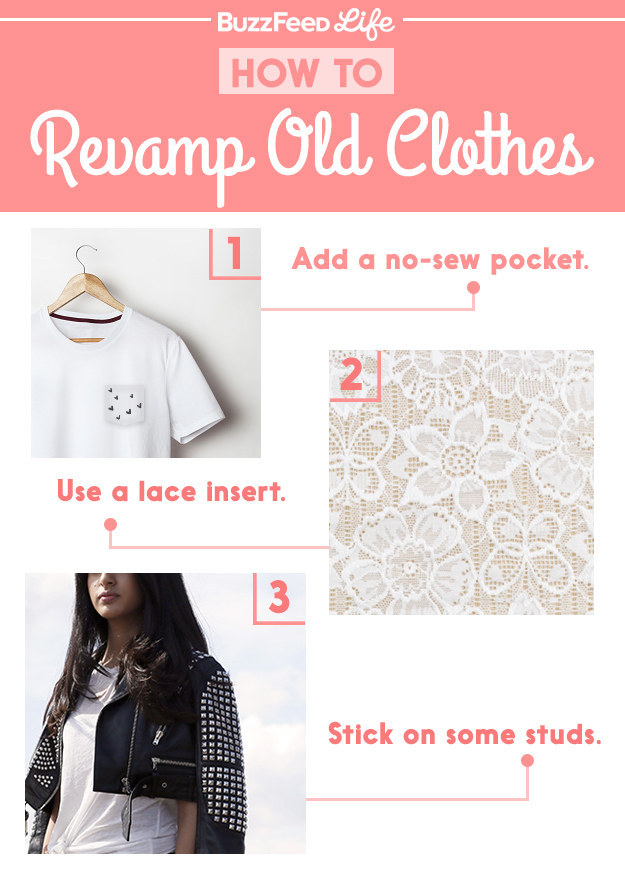 4.
Three easy ways to make a small room look larger than life: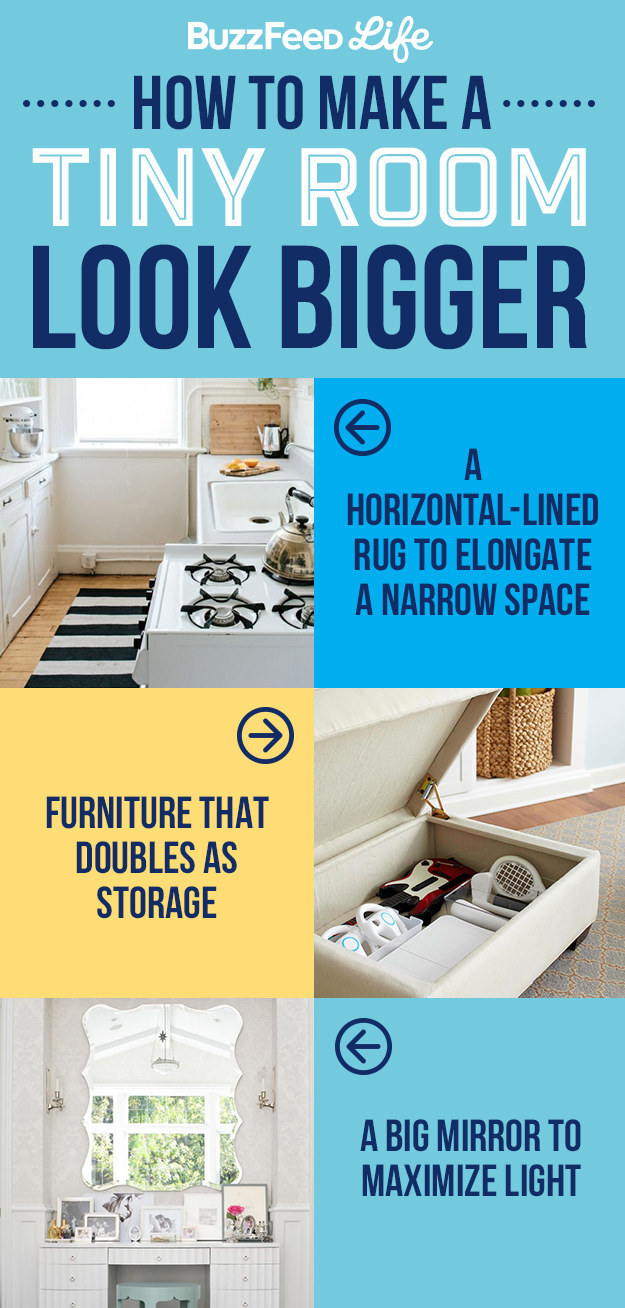 5.
This life-changing packing trick: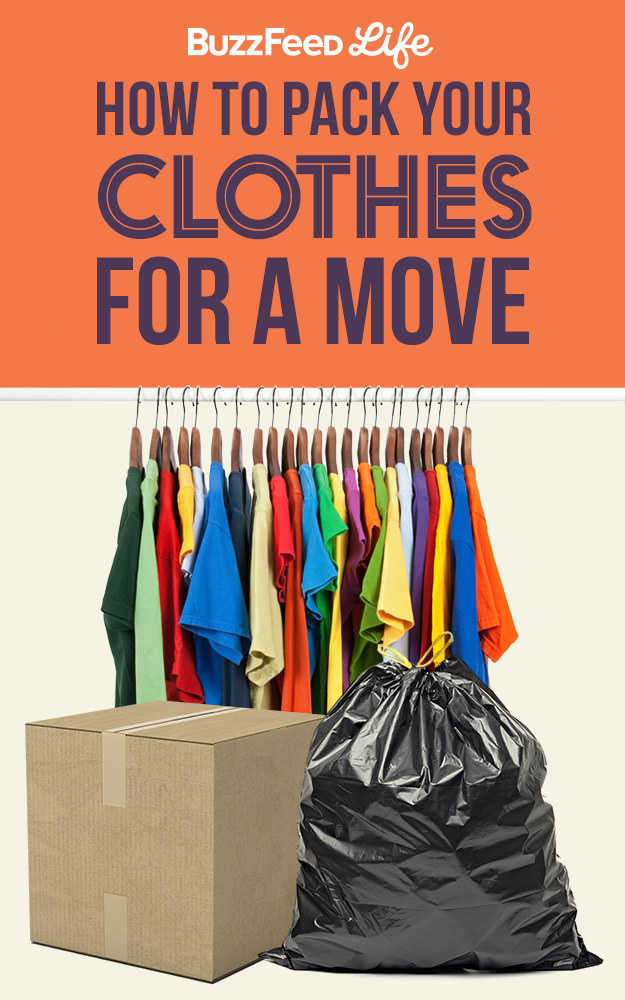 Want awesome DIY tips in your inbox three times a week? Sign up for the BuzzFeed DIY newsletter!