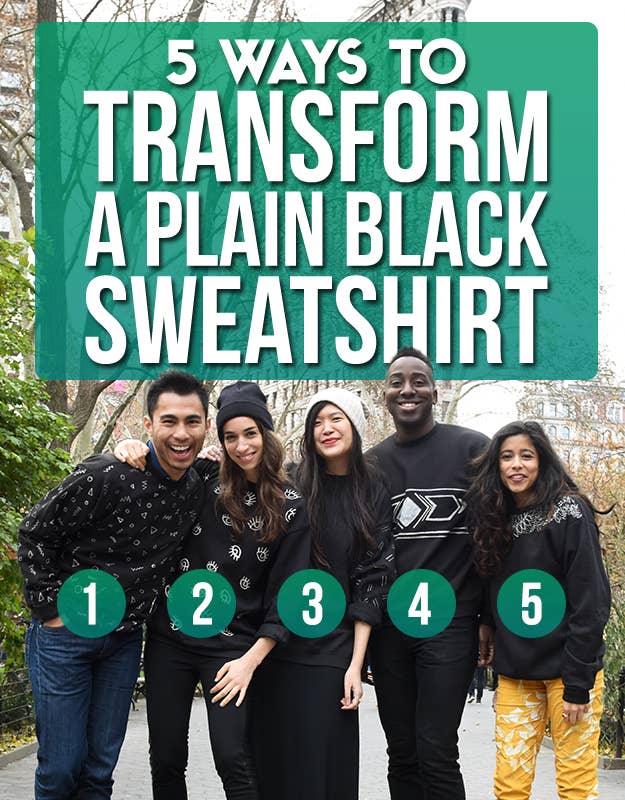 How To Make Your Sweatshirt
Step 1: Iron sweatshirt and smooth it out on a flat surface.
Step 2: Shake your paint pen to ensure that the paint is flowing freely. Draw on a piece of paper before pressing it onto your sweatshirt to make sure the pen tip is fully saturated.
Step 3: Sketch your design on a piece of paper. When you feel confident about your pattern, you can either draw the design onto the sweatshirt with chalk and trace it with your paint pen (to get accurate lines) or just go for it freehand like we did.
Step 4: Let dry for 15 minutes. Then, rock it!
How to care for your sweatshirt: Turn it inside out and wash it in cold water to keep the pattern from fading. If you used chalk to sketch your pattern, throw it in the wash to remove chalk smudges.
Materials List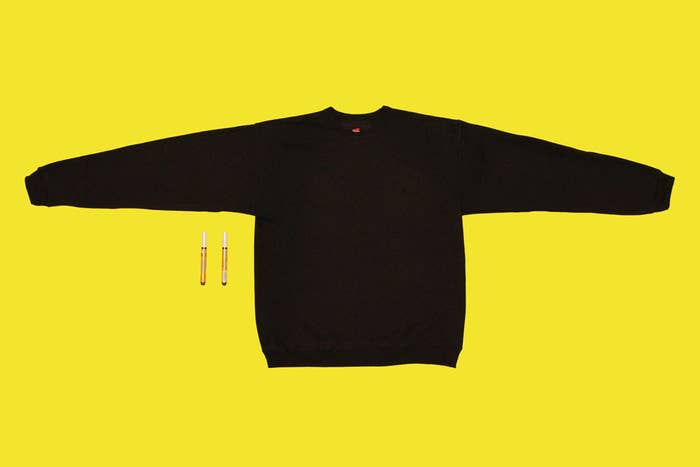 Saved by the Bell Sweatshirt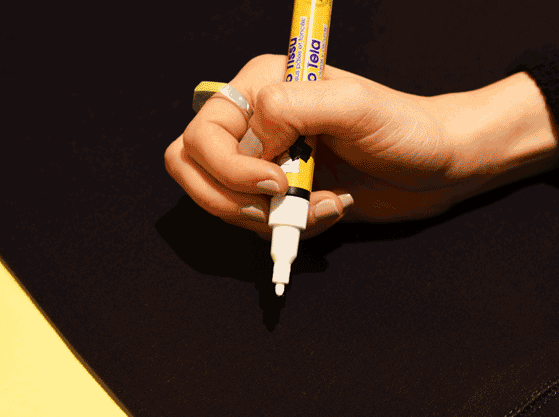 For our first look, we created a pattern of circles, triangles, and zig-zags that covered the entire sweatshirt.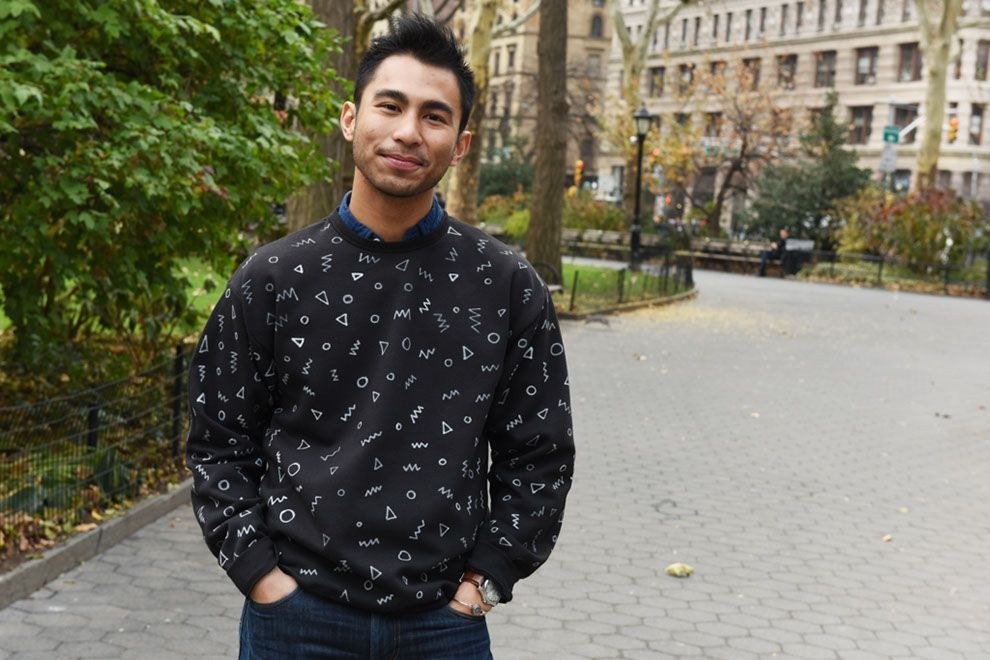 Kenzo-Inspired Sweatshirt
For our next pattern, we drew eyes on the torso part of the sweatshirt. We traced over the pattern with a second coat of paint to make the white details really stand out.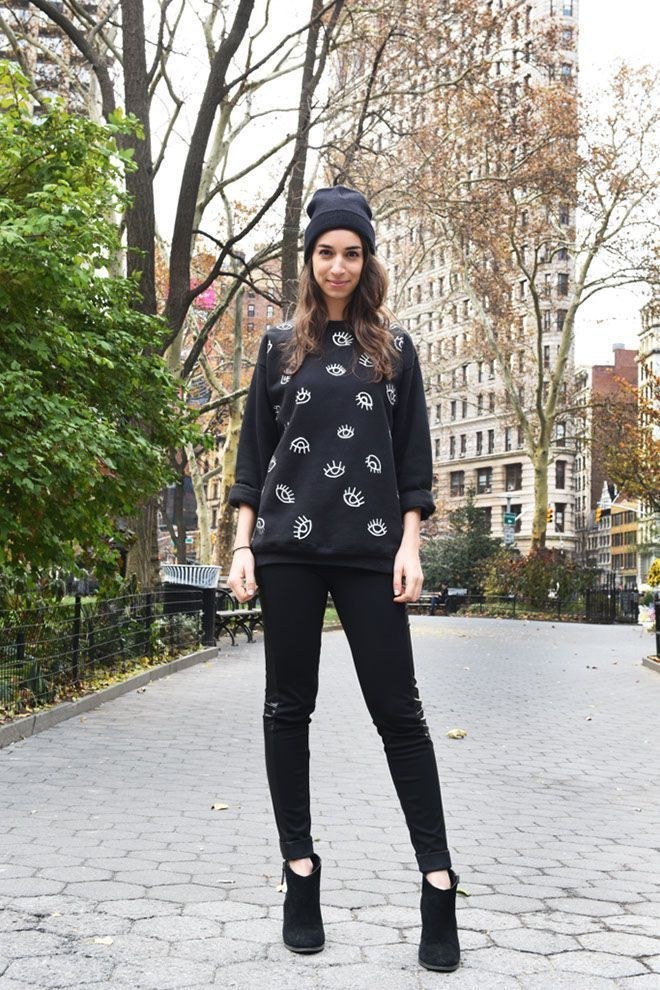 Equality Sleeve Sweatshirt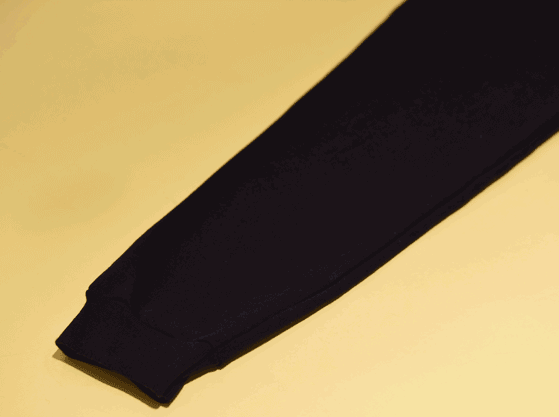 For our next design, we drew a series of equal signs in various directions up each sleeve. This pattern was super simple — it took about eight minutes to complete.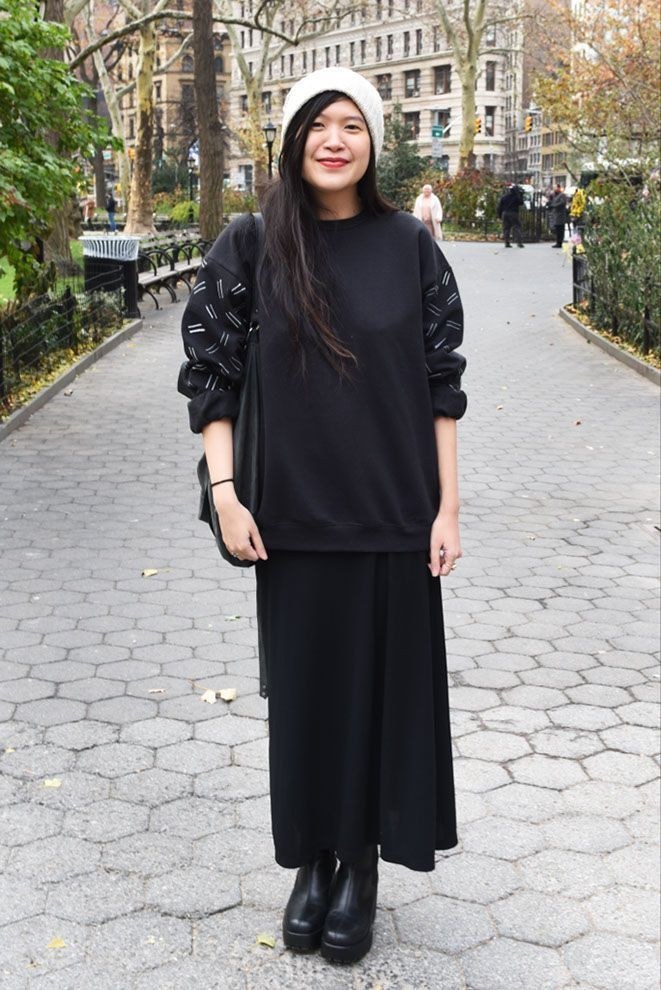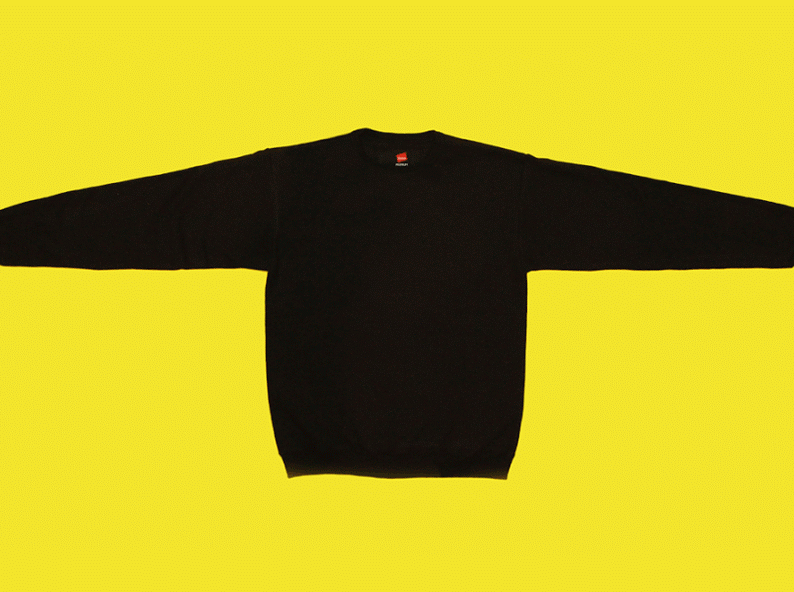 For our next sweatshirt, we created a floral pattern around the collar. This is not as hard as it looks! We drew a fern leaf along the neckline and finished it off with a cluster of basic flower shapes (like these). We added small dots by quickly pressing the paint pen onto the fabric to fill in space.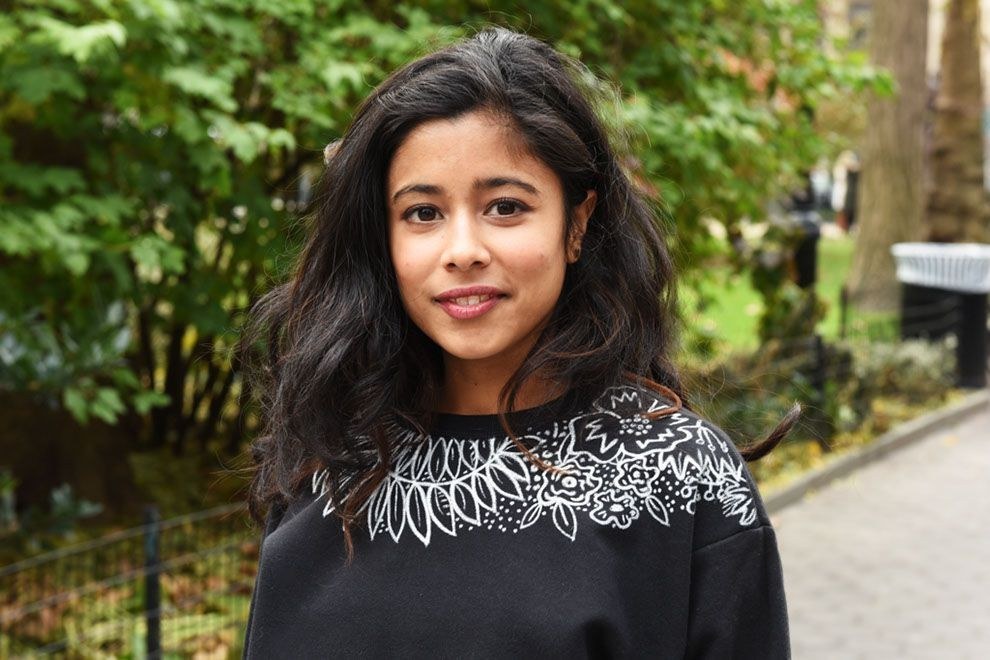 Try on the sweatshirt to figure out where you would like the pattern to fall (we drew our pattern an inch above and three inches below the armpit). The sweatshirt material is very forgiving (since it never falls completely flat on the body, its hard to spot imperfections in design size and proportion). For example: This freehanded geometric pattern turned out uneven. The good news: You couldn't tell when someone was wearing it.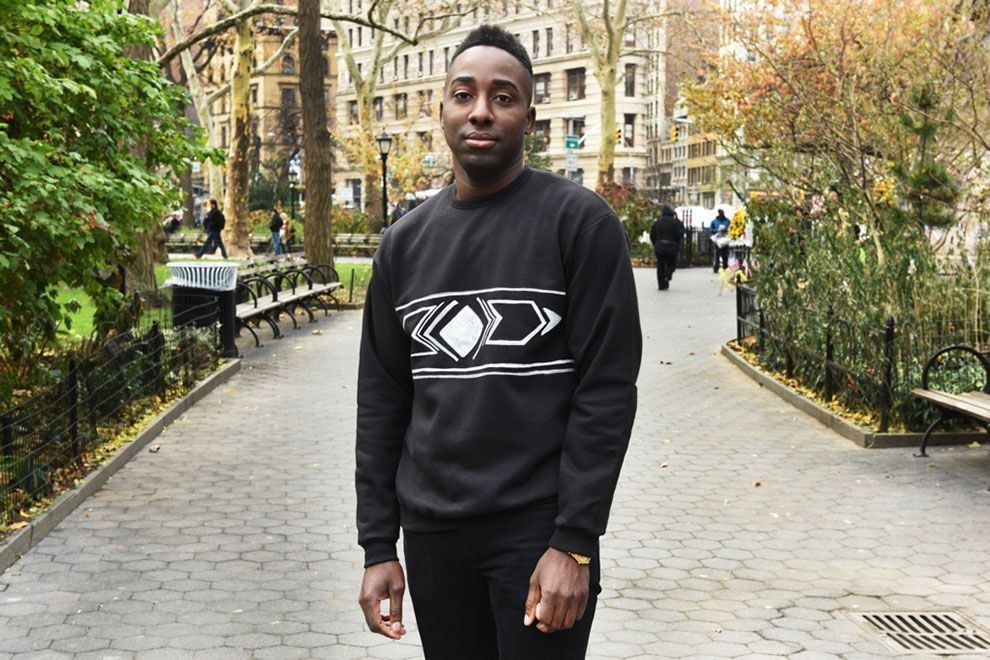 Try one of these patterns or get creative with your own design!