Are you ~known~ for shrinking your clothes?
Weep no more. Why? Because there's a trick to UNSHRINK your clothes.
First of all, WHY THE HELL DO CLOTHES SHRINK ANYWAY?
Step 1: Fill a bucket or a large bowl with warm water and add a capful of baby shampoo.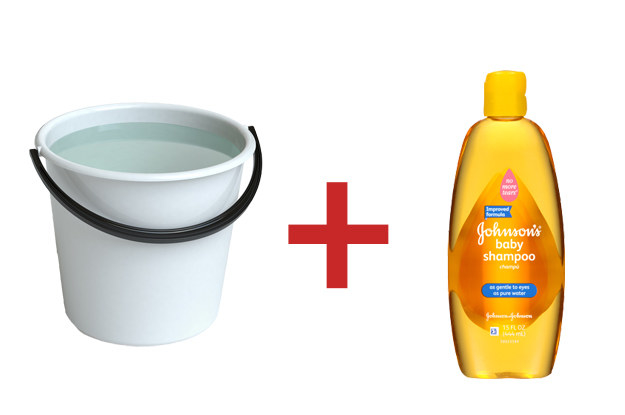 Step 2: Soak the item and gently massage it with your hands.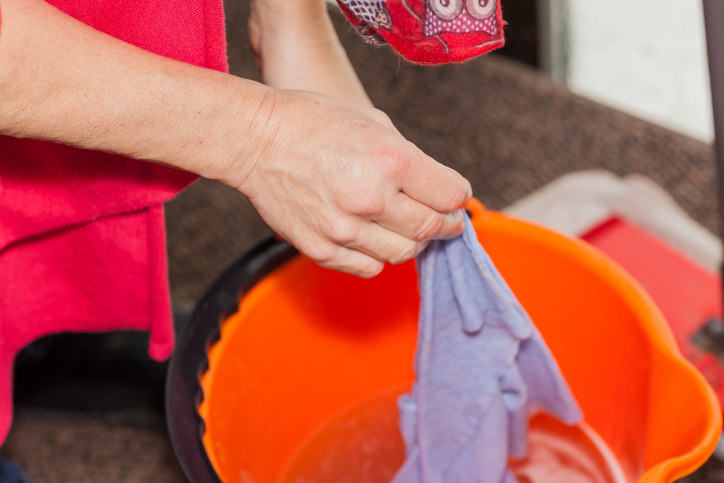 Step 3: Remove the item from the water and gently squeeze it out.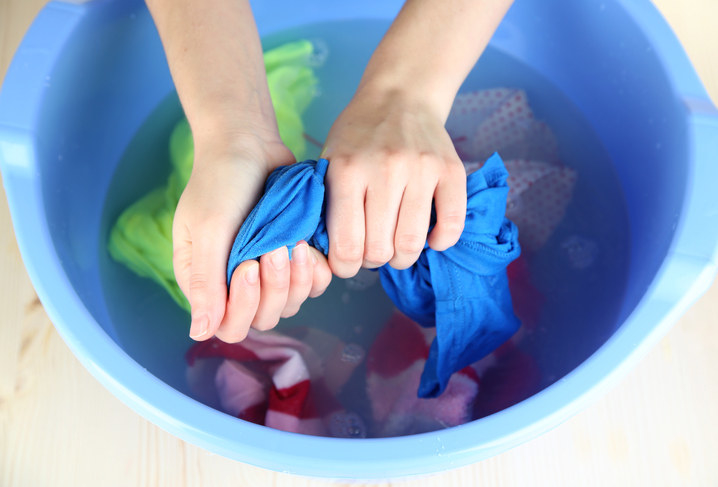 Step 4: Lay the damp piece of clothing out on a clean towel.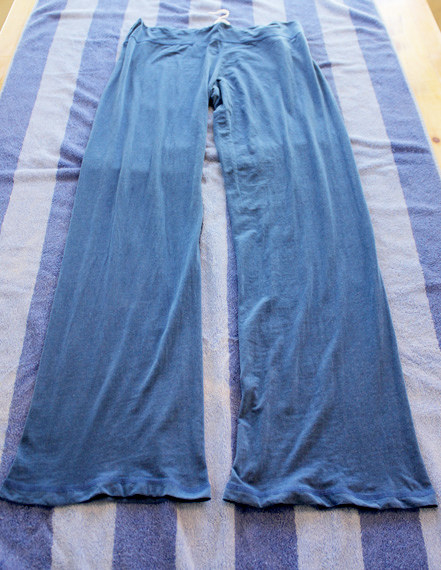 The results are AMAZING.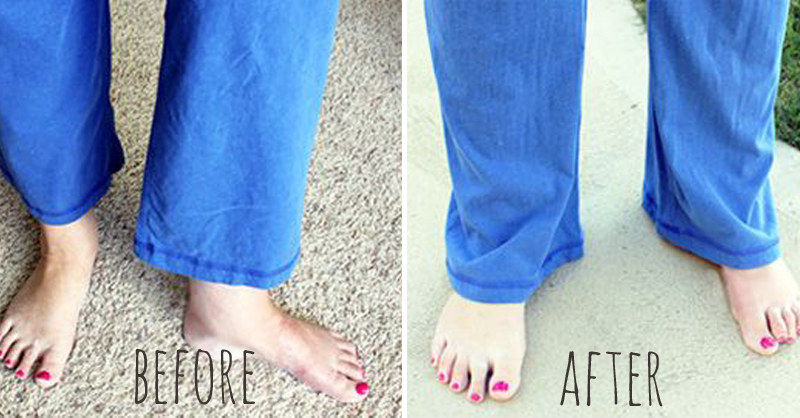 I MEAN...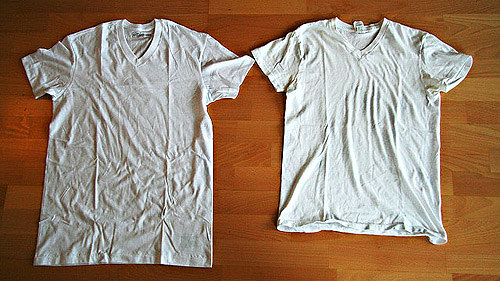 Unshrink my clothesssssssssssss.