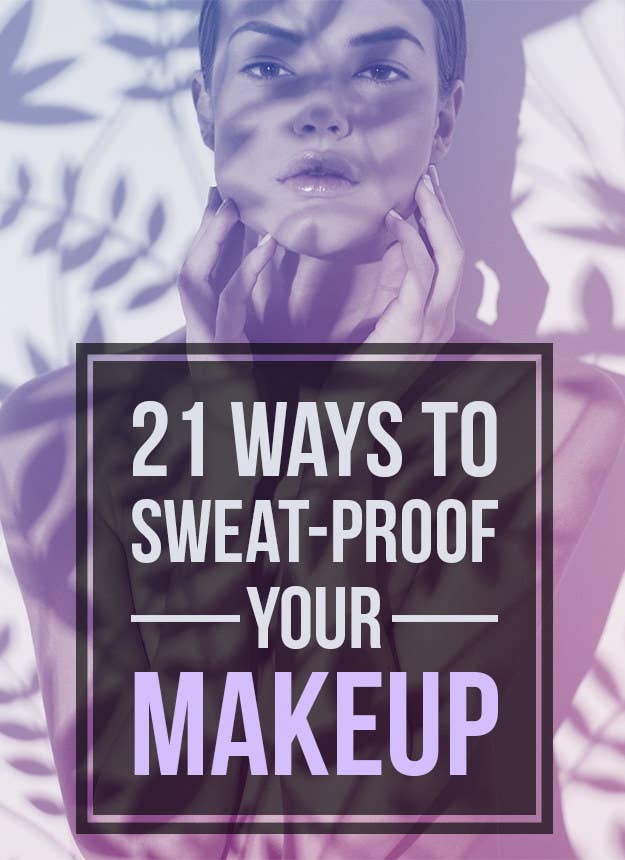 1.
Spritz your face with makeup setting spray before and after applying makeup to keep it from melting off.
2.
Rub face primer onto your forehead and nose to keep it from getting shiny throughout the day.
3.
And dab primer on your lids before applying any eyeshadow to keep it from looking creasy.
5.
Opt for a brow pencil that contains wax so that it won't rub off.
6.
To make your eyes look bigger without layering on eyeshadow, apply a nude eye pencil to your bottom waterline.
7.
If you use liquid foundation, apply it in criss-cross strokes to keep it from looking streaky when you sweat.
8.
And dab (don't drag) a little powder foundation on top of the liquid foundation to set it.
9.
Blot your face with an oil absorbing sheet after using a BB cream.
10.
And you should keep oil blotting sheets on hand to dab away oil throughout the day.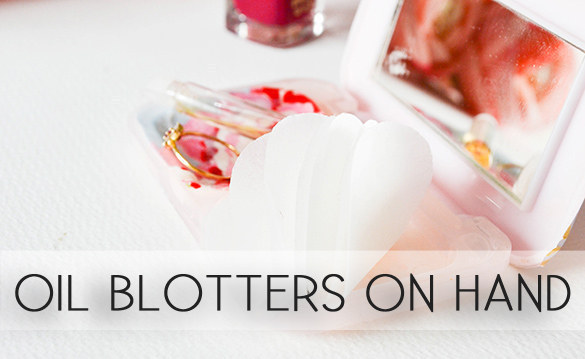 12.
Or forgo lipstick altogether and enhance your lips by applying a balm and dabbing a little highlighter at the center of your top lip.
13.
If you want eyeliner that stays put, use a 24-hour waterproof GEL eyeliner.
14.
Ditch your powder blush for tinted creme blush.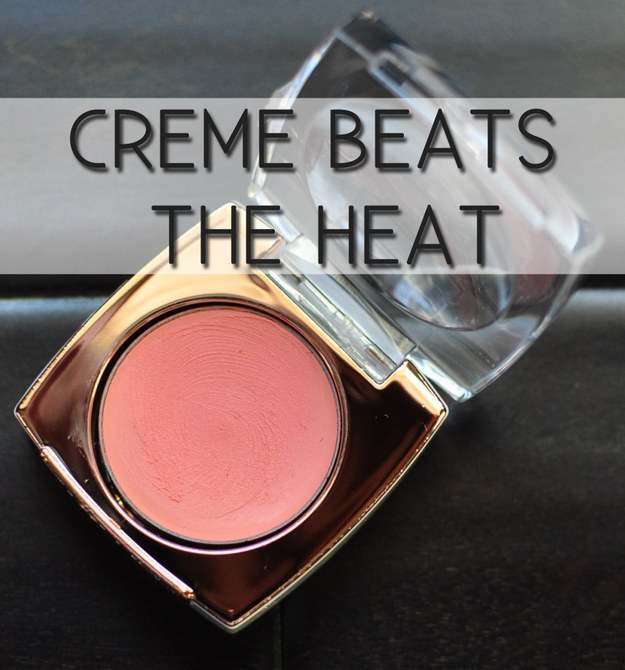 17.
Get the dewy look with minimal makeup by just adding a bit of highlighter to your foundation.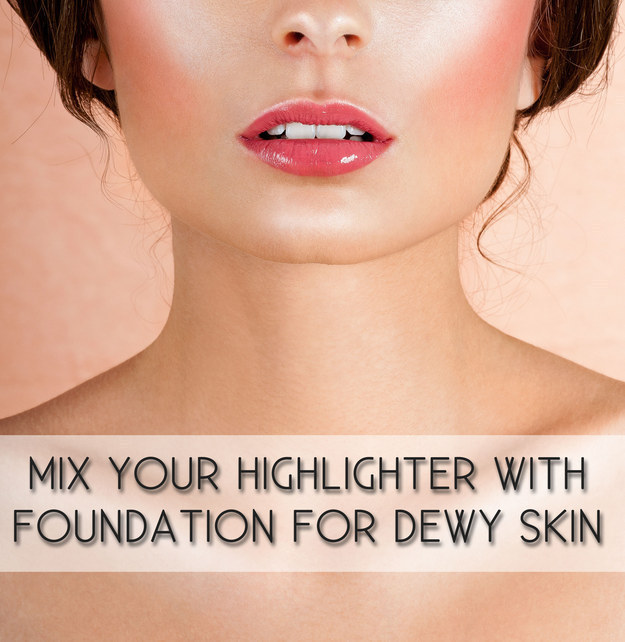 19.
To make any lipstick look matte and last longer, dab translucent or skin-colored powder on top of the lipstick.
20.
Or just blot powder directly onto your lips with a brush.
21.
And, since less is more when it comes to summer makeup, use the most pigmented stuff you have (like anything from Make Up For Ever).