Does your mouth salivate at the thought of salty, sweet, frothy, creamy caramel butterbeer?
Then you have to try Starbucks' new limited-edition Smoked Butterscotch Latte.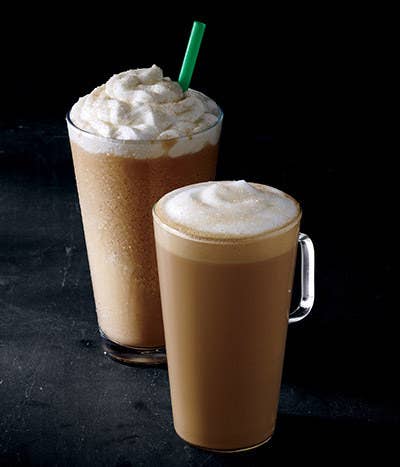 DAYUMMMMMM.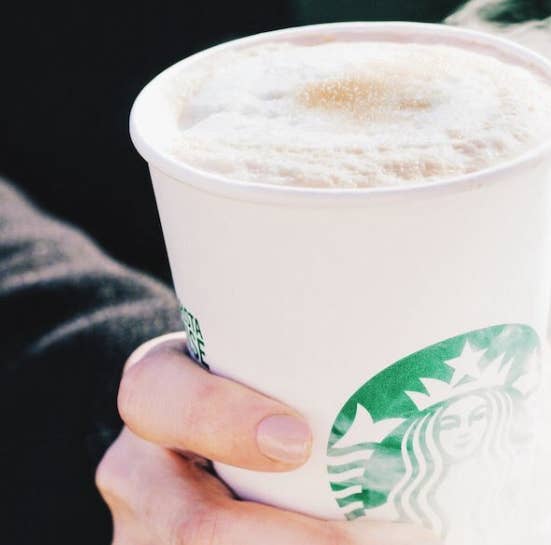 People flocked to their local SBux to get a taste of this ~magical~ new beverage.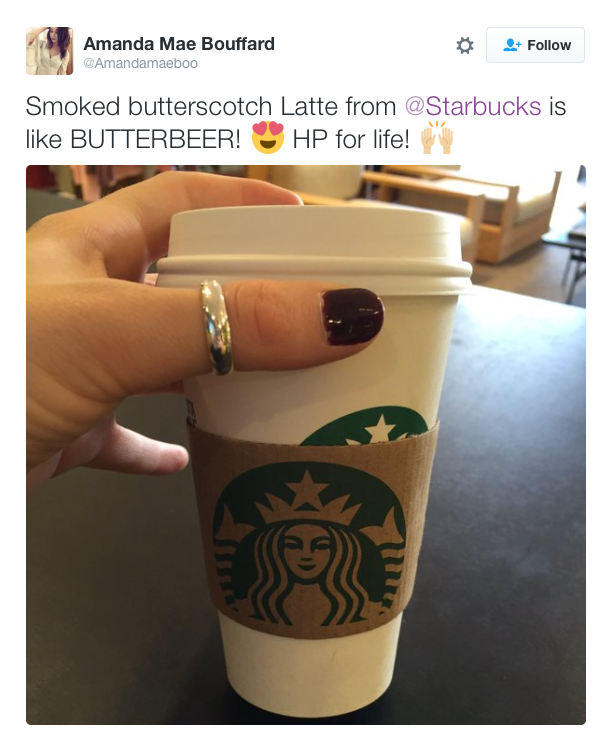 The results: Some people LOVED it.


For others, not so much.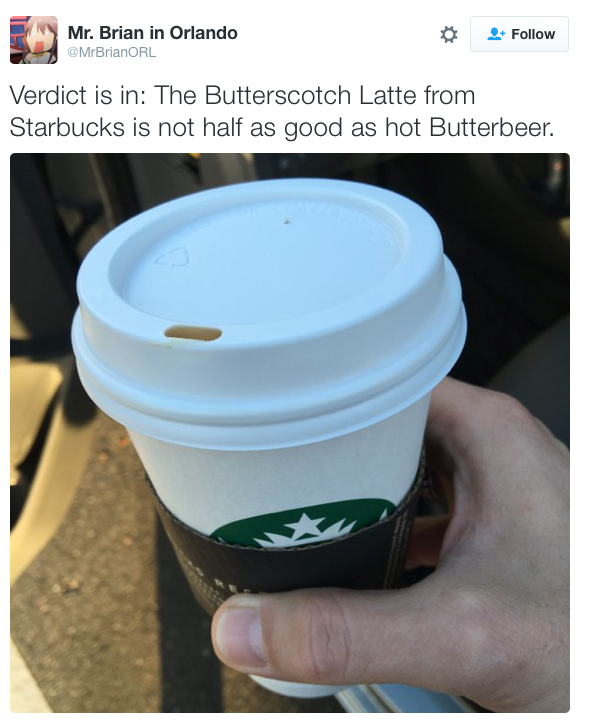 For @ttanya_k, it tasted like "a waste of money and broken dreams."

You'll just have to try it for yourself.