Kylie And Kendall Just Changed The Swimsuit Game
Sister ~summer~ vibes coming to a Topshop near you.
People FREAKED when the Kendall + Kylie collection for Topshop dropped back in November of 2015.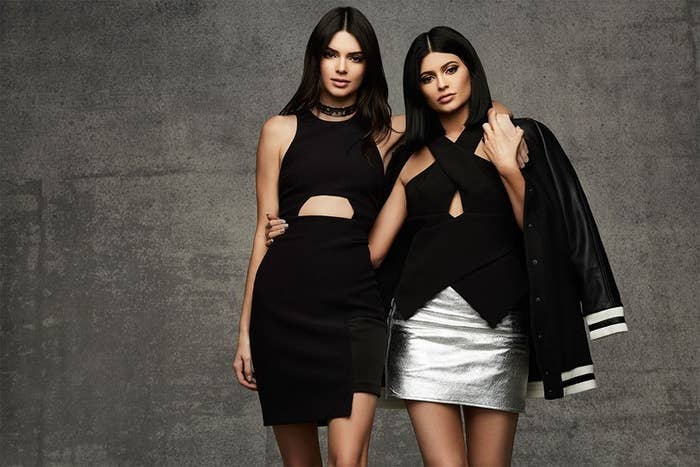 So Kylie and Kendall took to Snapchat last night to give a little behind-the-scenes look at their new SWIMSUIT COLLECTION.
And Kendall rocked this simple white two-piece: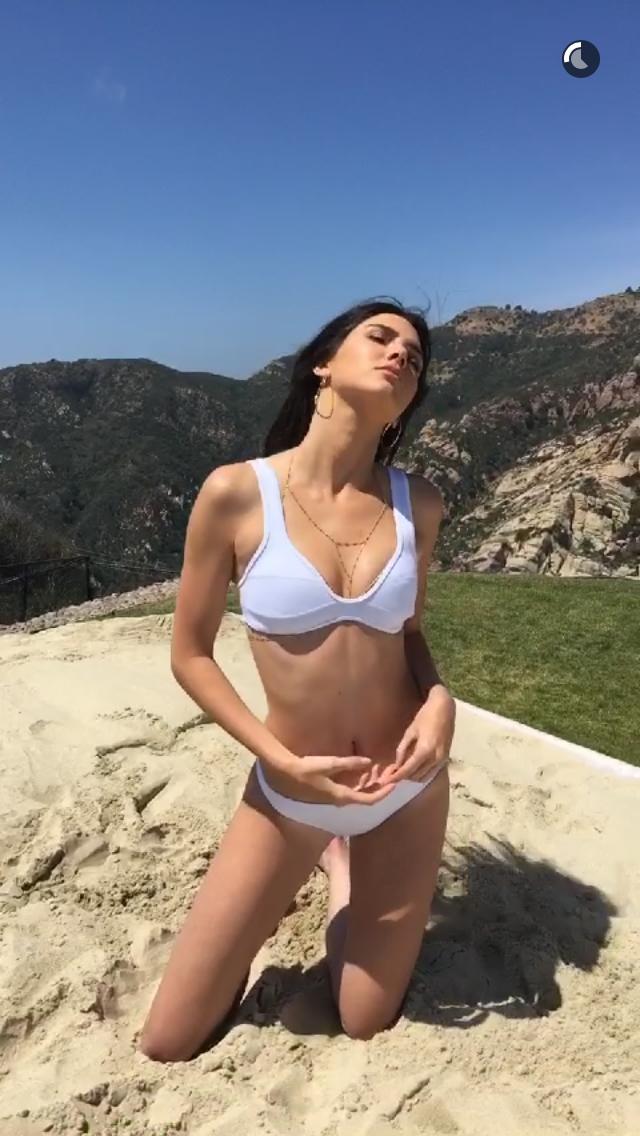 And Kylie lounged and selfied in this super-strappy neon number: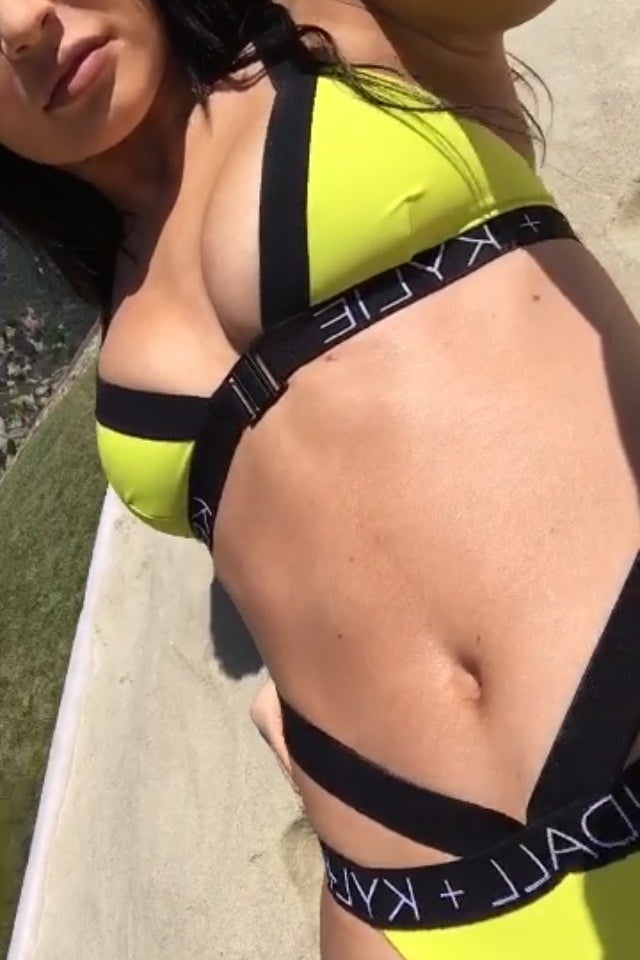 There's definitely a straps theme here.
And Kylie revealed that some of the suits are just covered in their names?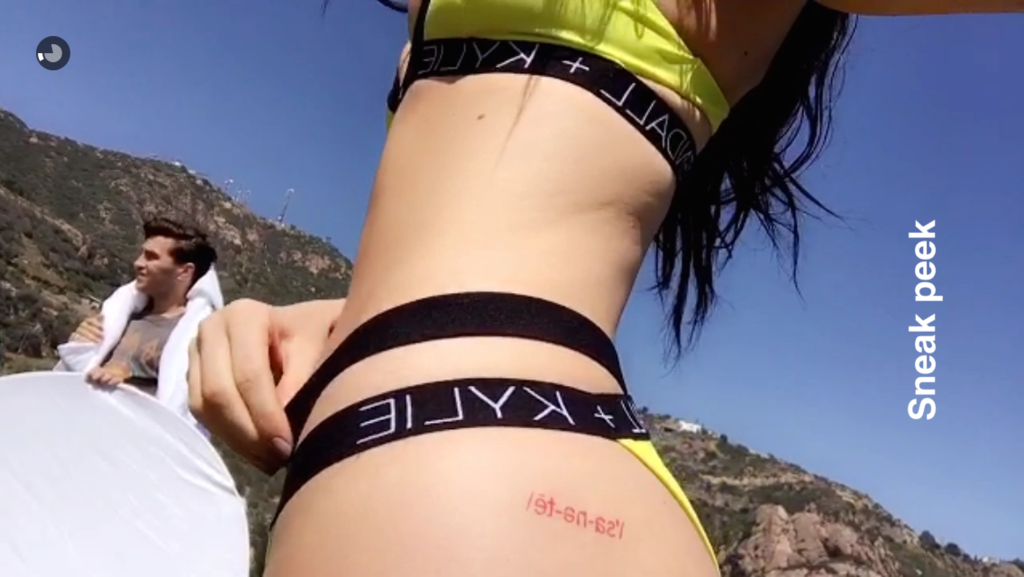 Here's a photo of some photos captured of the photographer taking photos: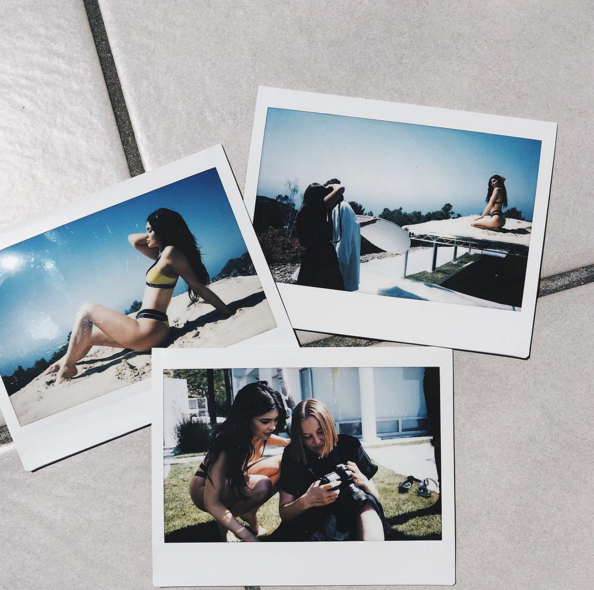 Sisters who style together, stay together.