COVERGIRL is teaming up with Star Wars to create a futuristic makeup collection fit for she-3PO's everywhere.
And people are PRETTY EXCITED about it.
The first look, which is inspired by the droid, uses a gold and bronze color palette.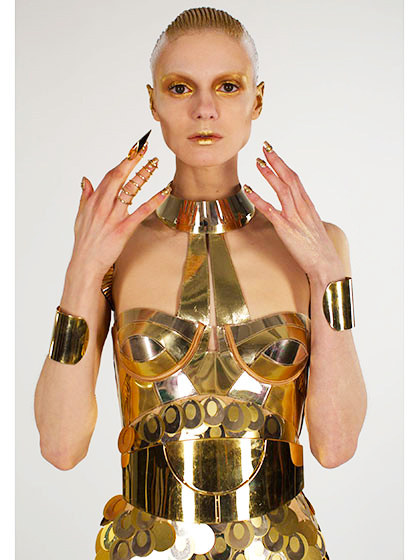 And the second, called Stormtrooper, is black, white, and edgy all over.
The collection will include a line of shimmery lipsticks...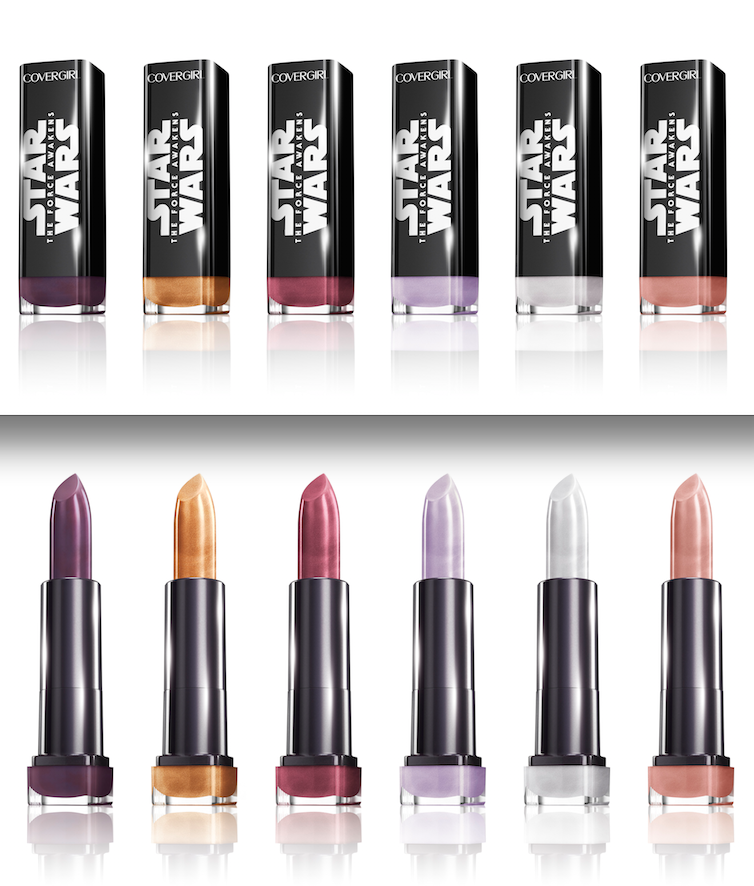 With waterproof mascaras that feature quotes from the light side of the Force.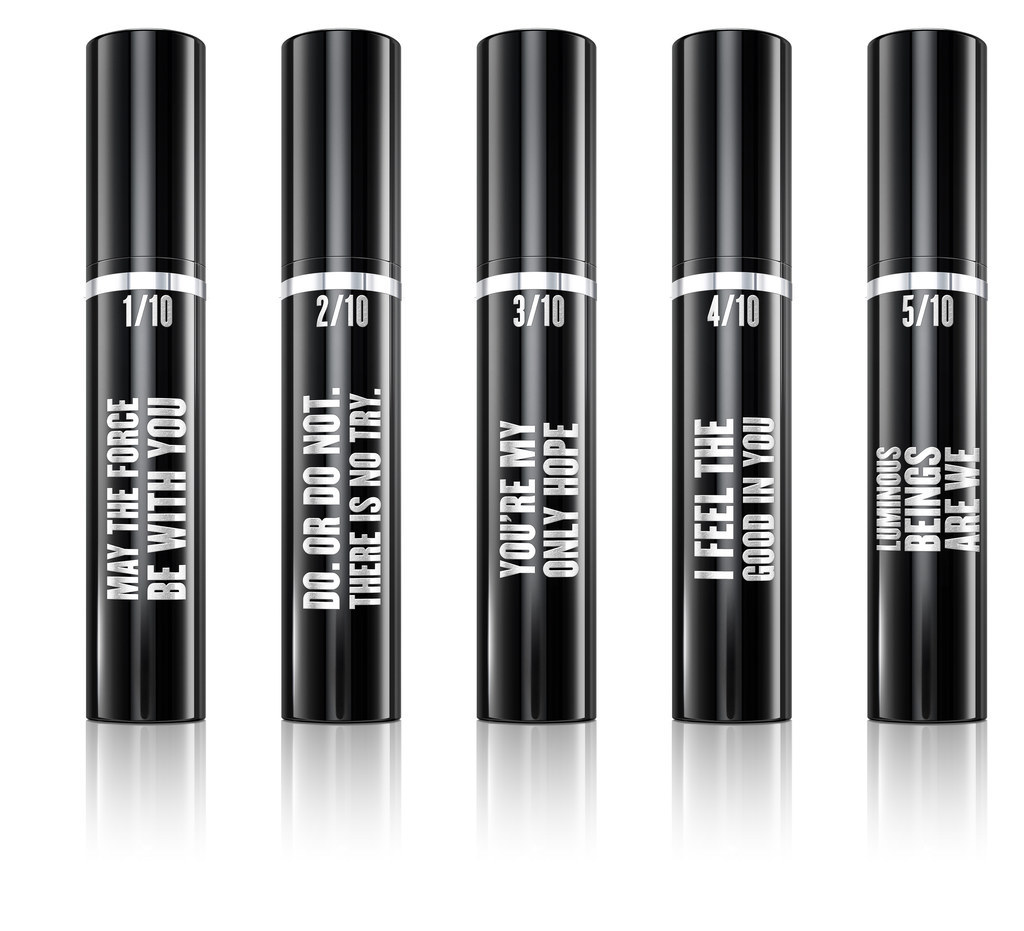 And regular mascaras that speak for the dark side.
There will also be a line of shimmery, high-gloss nail polishes.
May the force be with you.