This is bacteria.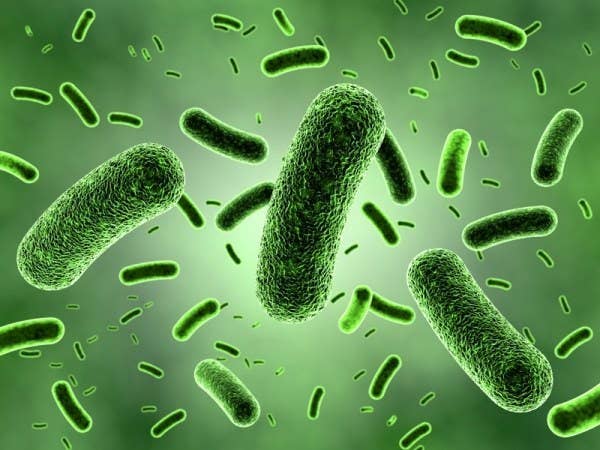 Looking at bacteria might call other things to mind...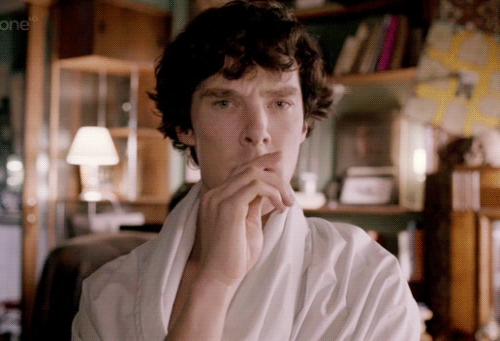 Like, say, pickles.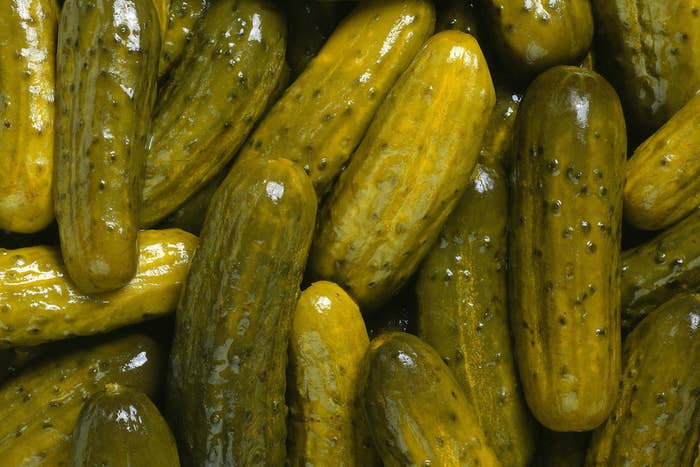 Or green pool noodles.
One thing that bacteria does NOT bring to mind: Van Gogh's 'Starry Night'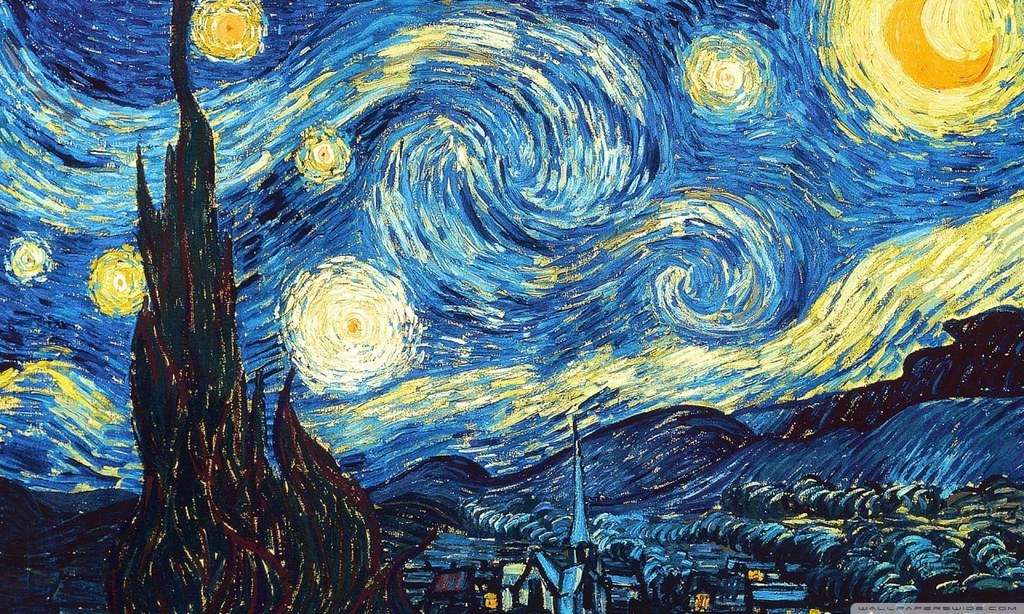 I MEAN.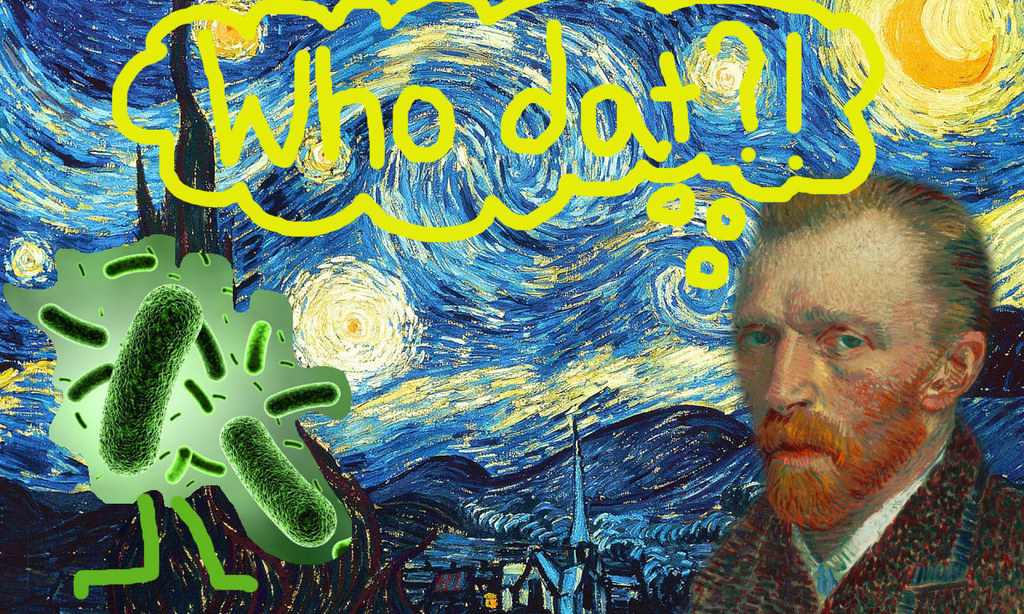 Which is why it's nothing short of pure magic that a scientist used bacteria to make THIS: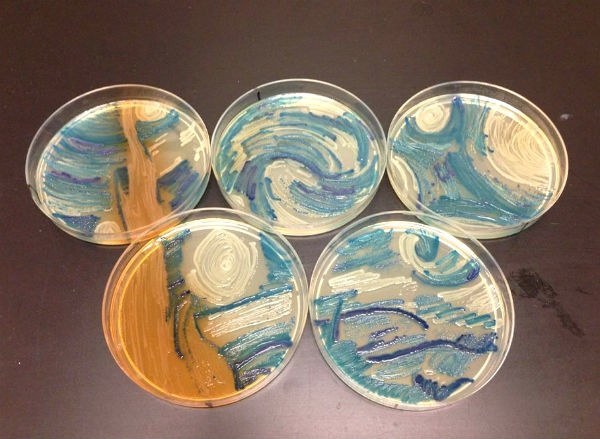 It's pretty damn good.
Even though the germy recreation didn't win the art contest.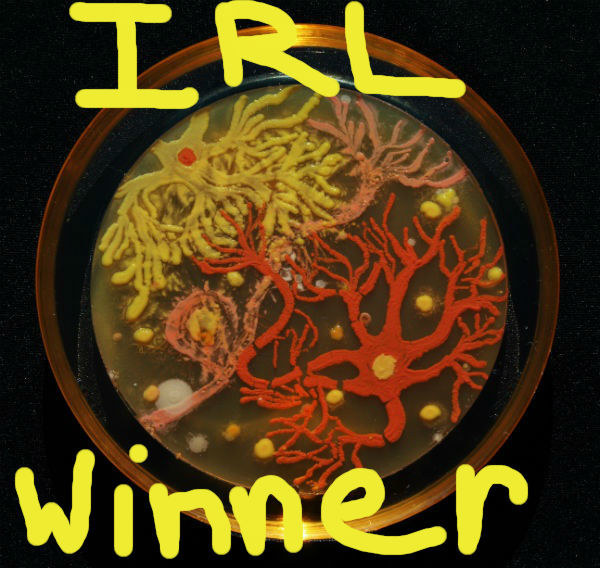 And there was some stiff competition.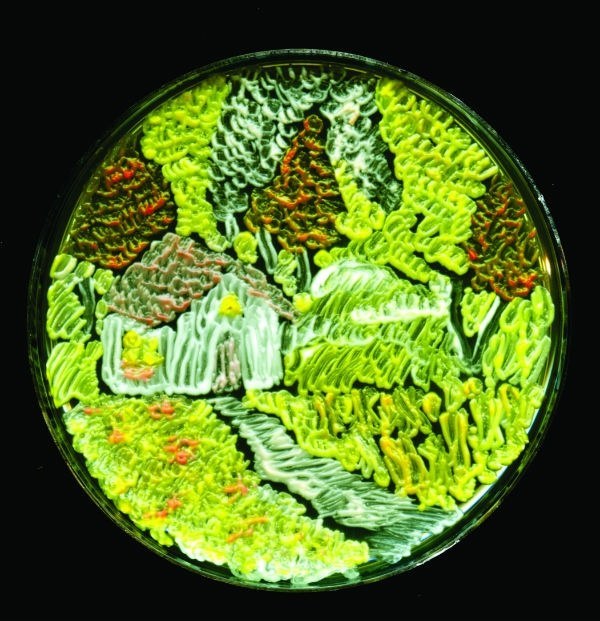 Seriously.

We still cherish the day that science truly became art.