 1.
Brent's Drugs in Jackson, Mississippi
2.
The Arcade Restaurant in Memphis, Tennessee
3.
Steel Trolley Diner in Lisbon, Ohio
5.
Al Mac's Diner in Fall River, Massachusetts
6.
Vic's Ice Cream in Sacramento, California
7.
Martindale Chief Diner in Craryville, New York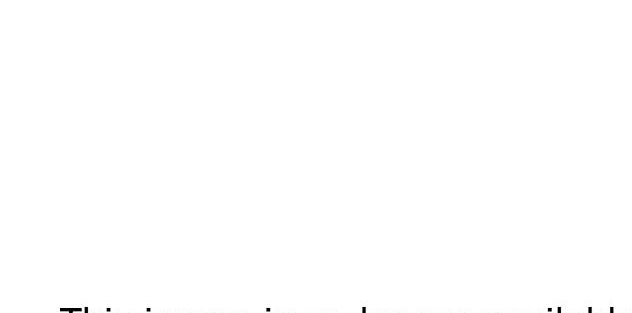 "Someone in the kitchen really knows how to work a fryer and griddle. Fried cod is *great*, a huge piece of fish lightly battered and cooked perfectly," says Josh G.
8.
City Diner in San Jose, California
9.
Dean's Diner in Blairsville, Pennsylvania
10.
Cindy's Diner in Fort Wayne, Indiana
12.
Ozzie's Diner in Commerce, California 13.
Midvale Mining Cafe in Midvale, Utah
14.
66 Diner in Albuquerque, New Mexico 15.
Tick Tock Diner in New York City
16.
Rae's Restaurant in Santa Monica, California
17.
Rod's Diner in Ann Arbor, Michigan
18.
Lexington Candy Shop in New York City
19.
Pink Cadillac Diner in Natural Bridge, Virginia
20.
Mickey's Diner in St. Paul, Minnesota
21.
Miss Florence Diner in Northampton, Massachusetts
22.
Road Island Diner in Oakley, Utah